25 discount health club membership
25% Discount off Health Club Membership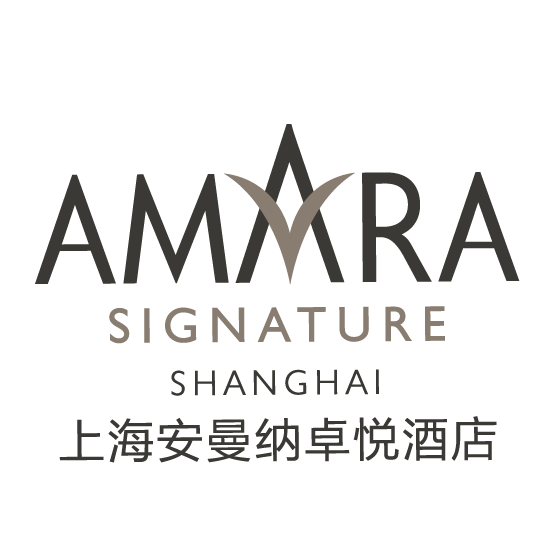 25% Discount off Health Club Membership
We are pleased to share with you ASSH's special corporate rates for Singcham Shanghai Members which is effectively a twenty-five percent (25%) discount from our normal rates for the Health Club Membership fees.
1. Interested Singcham Shanghai members should request from Singacham Shanghai Secretariat an email confirmation of the said member's current membership expiry date.
2. Based on the Singcham Shanghai Member's membership expiry date, he/she should then determine the eligible period of Health Club membership as described in the attached Health Club Membership Application Form. ASSH will only grant the special corporate rates to Singcham members within the validity of their Singcham membership.
3. Bring the completed Health Club Membership Form and a copy of the Secretariat's email confirmation of the member's Singcham membership expiry date to the hotel gym (level 7) to register and pay for the membership.
600 Changshou Rd, Putuo, Shanghai, China, 200335