Singcham Shanghai Weekly Badminton-8 April 2023
SingCham Shanghai's Weekly Badminton sessions is one of its signature Social Events led by SingCham Shanghai's Vice Chairperson Henry Cheng and supported by Raffles Hospital Shanghai.
The Weekly Badminton sessions connect SingCham Shanghai members and fellow sports enthusiasts in a fun and engaging manner, with arrangements catering to both badminton beginners and experts. Besides badminton, SingCham Shanghai also offers pilates/yoga classes as an alternative for those who prefer to stretch out and relax on a Saturday morning. The event is conducted in a safe and cozy clubhouse environment, where badminton players enjoy courts of international standards, and pilates/yoga attendees are coached by a coach with professional accolades. After sweating it out, all participants can meal & mingle at the clubhouse's café, and enjoy scrumptious and authentic Singapore delights sourced by the core team.
We extend a warm welcome to all interested to join us in this weekly affair, to bond over sports and food that tastes like home!
每周举办的羽毛球活动是中国新加坡商会 · 上海标志性的社交活动之一,由中国新加坡商会 · 上海副会长钟汉杰先生带领组织,并获得上海莱佛士医院的赞助。每周的羽毛球活动是促进会员、朋友和运动爱好者间交流互动的绝佳机会,无论是羽毛球高手或者新入门的小白,均可以互相切磋、磨练羽毛球技巧,既有趣又精彩。除了羽毛球项目,希望在星期六早上舒展身心的人也可以选择参加普拉提/瑜伽课程。活动在安全又舒适的场馆内举行,羽毛球项目的参与者能享受国际水平的球场,普拉提/瑜伽课程的学员则会接受专业的教练的指导。畅汗淋漓后,所有的参与者可在场馆内的咖啡厅享用午餐,除了结识新的朋友,还能品尝由活动核心团队精心品鉴的正宗美味的新加坡美食。
我们诚挚邀请对此感兴趣的朋友加入我们,一起享受运动带来的快乐与健康。
Date/日期: 8 April 2023
Location/地址: 万科燕南园- 燕空间
Badminton 羽毛球: 8:30am - 12.30pm
Pilaties/Yoga 普拉提/瑜伽: 10.45am - 12.15pm
Food Vendor 餐馆: 熊当当
Food Menu 菜单: Curry Chicken 咖喱鸡饭 & and Korean Barbeque Meat 韩式烤肉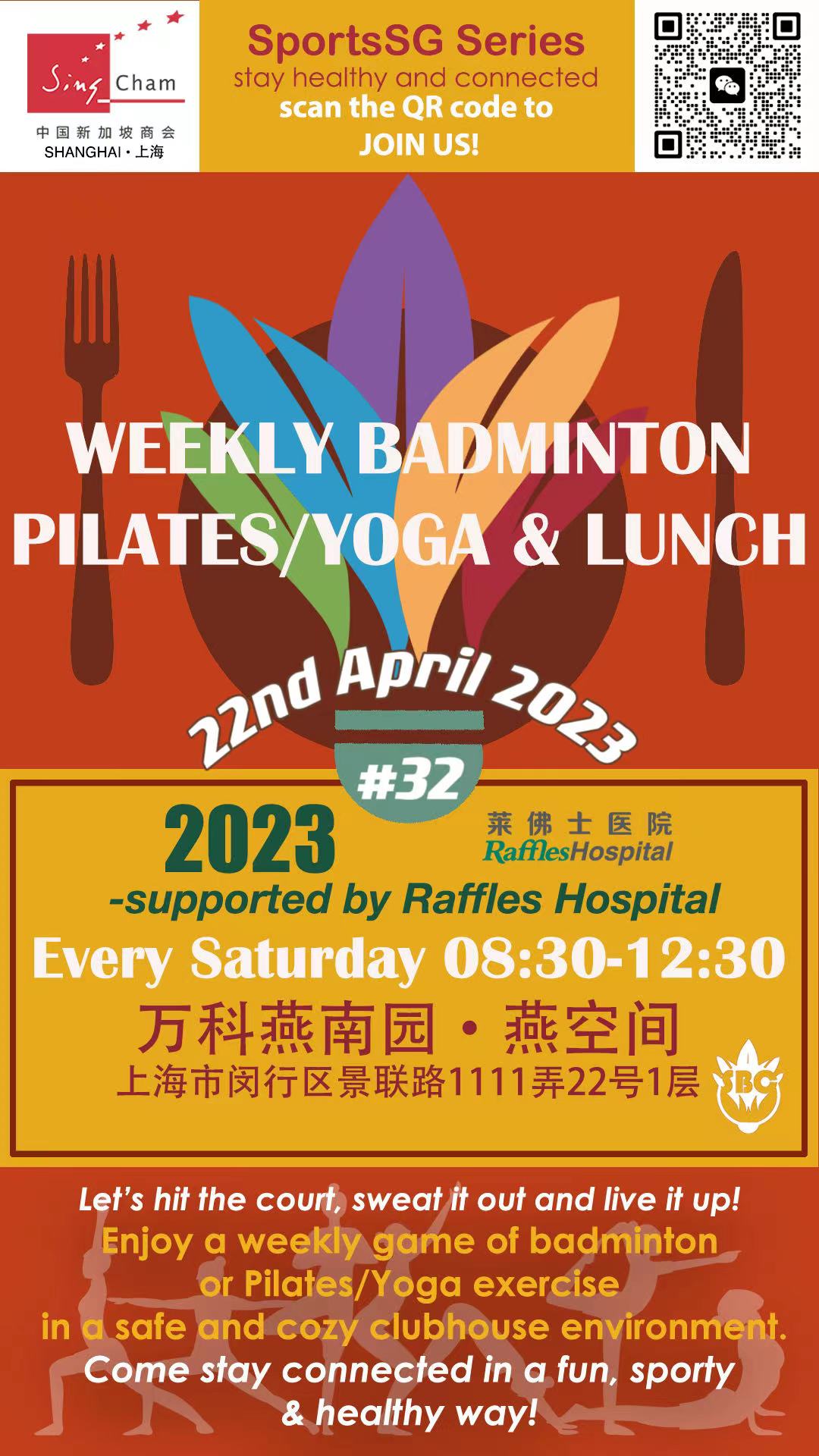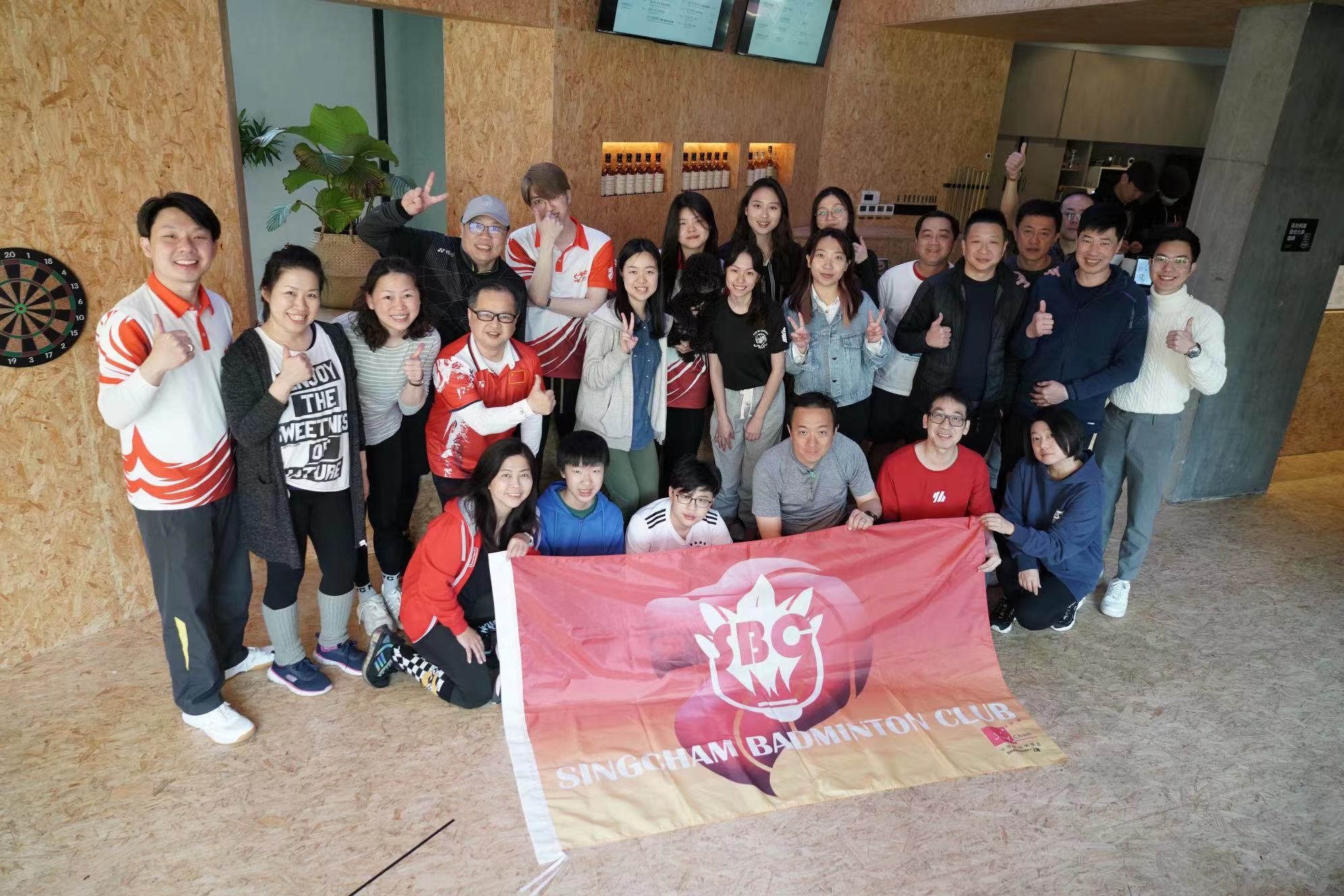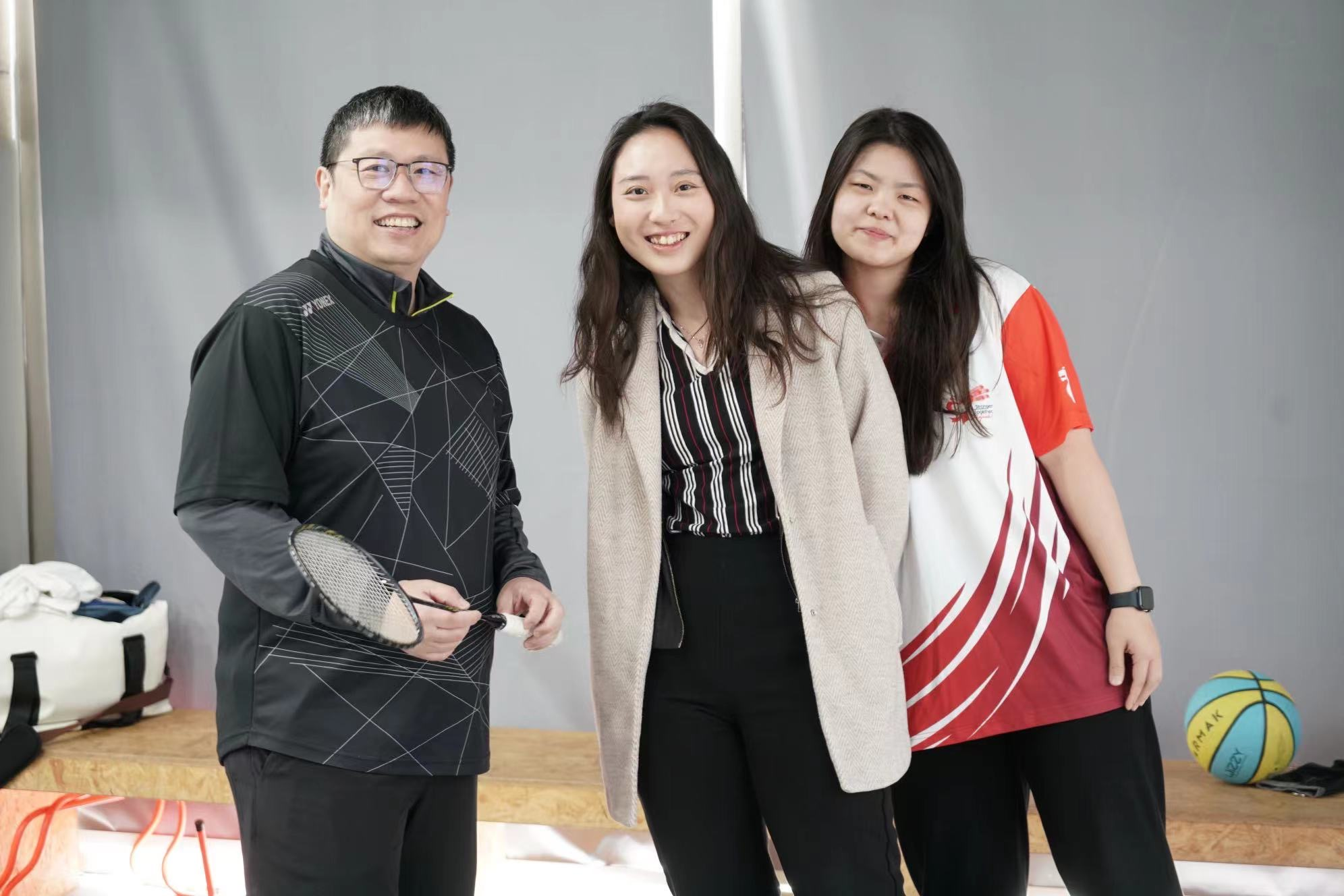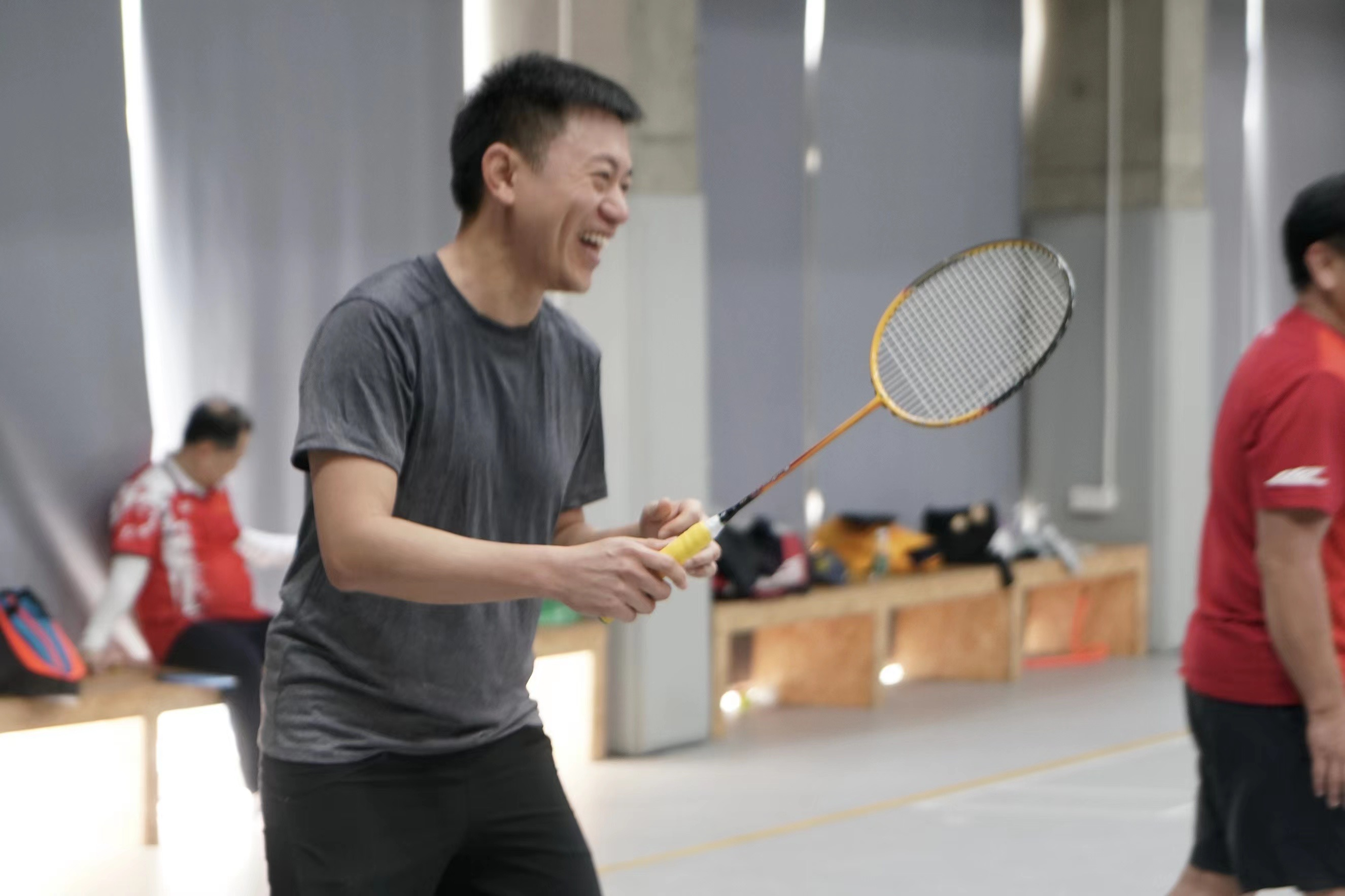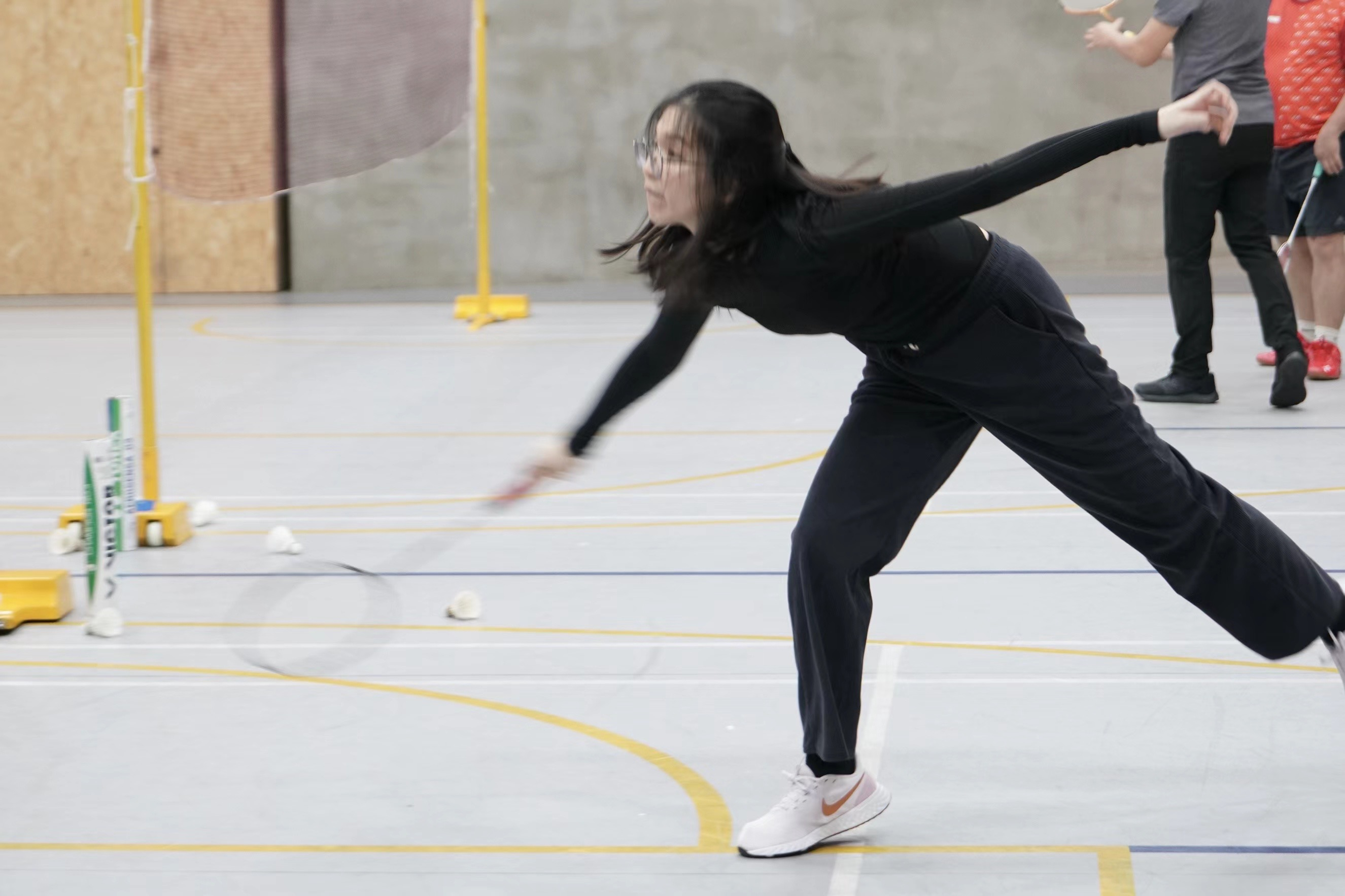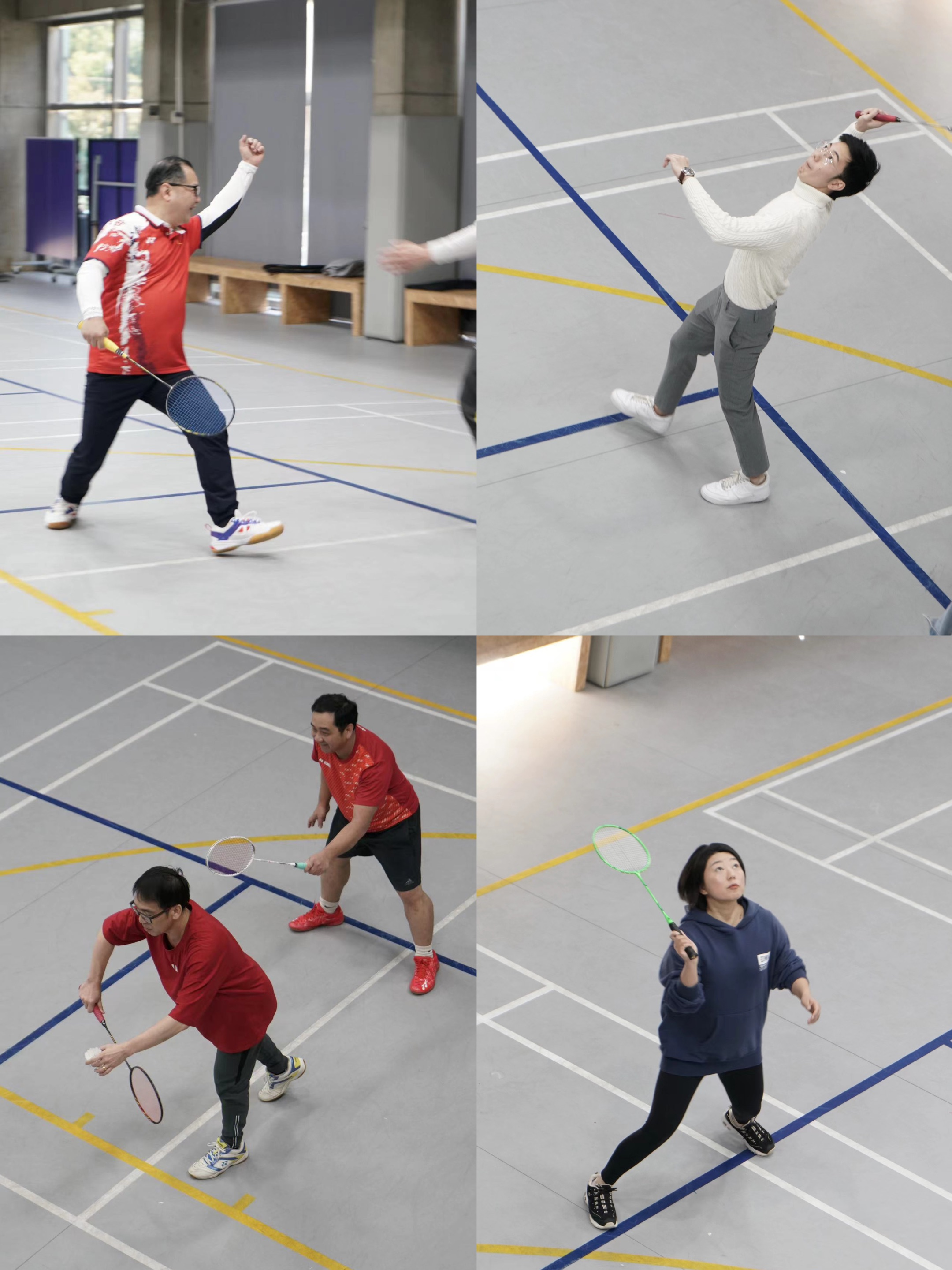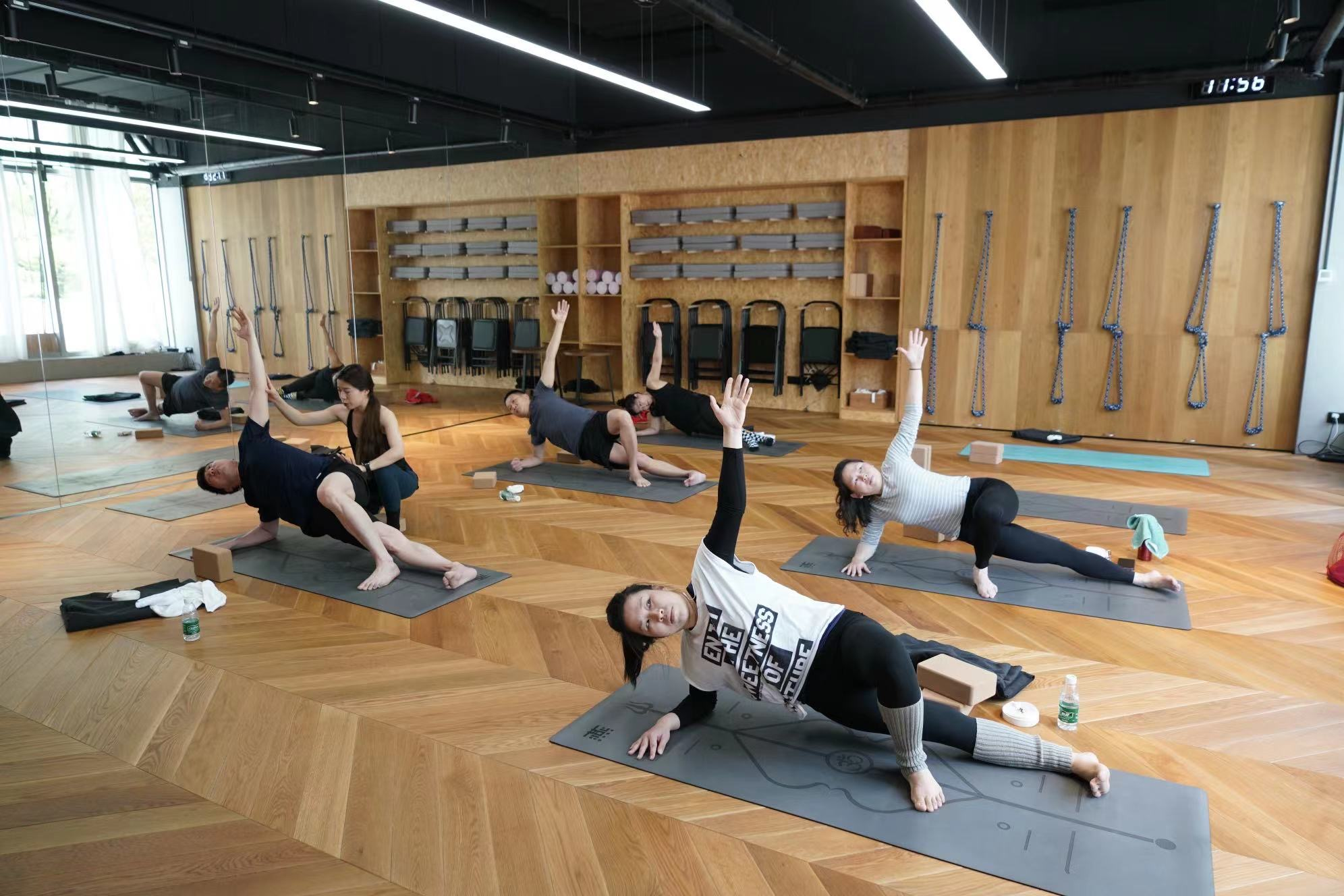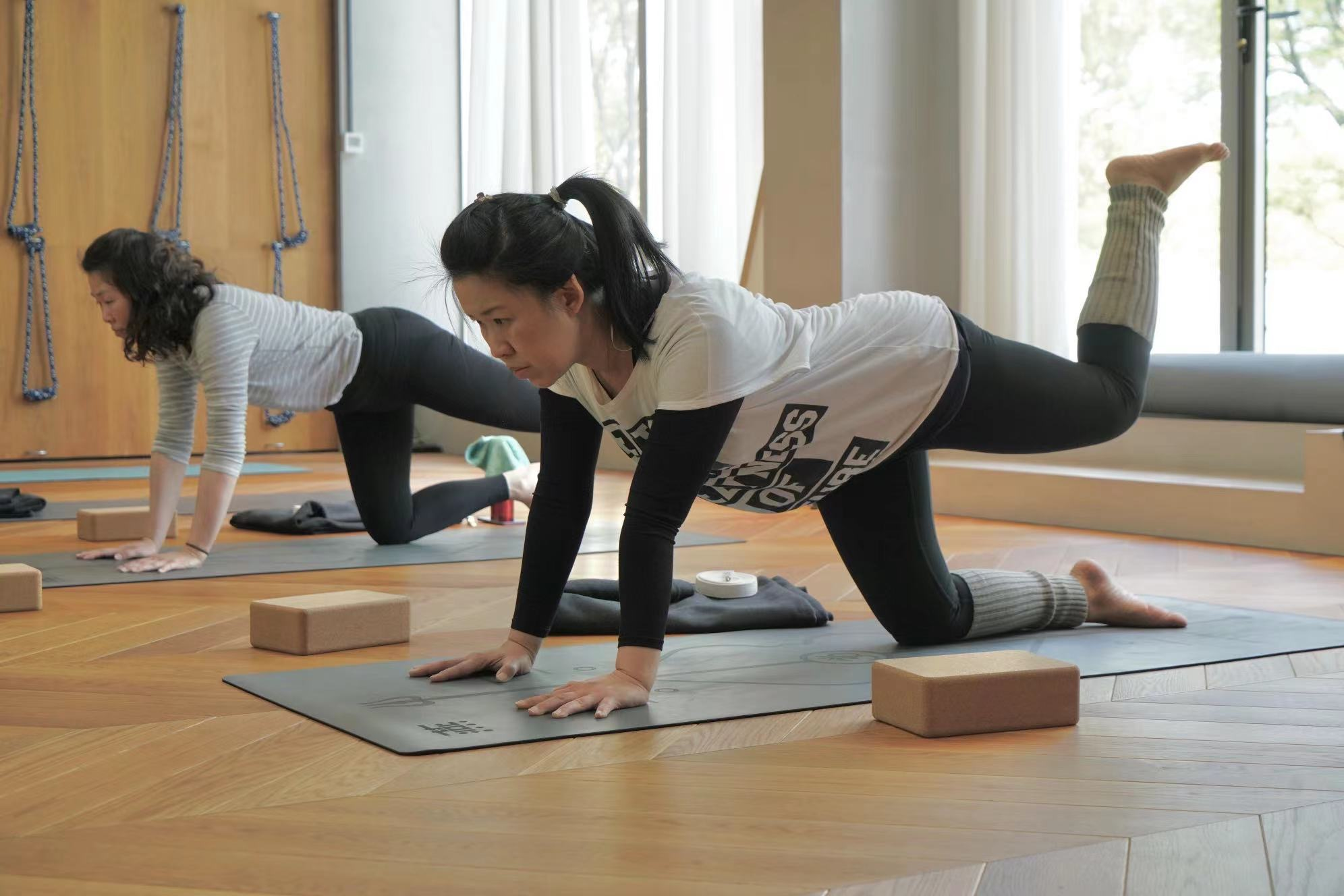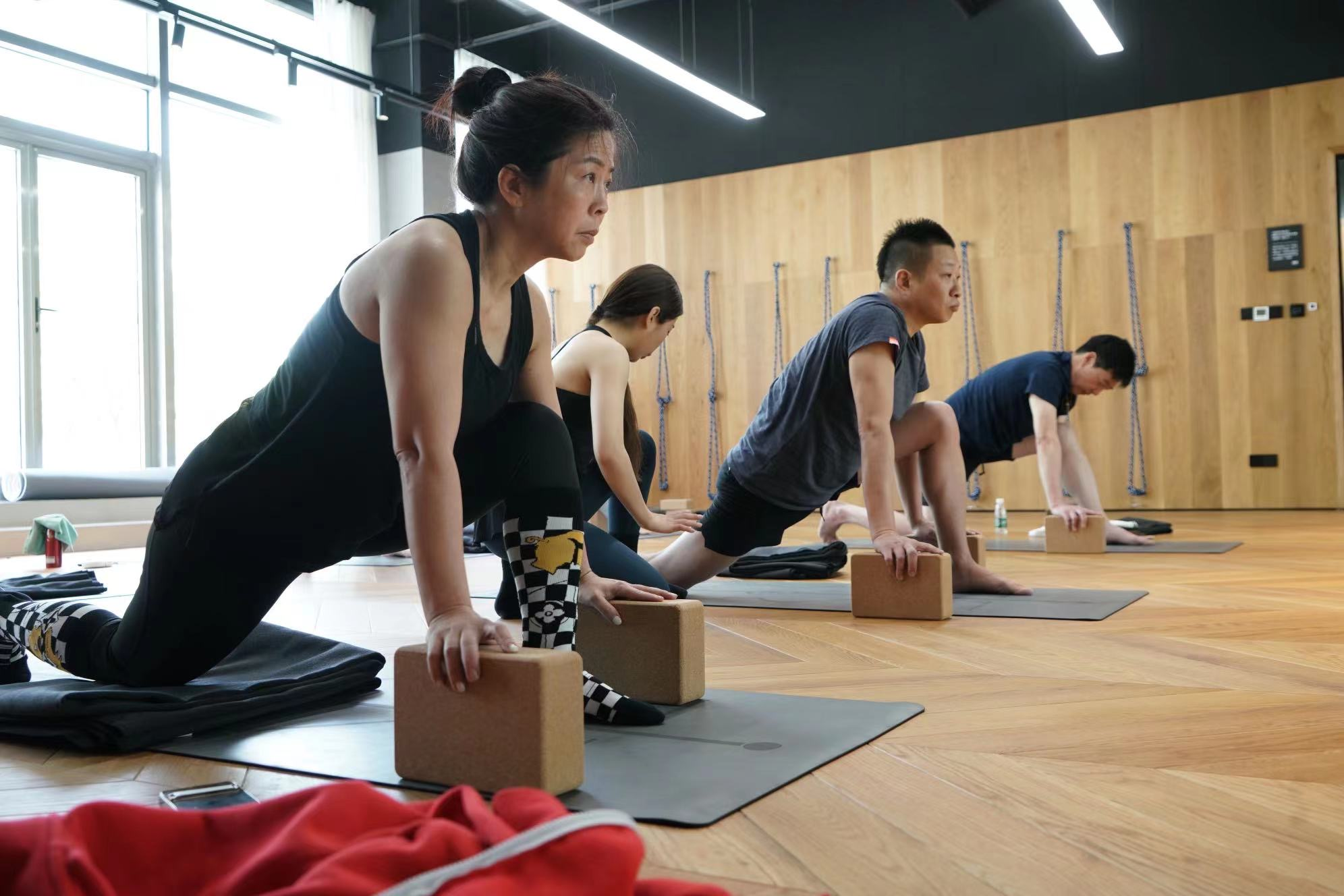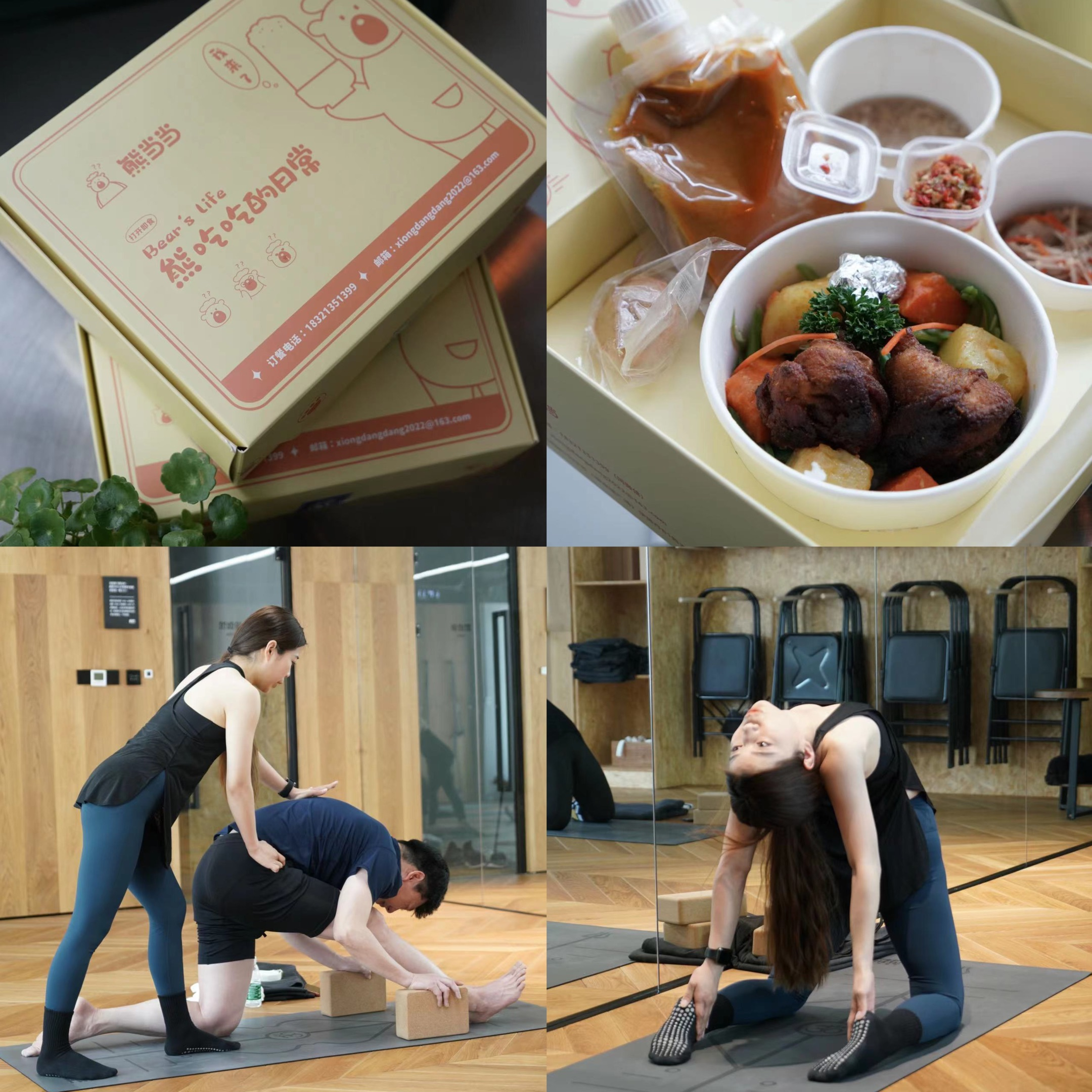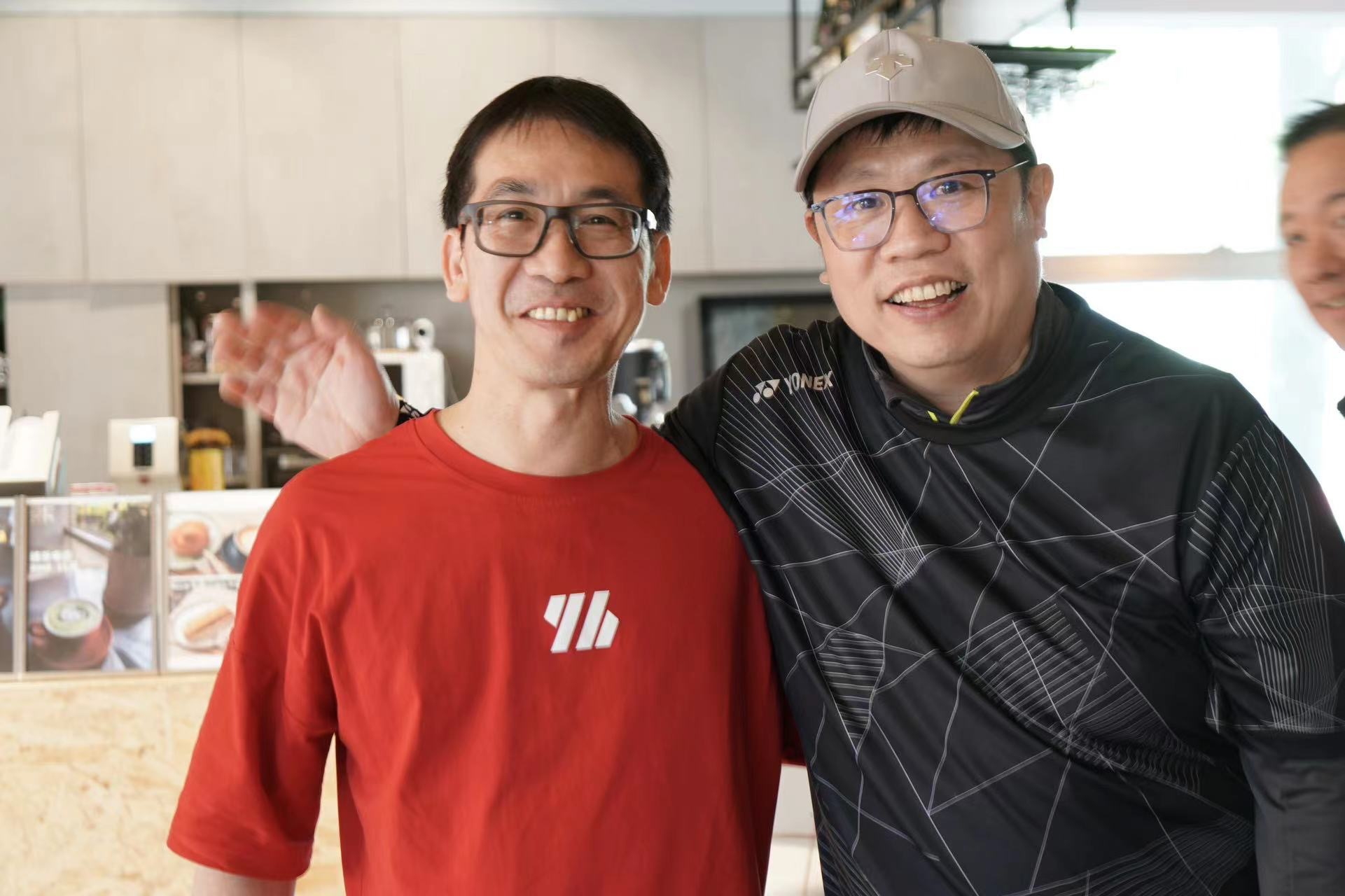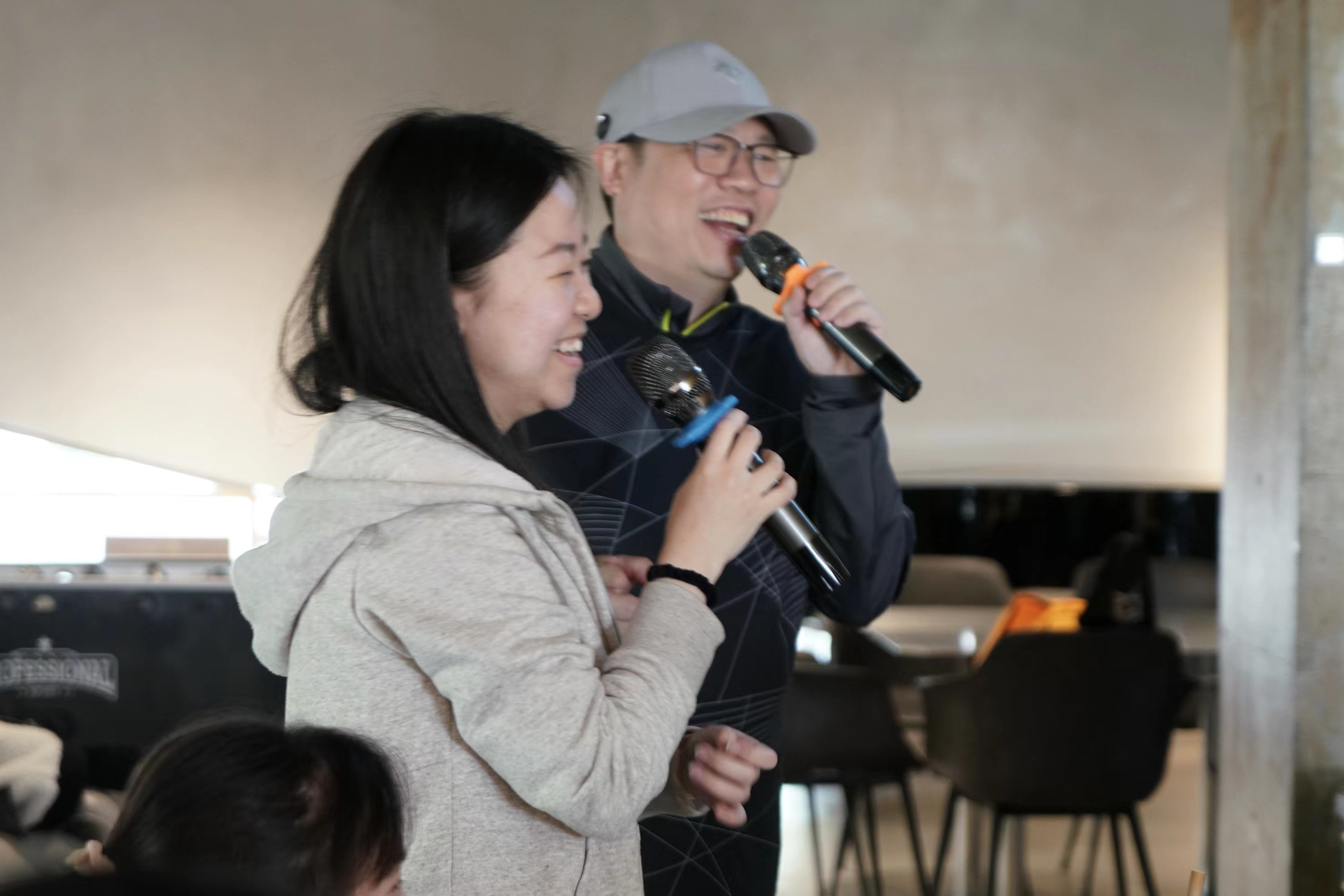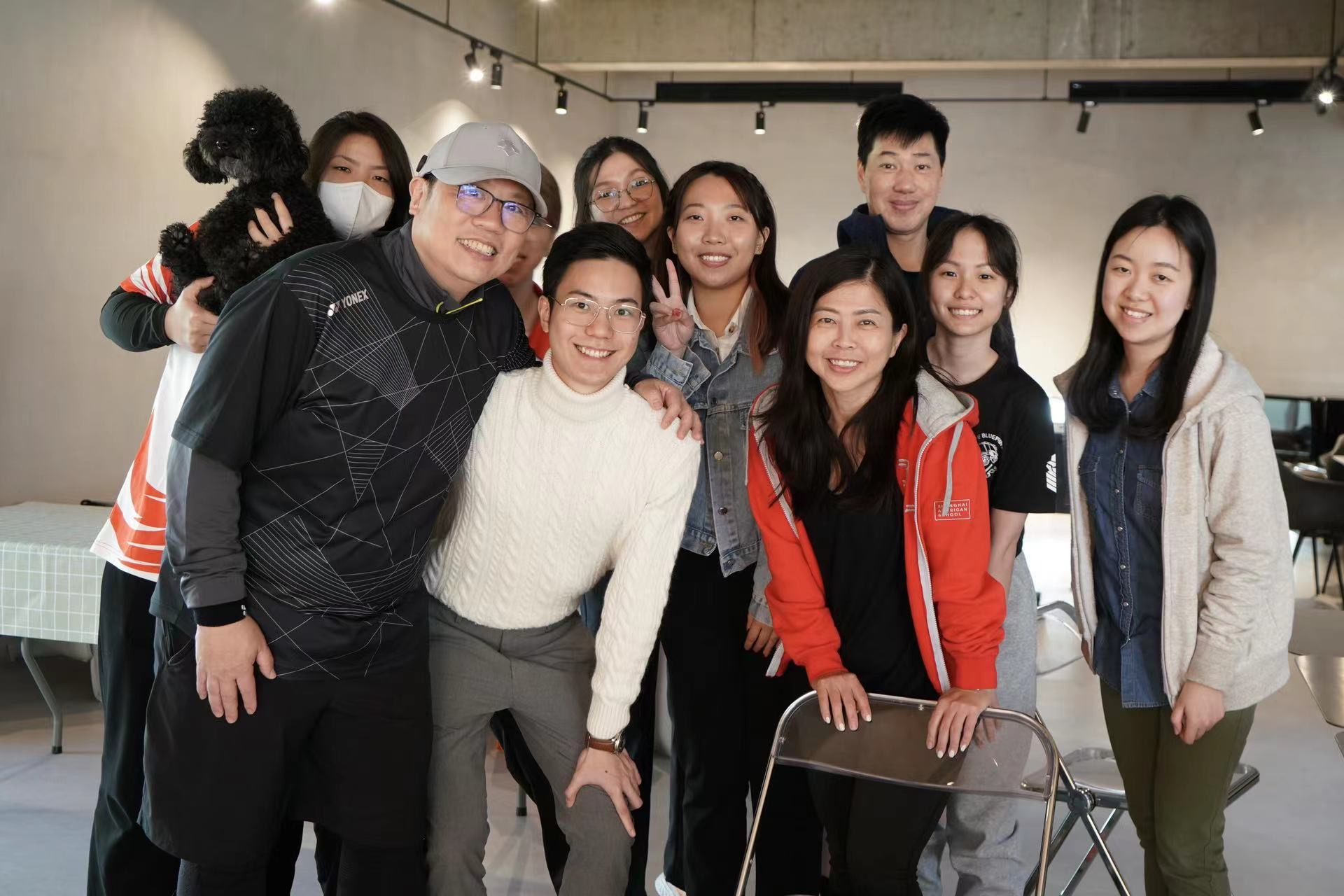 Scan and Join SingCham!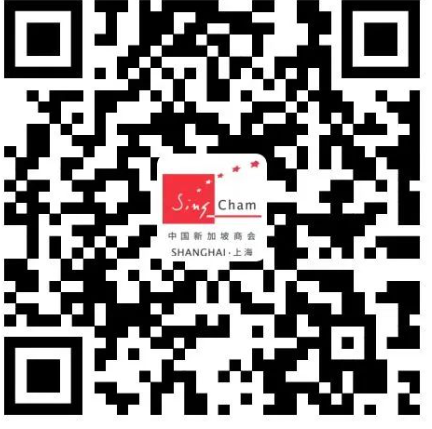 Scan and Follow us on Wechat!