Working Groups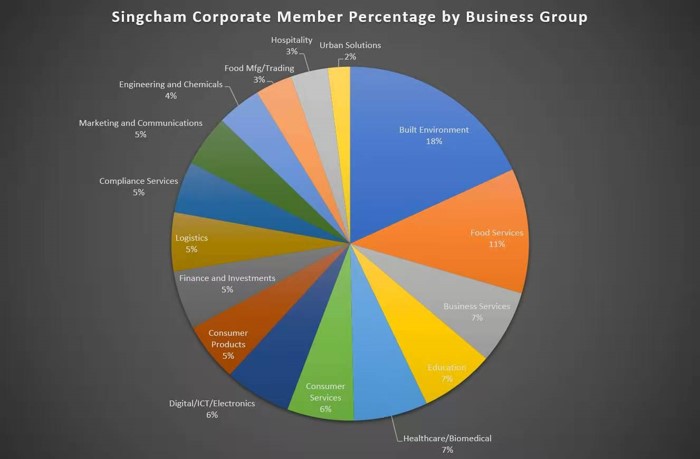 SingCham Shanghai Working Groups are member-driven domain-specific efforts that bring together expertise and knowledge to discuss latest developments, challenges, and recommendations or solutions to Singapore-Sino business endeavours. Groups will be incrementally formed throughout 2021 to directly address the business verticals and interests of our members. Besides business-oriented groups, there will also be social and youth outreach groups.
1. Built Environment
2. Business / Legal / Financial Services
3. Tech & Innovation Working Group
4. Consumer Products & Services
5. Healthcare & Biomedical
6. Manufacturing, Engineering, Industrial
7. Logistics, Transportation, and Supply Chain
8. Education & Training
9. Members engagement
Do reach out to us biz@<our email domain> to join as champions and drive the working groups.