Thank you for supporting our first event!
3 December 2020

This morning SingCham Shanghai proudly presented 'Enabling Singapore Enterprises' Partnerships in China', a business event designed to provide a platform for dialogue between Singapore businesses in Shanghai and friends of Singapore to further business interactions and collaborations in China.

Held at Amara Signature Hotel, this event was attended by over 80 senior executives representing a wide spectrum of businesses and industries in Shanghai. Leading the discussion was a distinguished panel representing Singapore SMEs, MNCs and GLCs in Shanghai including DropChain, Amtronic Group, Hann-Ocean, NCS Group, CapitaLand and SembCorp China. This dialogue session was also attended by Special Guest-of-Honor Mr. Chua Teng Hoe, Consul-General of Singapore in Shanghai and senior representatives from Enterprise Singapore.  SingCham Shanghai Chapter Chairperson Kng Hwee Tin said in her welcome address that SingCham Shanghai hopes to create platforms for interaction between Singapore and Chinese companies, as well as strengthen inter-chamber relations.  Consul-General Mr Chua urged Singapore companies to come together and tap on each other's strengths to bring value and be more competitive as they "hunt as a pack".

The focus of the discussion was on sustainability and innovation as the panel shared their valuable China experience and growth journey. Key advice shared include identifying strategic value-add proposition that Singapore companies can offer to customers and partners, the need for constant innovation, adaptability to the new economy and how 'hunting in packs' through business alliances could benefit SMEs and MNCs alike.  The panel also highlighted that Singapore companies should seriously look at collaborating with Chinese companies to develop stronger value propositions to face competition in the Chinese market.

In attendance was SingCham member TT Wong, Founder of RenewMaterial who commented, "Great sharing of insights and experience from the panelists! Good session." Another SingaCham member Eric Chow, Director YingYou Electrical & Equipment said, "There was a very interesting dialogue going on but a longer session might be better."

William Chang Senior Vice President of Sembcorp, who chairs the SingCham Shanghai Business Group, reflected, "From the positive feedback and response that we gathered from this morning's event, we will certainly continue to organise more of such events that can offer value-add to our members and to facilitate more engagements on business collaborations and alliances."  SingCham Shanghai members were also encouraged to volunteer to be champions of various industry verticals and business initiatives.
We thank all attendees for their support, and also our event sponsor BIPO and venue sponsor Amara Signature Hotel.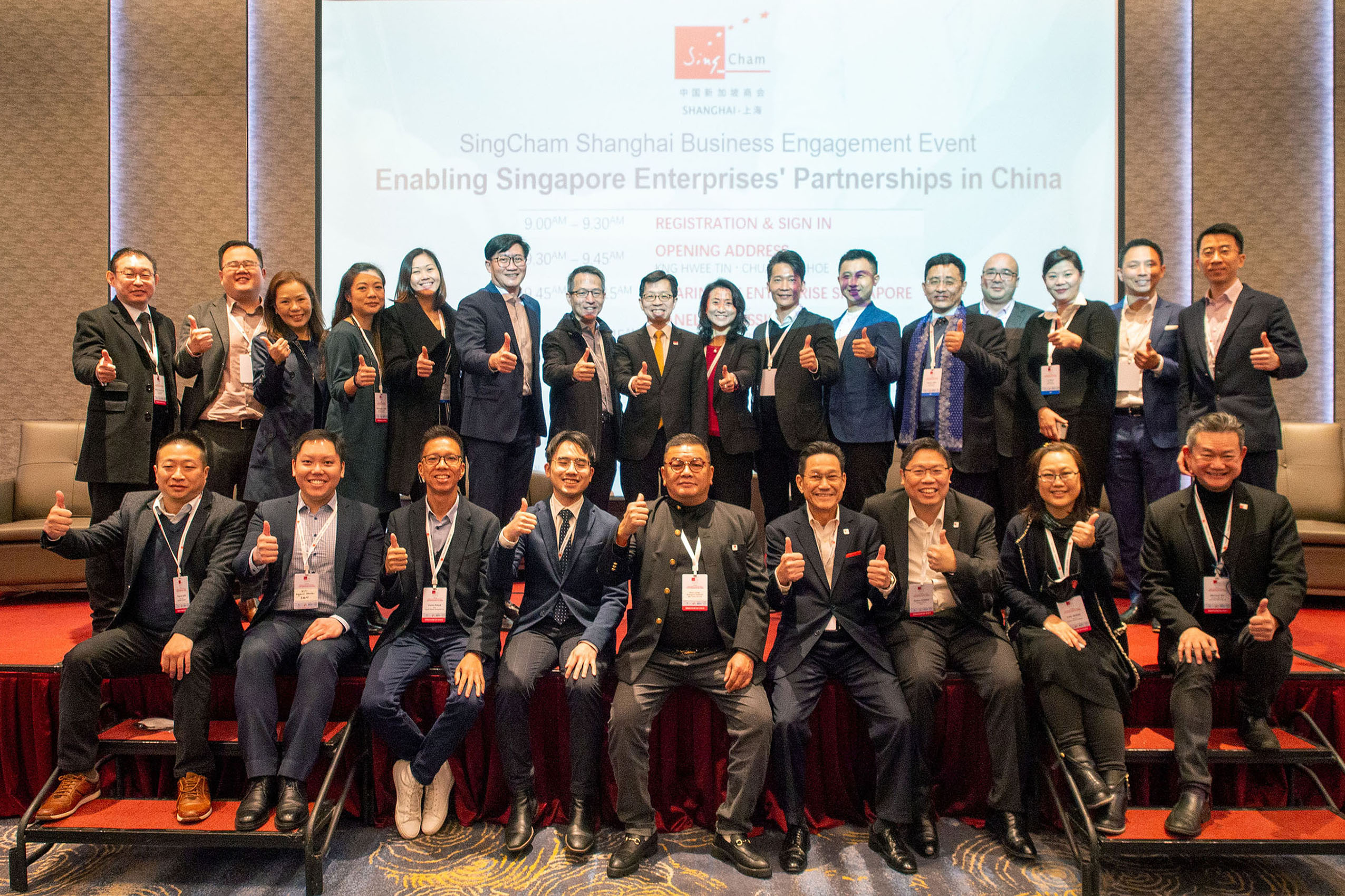 Event Sponsor: BIPO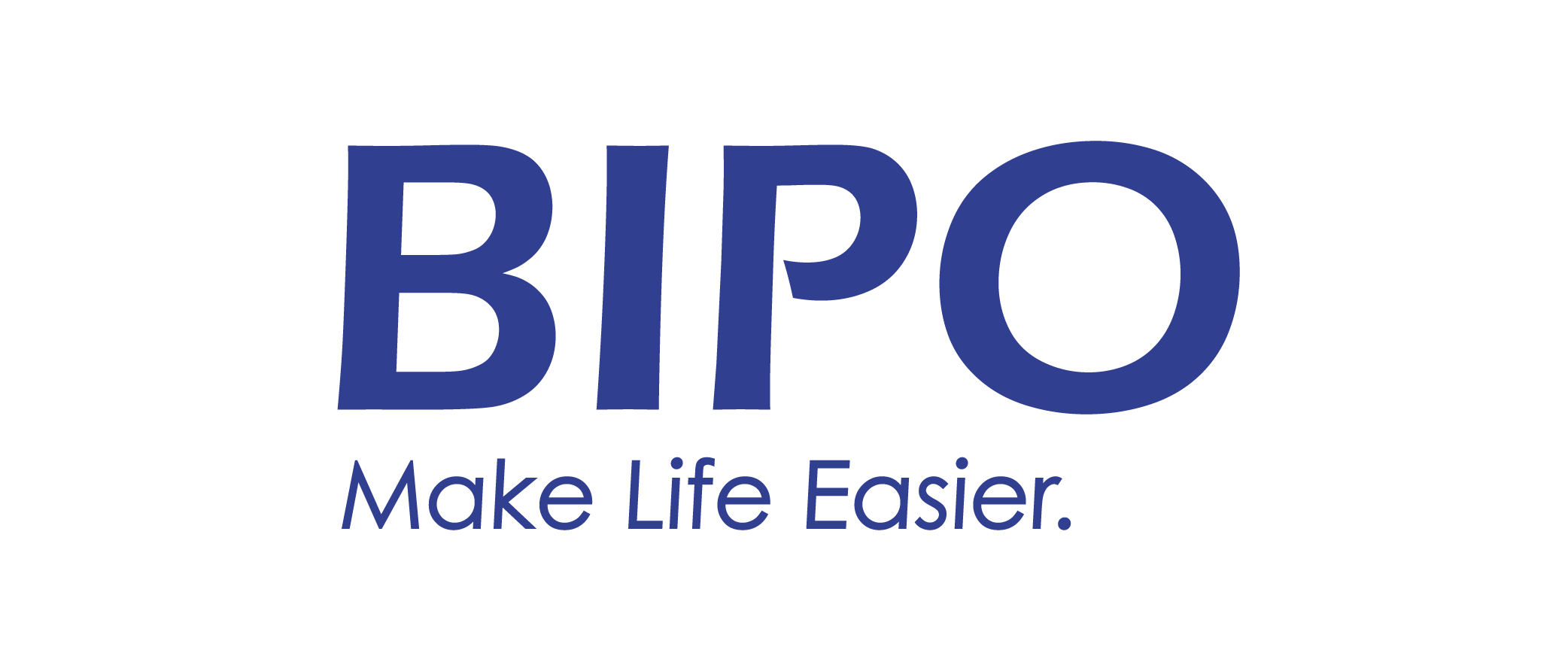 Venue Sponsor: Amara Signature Hotel Shanghai