Support Singapore F&B
SingCham Shanghai sincerely thank the following corporates for their kind and generous support of our initiative to help our members in the F&B sector.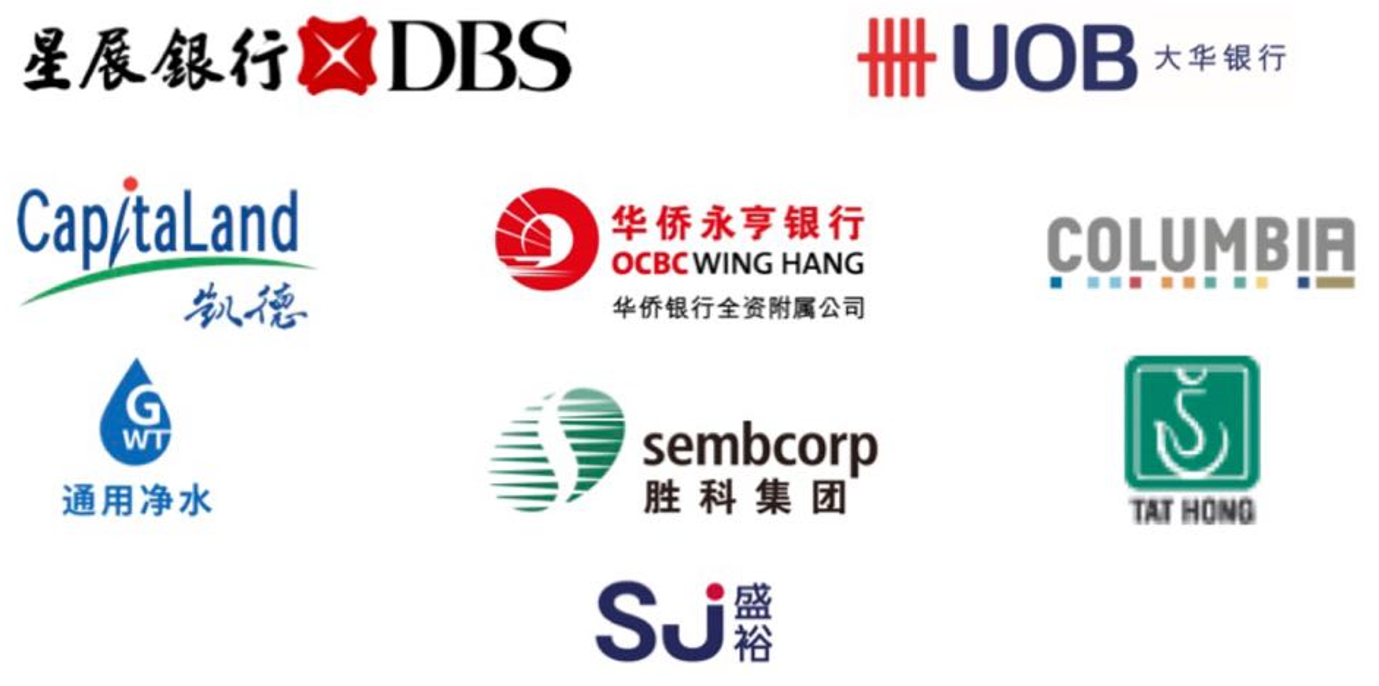 The recent prolonged lockdown in Shanghai and its aftermath have caused immerse difficulties to many of our members in the F&B sector.
To help our members and to support Singapore F&B, we invited some of our corporates to spearhead this initiative by purchasing vouchers to spend at our members restaurants/ F&B outlets of their choice.
We wish to invite more corporates or individuals to come on board and join us in this initiative.
For more details, please contact Catherine Thai at 152 0195 2580 or email catherine.thai@singcham-shanghai.org.
Participating restaurants/ F&B outlets are listed below.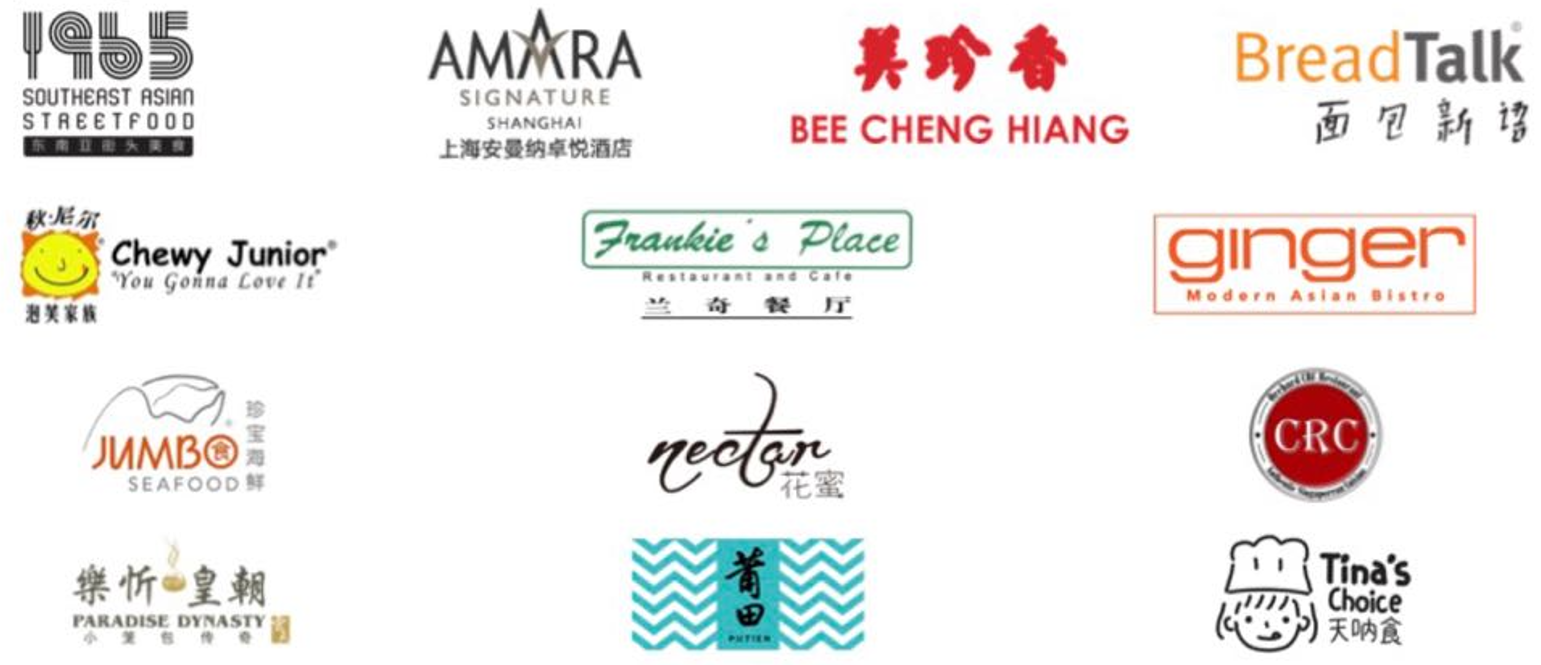 ---