SingCham Shanghai Tech Tuesday: Retail Tech Showcases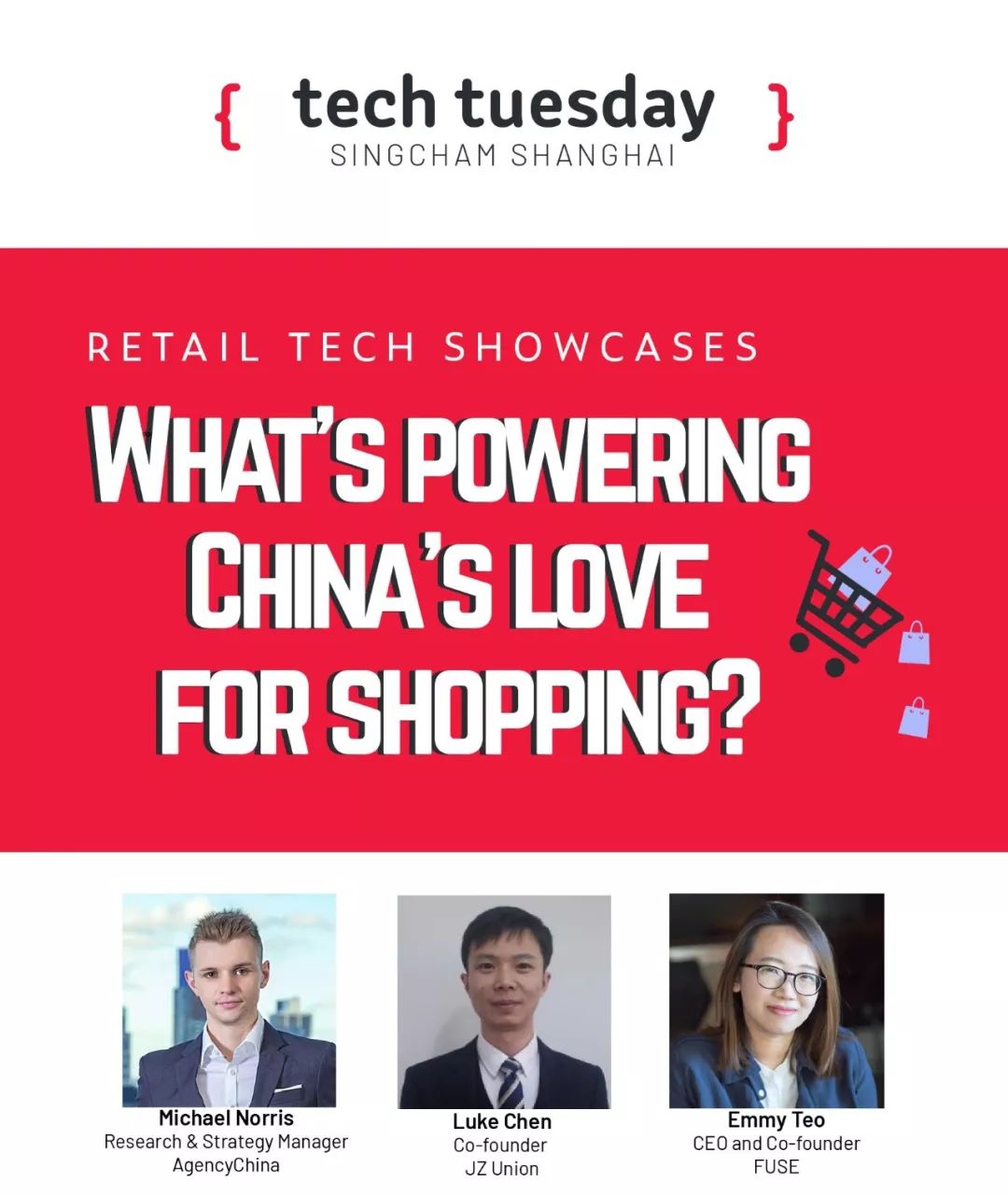 April 23 2019 marks the fourth session of SingCham Shanghai Tech Tuesday, where we gathered to learn about how the retail scene is evolving in the face of modern technology. The event was organised jointly with the Malaysian Chamber of Commerce. This session took a twist from how previous sessions of Tech Tuesday were conducted, kicking-off with an introduction by the speakers and concluding with a panel discussion to allow greater interaction between the speakers and the audience.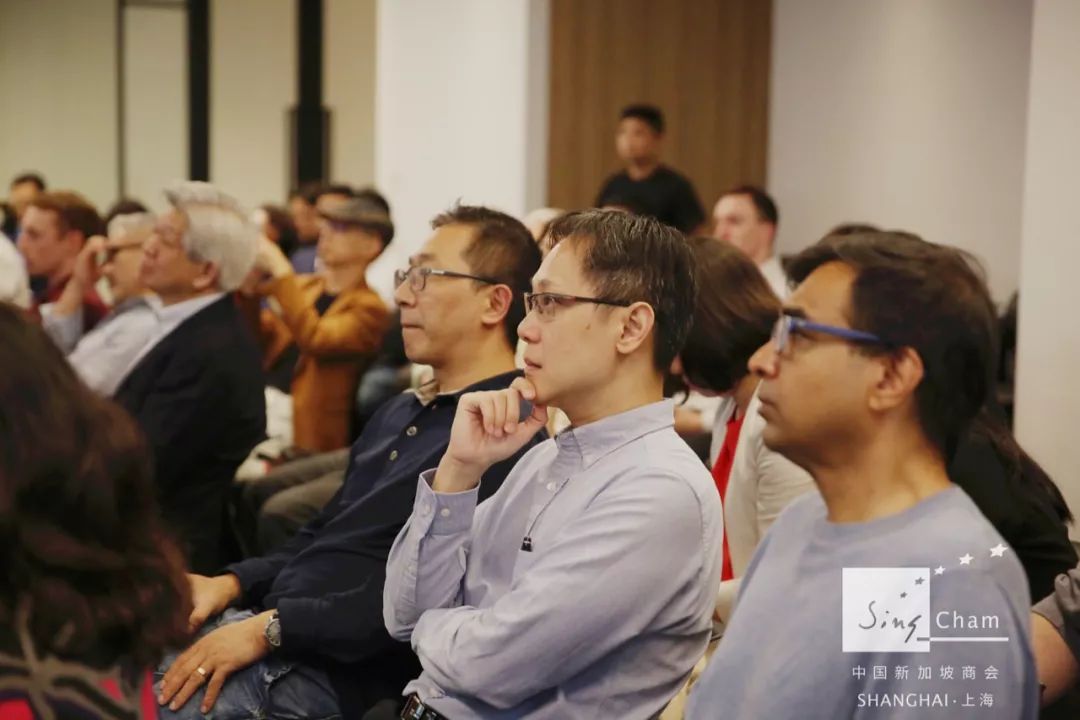 We had the honour to have with us industry professionals who shared insights on the application of emerging technologies and business models in the retail space.
The first speaker was Mr Michael Norris, Research and Strategy Manager from AgencyChina. Currently, he is based in Shanghai and has obtained first-hand knowledge of the opportunities presented by New Retail.
Key Quote from Michael Norris:
"2018 was a watershed for China's New Retail. 
New Retail moved beyond flashy demonstrations of the latest tech. Now, China's New Retailers are moving on with the hard work of delivering more data-driven, more immersive and ultimately more profitable retail offerings.
2018 was also the year New Retail started cascading into manufacturing and supply chains. Expect a slew of New Retailers with Zara-like agility in the very near future."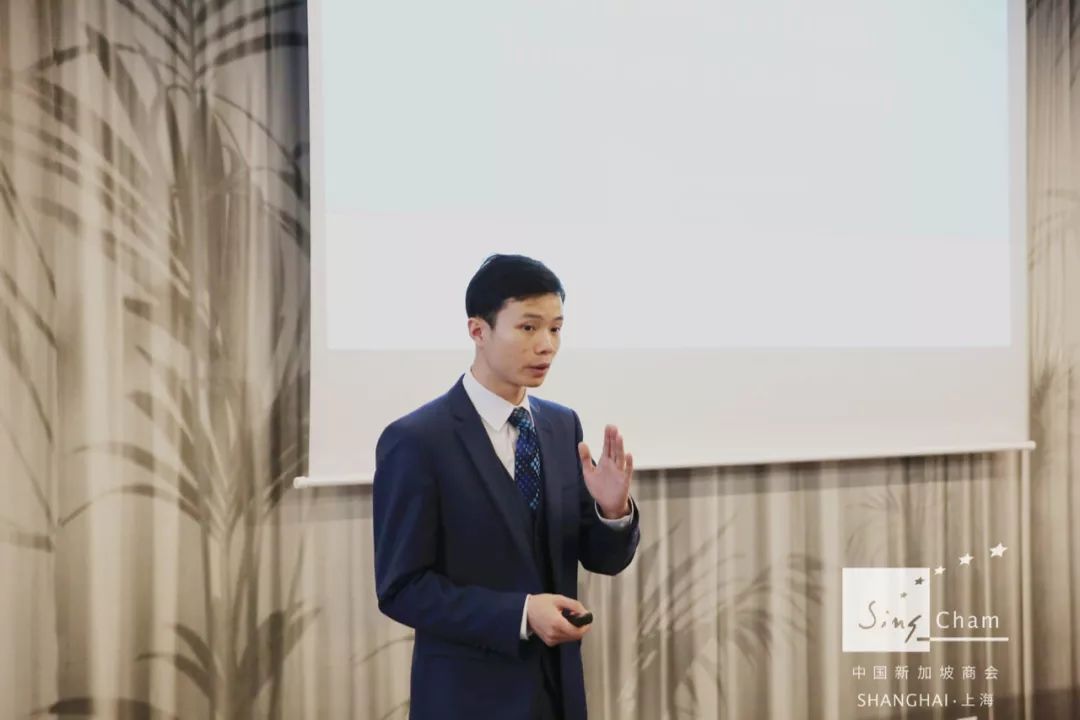 The second speaker Mr Luke Chen, Co-Founder of JZ Union who combined his knowledge in data with retail by constructing an Internet Retail Intelligent Decision System in his company.
Key Quote from Mr Luke Chen:
"近些年中国电商零售行业发展迅速。互联网零售产业链发展已经非常完善,电商生态日趋成熟。然而,品牌竞争加剧,新兴品牌不断涌现但迭代快,头部品牌强者愈强;营销推广逐渐摆脱'流量为王'的野蛮生长时代,进入以内容吸引精准流量的社交分享时代;品质、品牌、服务成为价格外的消费考量因素。
因此,我们建议有意向入局电商零售的企业(尤其是中小企业)明确互联网渠道之于自身销售渠道的作用,分析市场竞争情况,综合考量财务状况、品牌和产品竞争力情况,制订互联网零售战略规划和运营计划,寻找合适的时机,快速进入。"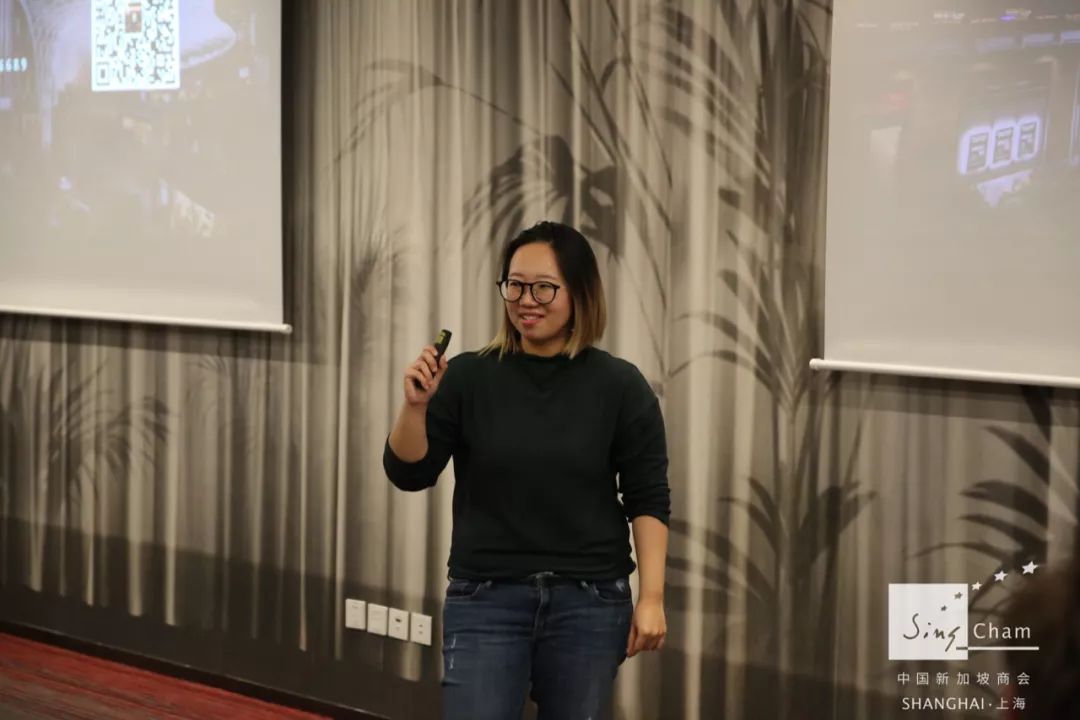 Finally, we have the third speaker Emmy Teo who is the CEO and Co-Founder of FUSE, a new retail tech startup, and the digital strategist who founded Top 5 ranking fashion app FASHORY in Southeast Asia.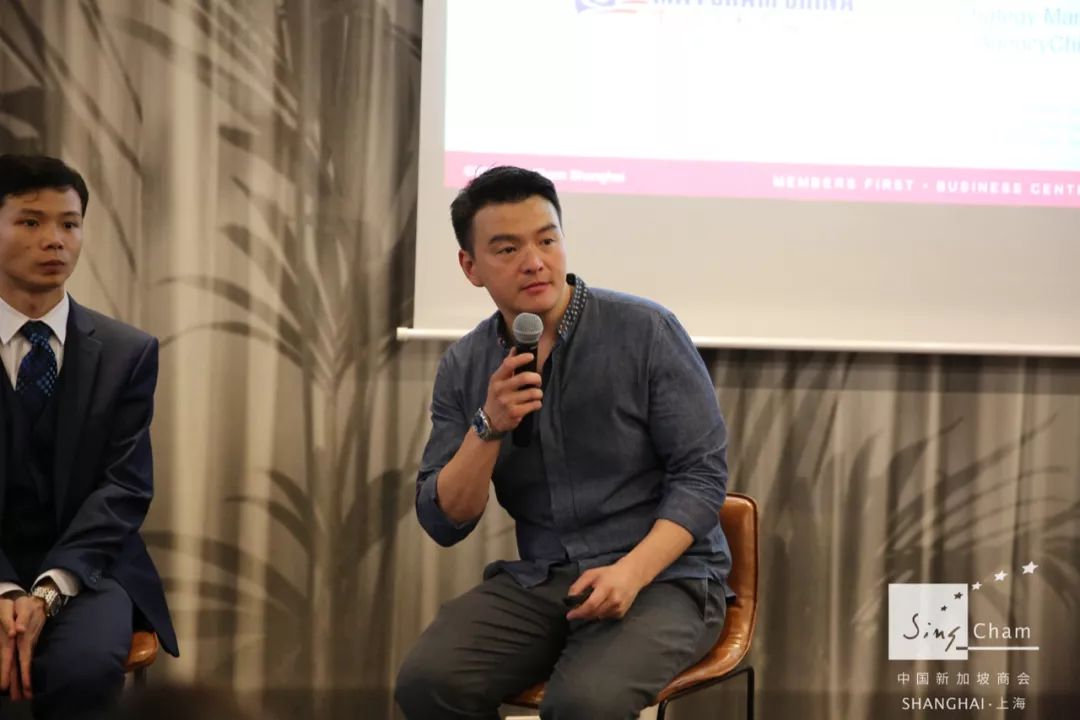 The moderator for this session was Mr Robin Chan, an entrepreneur and Co-Founder of Eatis and Neo Foods Company.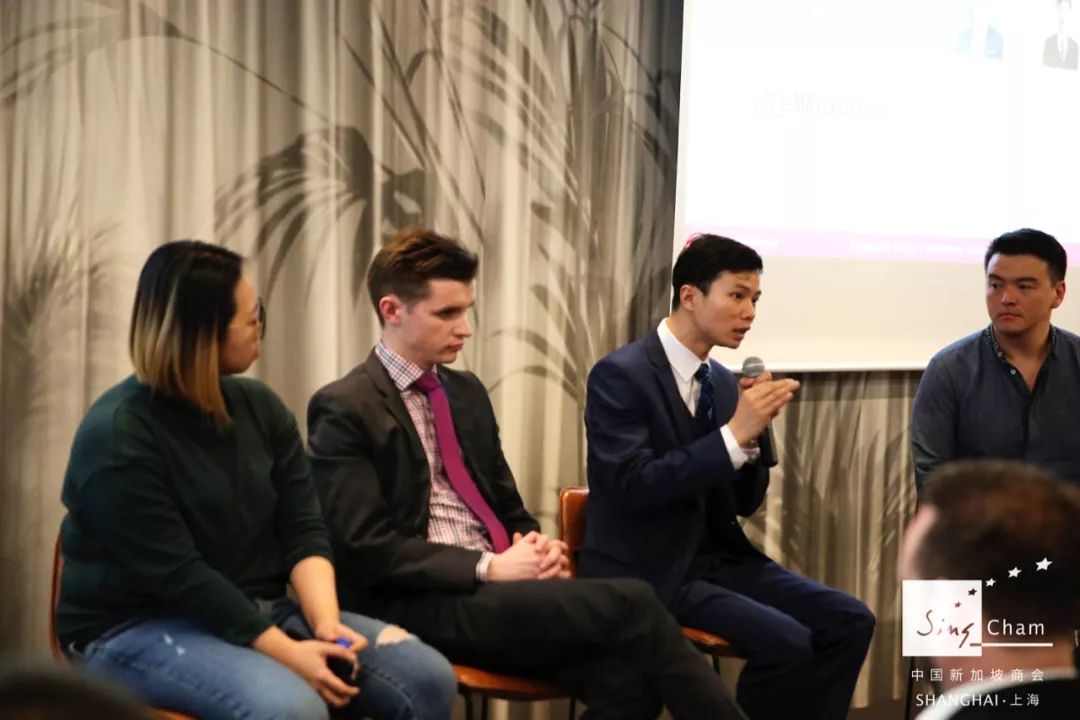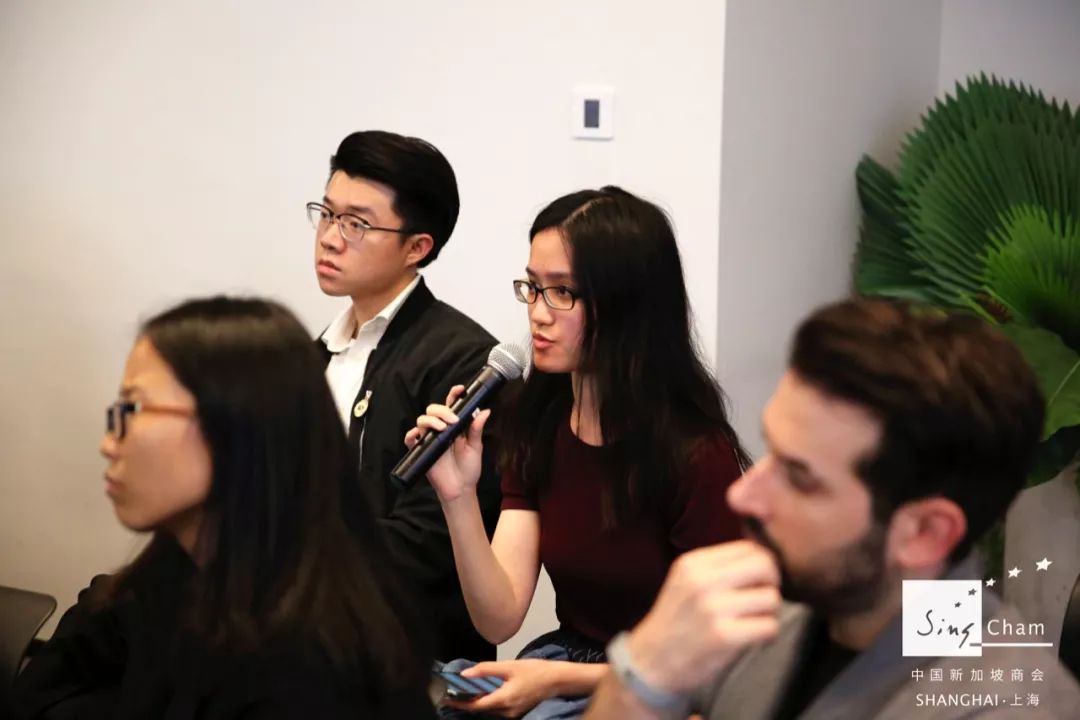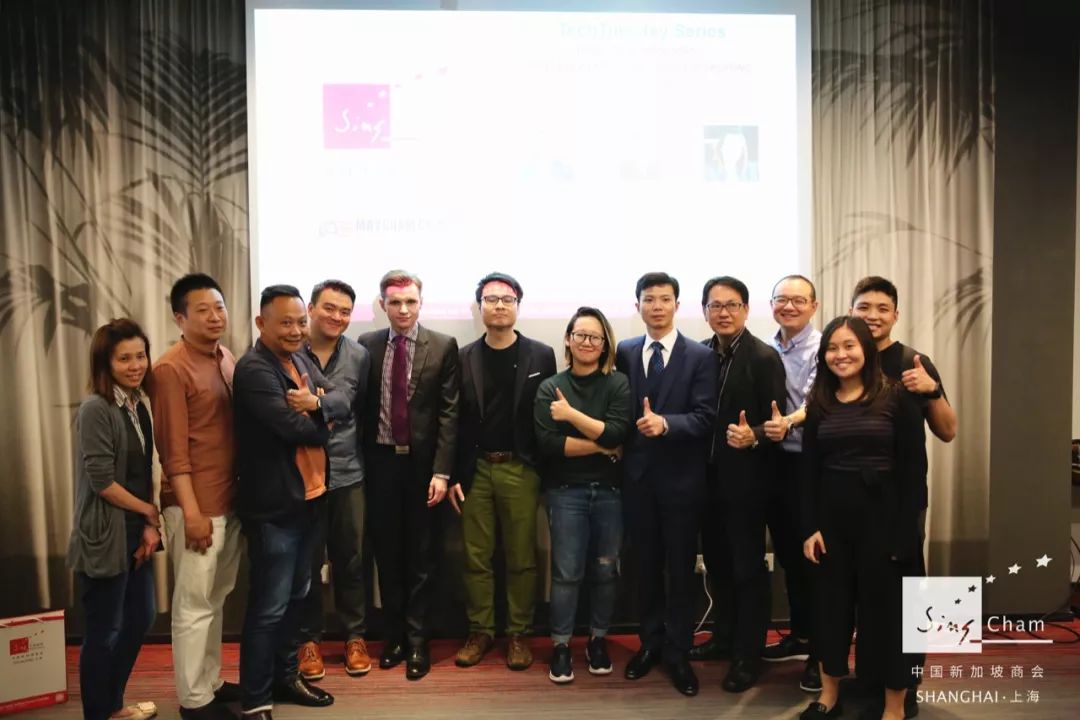 ---
About Us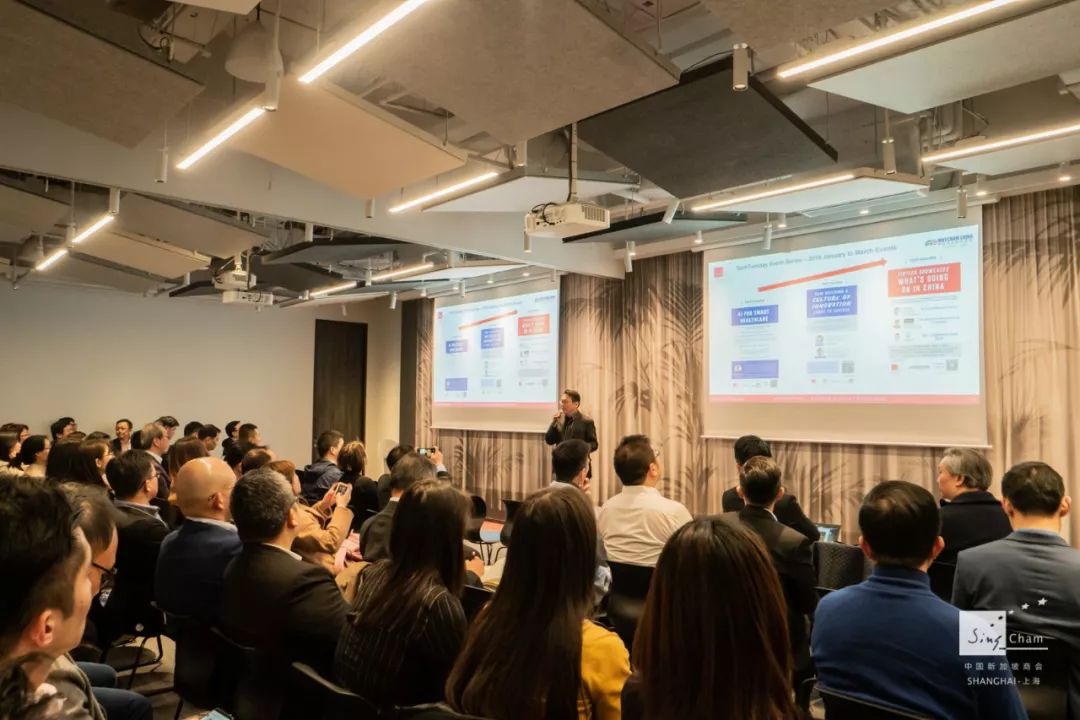 " Kickstarted in January 2019, SingCham Shanghai Tech Tuesday is a monthly event series initiated by SingCham Shanghai's Innovation and Technology Sub-Committee. The series aims to share practical use cases of emerging technologies to help SingCham Shanghai members, affiliated communities and their invited friends apply emerging technologies to their businesses and advance their personal career interests. Our target participants include industry professionals, business owners, technologists, and students who find the topics relevant for personal growth and the sessions relevant for business networking."