SingCham Shanghai is recruiting an Executive Director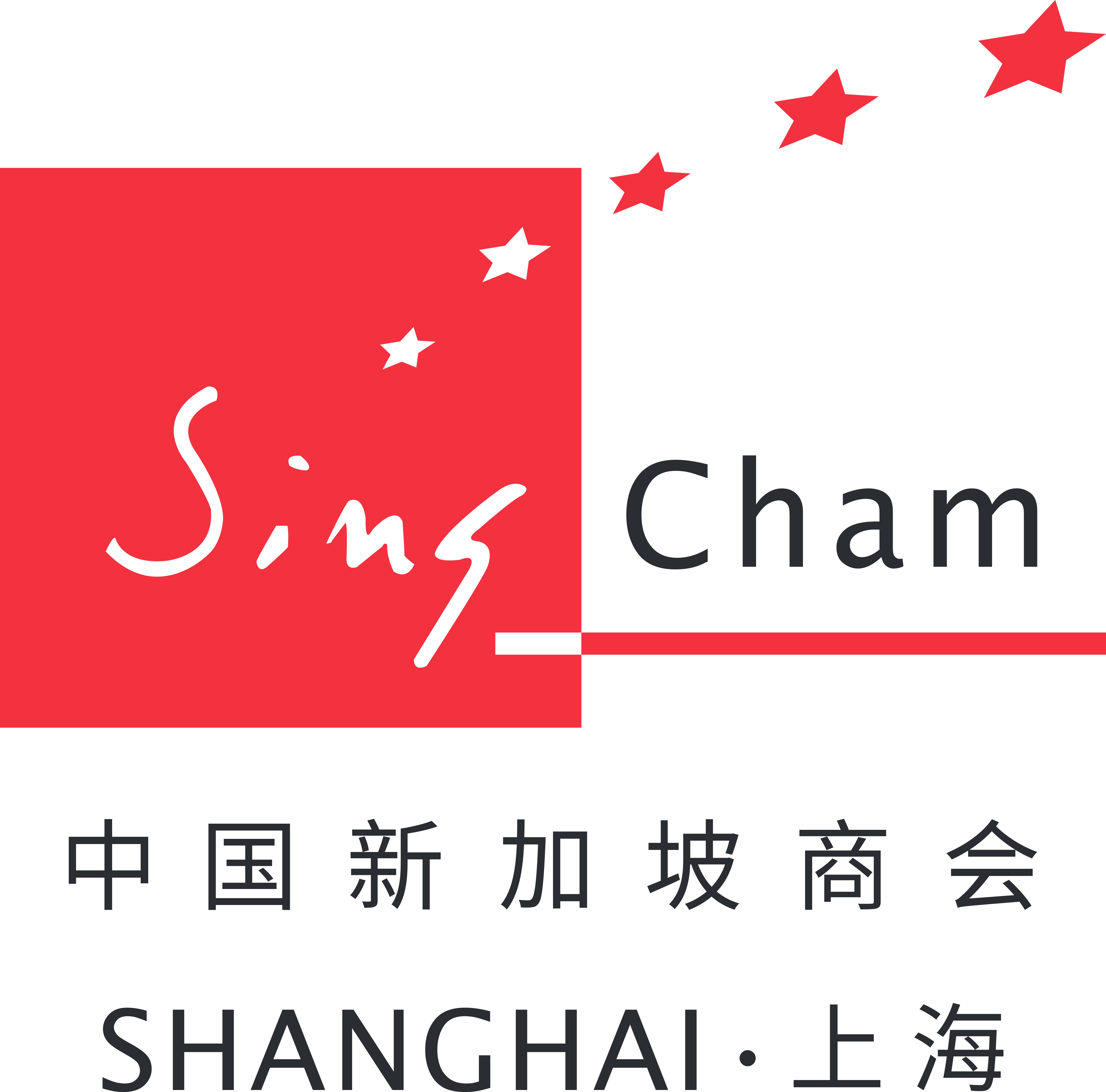 SingCham Shanghai Executive Director
Job Description
We are looking to hire a full-time Executive Director who will be responsible for overseeing the administration, programs and operations of the Chamber under the direction of the EXCO. Other key duties include fundraising marketing and community outreach. The position reports directly to the Executive Committee (EXCO).
The monthly remuneration package will comprise a fixed salary and a variable, performance linked component.
General Responsibilities
With the EXCO:
Responsible for leading SingCham Shanghai in a manner that supports the Chamber's mission.

Implement the strategic direction of the EXCO

Responsible for communicating effectively with the EXCO and providing, in a timely and accurate manner, all information necessary for the EXCO to function properly and to make informed decisions.

Responsible for the fiscal integrity of SingCham Shanghai, to include preparation and submission to the EXCO of a proposed annual budget and monthly financial statements, which accurately reflect the financial condition of the organisation.

Responsible for fundraising and developing other resources necessary to support SingCham Shanghai's mission.

 
Scope of Work: 
Manage the ICT solutions of the website, WeChat  and other SingCham Shanghai "assets". 

Ensure that the Chamber operates on net cash positive operating expenses after three months of appointment.

Responsible for implementation of SingCham Shanghai's programs.

Manage the outbound and internal communications by the EXCO towards the wider community.

Prepare all communications for event and other SIngCham Shanghai-affiliated events.

Solicit and manage feedback from members for program design and development.

Create and maintain an events template for use by Subcommittees.

Responsible for the effective administration of SingCham Shanghai's operations, i.e., invoices, fapiaos, etc.

Responsible for the hiring and retention of competent, qualified staff within the approved budget.

Design and develop the members benefits.

Create and execute a volunteer training programme.

Create a resource center and communications hub for Singaporean organisations looking into China.

Modernise the working processes of the SingCham Shanghai team with SOPs, etc.
Requirements
A bachelor's degree

Transparent and high integrity leadership

Five or more years senior non-profit management experience

Solid, hands-on, budget management skills, including budget preparation, analysis, decision-making and reporting

Knowledge of fundraising strategies and donor relations unique to non-profit sector

Skills to collaborate with and motivate board members and other volunteers

Strong written and oral communication skills

Ability to interface and engage diverse volunteer and donor groups

Demonstrate ability to oversee and collaborate with staff
Apply
To apply please send your CV with a cover note detailing how your qualifications and experience meet the requirements outlined above and your expected salary. Applications should be addressed to Kent Lau, Secretary-General, SingCham Shanghai, and sent via email to singcham@singcham-shanghai.org with the subject line "Application for SingCham Shanghai Executive Director" by Friday, 31 July 2019.
About SingCham Shanghai
Officially launched on 5 November 2018 by Mr. Chan Chun Sing, Minister of Trade and Industry of Singapore, SingCham Shanghai is the Shanghai chapter of the Singapore Chamber of Commerce and Industry in China (SingCham). Formally recognised in China and established with the strong support of the Consulate-General of The Republic of Singapore - Shanghai and Enterprise Singapore, SingCham Shanghai is a non-profit, membership-based organisation that supports its members' growth and champions the commercial interests of the Singaporean business community in Shanghai.
SingCham Shanghai is comprised of more than 600 members (20% corporate) and is connected with the broader 1,900-strong SingCham membership base all across China. We organise signature events such as 'China in 2019 – Economic Outlook Forum', National Day Dinner, and year-round activities such as Business Leaders Breakfast Series, Tech Tuesday, Women's Wednesday, Thirsty Thursday, weekend CityWalker, roundtables, themed seminars, professional training, mission trips, and participate in inter-Chamber programs – to serve the diverse business and social interests of the communities and working groups.
Our mantra: Member-centric, Business-focussed, Social Glue.