Shanghai-Singapore Comprehensive Cooperation Council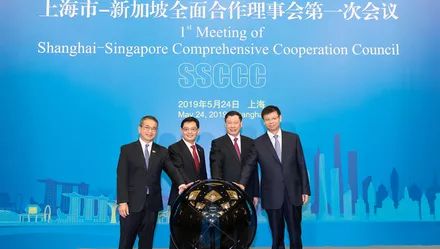 The first meeting of the Shanghai-Singapore Comprehensive Cooperation Council (SSCCC) was held in Shanghai on 24 May 2019. 
The launch of the SSCCC on Friday was graced by the Co-Chairs of SSCCC, Deputy Prime Minister and Minister of Finance Mr Heng Swee Kiat and Mayor of Shanghai Mr Ying Yong. 
The SSCCC is Singapore's eighth and newest business council with a provincial-level area in China. It was established about a month ago when Prime Minister Lee Hsien Loong visited Beijing. 
The two countries have established an all-round cooperative partnership and established a multi-level mechanism for exchanges and cooperation. The two countries have close trade and investment relations and strong momentum. Many bilateral projects have made positive progress.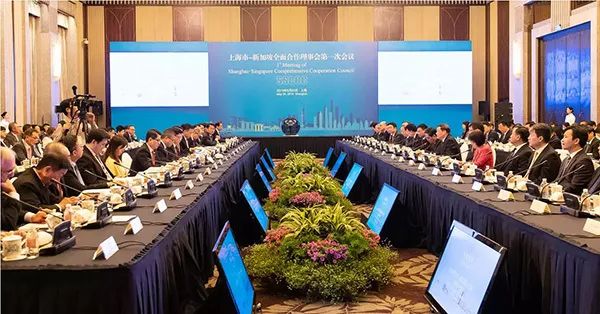 Mr Heng expressed that the SSCCC marks a milestone in deepening bilateral ties. In light of the changes in the global economy, it is important to maintain good bilateral economic and trade relations. Building on the strong foundation of business cooperation, Singapore-Shanghai cooperation and Singapore-China progressive partnerships can be taken to a new level.
Mr Ying remarked that China-Singapore relations in recent years have continued to develop in a healthy and stable manner. In recent years, exchanges and cooperation between Shanghai and Singapore have become increasingly close. As an important centre of China's reform and opening-up, the mutually beneficial cooperation between Shanghai and Singapore had started early and has progressed smoothly since. 
During the meeting, both he and Mr Heng witnessed the signing of five deals between their government agencies and companies in areas including arbitration, financial services and innovation.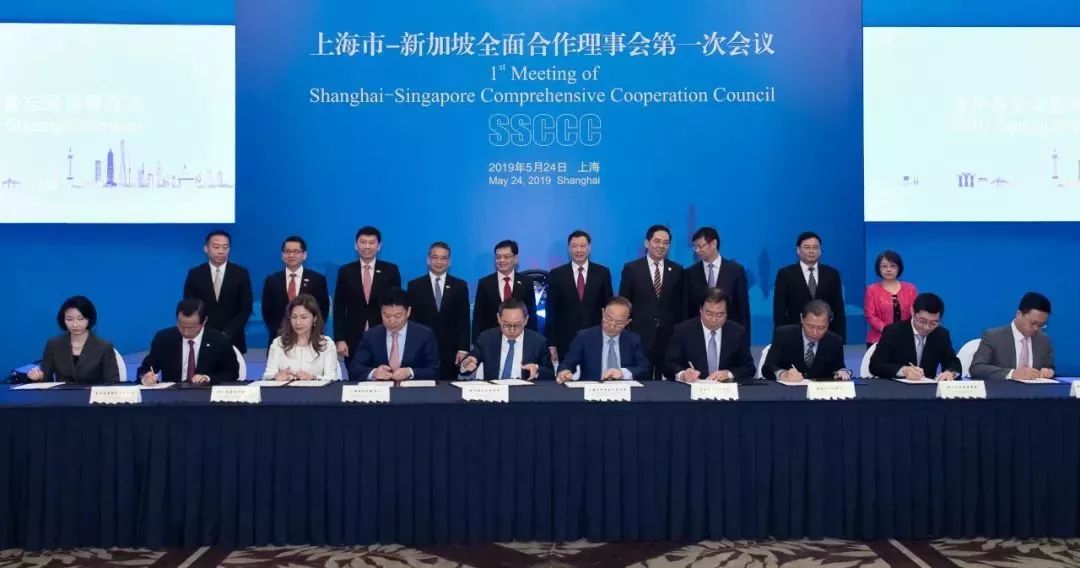 In this inaugural meeting, six areas for further collaboration were identified, on the Belt and Road Initiative, financial connectivity, technology and innovation, improving the ease of doing business, urban governance and deepening people-to-people exchanges. 
SingCham Shanghai Chairman Melvyn Goh represented the SingCham Shanghai at the meeting. 
More details to follow as they become available.