Let's Eat! Singapore Food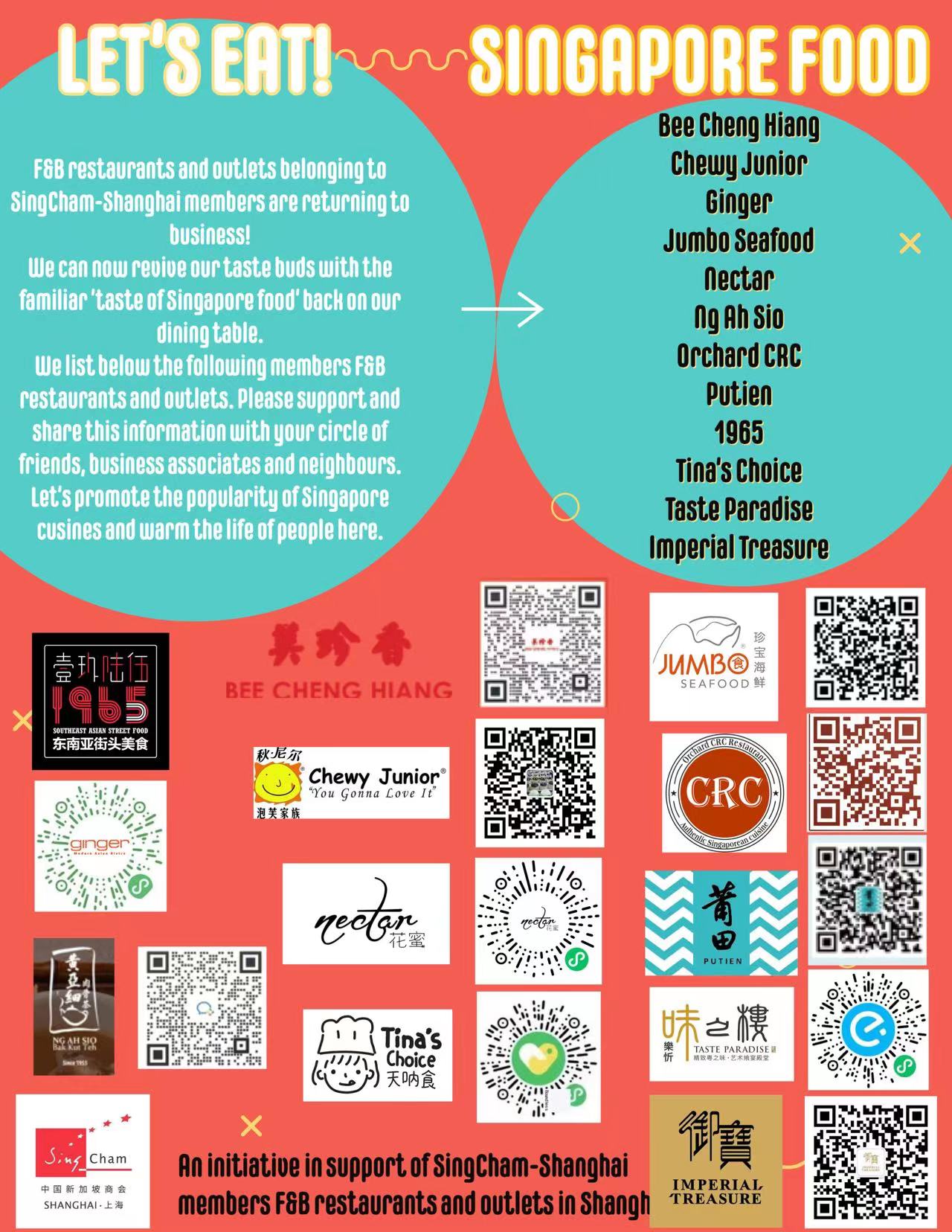 With the pandemic situation in Shanghai improving, many F&B restaurants and outlets belonging to SingCham Shanghai members are returning to business in a gradual manner.
We can now revive our taste buds with the familiar 'taste of Singapore food' back on our dining table. 
We list below the following members F&B restaurants and outlets for you. Please support and share this information with your circle of friends, business associates and neighbours by visiting these restaurants/outlets or organising group buys from them. Let's promote the popularity of Singapore cuisines and warm the life of people here. 
随着上海疫情的好转,许多属于中国新加坡商会上海会员的餐饮餐厅和门店正在逐步恢复营业。
现在,我们可以通过餐桌上熟悉的"新加坡菜的味道"来恢复我们的食欲。
中国新加坡商会列出以下上海成员餐饮餐厅和门店。请与您的朋友圈、商业伙伴和邻居分享这些信息。可以亲自去这些餐厅/门店用餐或组织团购。
让我们推广新加坡美食的流行,温暖这里的人们的生活。
Bee Cheng Hiang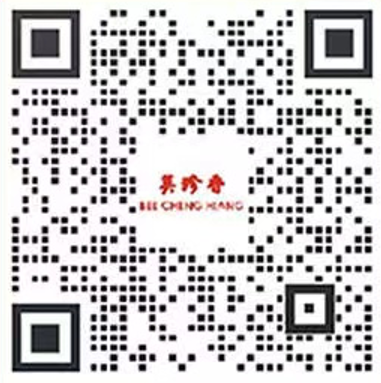 Chewy Junior


Ginger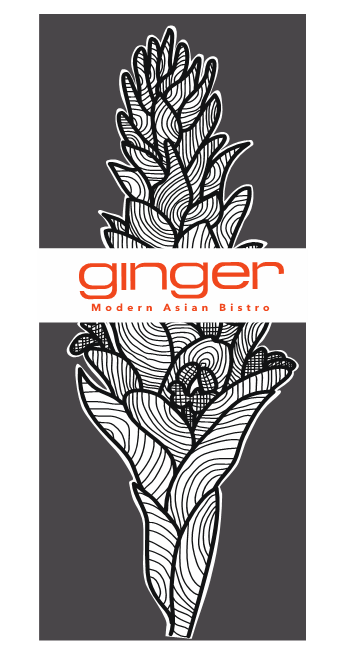 Jumbo Seafood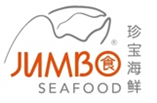 Nectar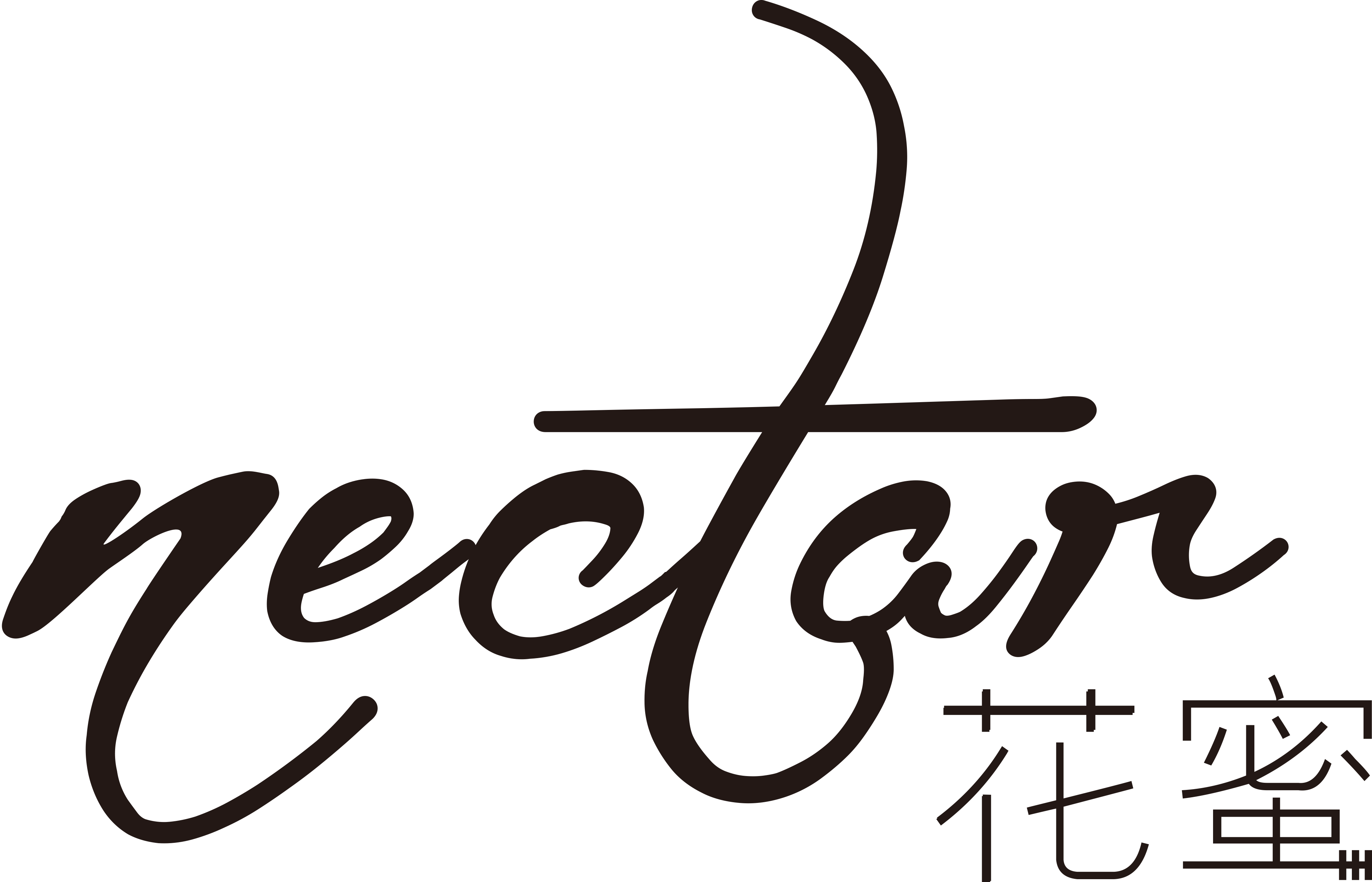 Ng Ah Sio (Bak Kut Teh)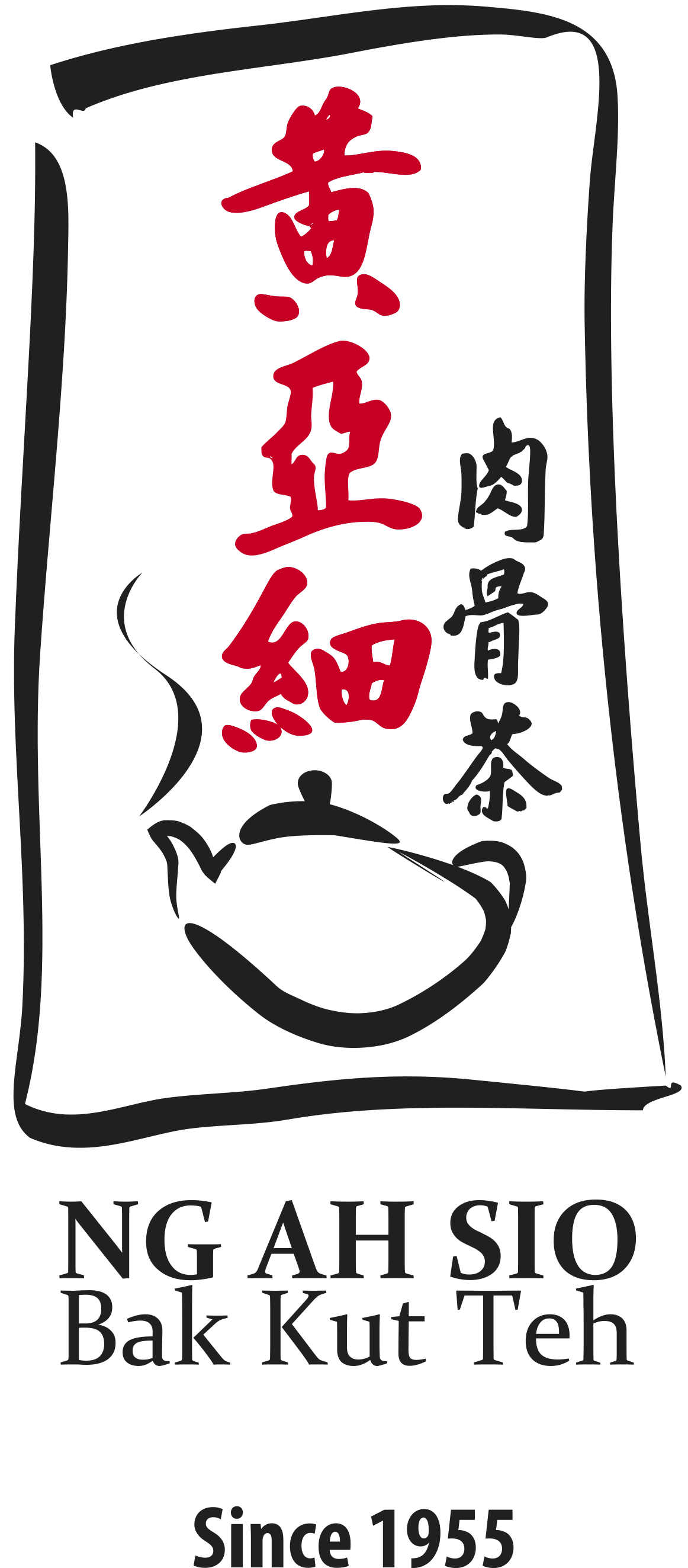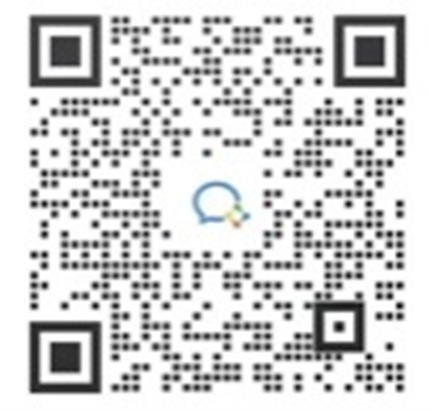 Orchard CRC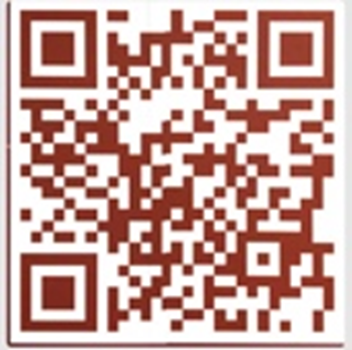 Putien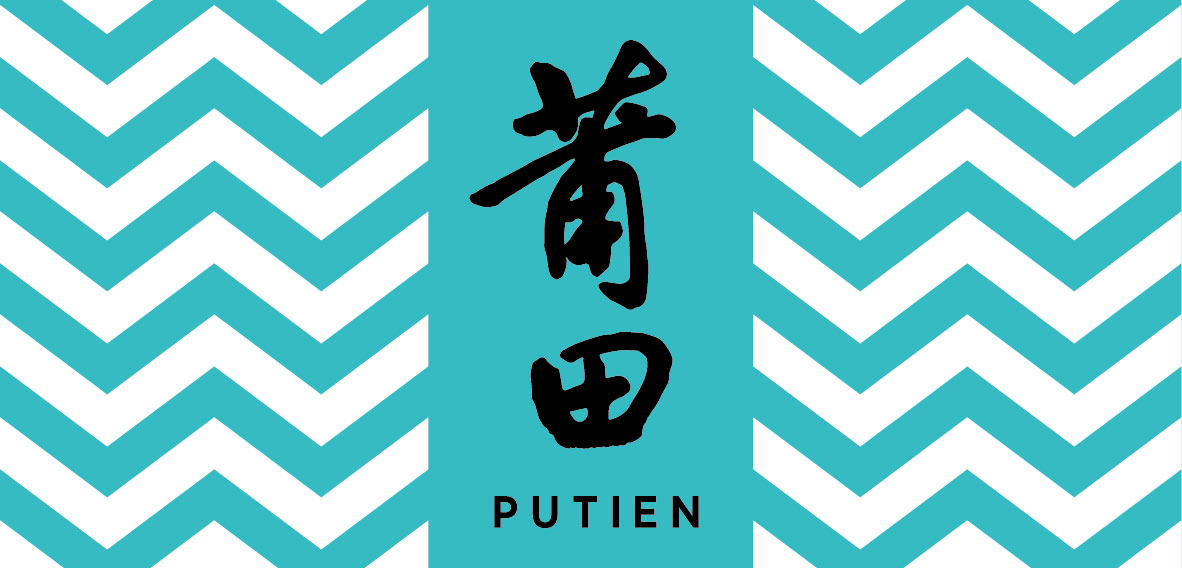 1965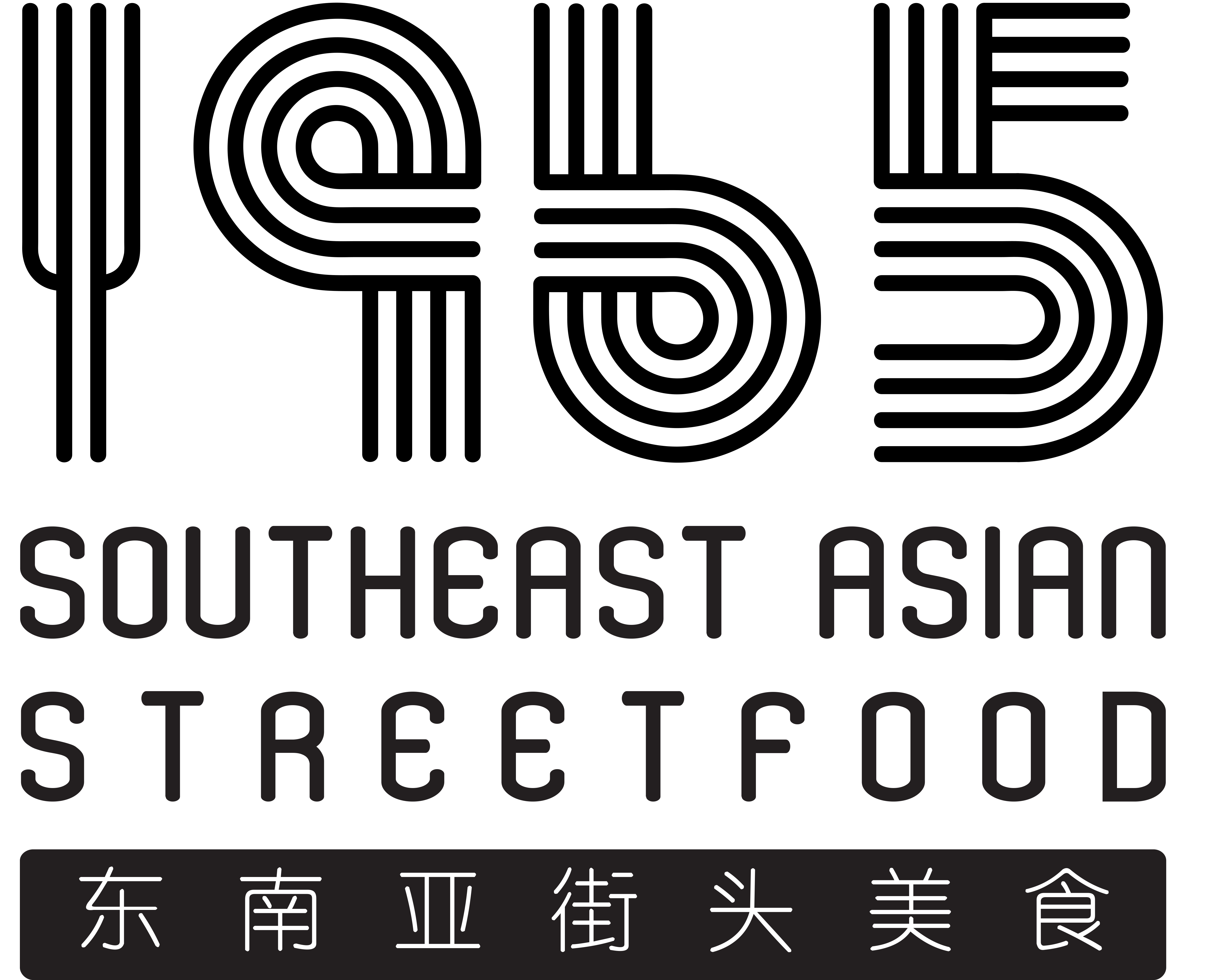 Tina's Choice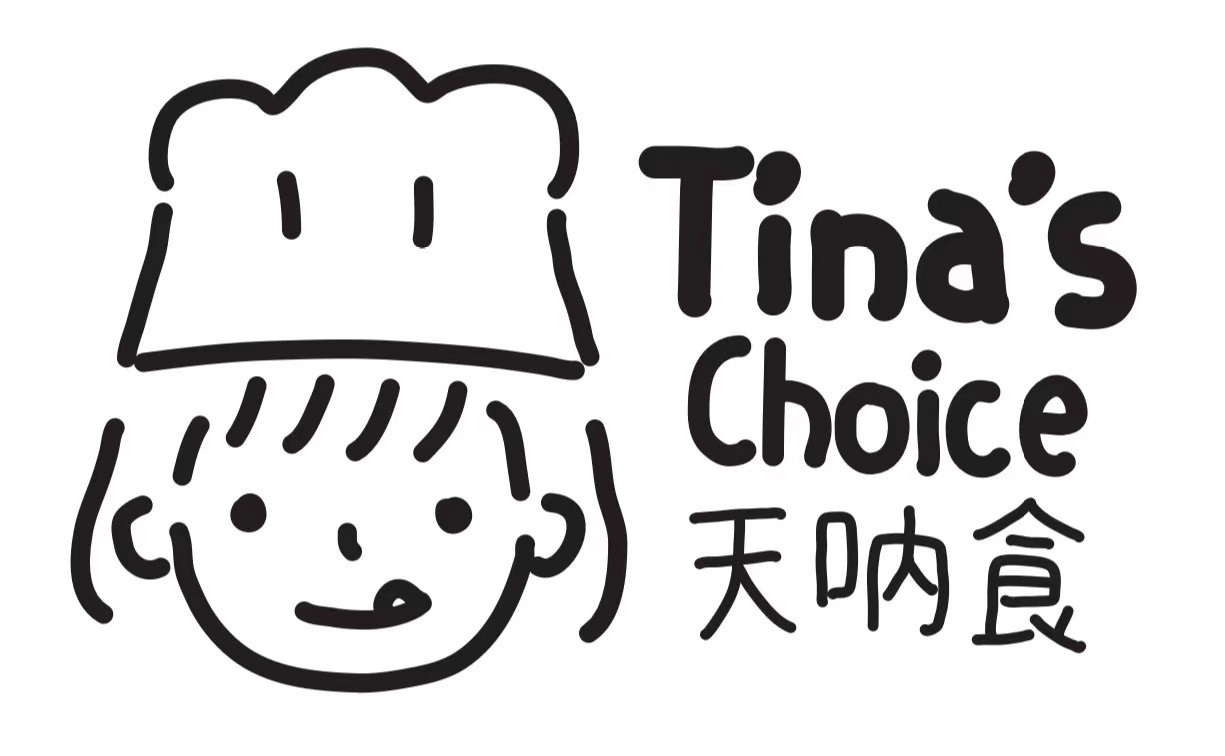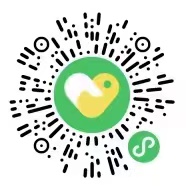 Taste Paradise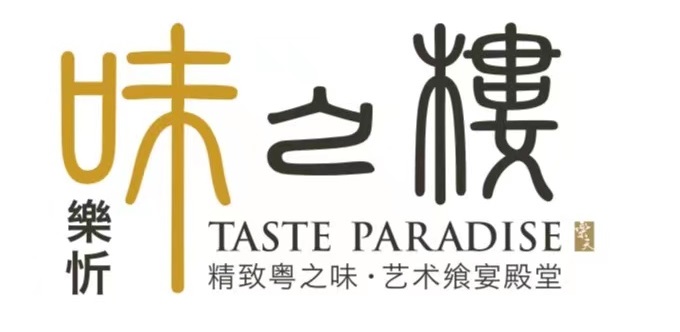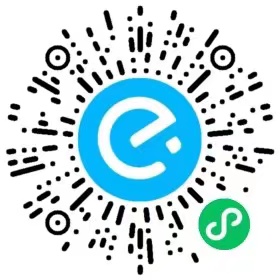 Imperial Treasure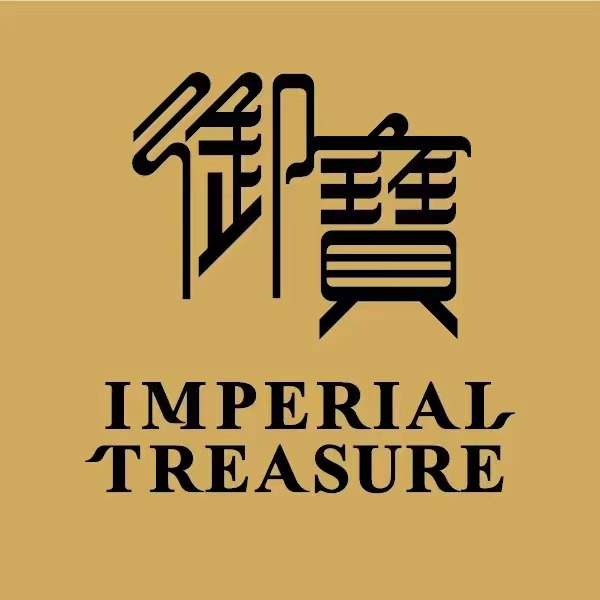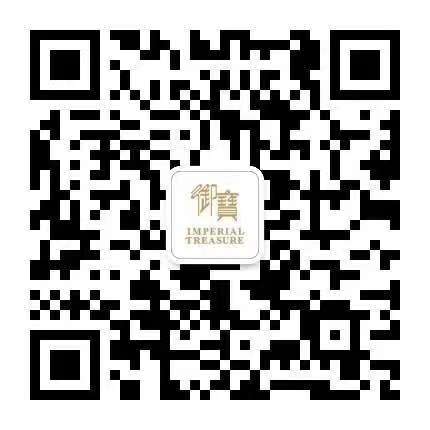 Amara Signature Shanghai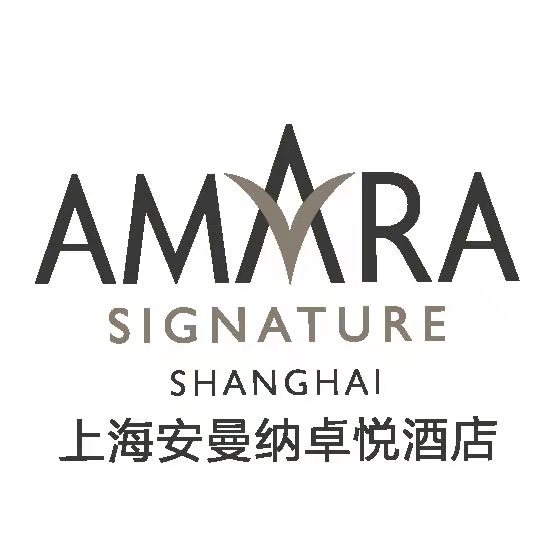 The above restaurants are opened for business.
上述餐厅已开业。
Details of these F&B restaurants and outlets as follows: -
餐饮餐厅和门店详情如下:-


---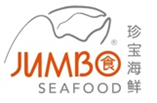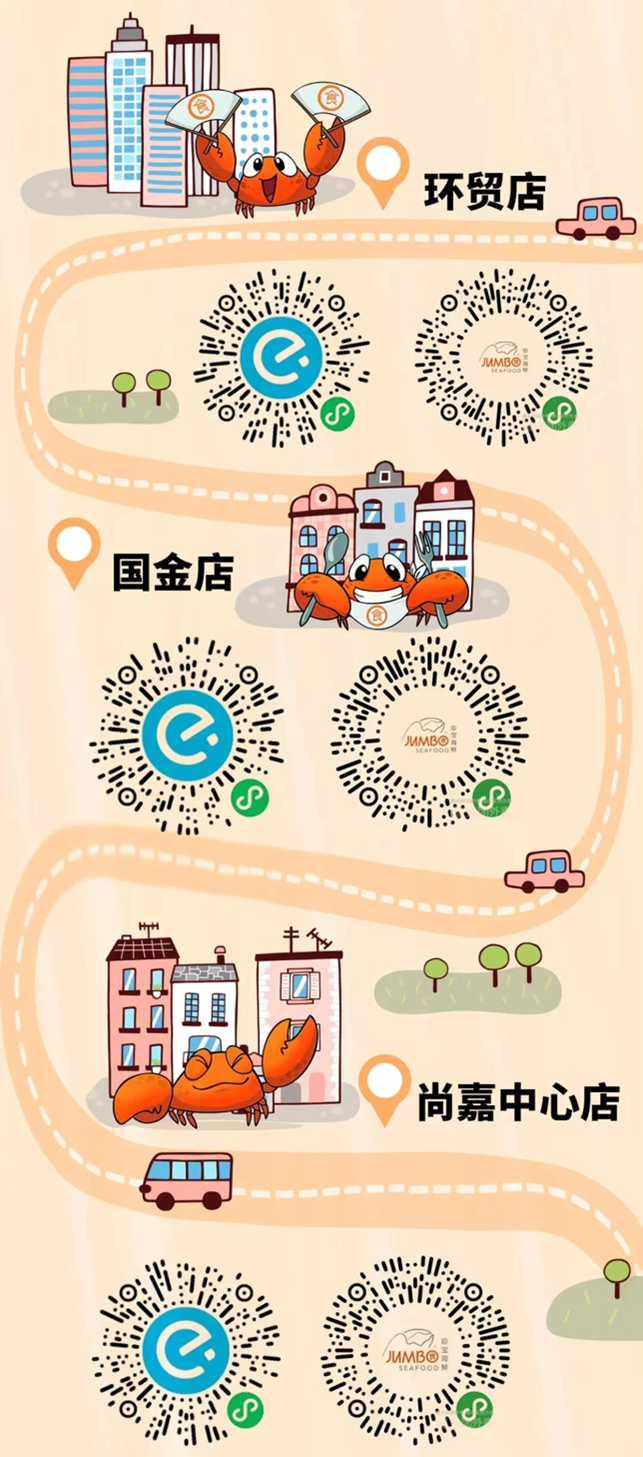 ---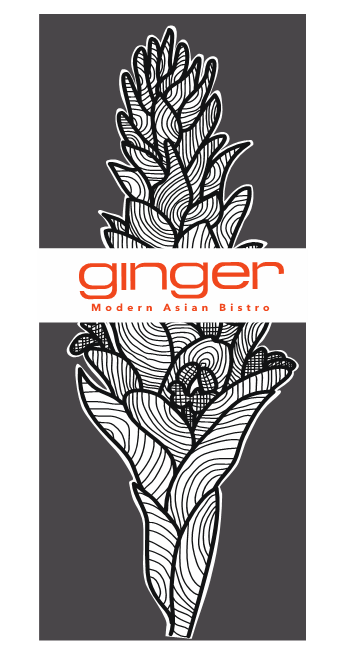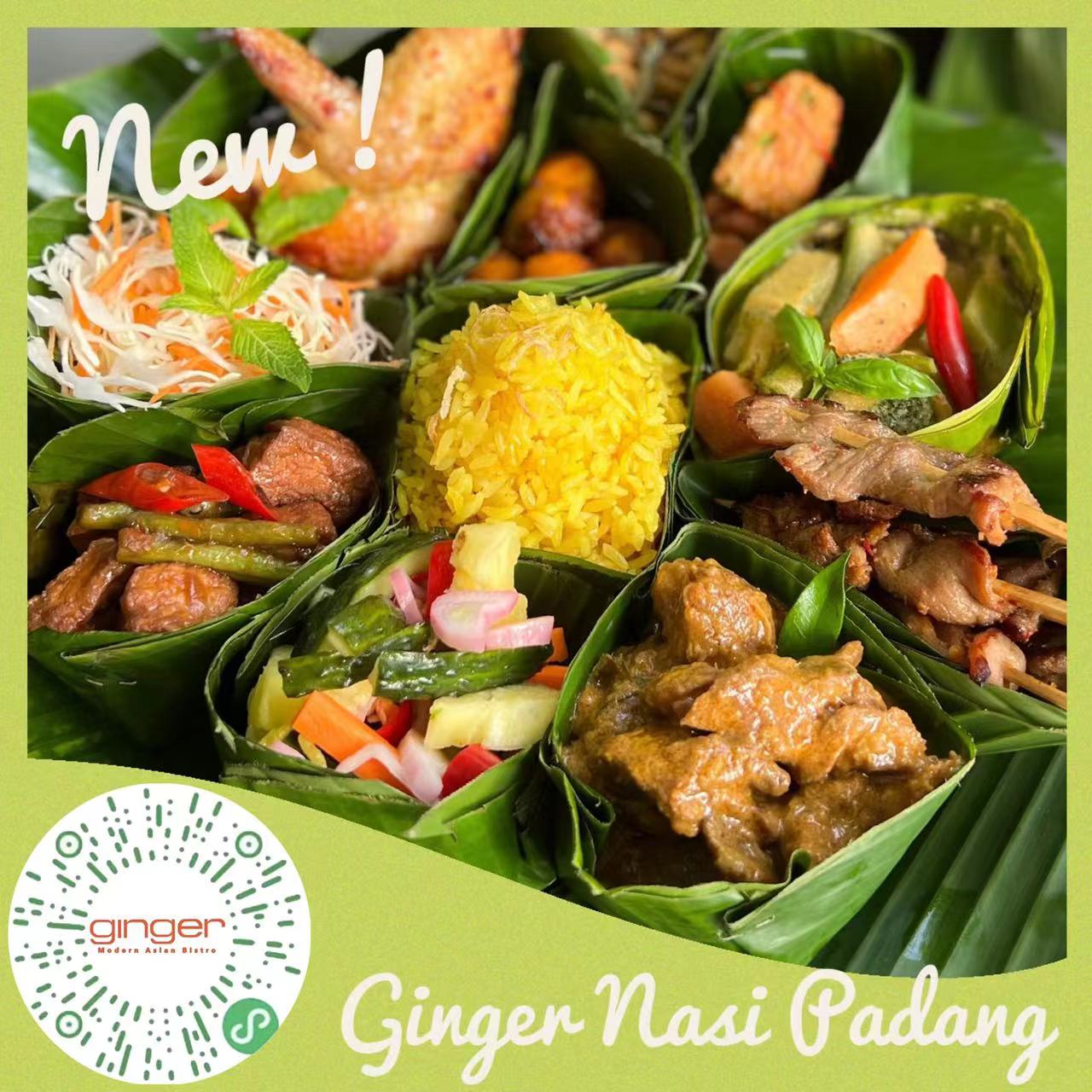 ---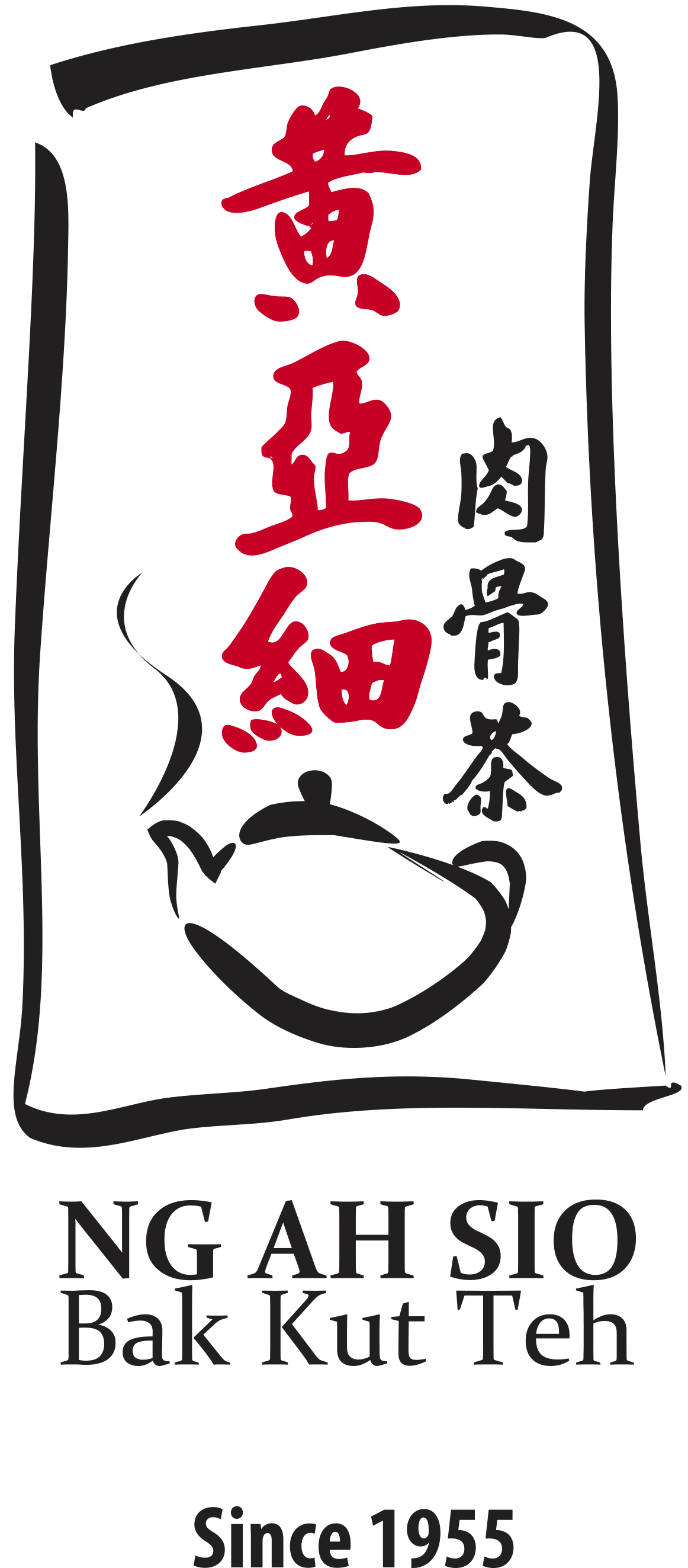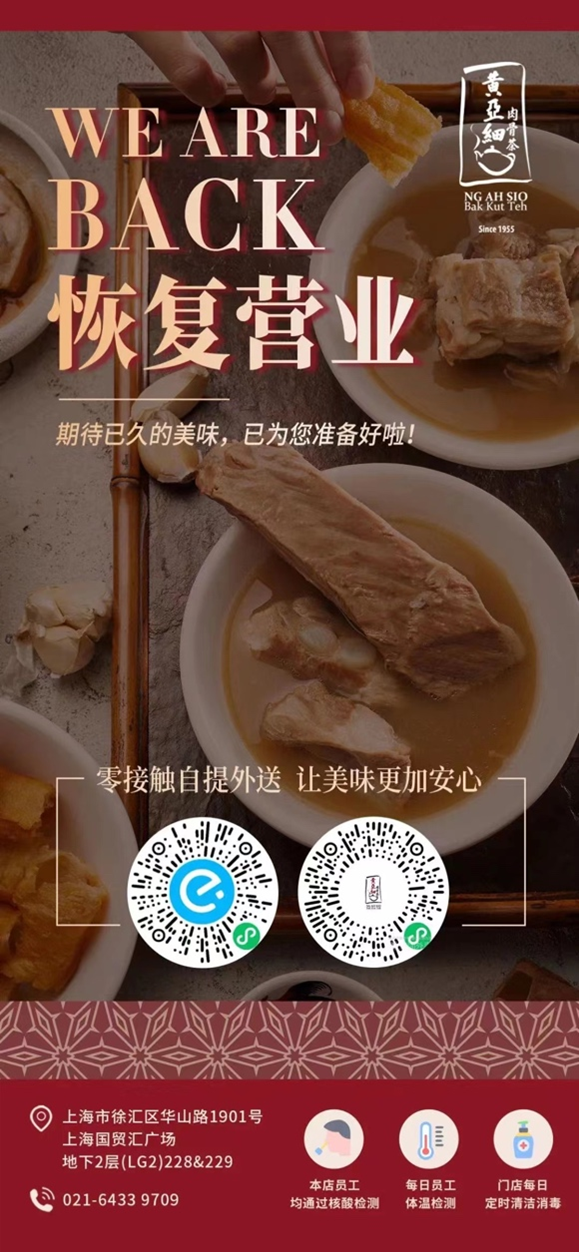 ---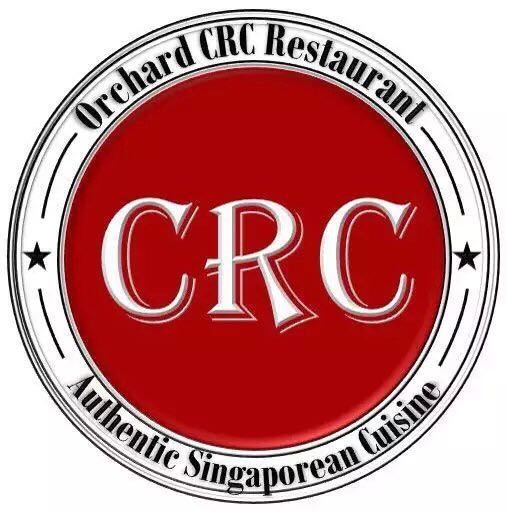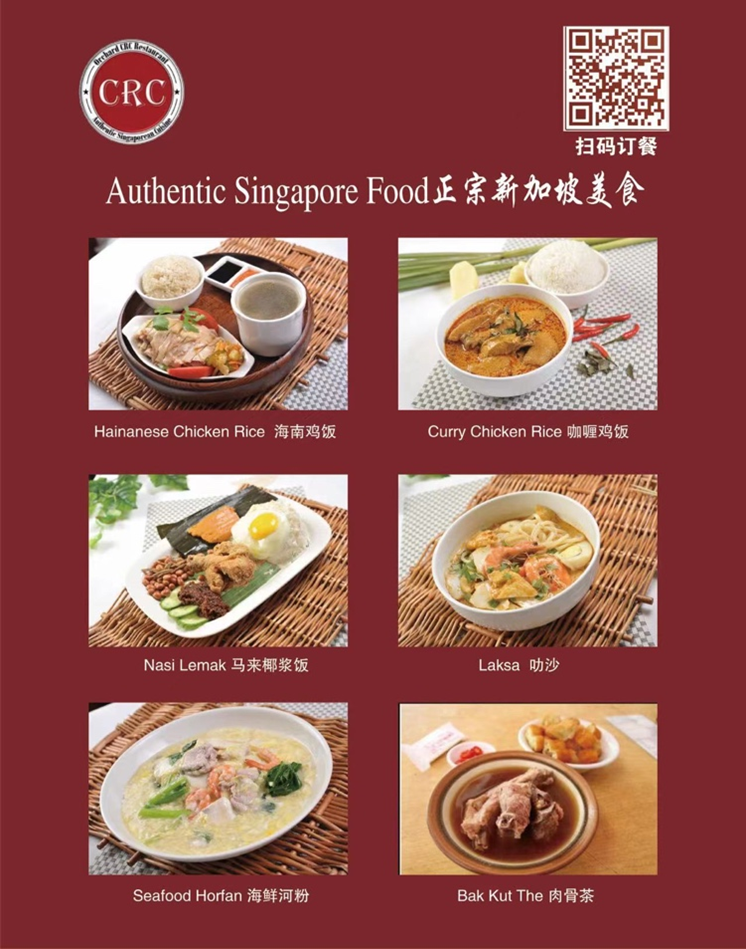 ---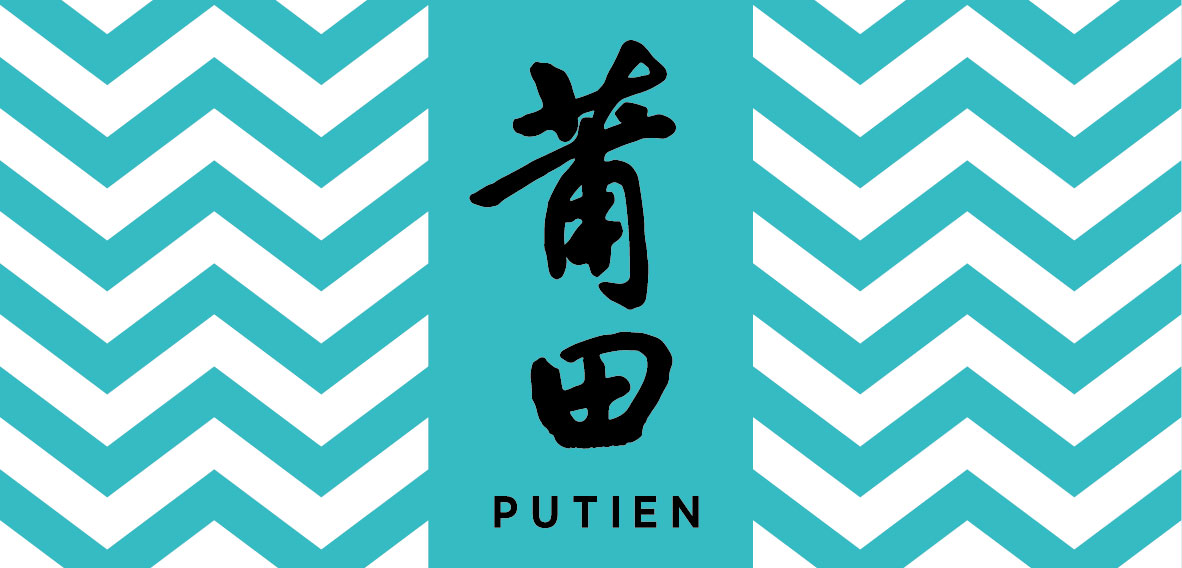 ---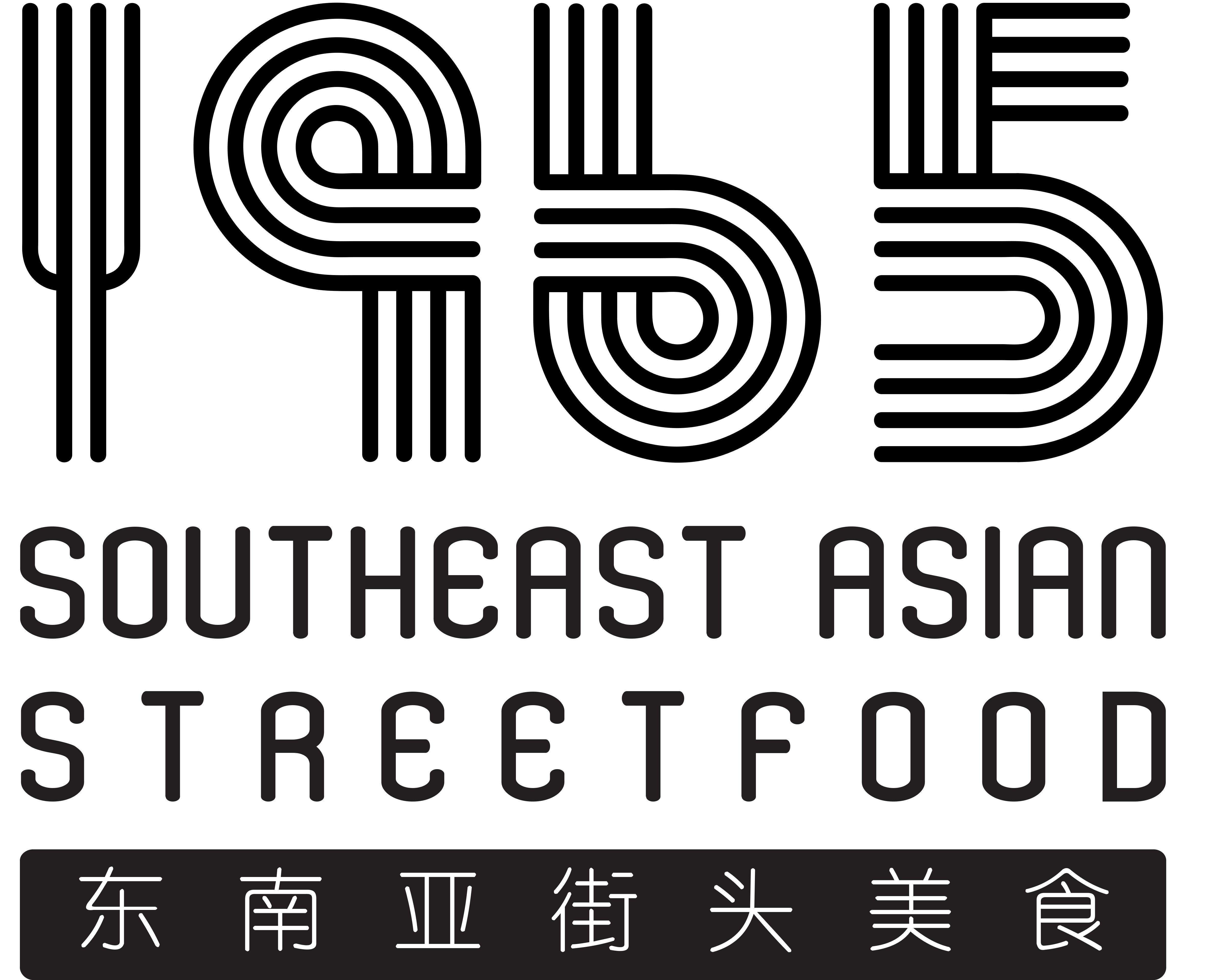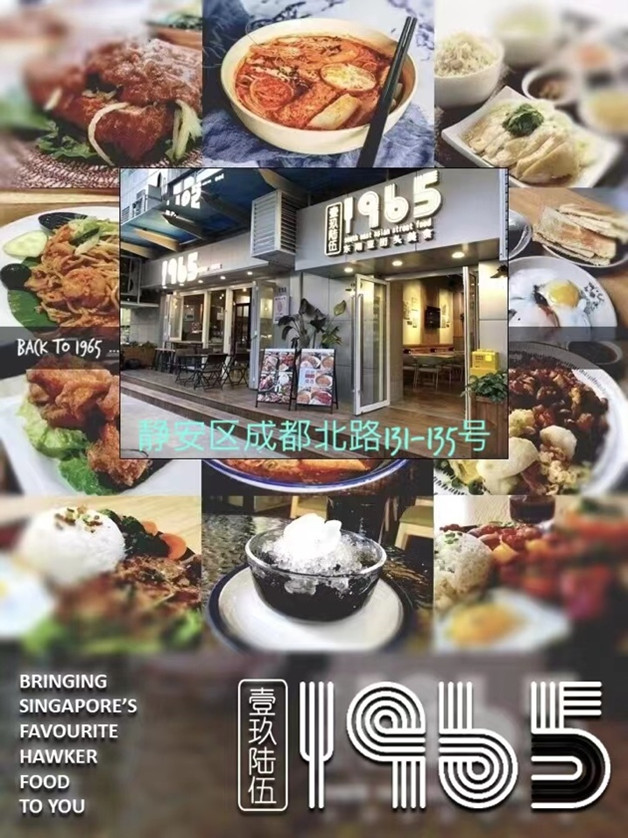 ---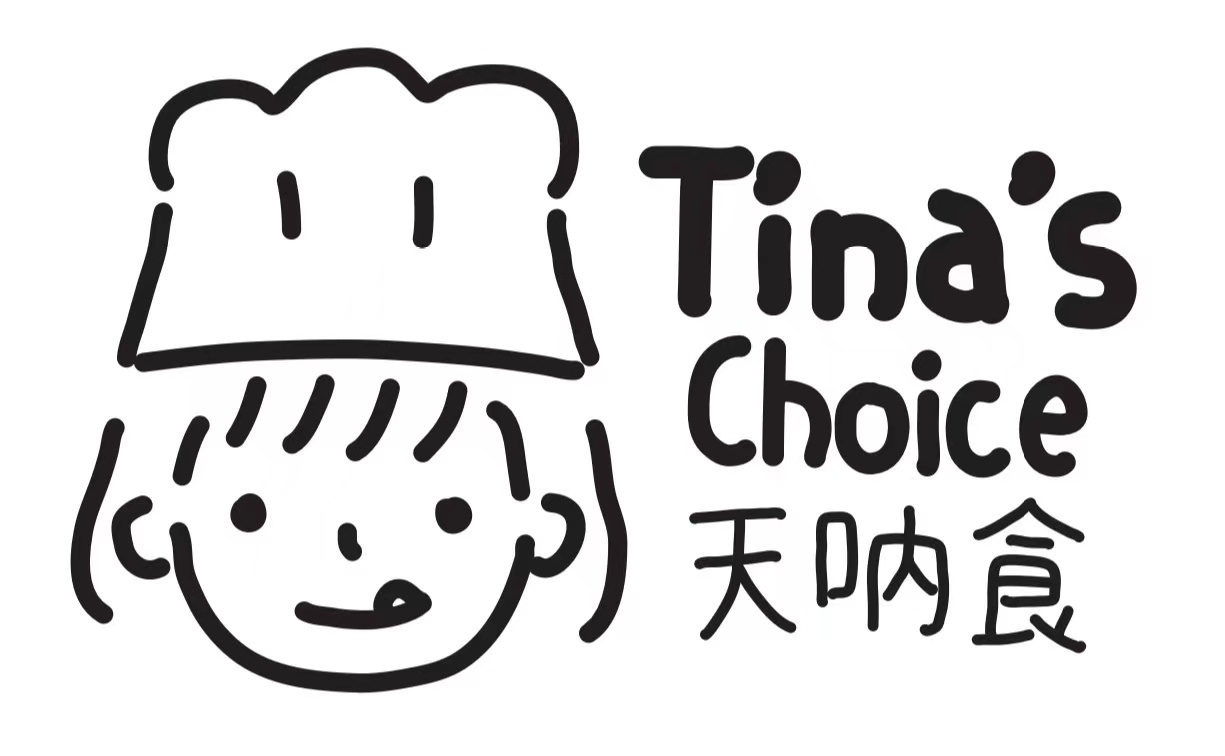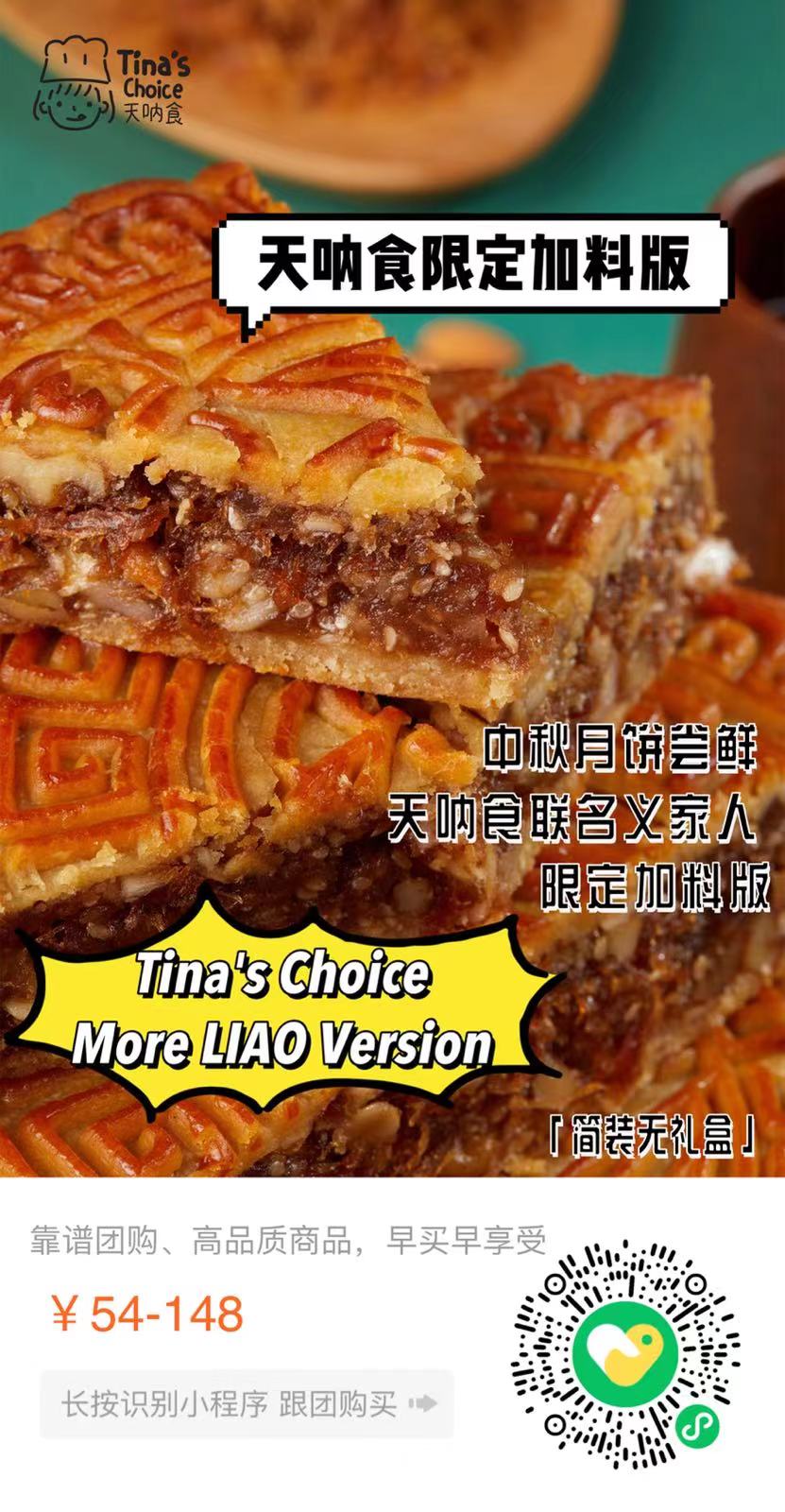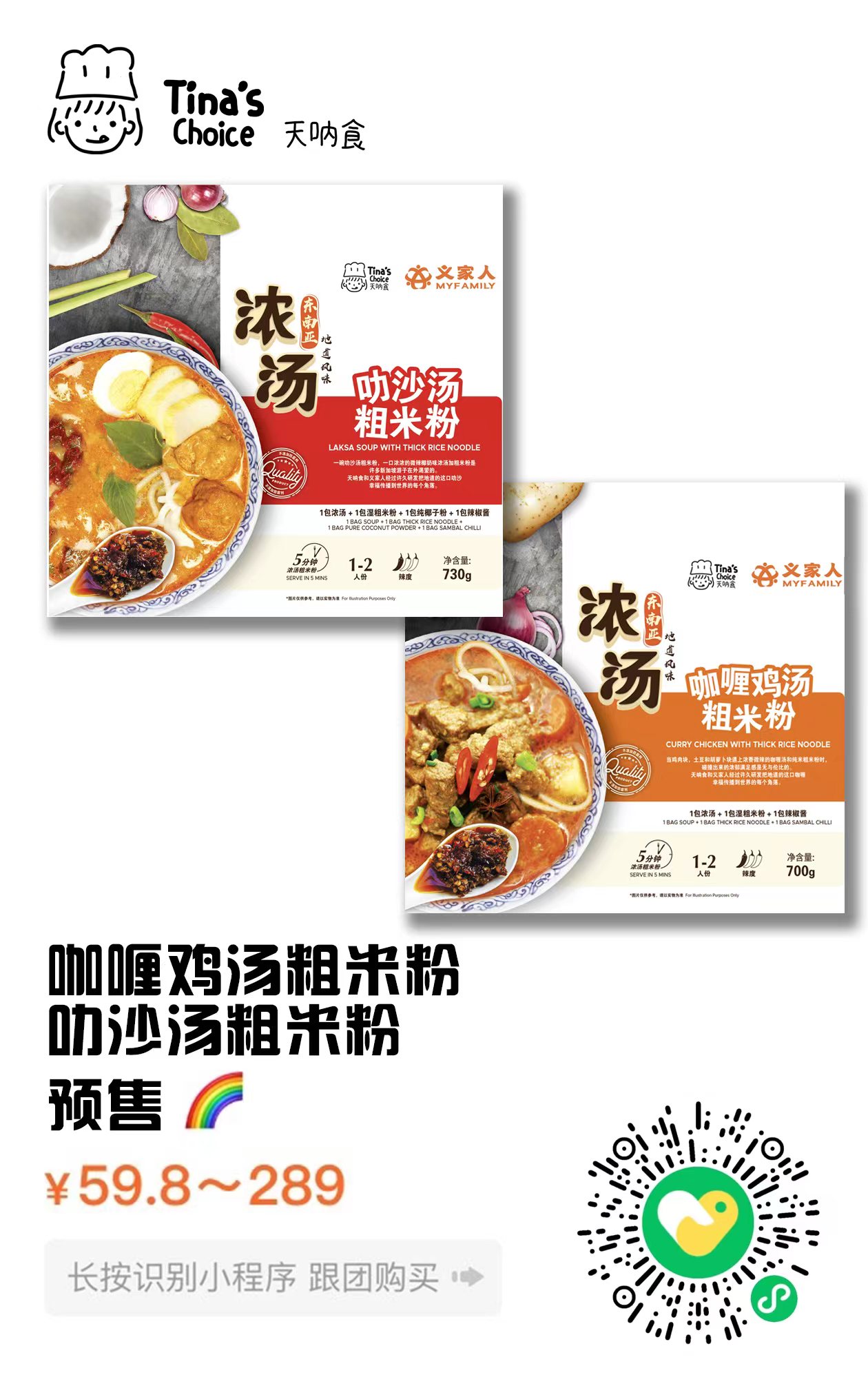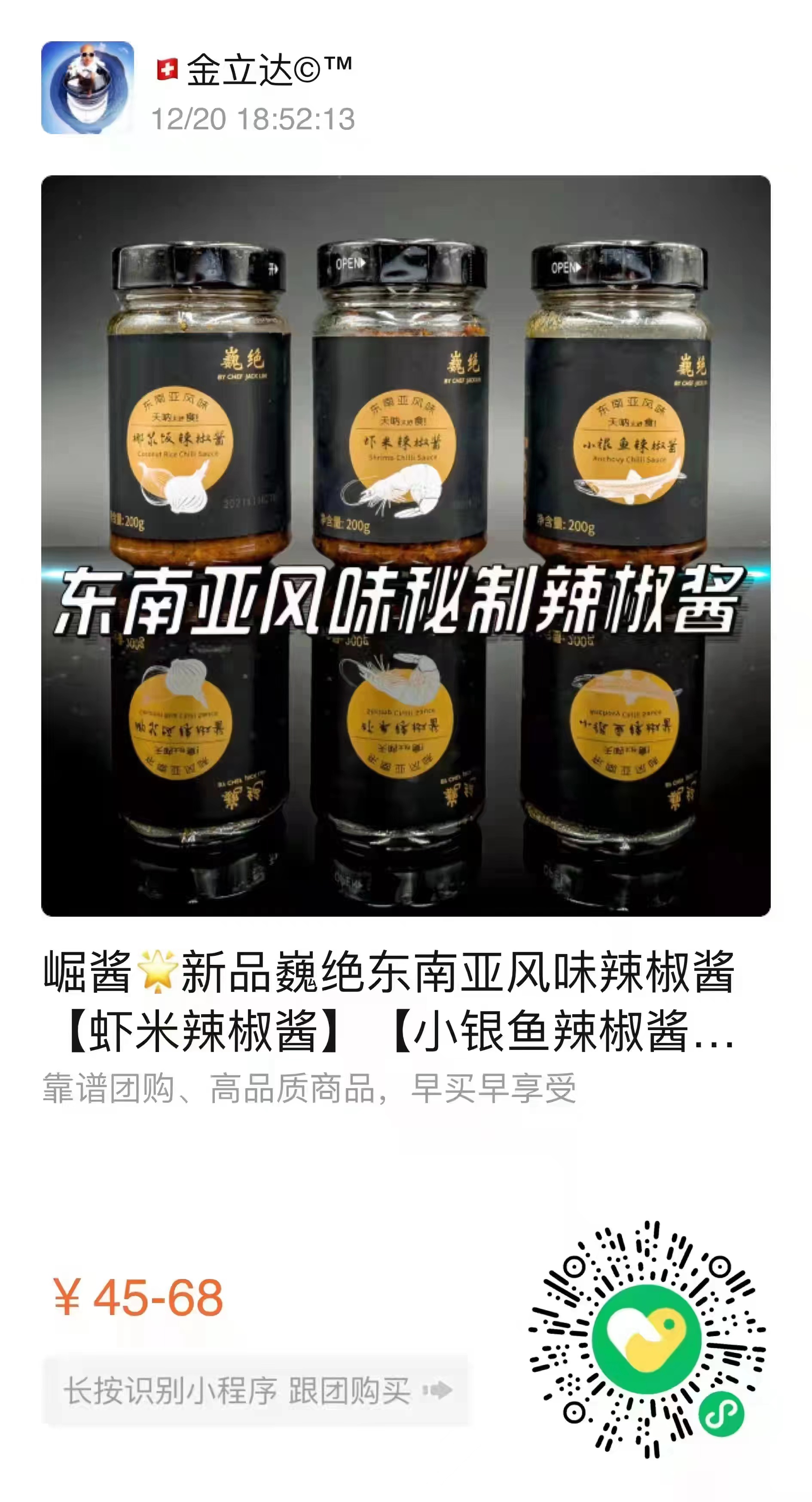 ---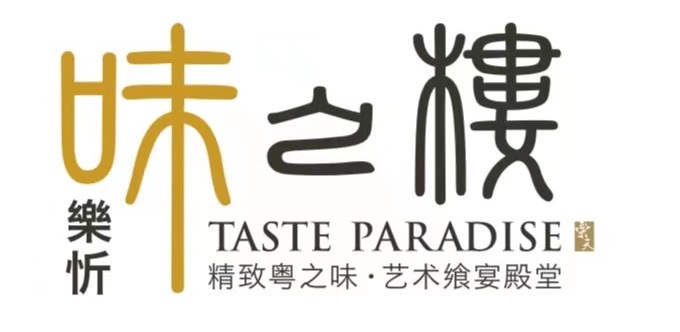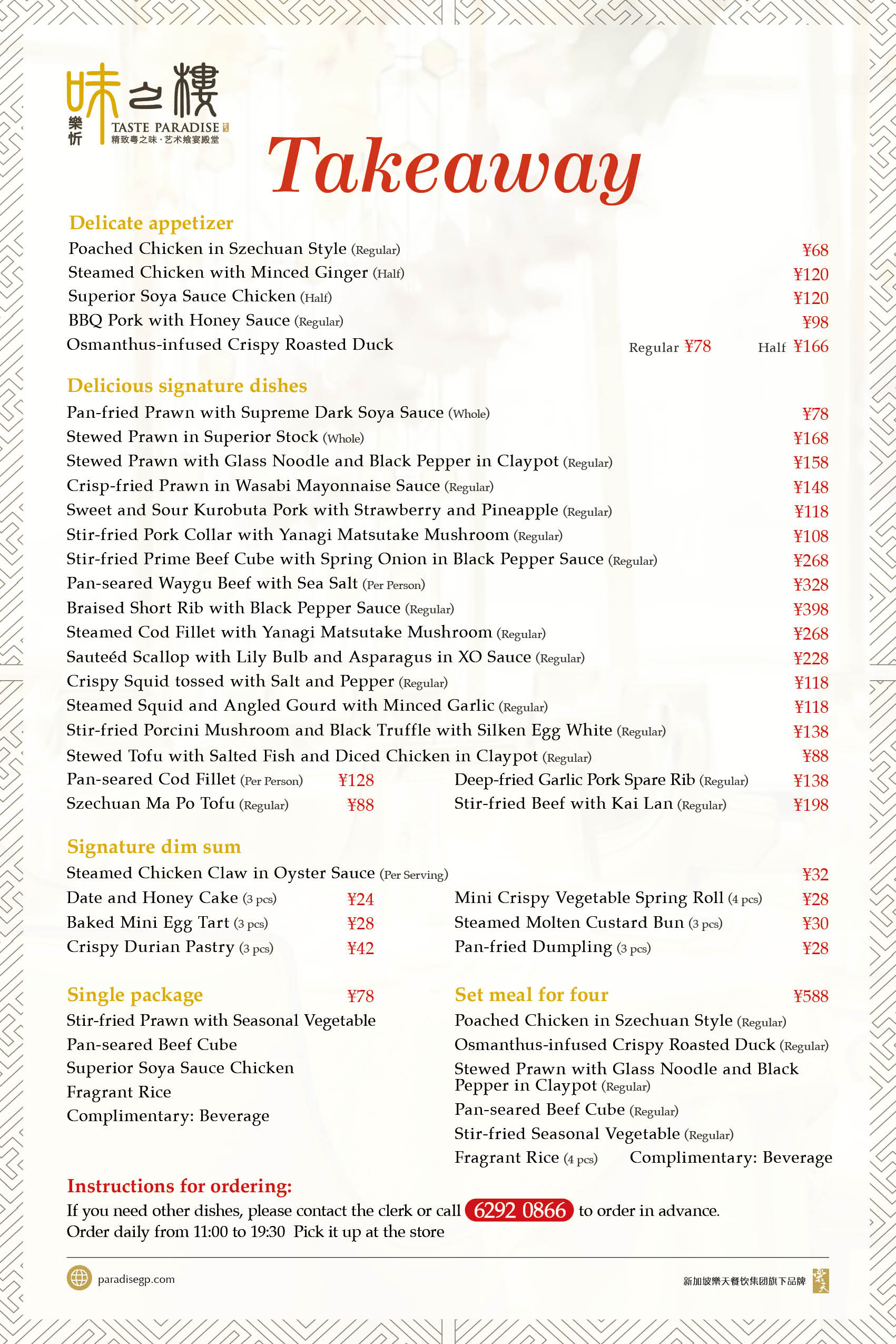 ---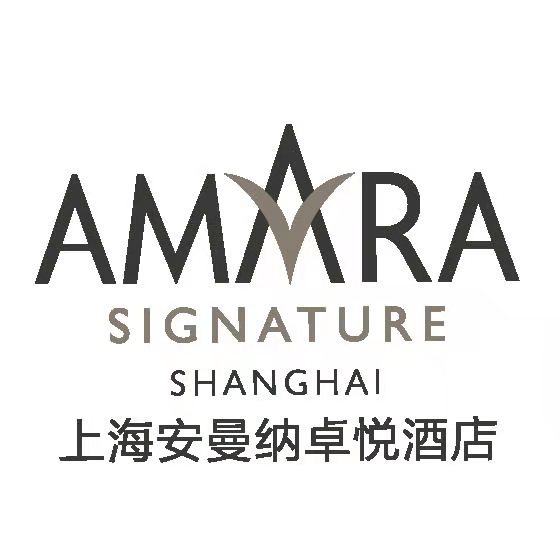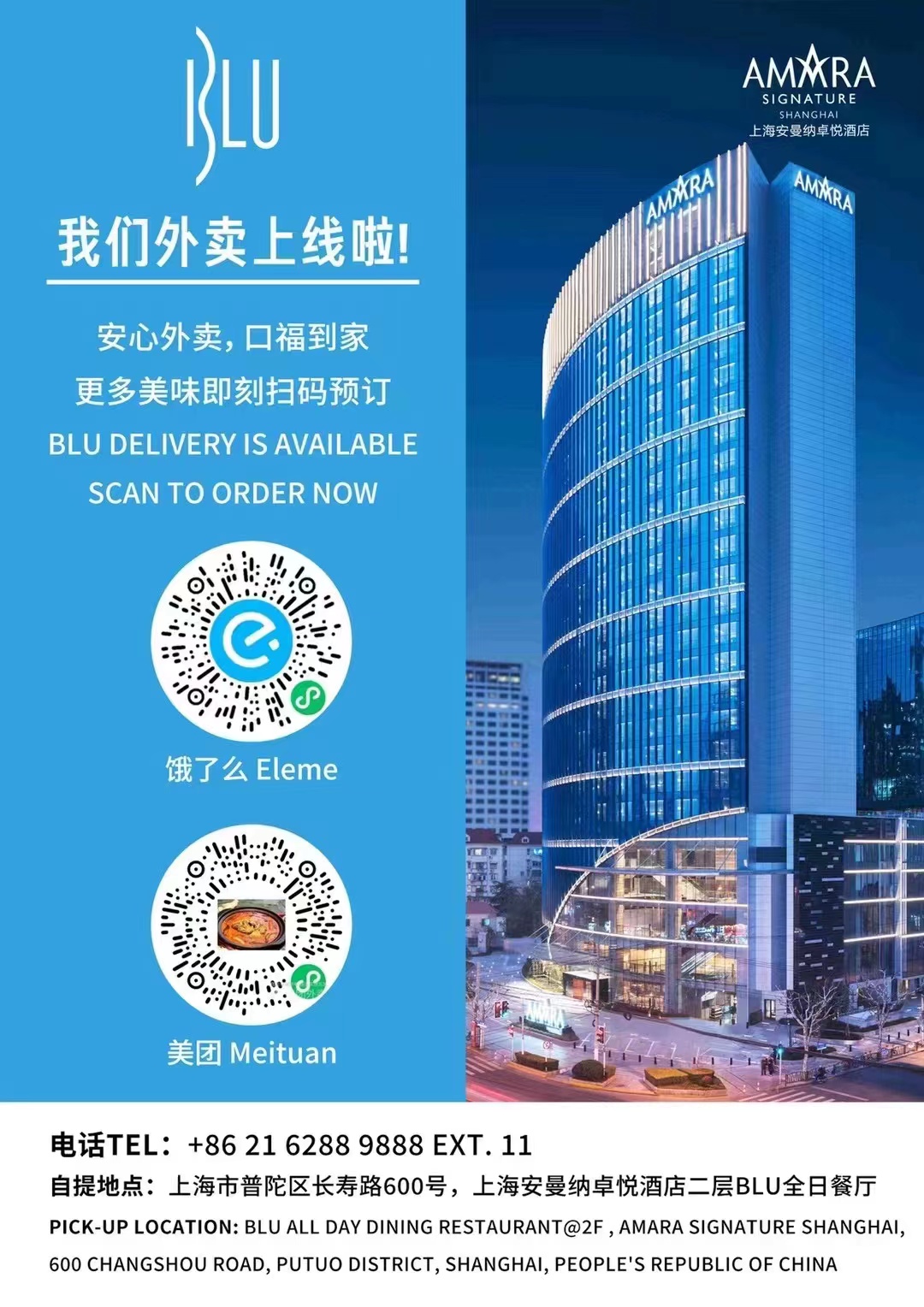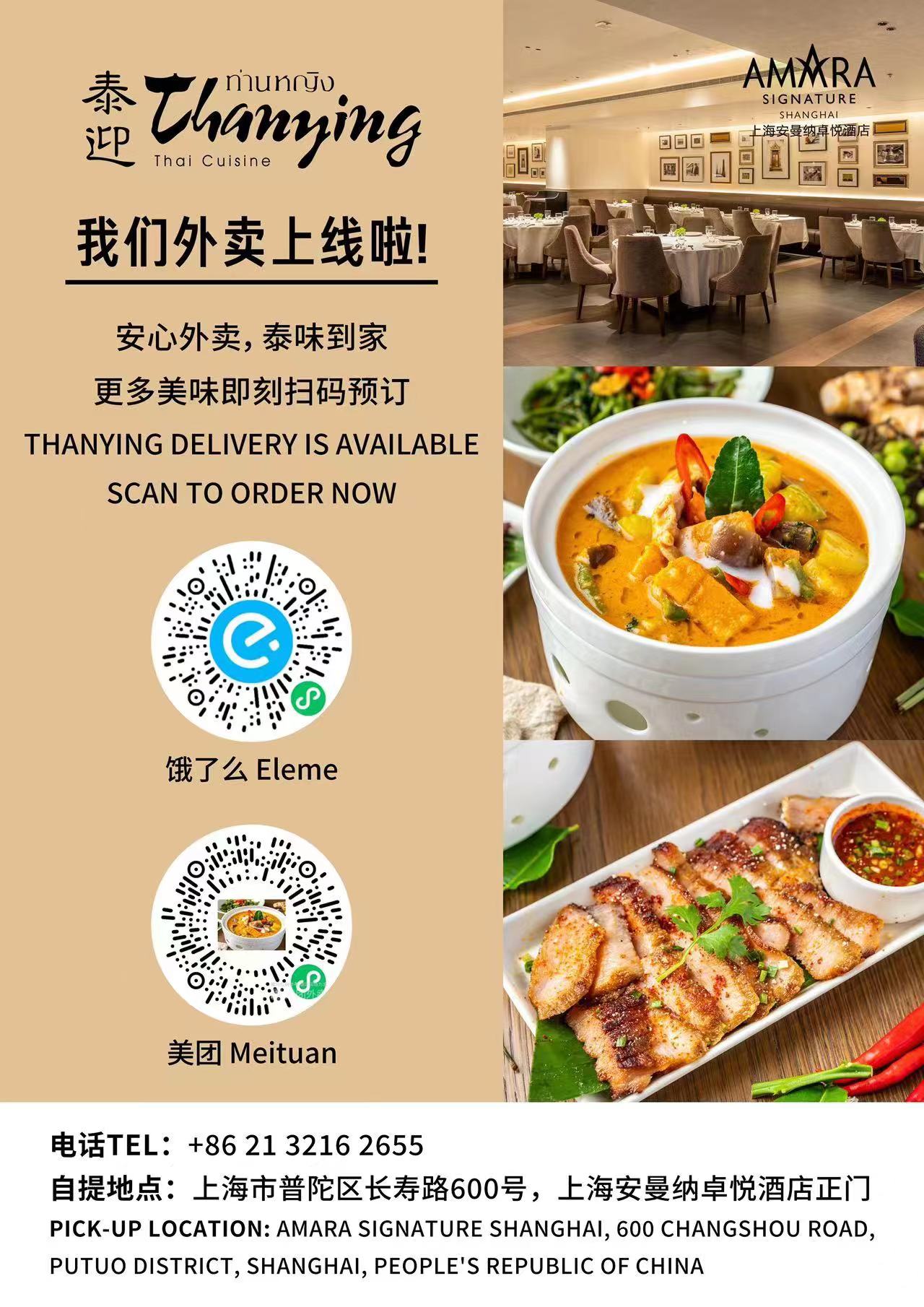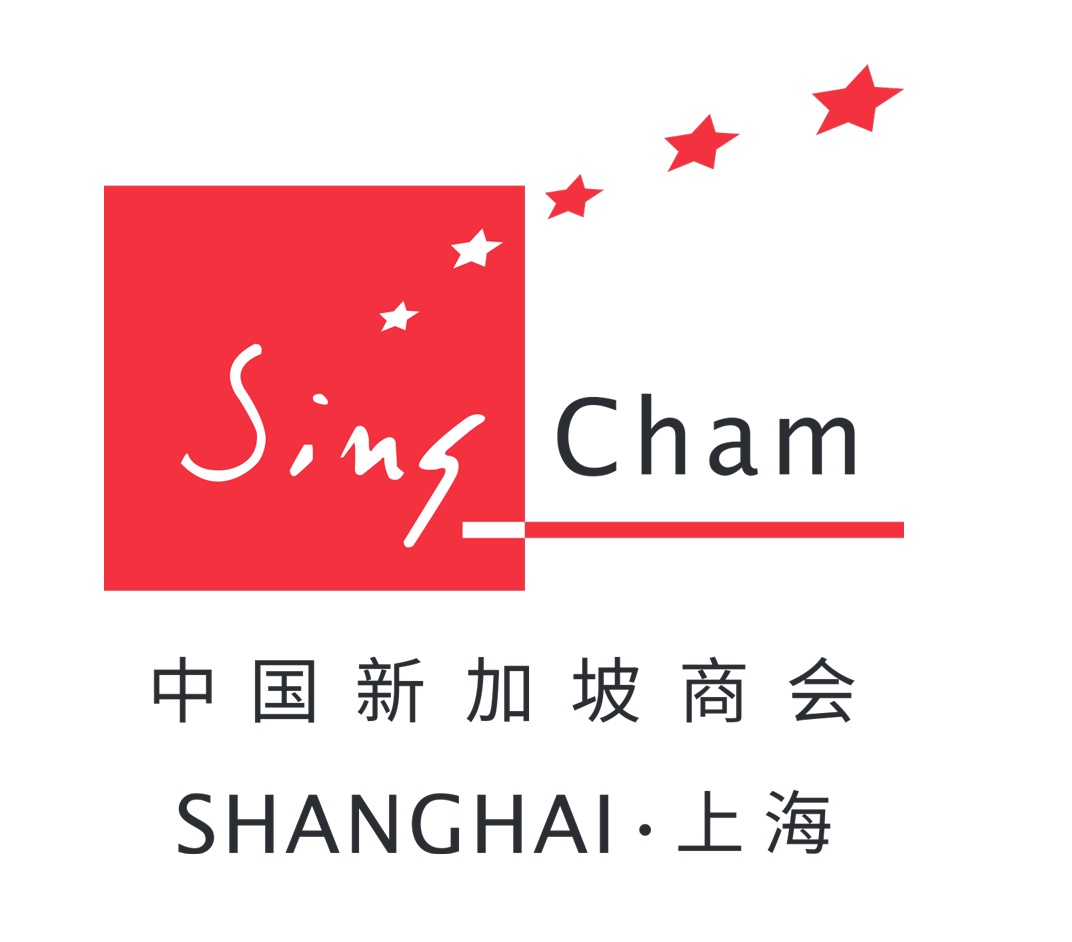 ** An initiative in support of SingCham Shanghai members F&B restaurants and outlets in Shanghai.
** 支持中国新加坡商会会员在上海的餐饮餐厅和门店的举措