ASEAN Business Visit to Lingang Special Area
On 30 June 2021, Lin-gang Special Area (LGSA) welcomed more than 40 company representatives from Singapore, Malaysia, Philippines and Indonesia. The seminar was organised by Lingang Group together with SingCham Shanghai, MayCham, Inacham, PhilchamSH and United Overseas Bank (UOB).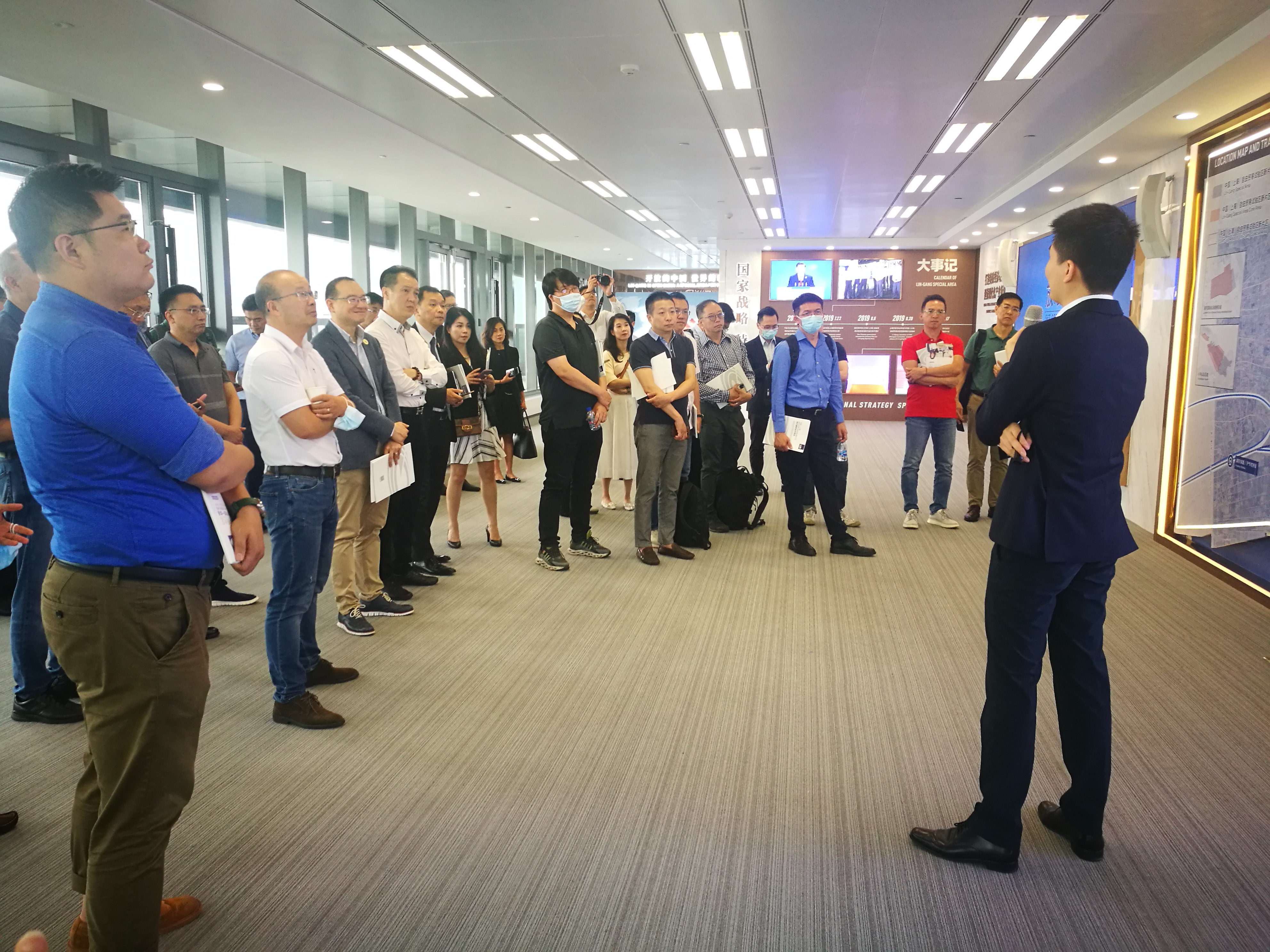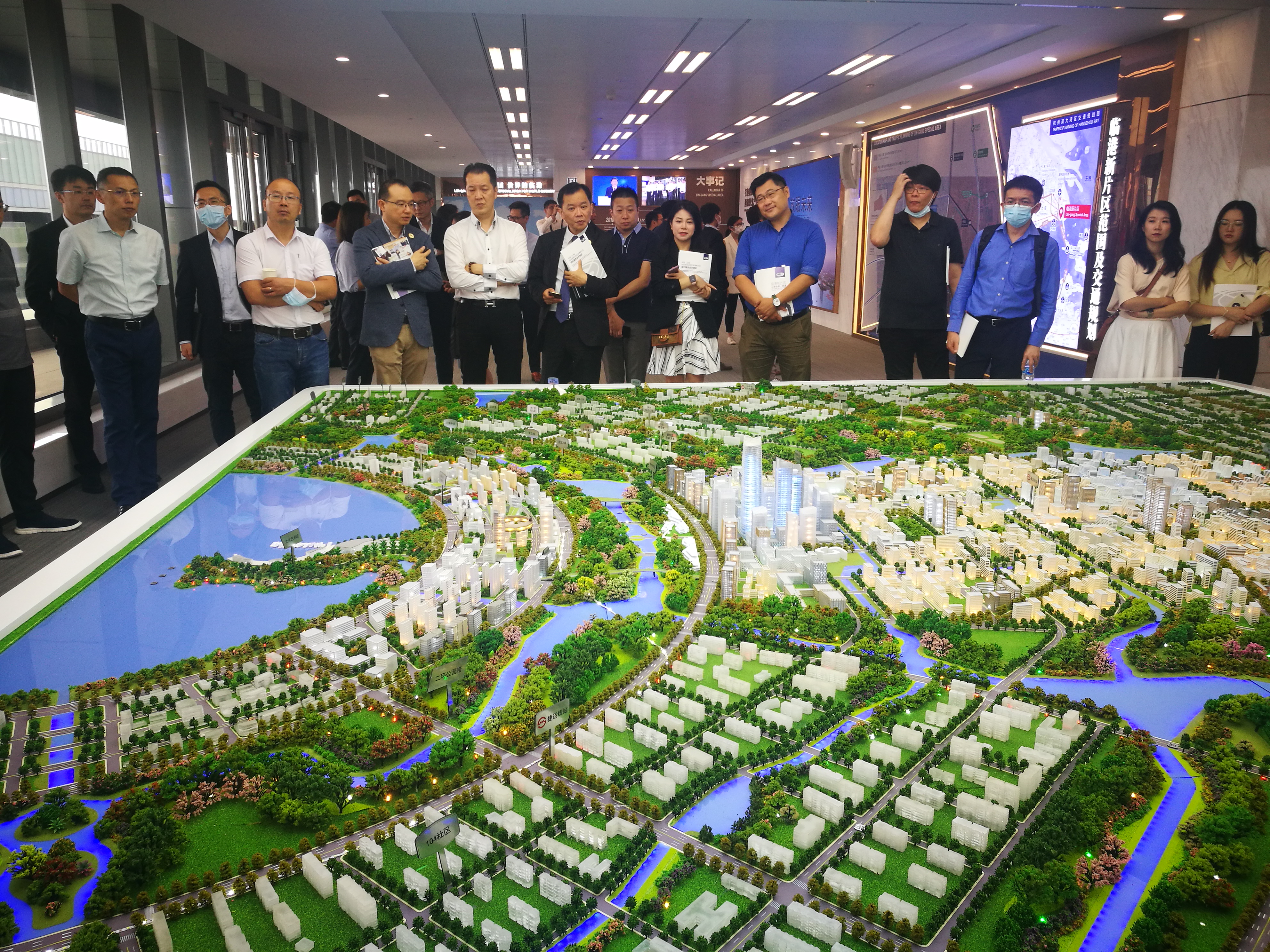 In November 2020, China signed the world's largest trade pact - R.C.E.P, showing again China's strong commitment to opening its market to foreign investors. As an important channel connecting the two markets and two resources, Lingang Special Area will for sure bring a lot of investing opportunities to ASEAN business. 
CHEN Mingjia from Shanghai Lin-gang Special Area Economic Development Company explained about the preferential policies and excellent business environment in LGSA, especially for the industries in cross-border finance, offshore trade and headquarter economy etc. He also provided details on different service platforms including the Innovative Financial Service Center, the Legal Service Center, the Shipping Service Promotion Center and the International Trade Service Center etc., which aim to better serve the companies in Lin-gang Special Area and help them grow faster.

Representatives from UOB China introduced the best practice on helping a company launch the Bank's first China-Thailand cross-border RMB cash pool in Lingang Special Area. Through the case, they explained how cross-border financial services can further support business expansion in ASEAN. The Bank is expected to tap Lingang's cross-border financial management system in conjunction to its regional network and partnership ecosystem to help business in China and ASEAN explore cross-border opportunities.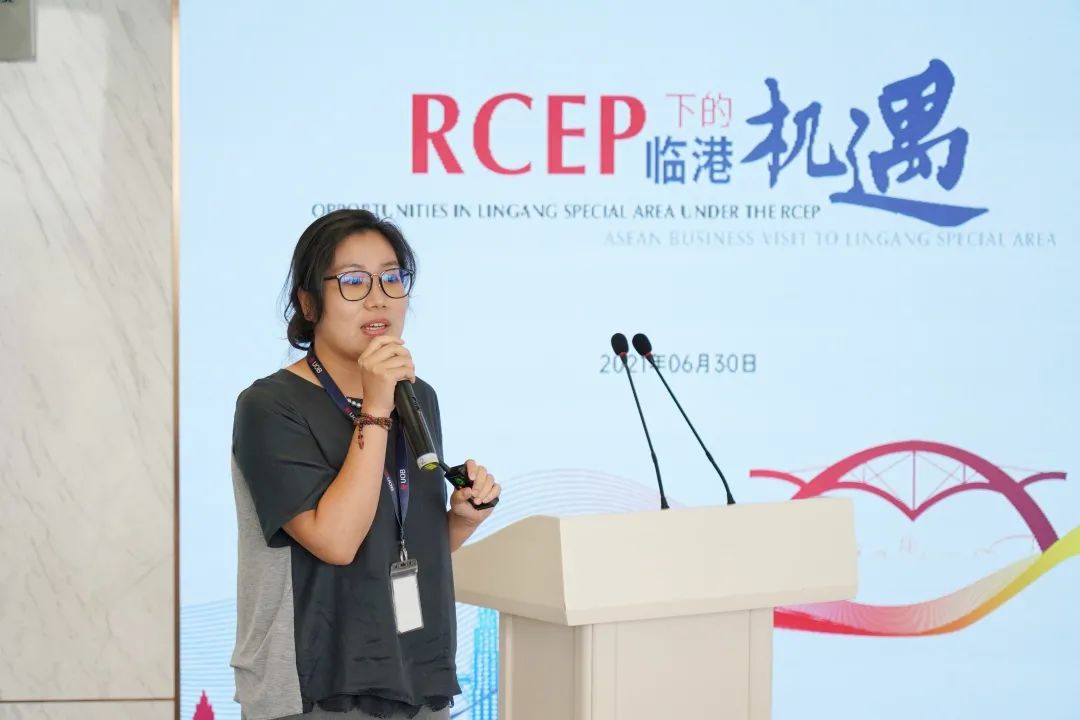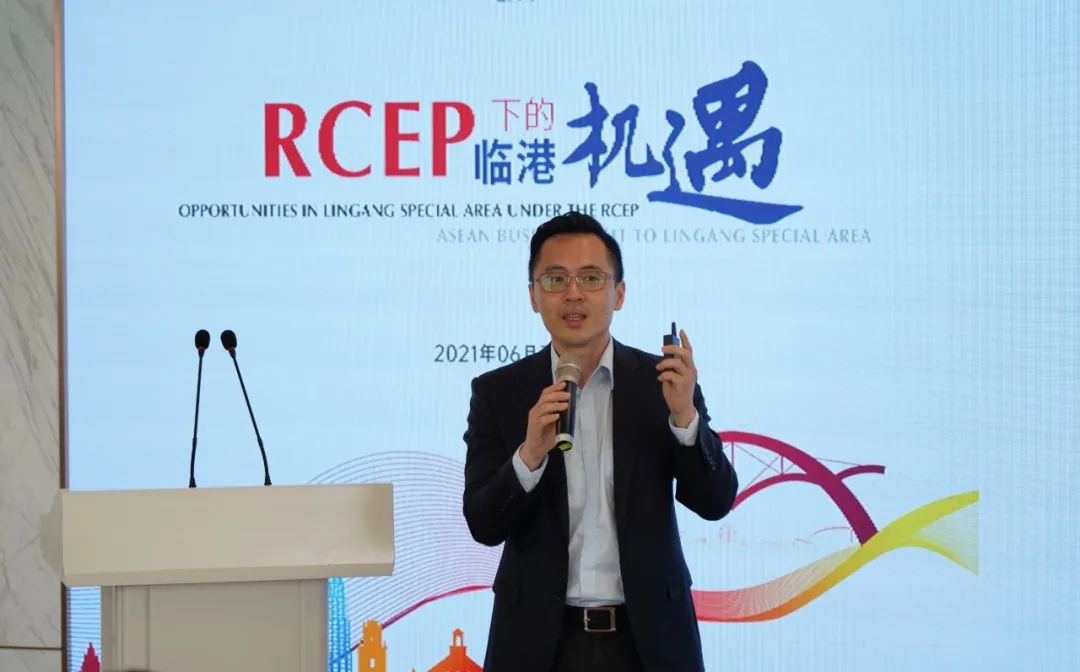 The visit ended with a tour around Dishui Lake on a self-driving bus and a visit to Dianba New Energy Company.