8 June 2023 – SingCham Shanghai Members Networking Social Night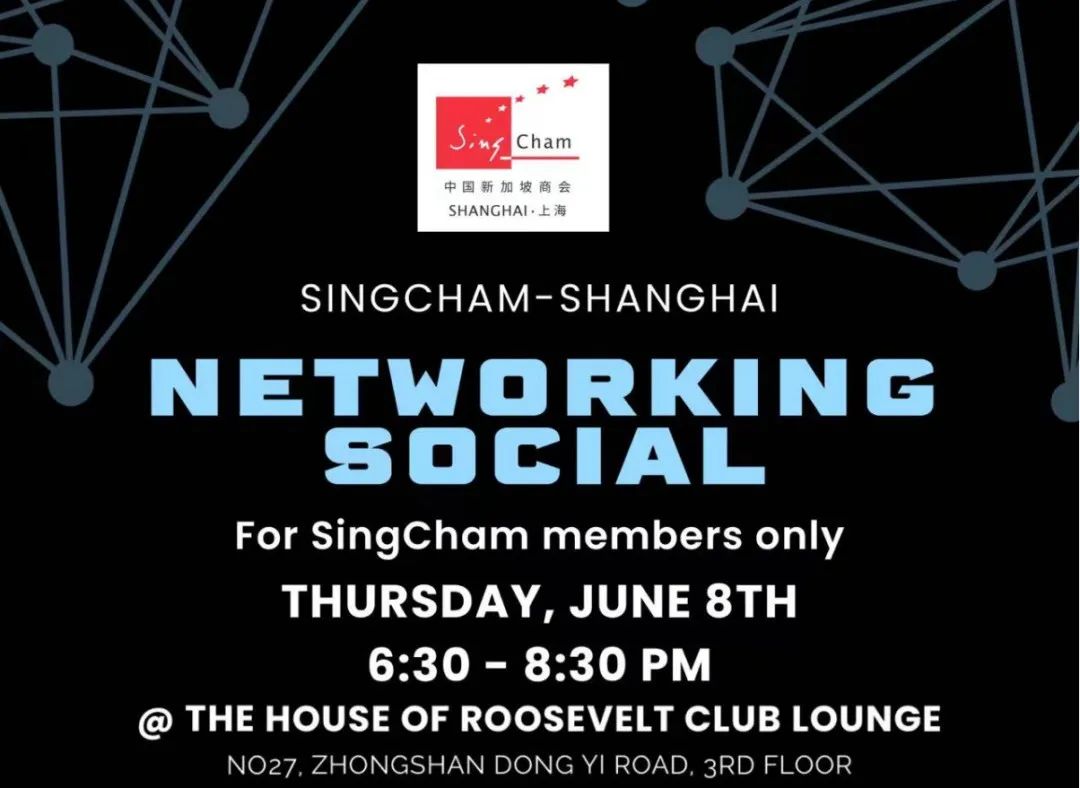 On 8 June 2023, SingCham Shanghai held a members-only networking social event at The House of Roosevelt Club Loynge.This event serves to connect SingCham members old and new, and to provide an avenue for members to wind down amidst their busy schedule.
2023年6月8日,中国新加坡商会(上海)在外滩罗斯福公馆举办了一场会员专属的社交活动。该活动旨在促进新旧会员的沟通和交流,并让会员在繁忙的日程中得以放慢步伐,享受生活。
We would like to express sincere appreciation towards the CEO of The House of Roosevelt, Mr Tim T.L Tse,and SGN for their staunch support towards the event.The members had a relaxing evening as they enjoyed wine and canapés with a breathtaking view over the Bund.Through this event,members also had the opportunity to expand their network and catch up with friends.
在此衷心感谢罗斯福公馆谢丞东总裁的诚挚邀请以及一如即往支持商会活动的新加坡全球联系司,让会员们一边俯视着外滩绝美的夜景,一边享用着罗斯福的美酒小食,好不惬意。通过活动,许多会员结交到新的朋友,扩大了社交圈子,也与旧识叙旧,度过了美妙的一夜。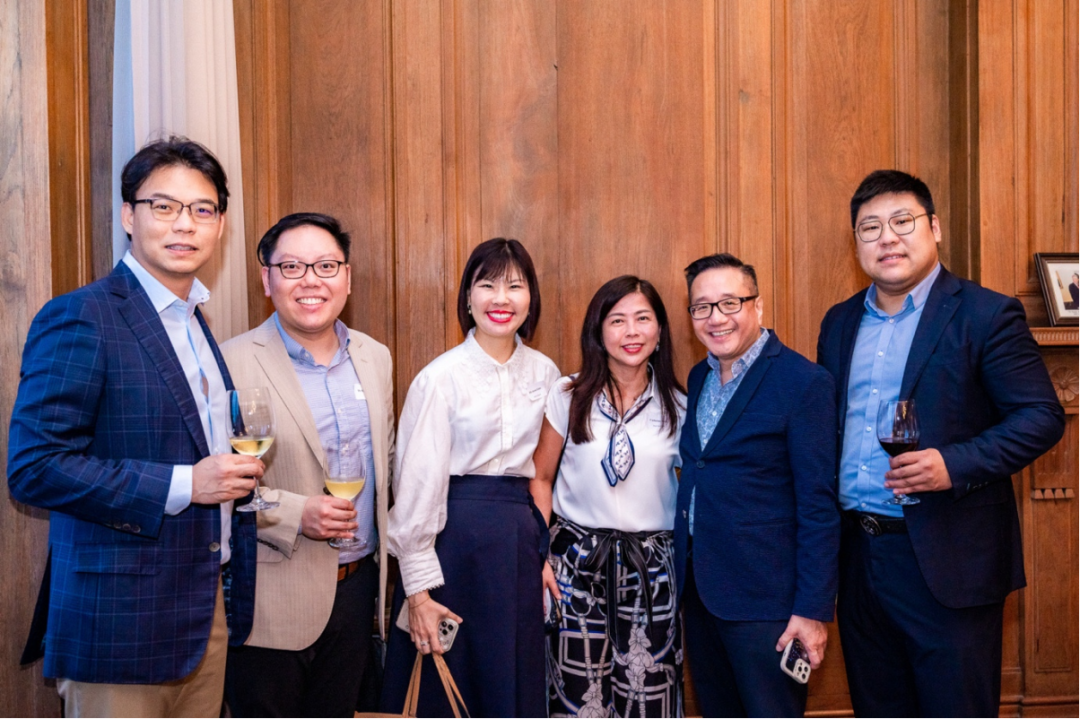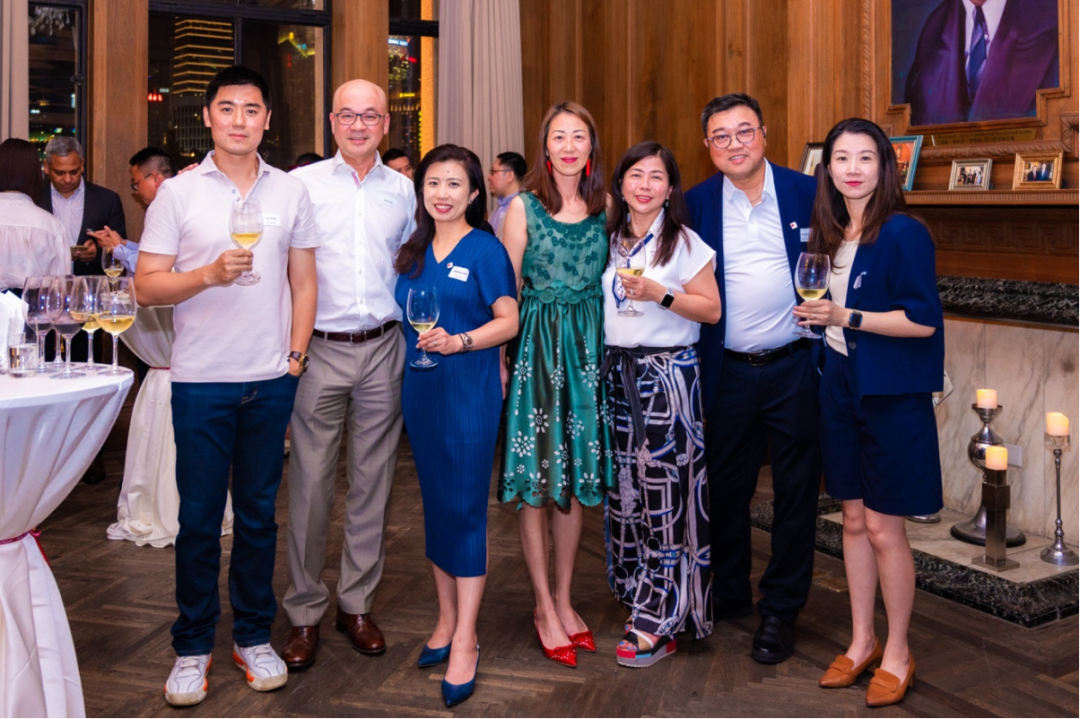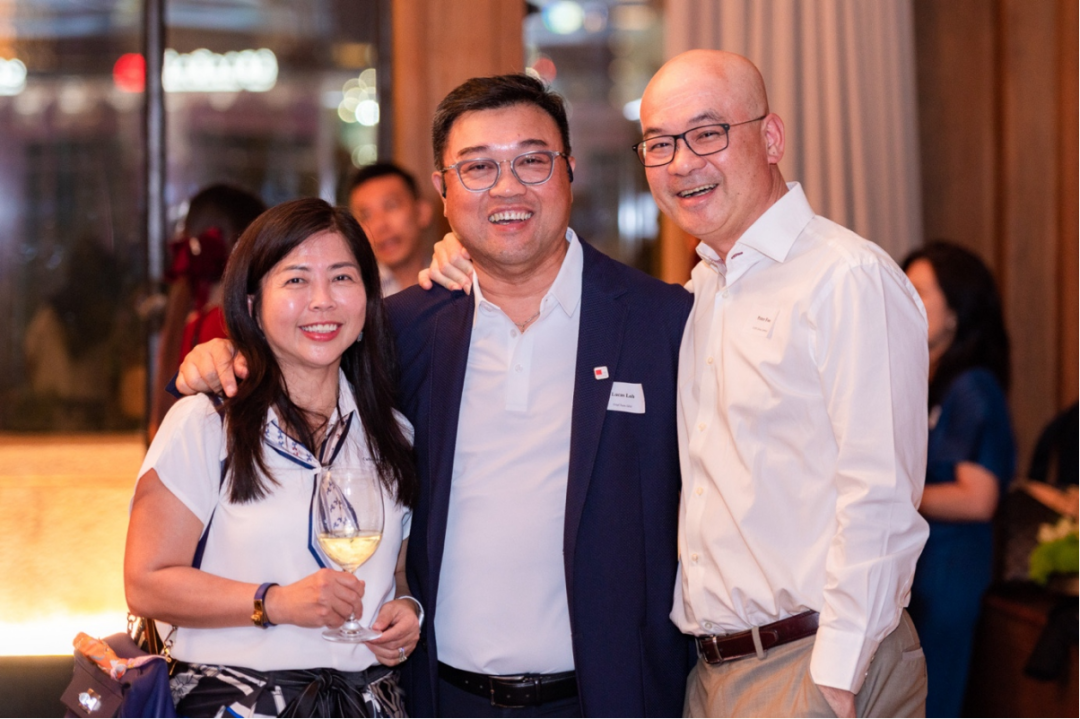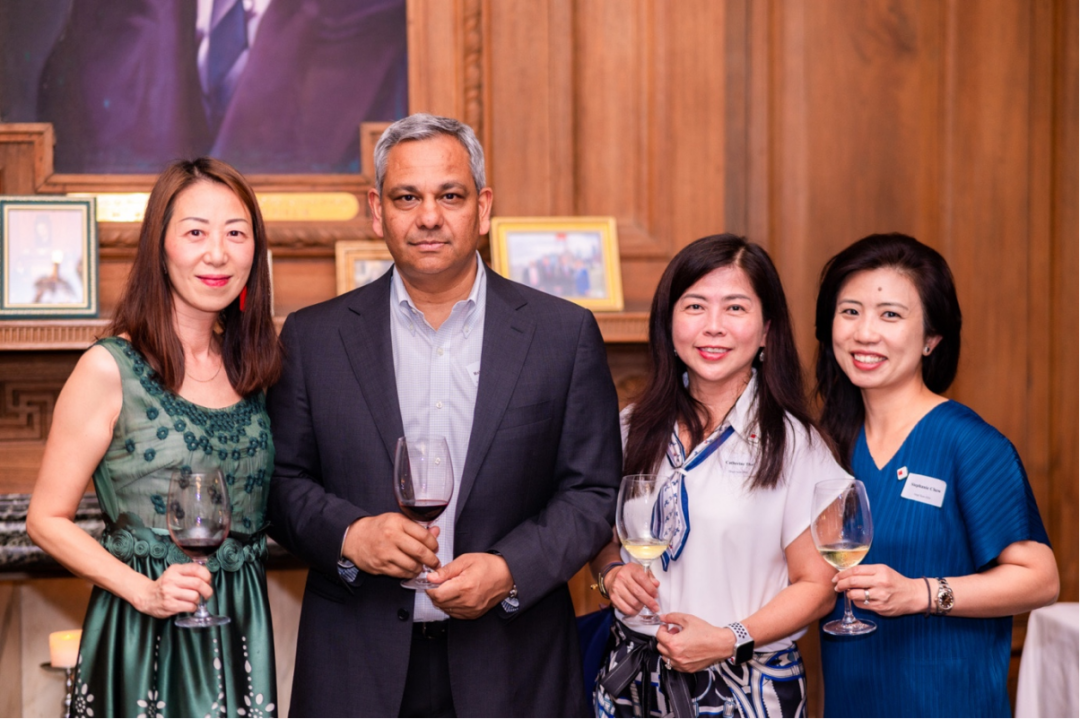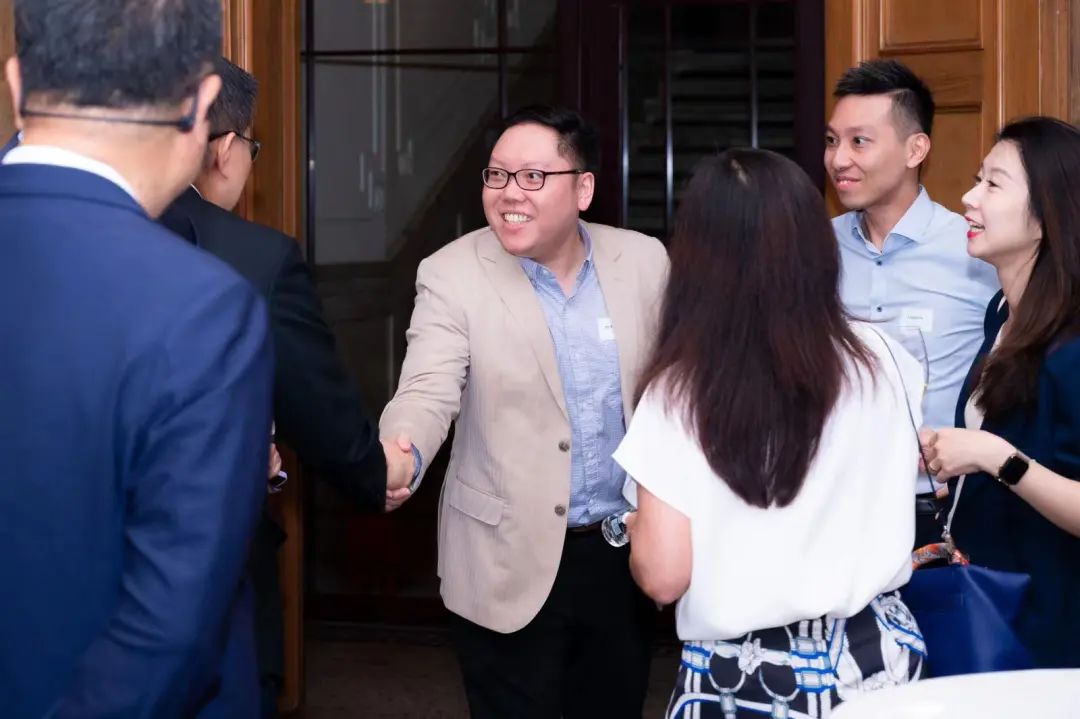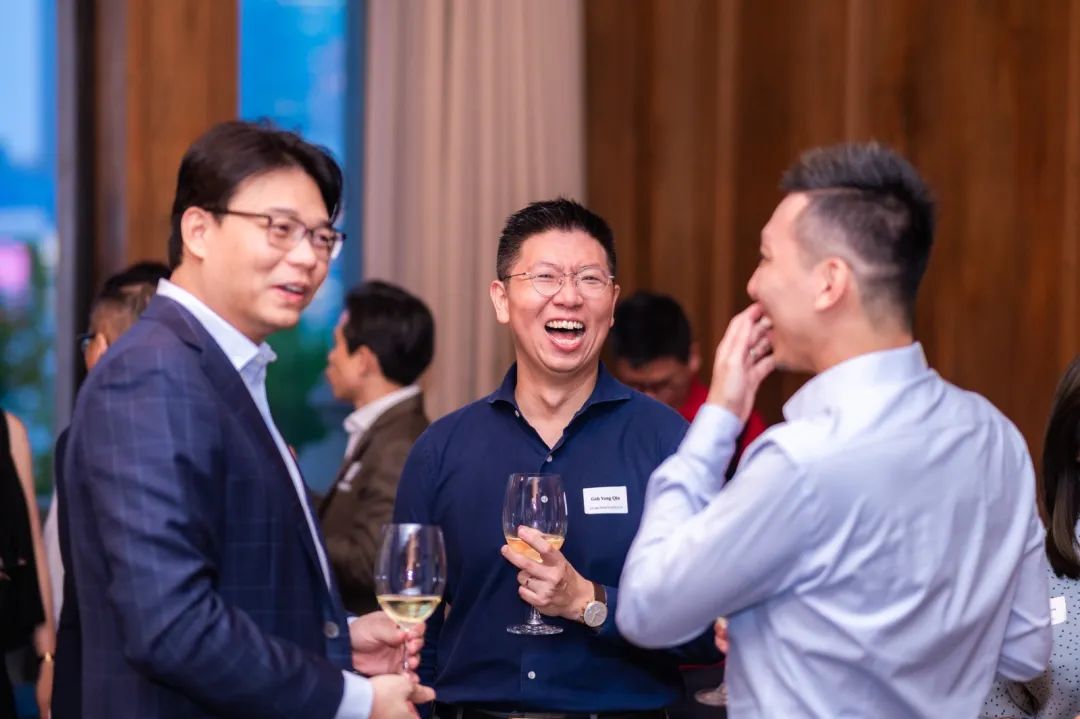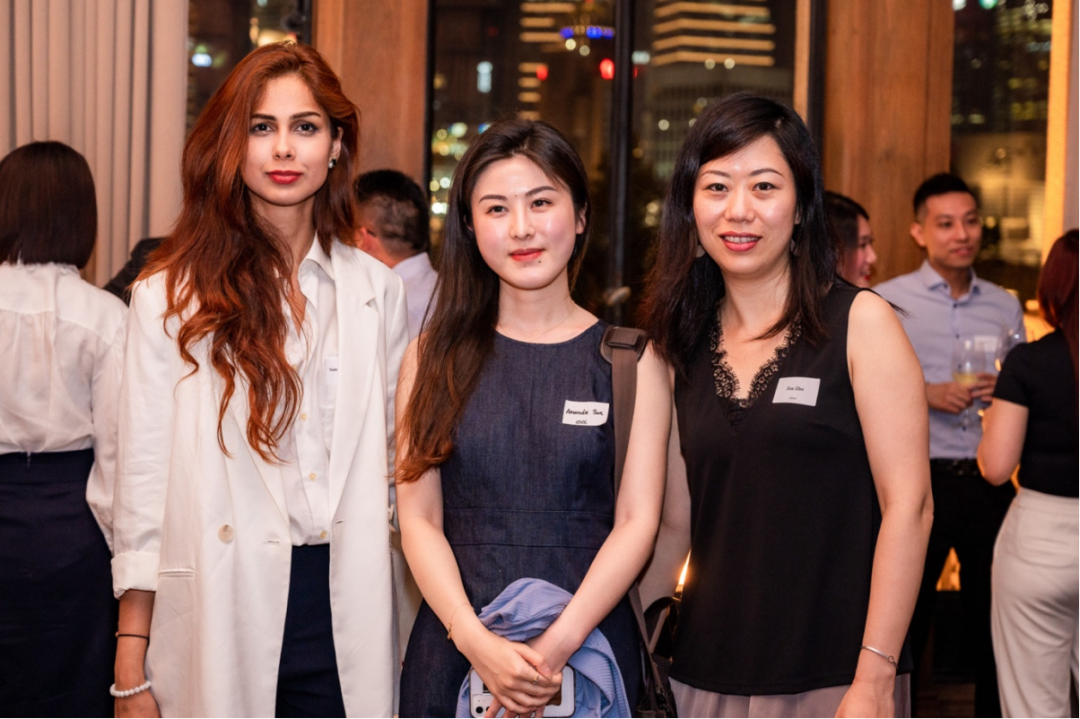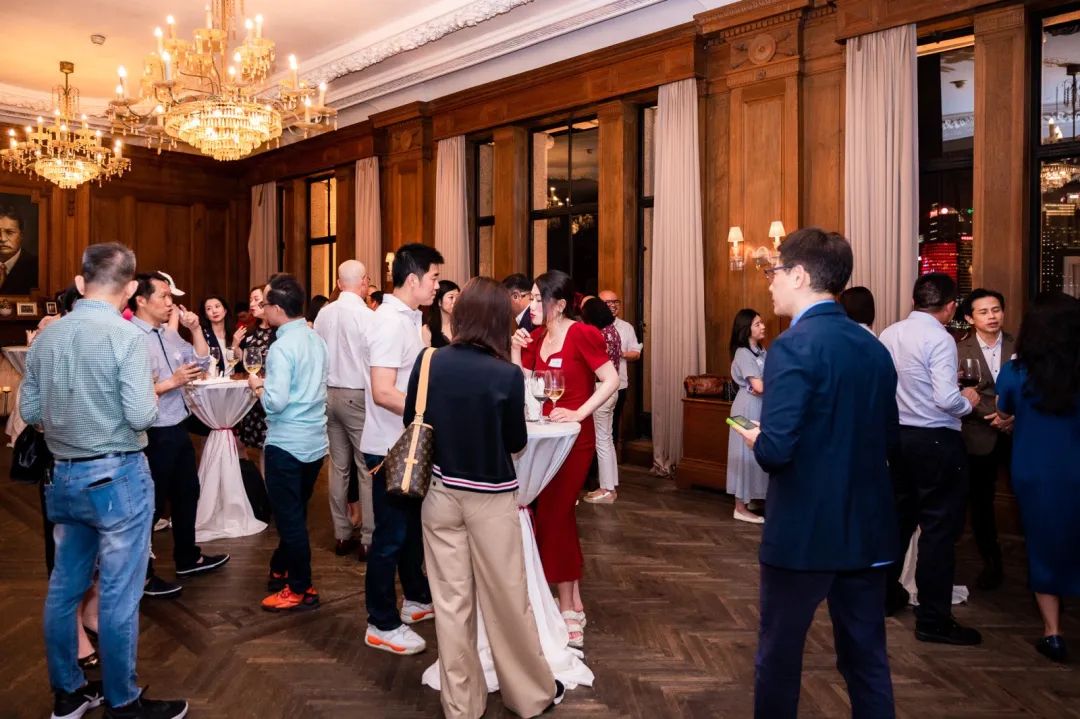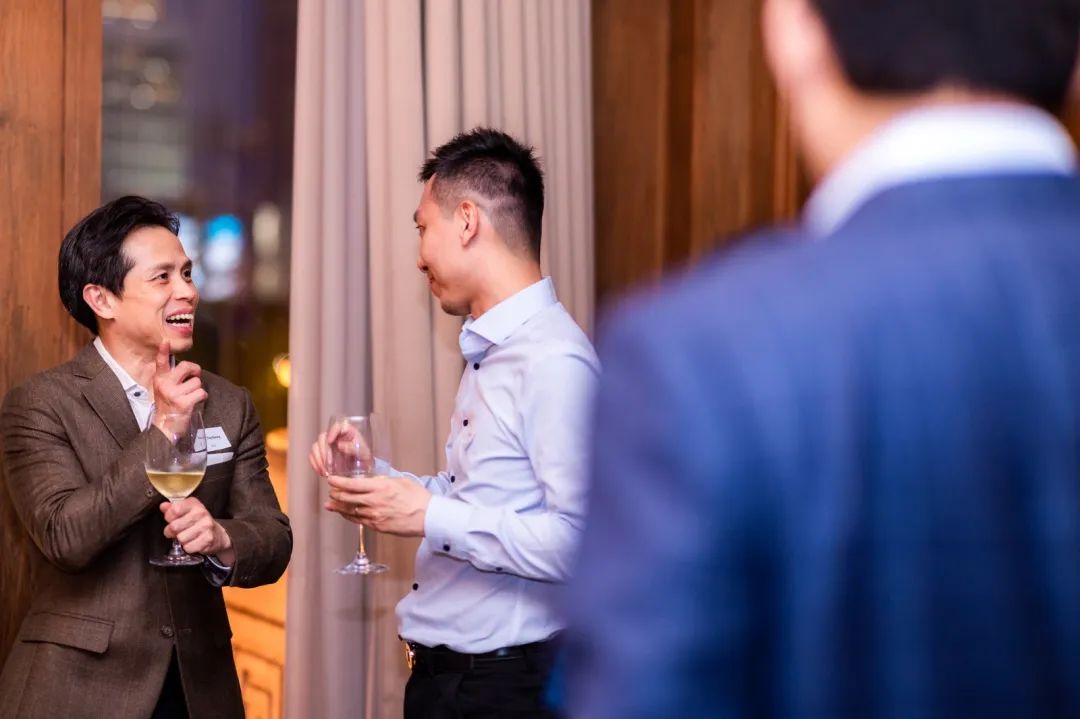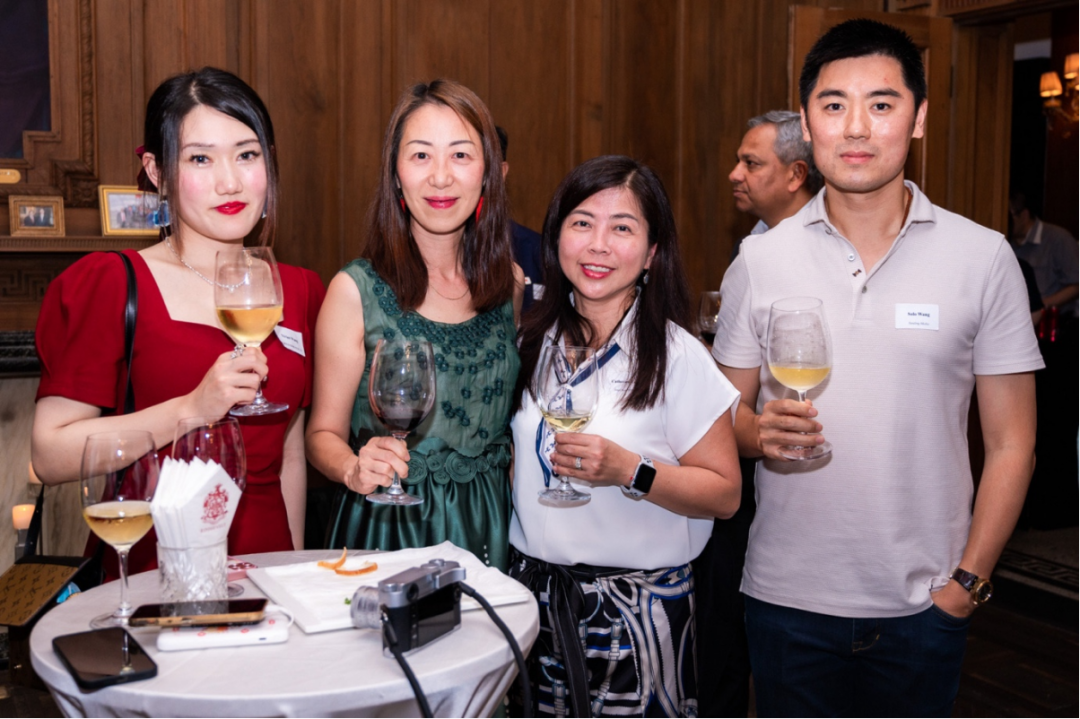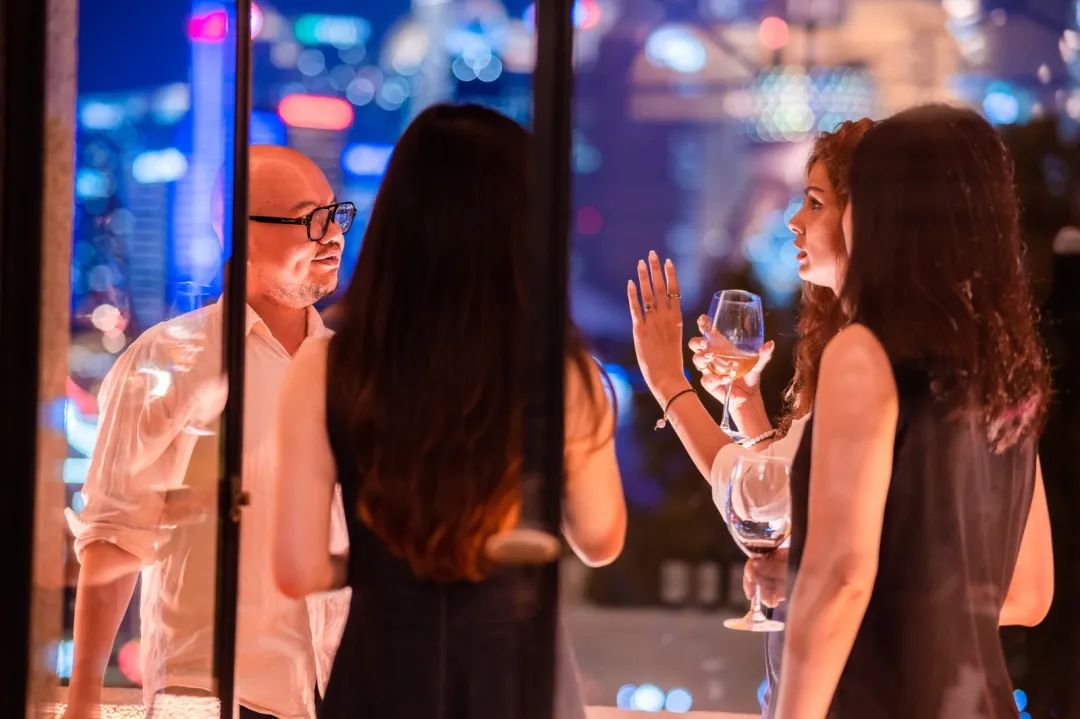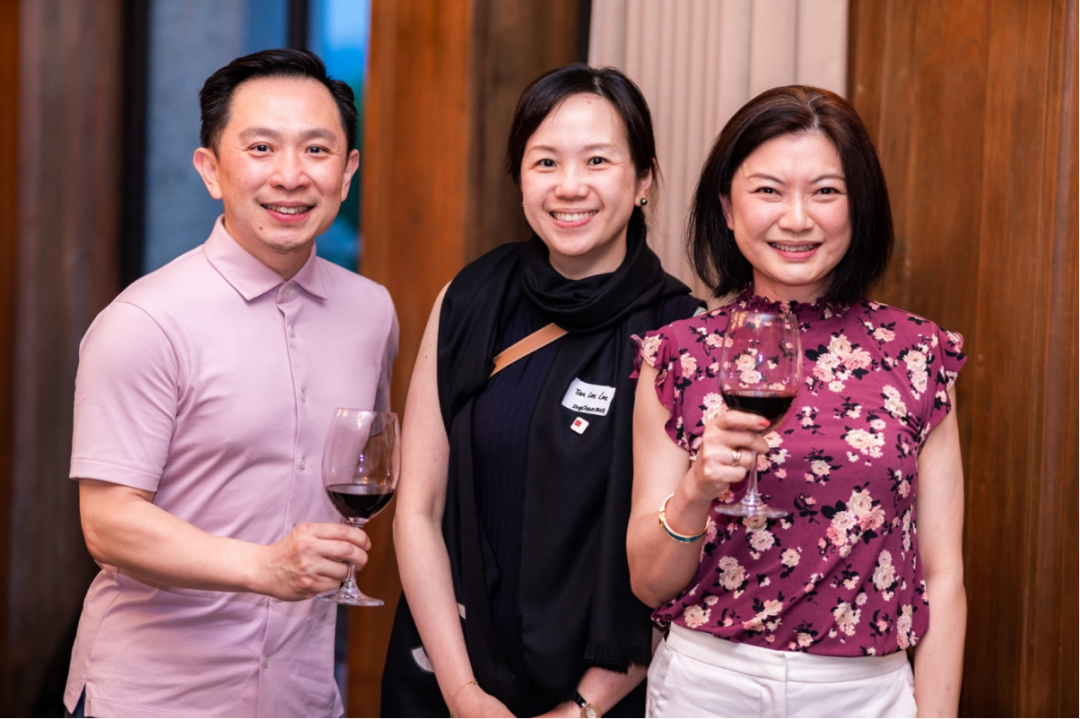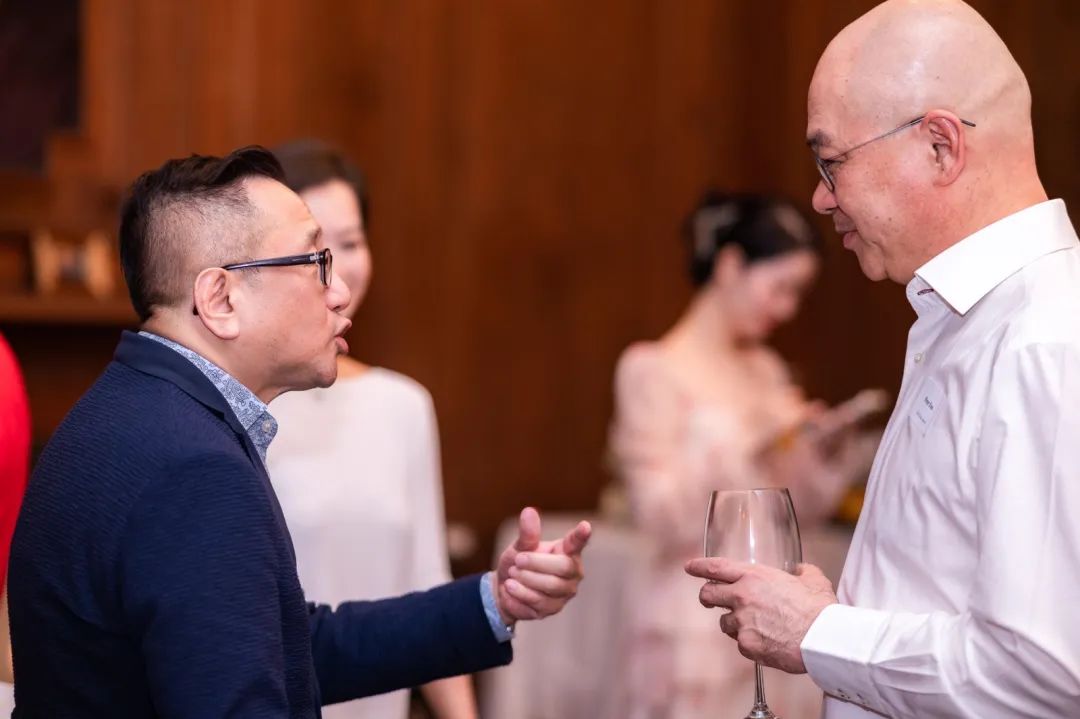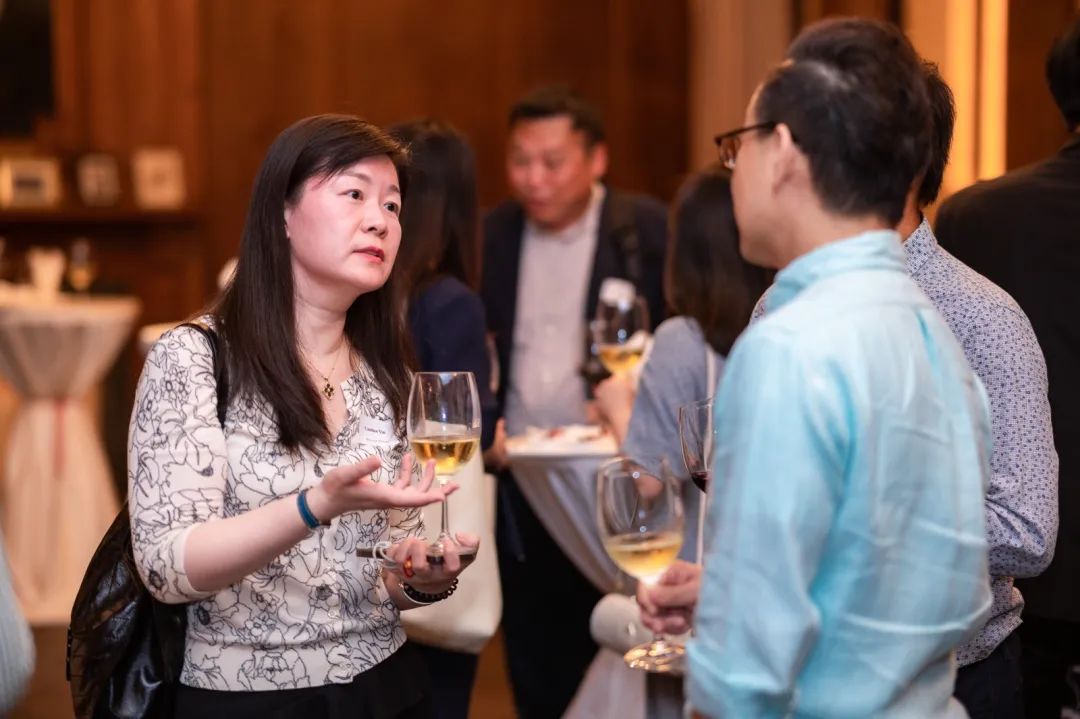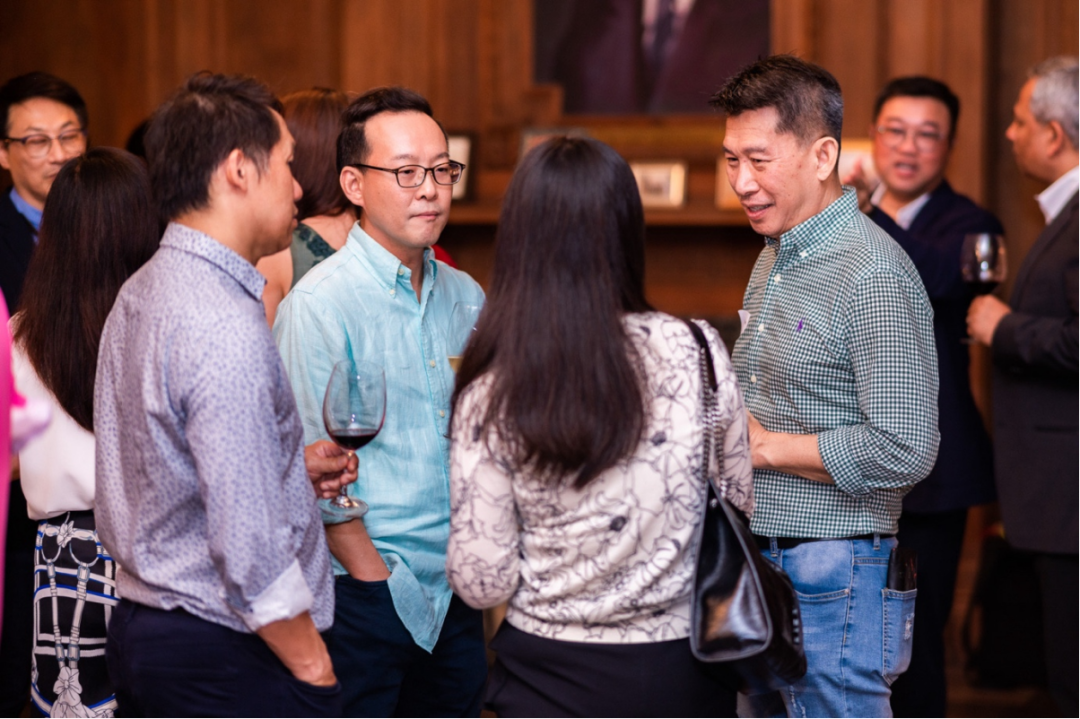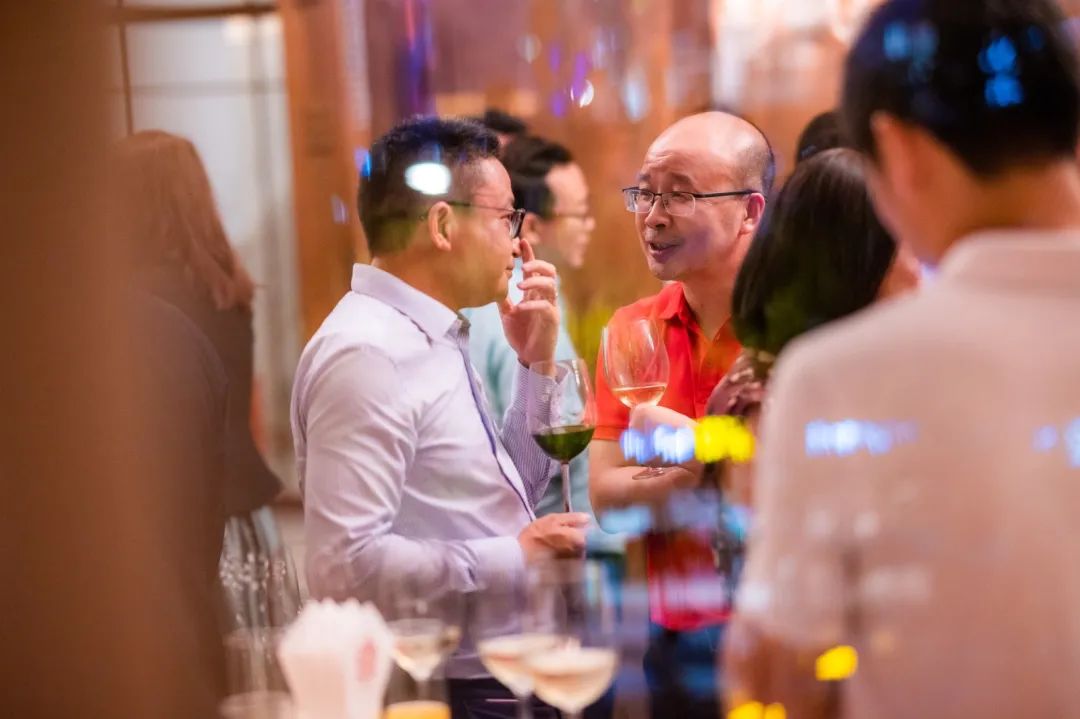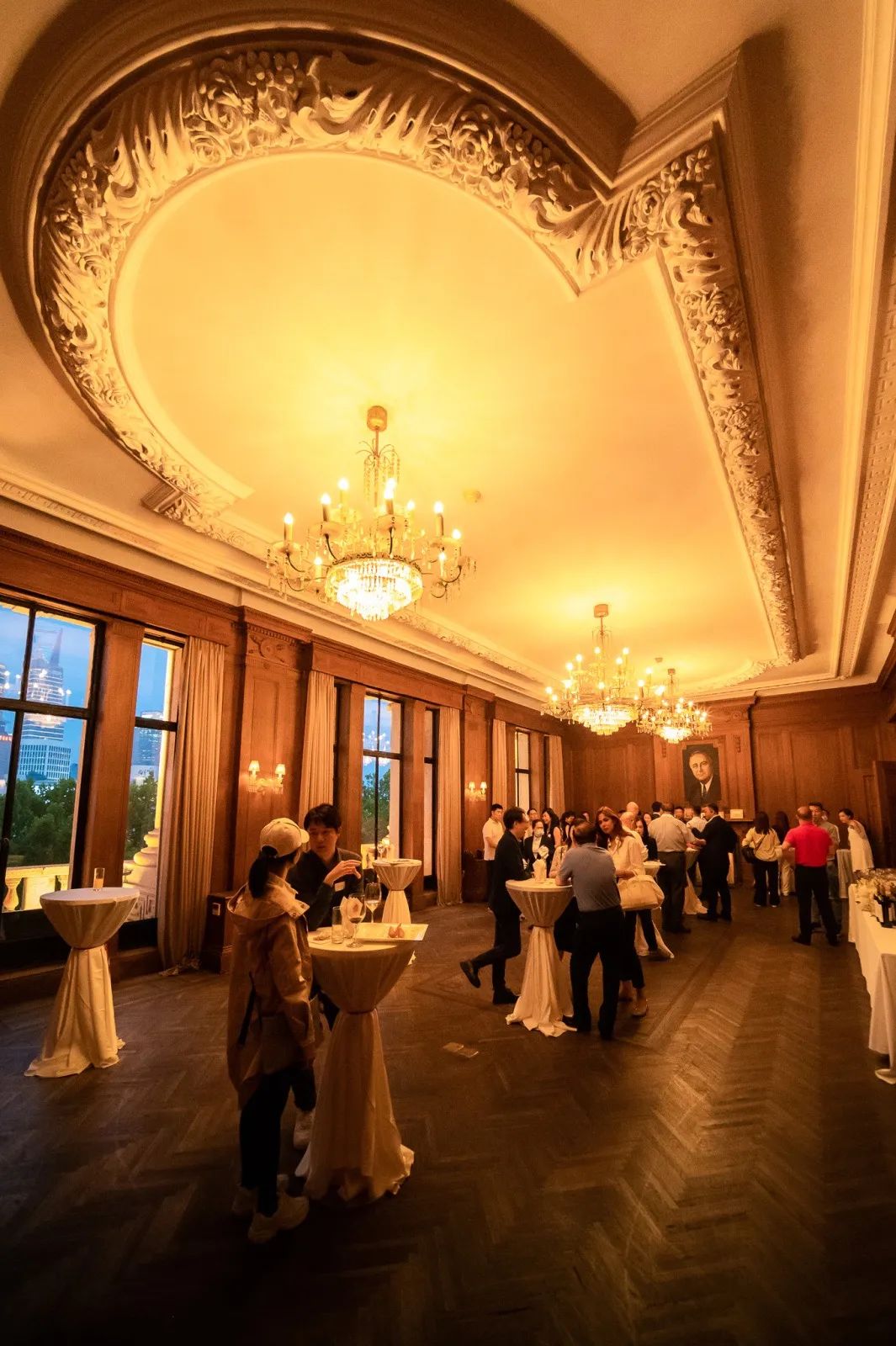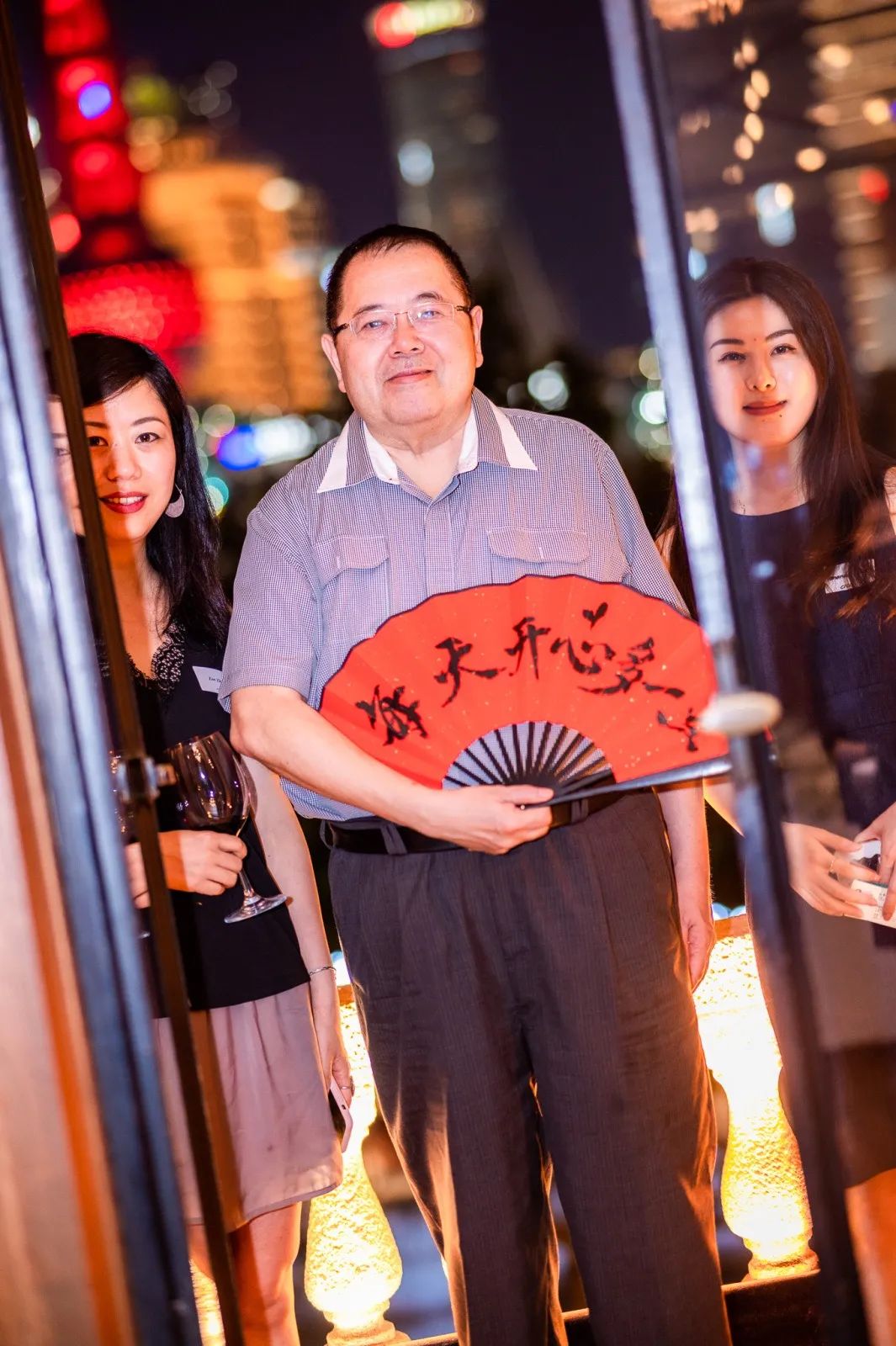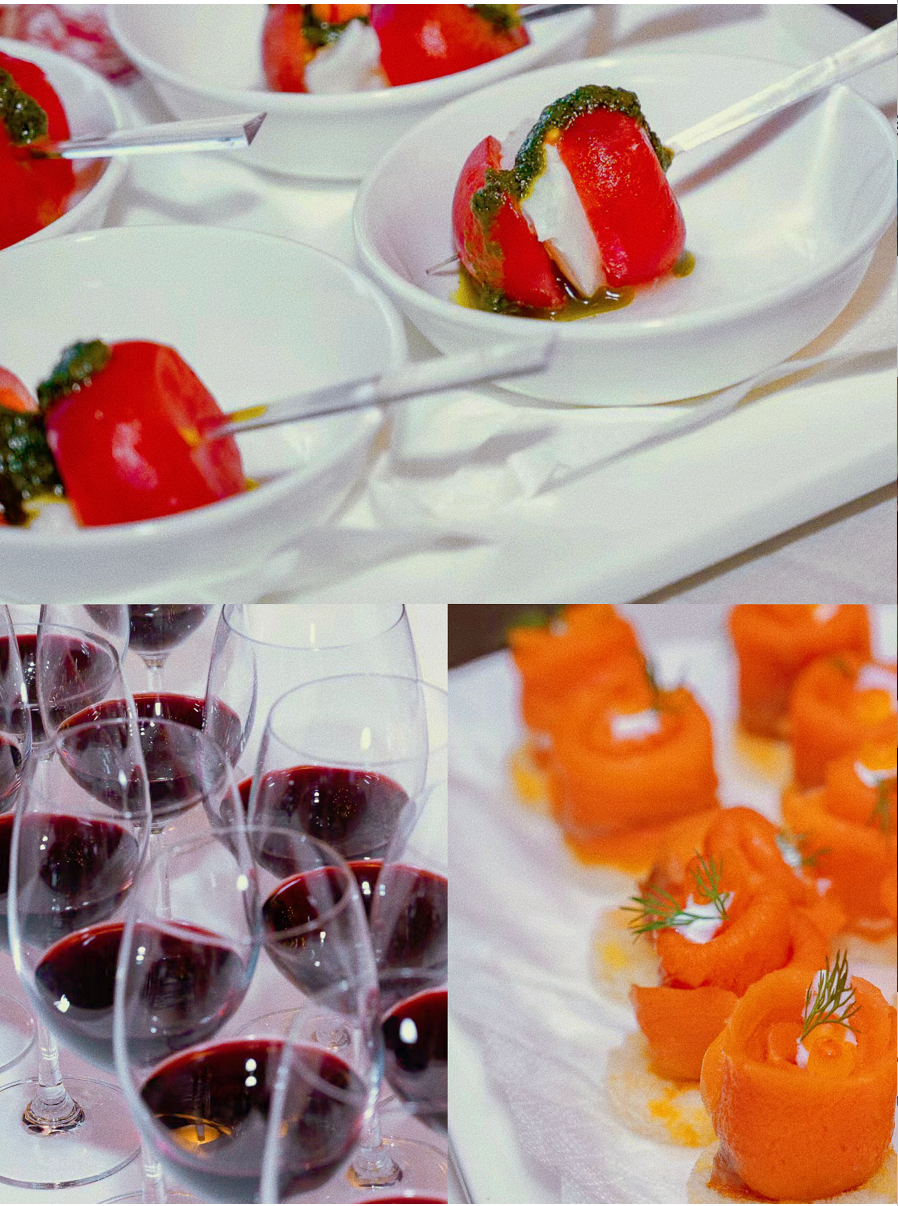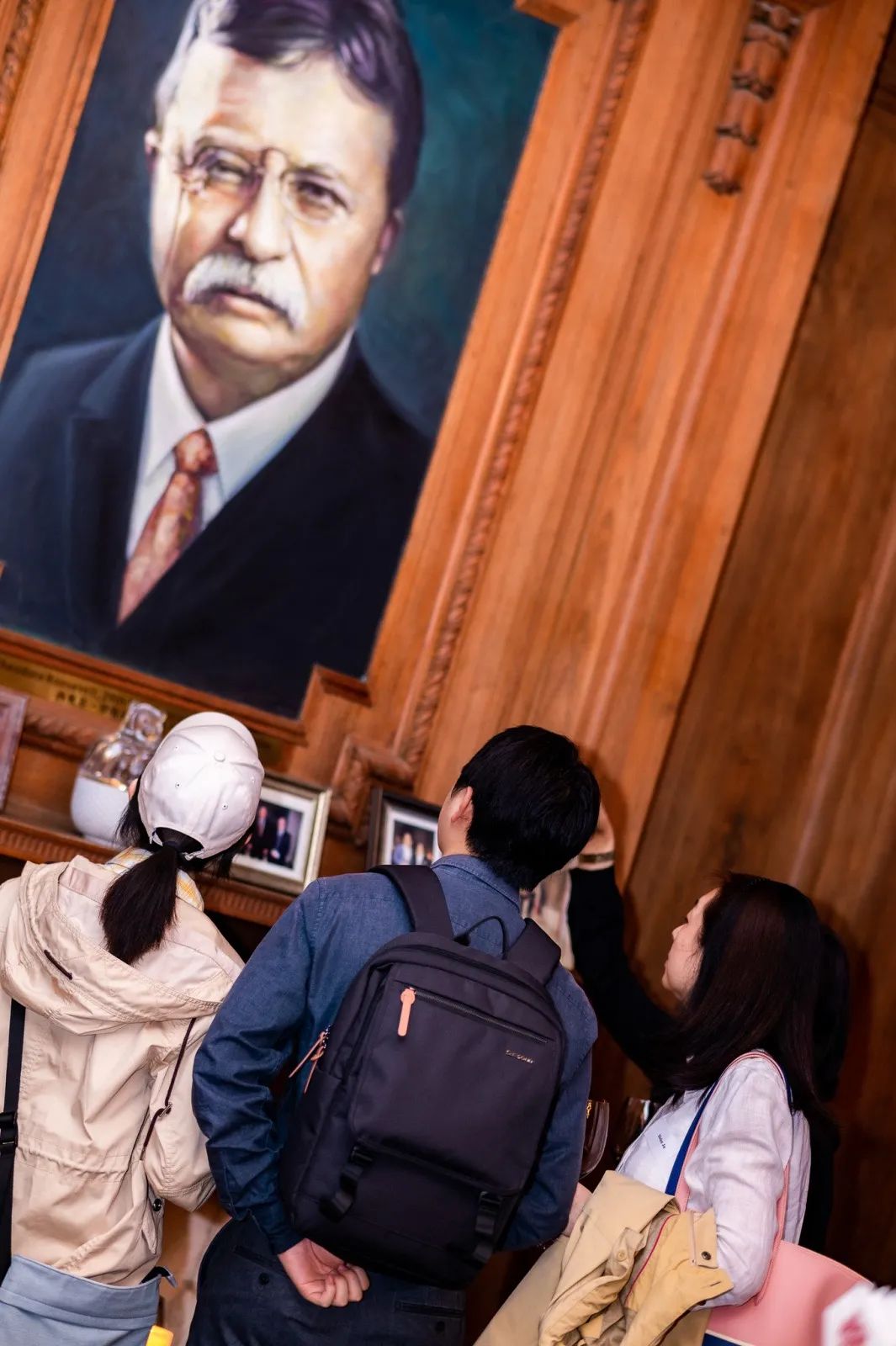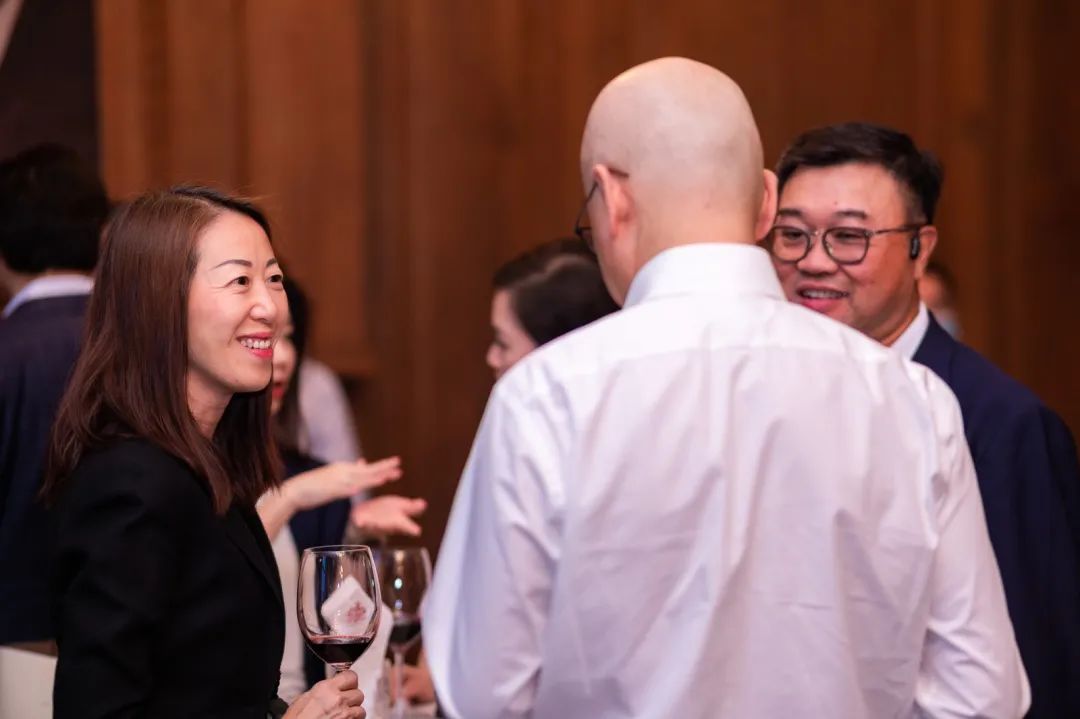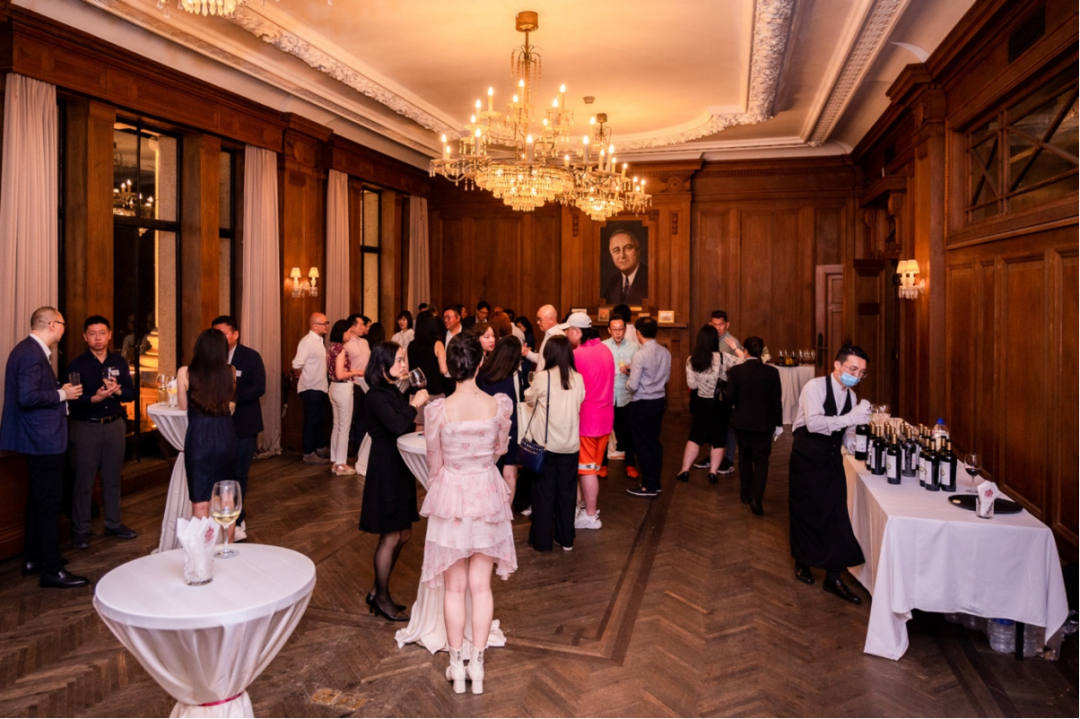 Co-Organizer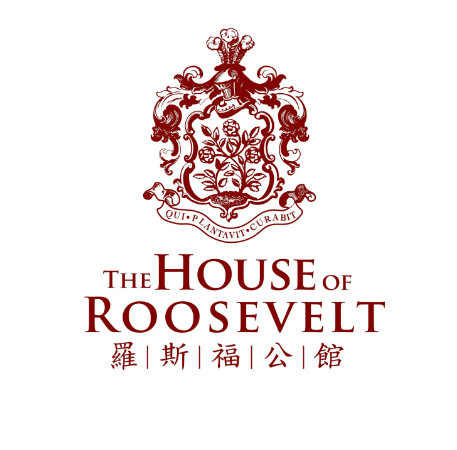 Supported by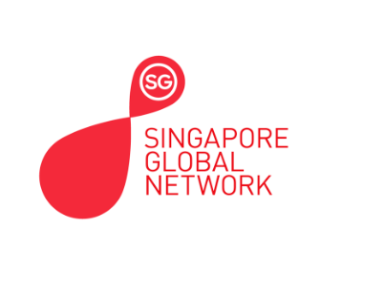 Scan the QR code to see more photos!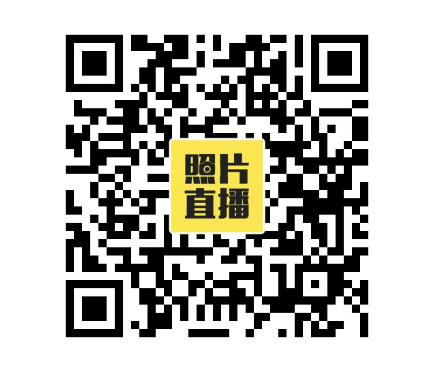 Scan and follow us on Wechat!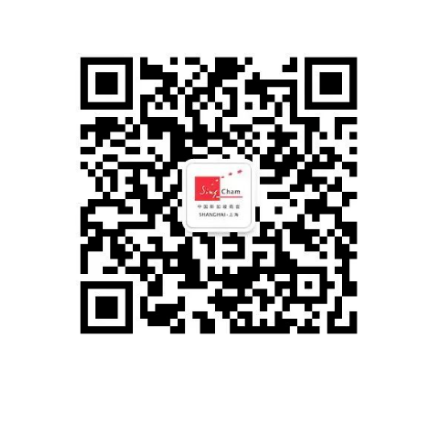 Scan and Join SingCham!