7 June 2021 Business Networking Event (Built Environment and Materials)
On 7 June 2021, SingCham Shanghai's 2nd Business Networking Event, which focused on Built Environment and Construction Materials, was held at Amara Signature Shanghai Hotel Executive Lounge.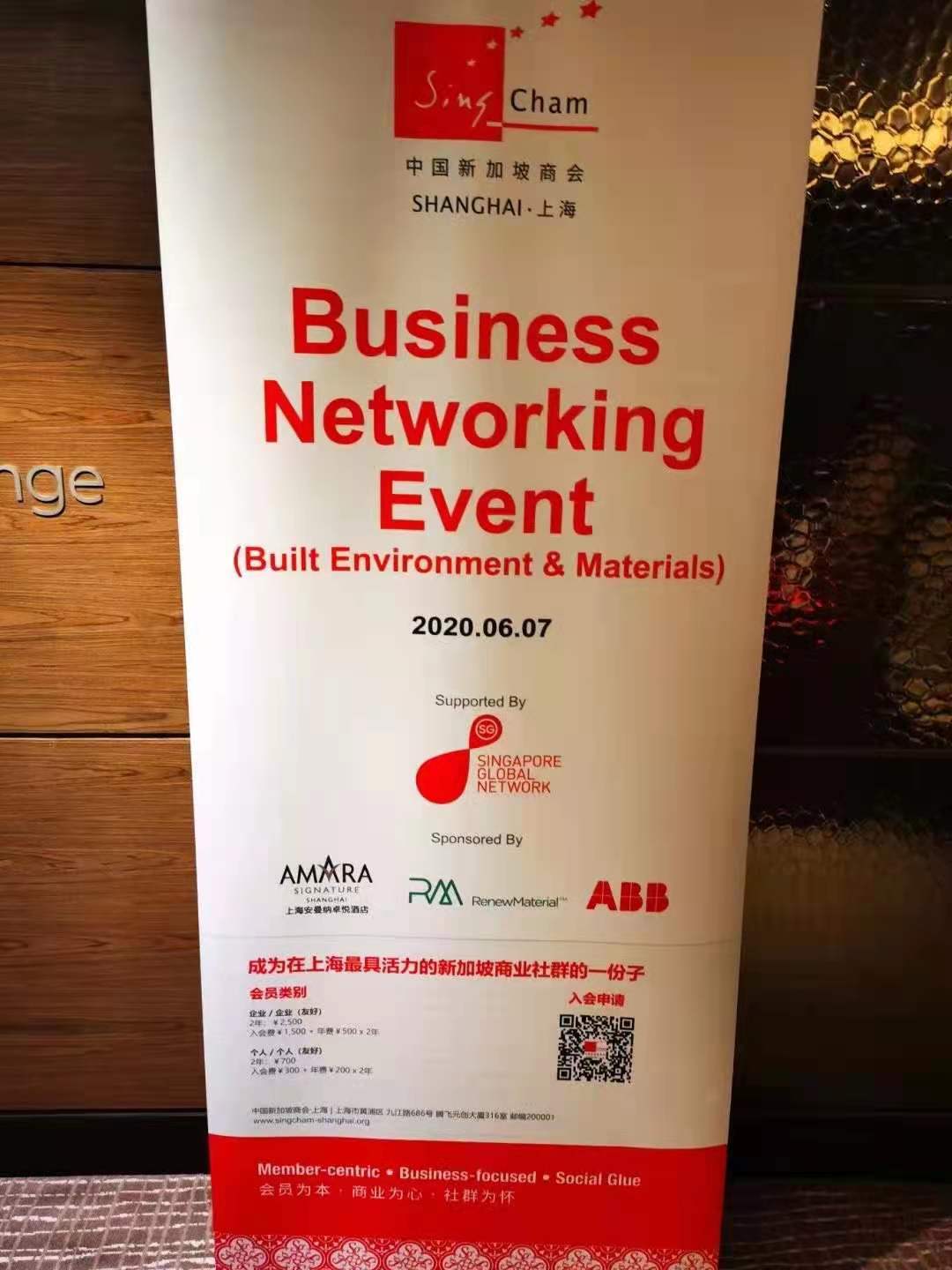 The event was attended by more than 60 SingCham Shanghai members and non-members, Chinese and Singaporeans, as well as business representatives coming from various parts of the building industry supply chain. The participants had the opportunity to share their experiences, establish new friendships, and explore business collaboration opportunities.

Mr William Chang, lead of SingCham Shanghai Business Working Group, reiterated the mission of SingCham is "Members First, Business Centric, and Social Glue." With the mission engraved deeply in the hearts of every SingCham Exco member, the Chamber strives to bring activities that will create business opportunities for Singapore companies with Singapore companies, as well as with Chinese enterprises.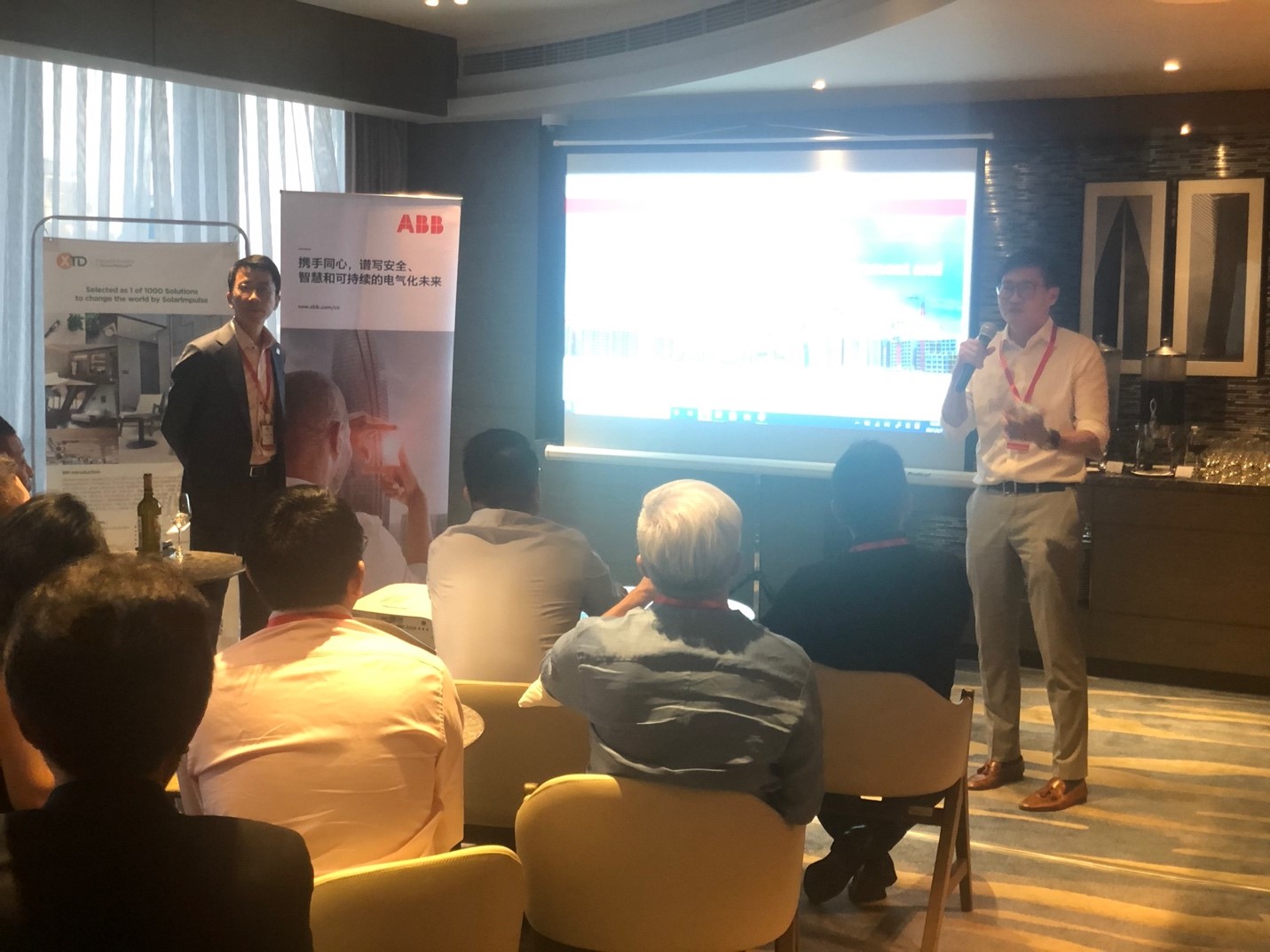 In his keynote speech, Mr Spencer Sang, Legal Representative of ECloud BIM, shared the development of building information modelling technology applied in the design of building and facility management, which will become a main driver to elevate the building industry into higher standard of design and creativity.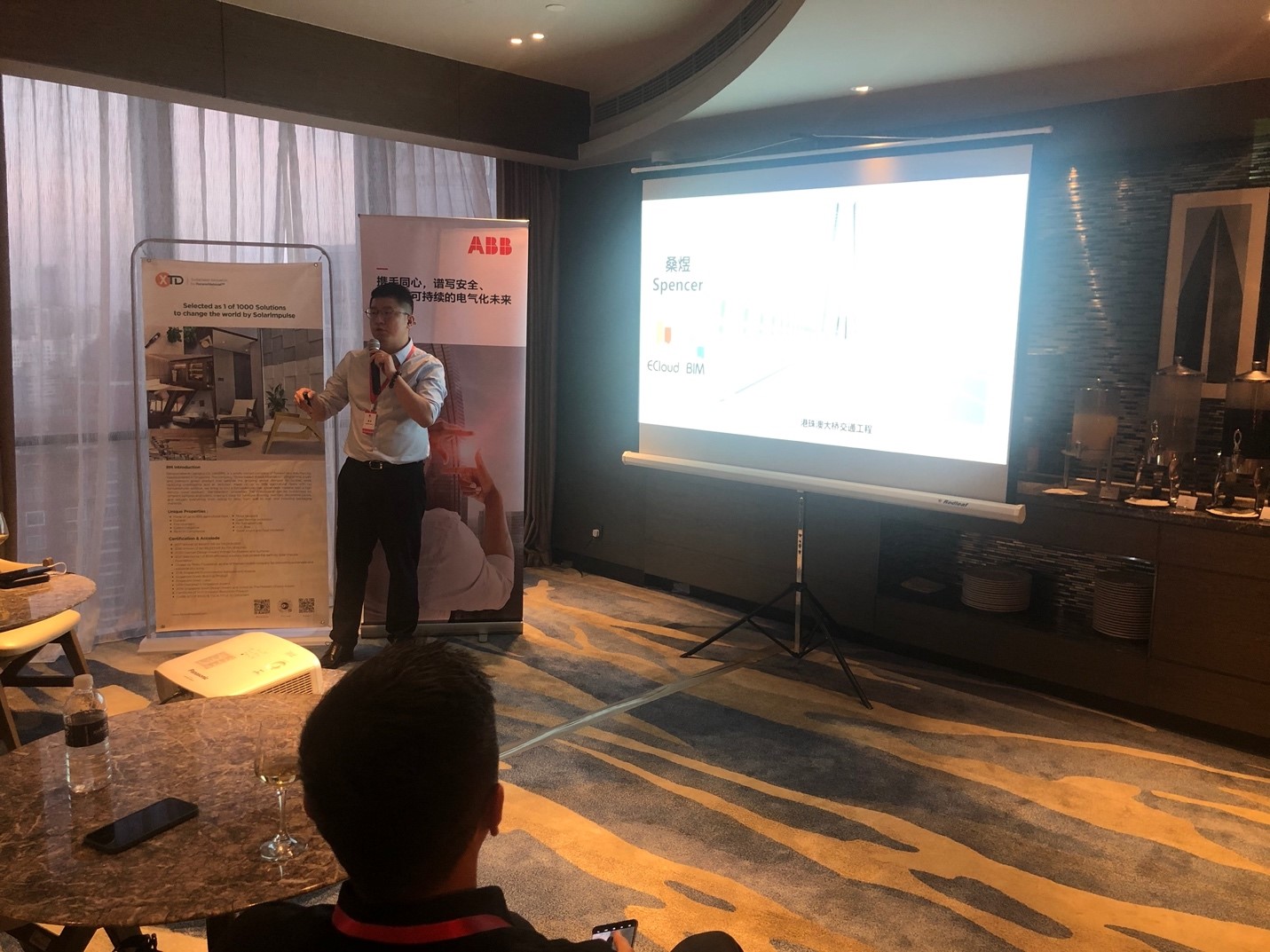 Ms Shi Lu, Managing Director (China) of RSP Architects Planners (Shanghai) Co., Ltd, shared that there are many existing buildings in first tier cities of China that are more than 20 years old, which require upgrading to remain relevant and compatible with the changing market environment. She touched on Singapore's experience in addition and alteration works of existing building could enhance the value of these old building.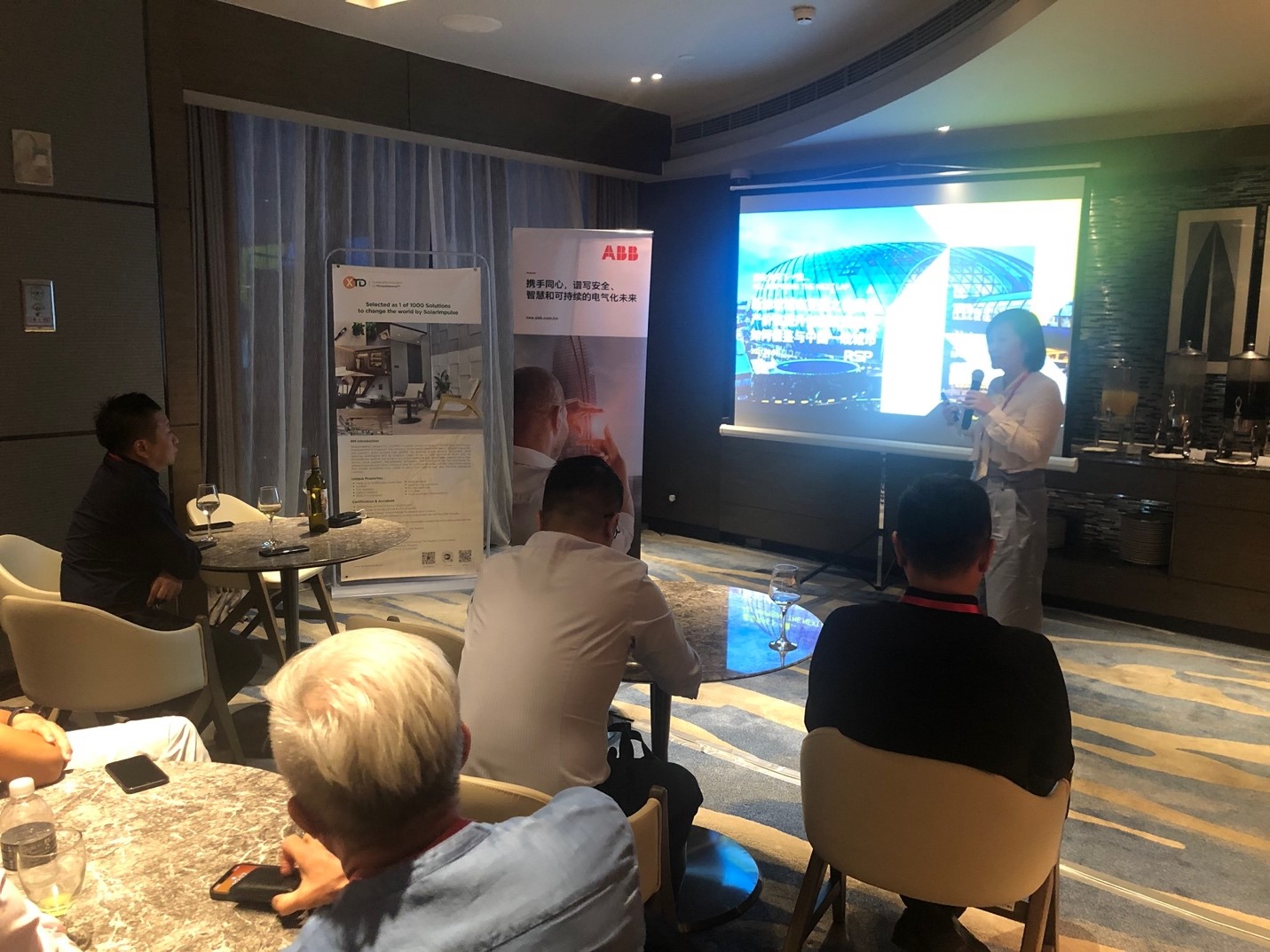 Mr Ye of Yau Lee Wah Building Industrialization Technologies (Shenzhen) Company Limited, shared their experiences in pre-cast application. He said that pre-cast building could solve the common problems encounter by the building construction industry, such as labour shortage, improve quality and prevent wastage of material.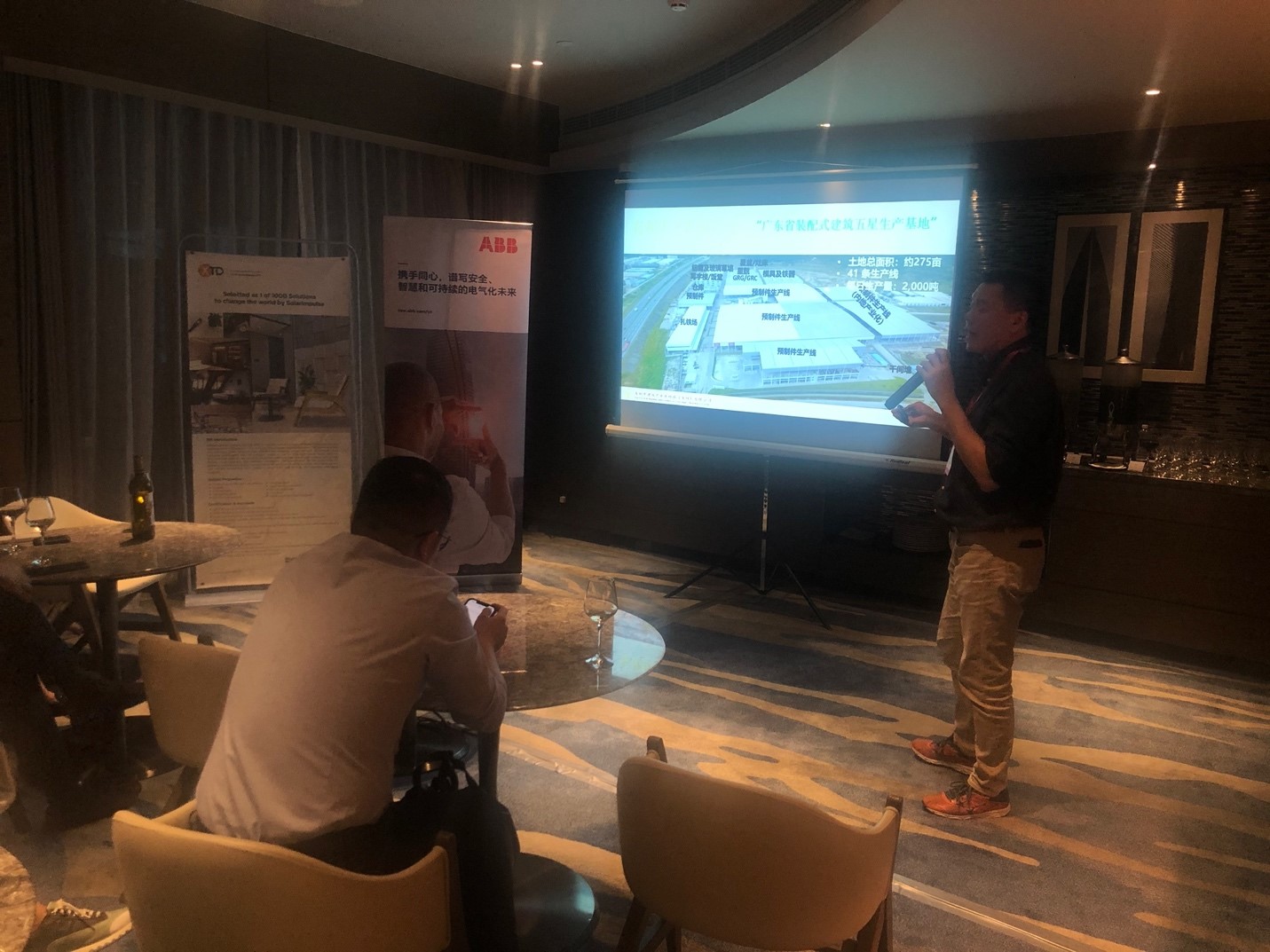 After the keynote speeches, the participants were treated with a spread of Singapore food and wine, while interacting with old and new friends they met during the event. 

The evening also included a segment for event sponsors and SingCham members such as ABB (China) Ltd, Renew-Material (Jiangsu) Company Limited, B+H Consulting International Inco., Banyan Tree and Pure-living, to introduce their products and services.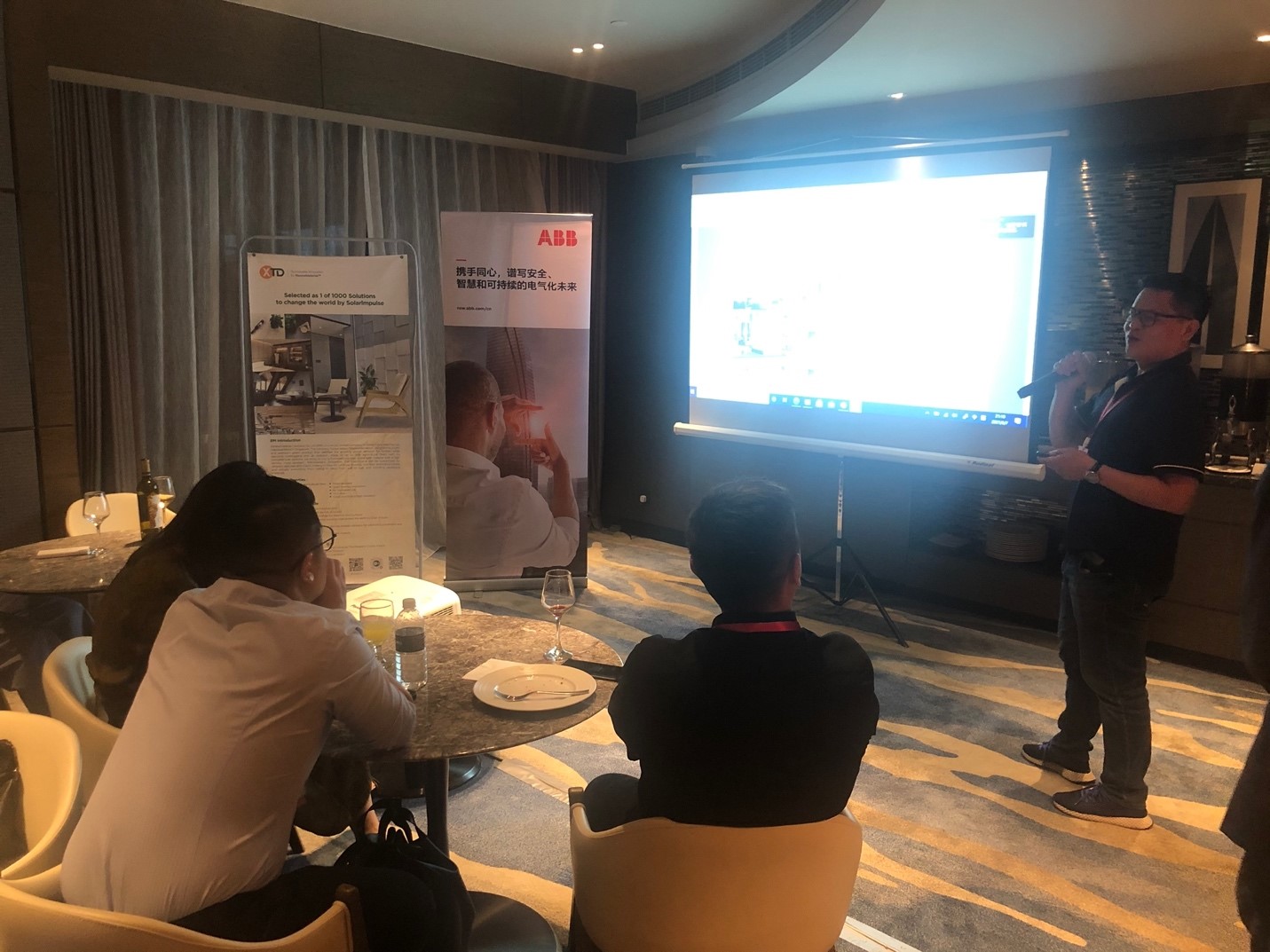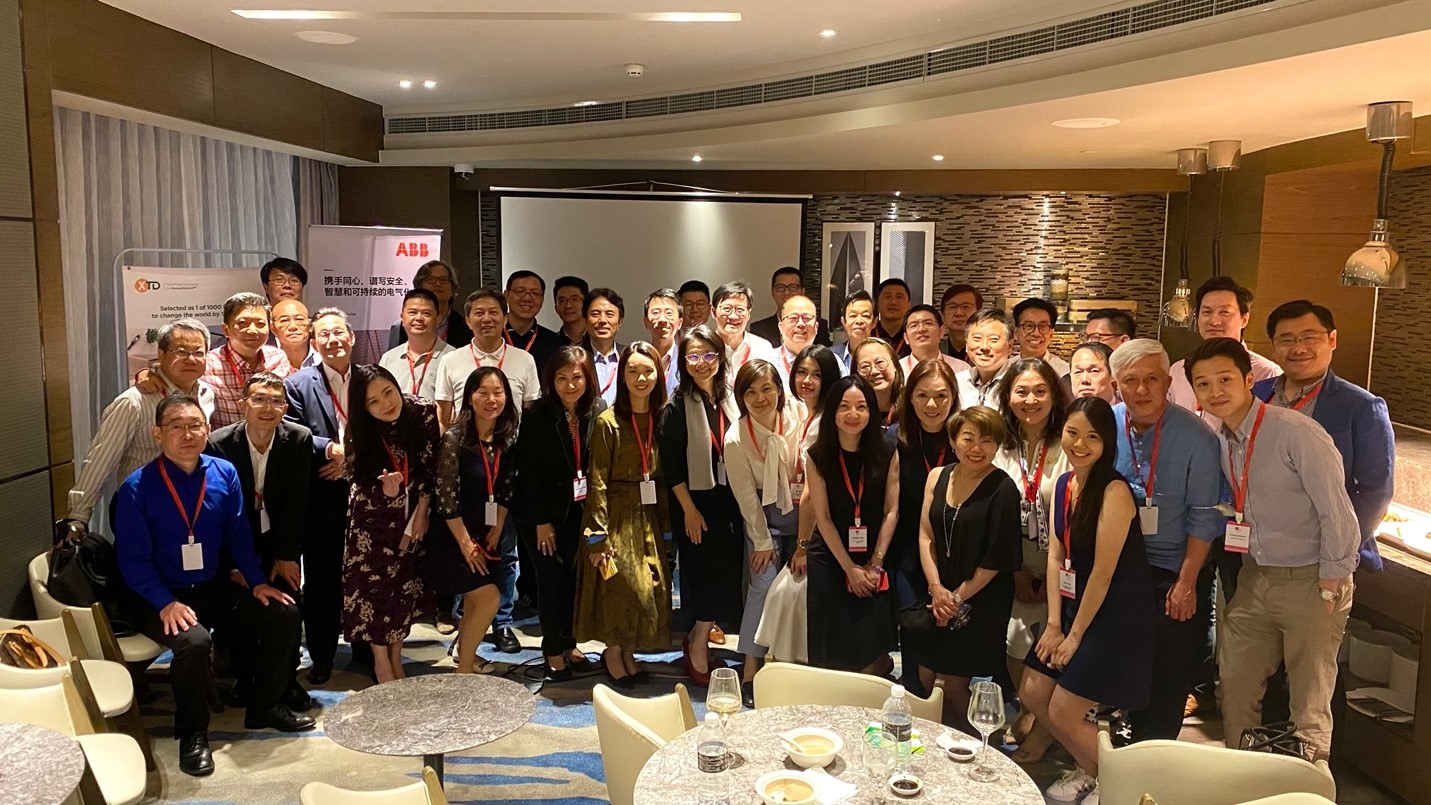 The event concluded with networking mixer where participants continued their interaction with one another deepening friendships and potential partnerships.

It was an evening of learning, sharing, rekindling of old ties and building new friendships.  That's the ultimate objective of our business networking events.  We welcome more Singapore and non-Singapore companies to join SingCham Shanghai to be our individual or corporate member.

We would like to thank Singapore Global Network, the sponsors ABB (China) Ltd, Renew-Material (Jiangsu) Company Limited and Amara Signature Shanghai for making this event a great success.