2021 Apr 9 Business Networking Event (Business Services)
On 9 April 2021, SingCham Shanghai held its first Business Networking Event for this year. The current series, which focused on business services providers, was organised in partnership with the Shanghai General Chamber of Commerce. The main aim was to create an opportunity for members from the both Chambers to get to know each other and explore potential collaborations. More than 80 business representatives attended the event.
 
One of the key highlights of the networking session was a "speed dating" session, where two participants were paired to do a two-minute short introduction of their company and business, before moving on to meet other participants. This allowed all the participants to meet as many people as possible in a short period of time, and connect with the people whom appealed to them following the speed dating session.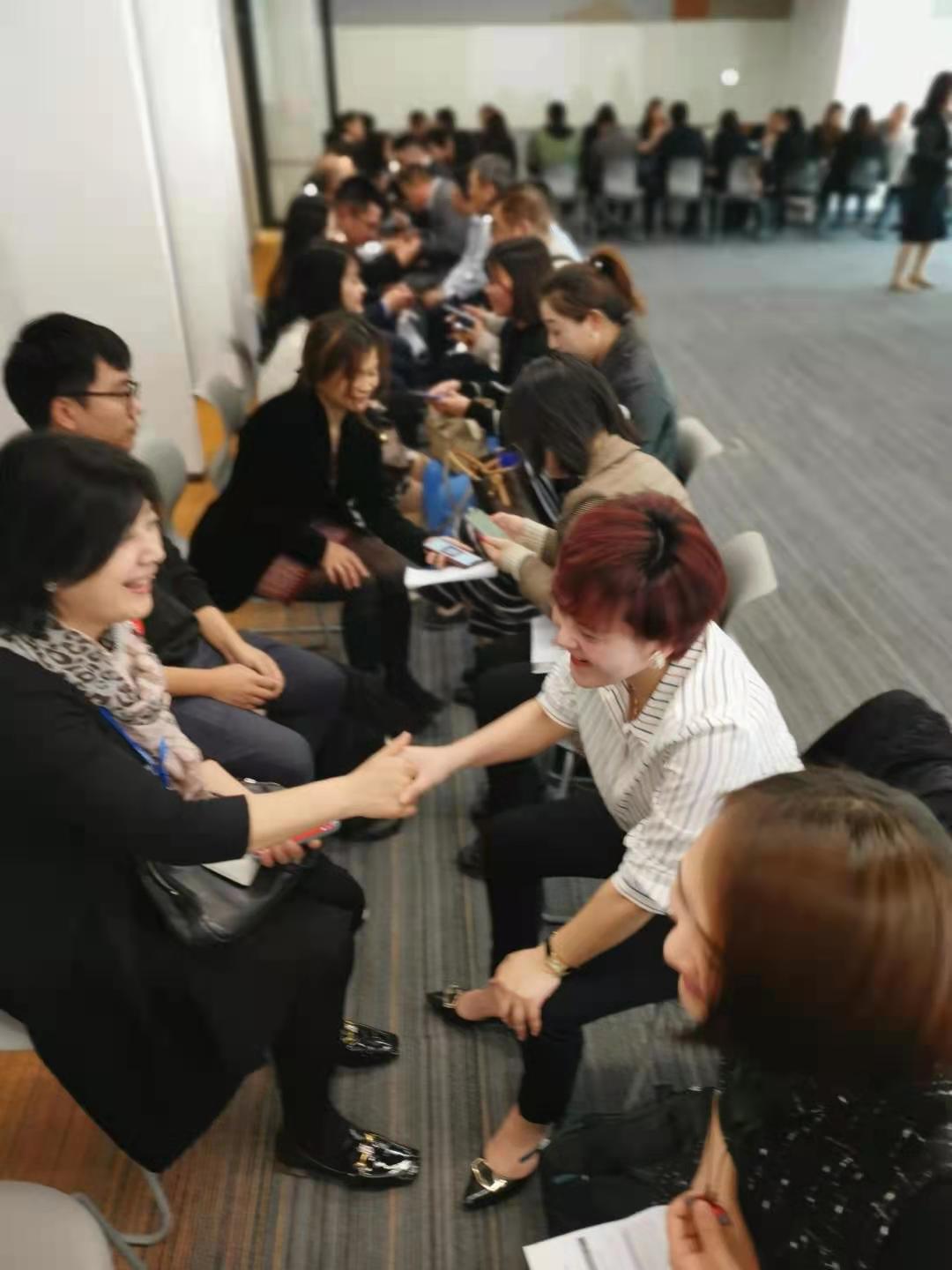 "Today's event was very interesting. The 'speed dating' was pretty good as I got to meet almost all the participants. I hope SingCham will do this more often,' said Josephine Tan from Cornerstone Consulting (Shanghai) Co., Ltd.
 
Commenting on the event, Jack Xu from Unisun International Pte Ltd said, "Today's event gave me the chance to meet a lot of business leaders and professionals from different industries, I greatly benefited a lot from such format of ice-breaking. I also had some one-to-one discussions with new friends. I now have a better understanding of the investment opportunities in Singapore, and I am keen to explore possible cooperation and exchanges with our Singapore friends in the future."
 
The event also invited nine business service providers to share tips and insights in their various industries.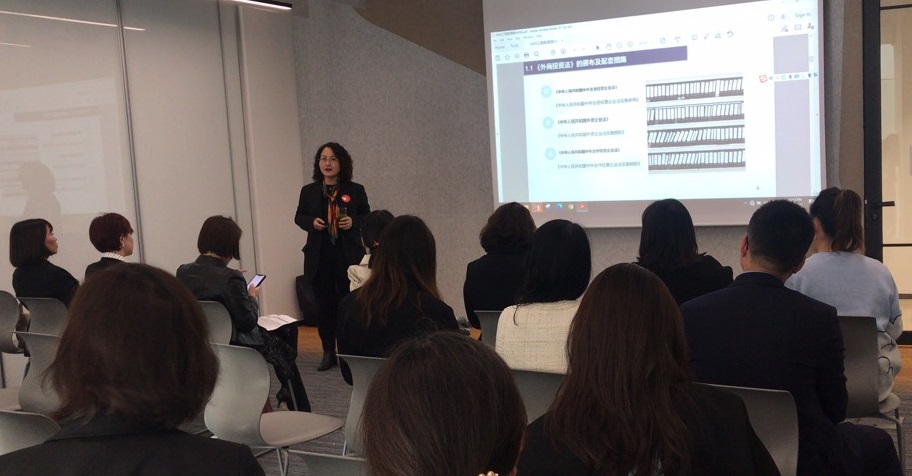 He Lijuan, Managing Partner, Shanghai Veritas Law Corporation, talked on "Foreign investment under China's new legal environment"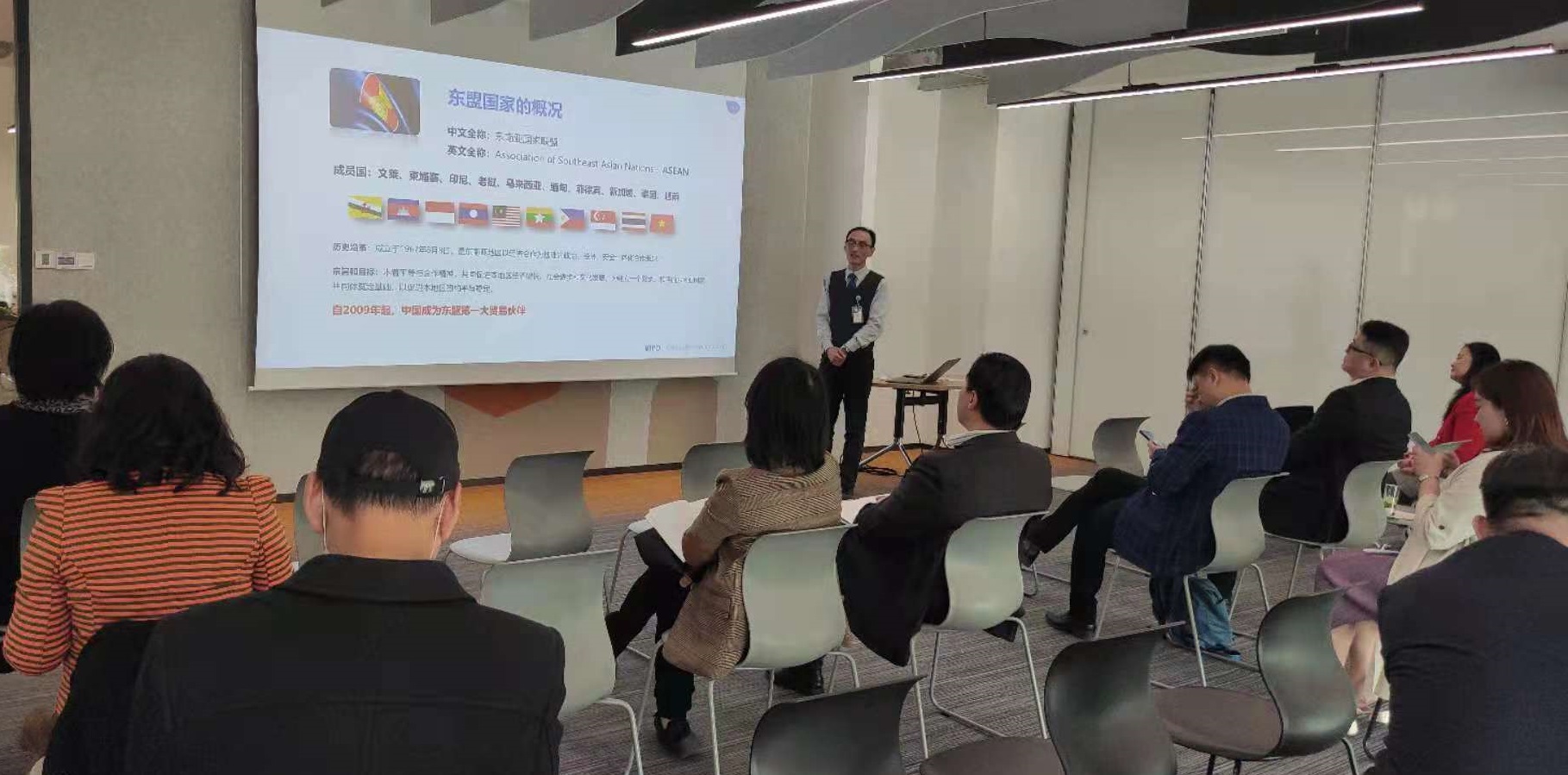 Govern Tang, Sales Director OLS, BIPO Service Shanghai Limited, talked on "How to face challenges of setting up offices for Chinese business in ASEAN"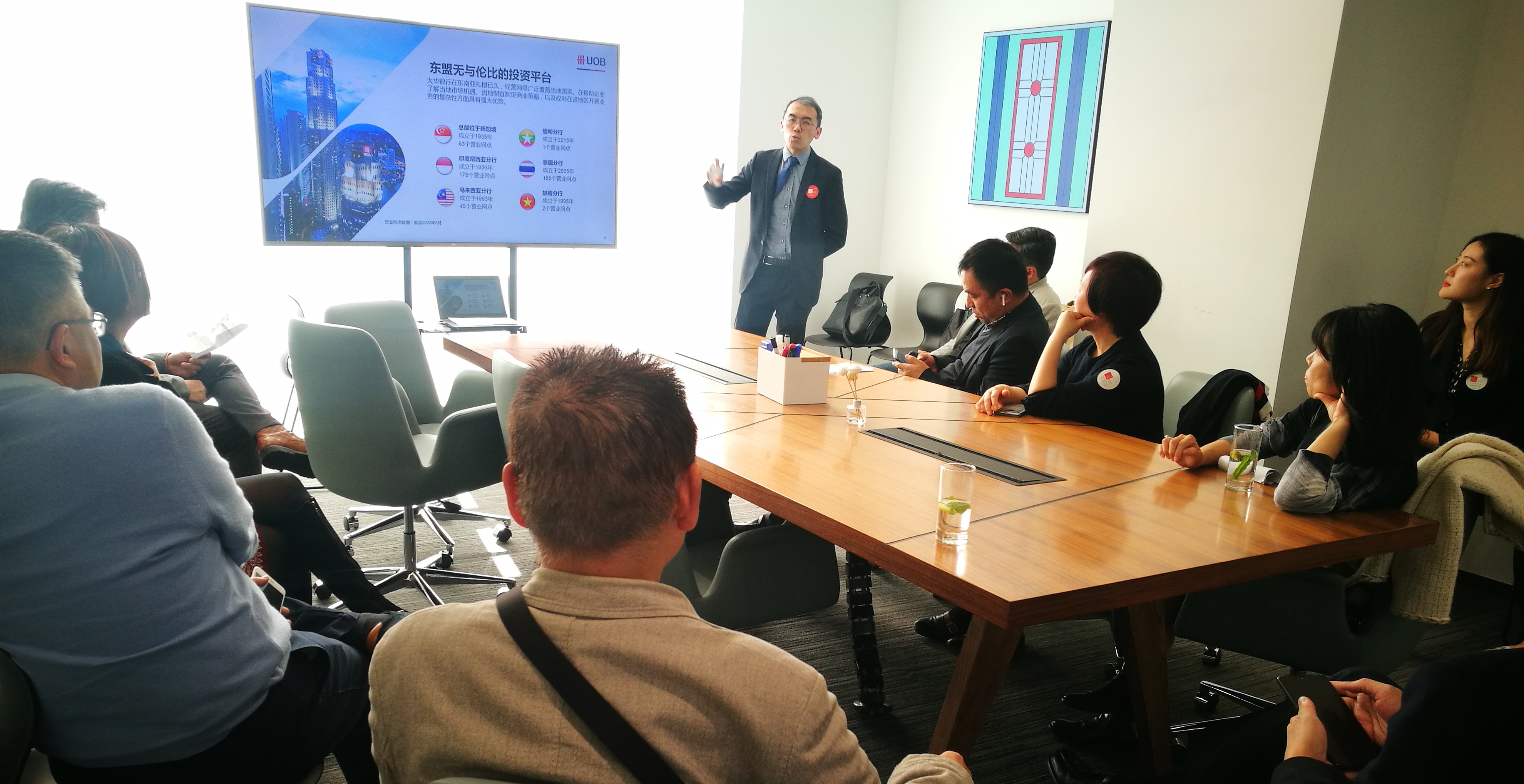 Gary Phua, Senior Vice President - Commercial Banking, United Overseas Bank (China) Limited, talked on "Unleash your potential in ASEAN"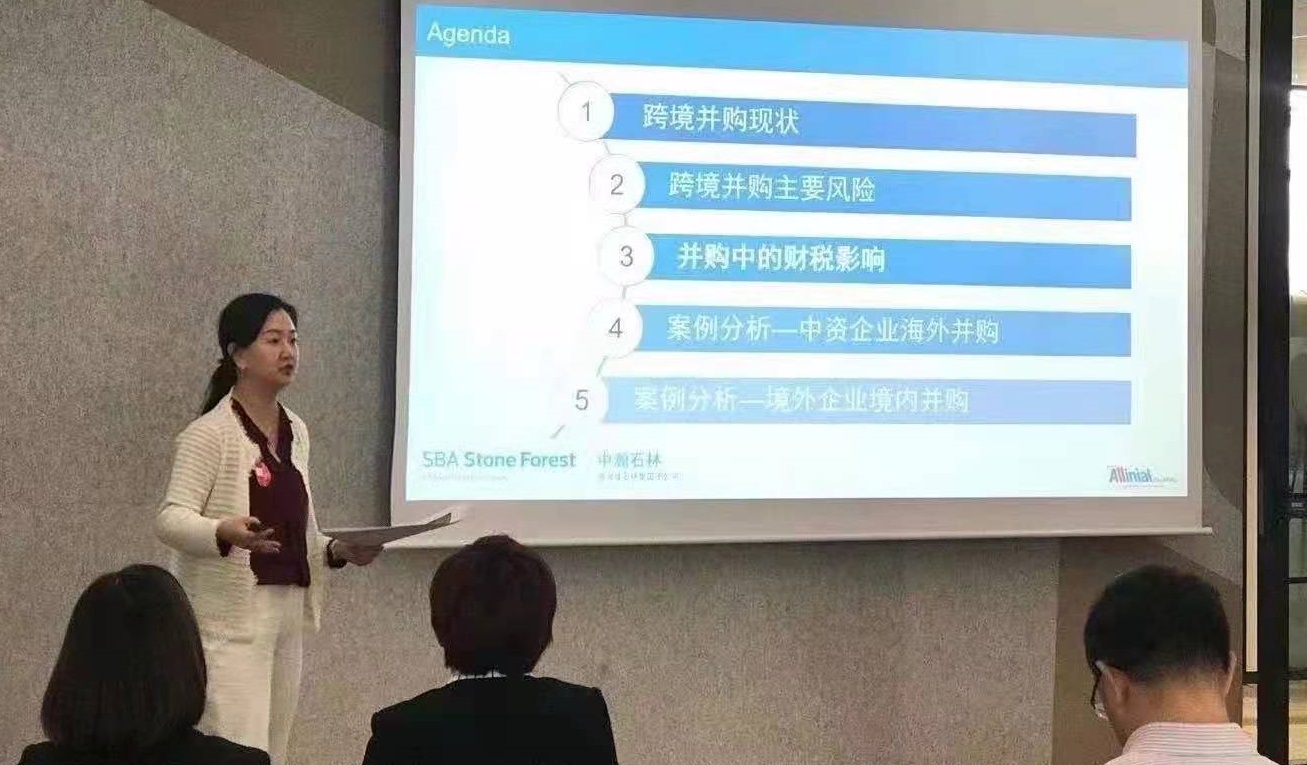 Vicky Wei, Director, Accounting & Advisory, SBA Stone Forest Corporate Advisory (Shanghai) Co., Ltd, talked on "Financial & tax impact/planning on M&A cases"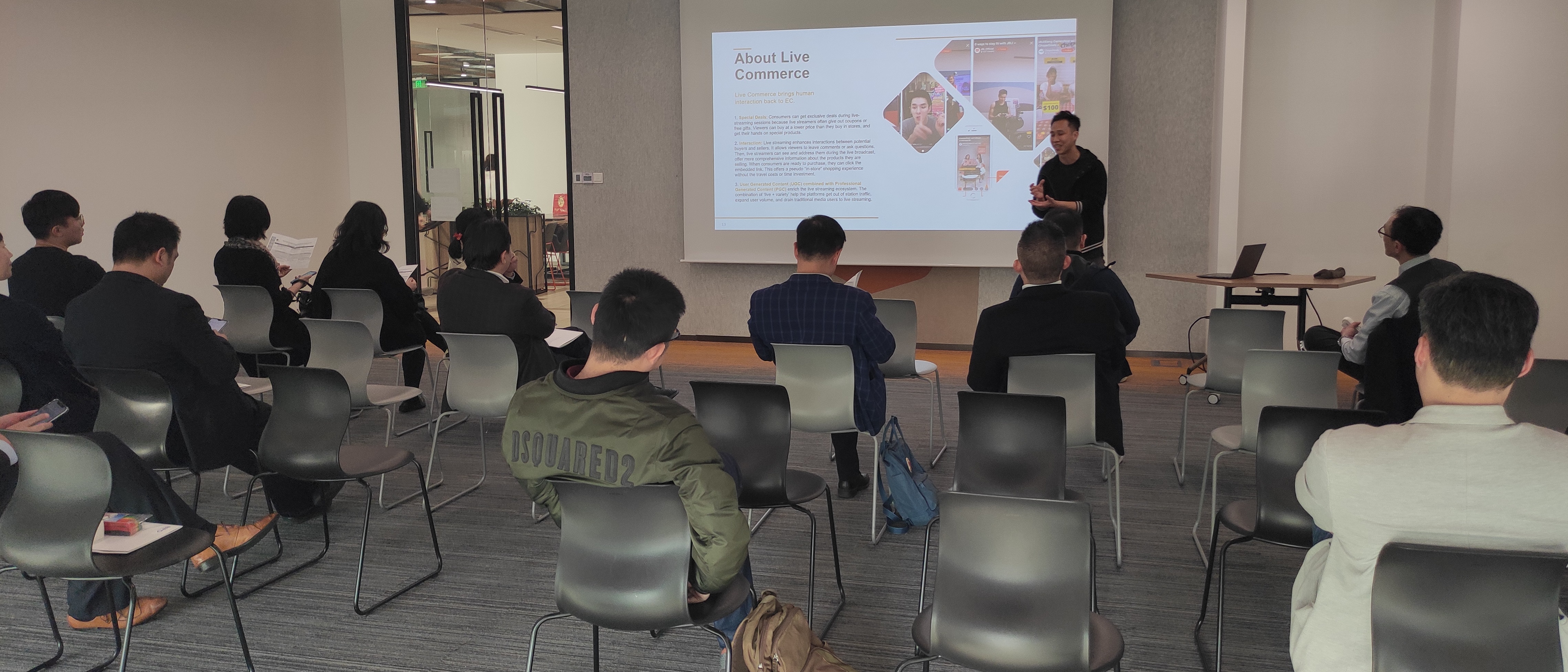 Terence Woon, General Manager + Group Creative Director, Captive Media (Shanghai) Co. Ltd, talked on "Live-Commerce: Transforming the Way We Sell"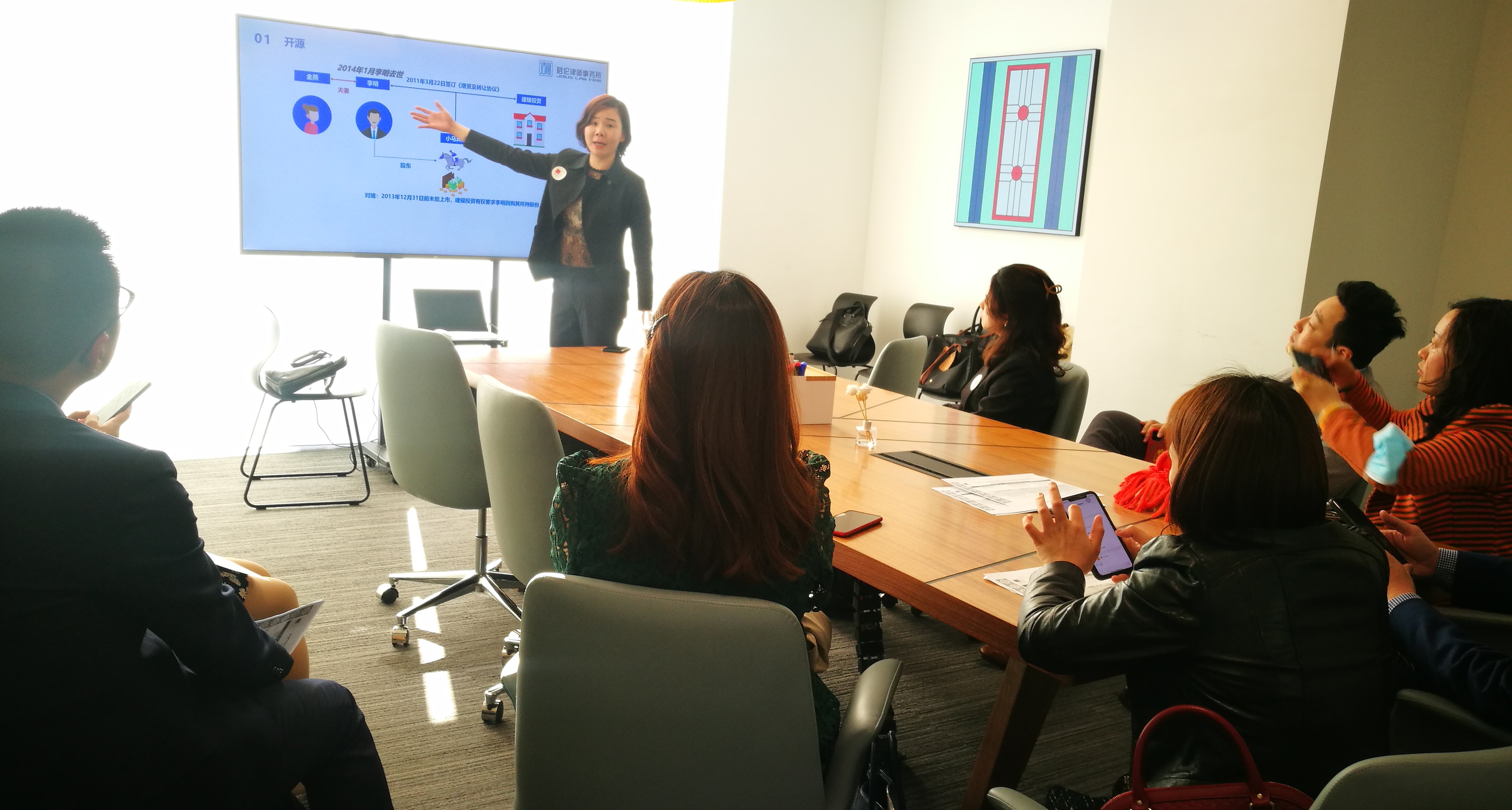 Chen Fang, Executive Partner, Shanghai Joius Law Firm, talked on ""Cash is King"- Legal Means of Increasing Cash Flow"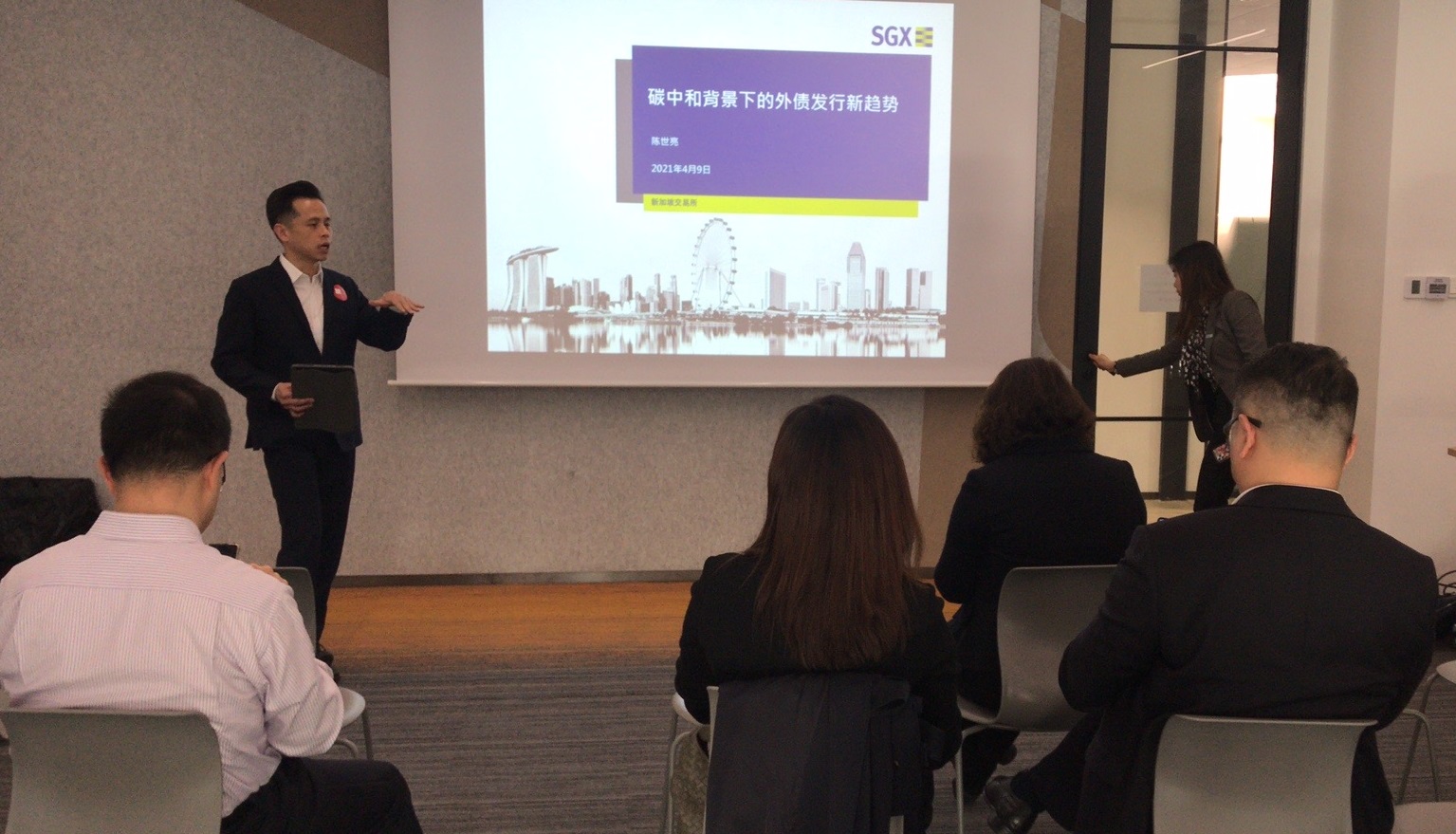 Tan Say Liang, General Manager, Shanghai, Singapore Exchange, talked on "Carbon Neutrality: New Trend of Overseas Bond Listing"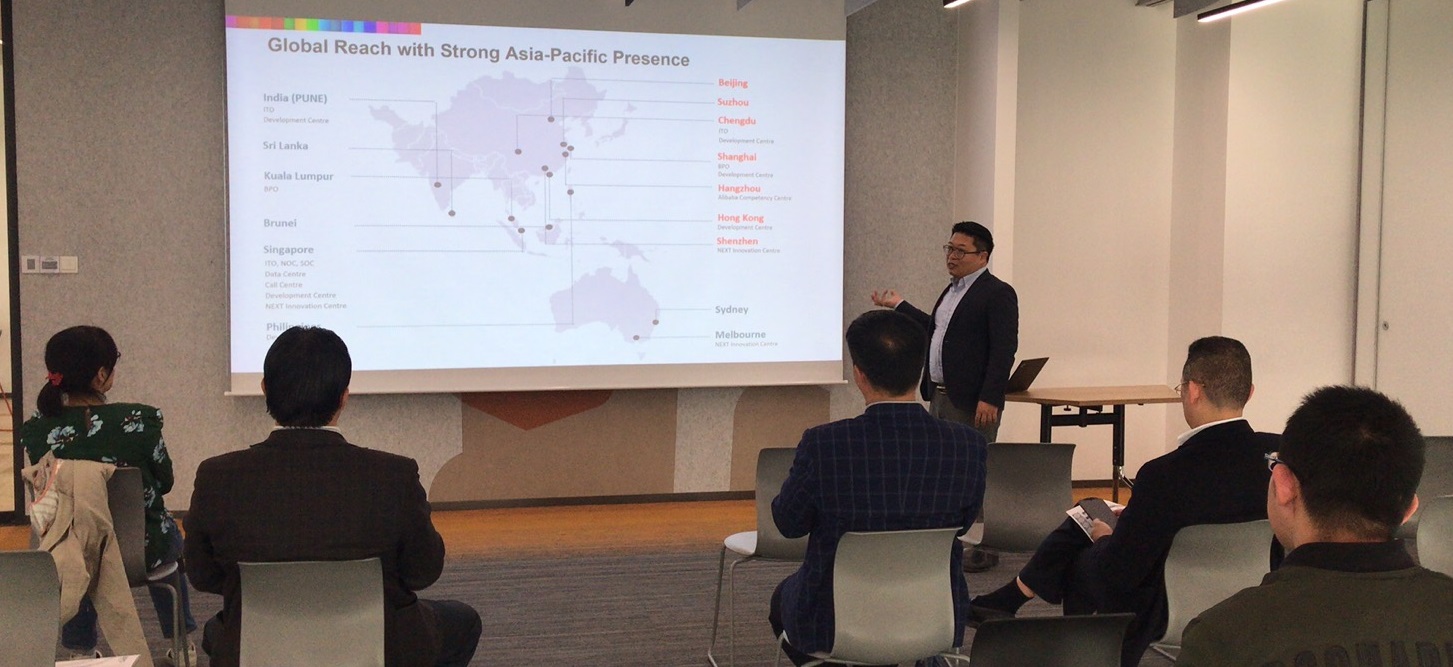 Alan Young, VP, Innovation Lead, NCS Information Technology (Shanghai) Co. Ltd, talked on "The role of cloud in digital new normal"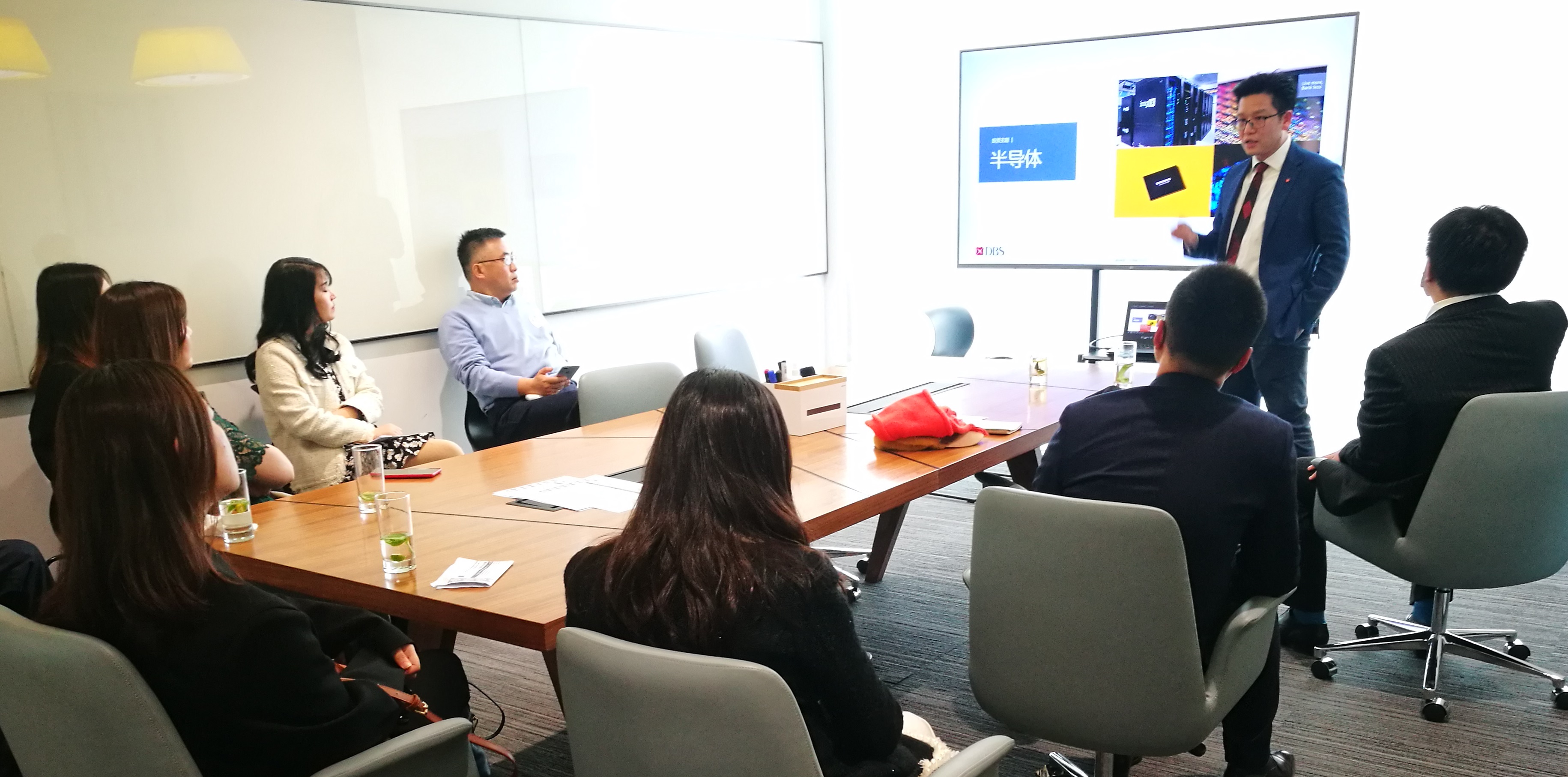 Raymond Deng, Investment Strategist, DBS Bank China Ltd., talked on "Back on track, the outlook of 2021"
The event was concluded with a networking mixer where participants had more time and opportunities to mingle and engaged in deeper partner discussions.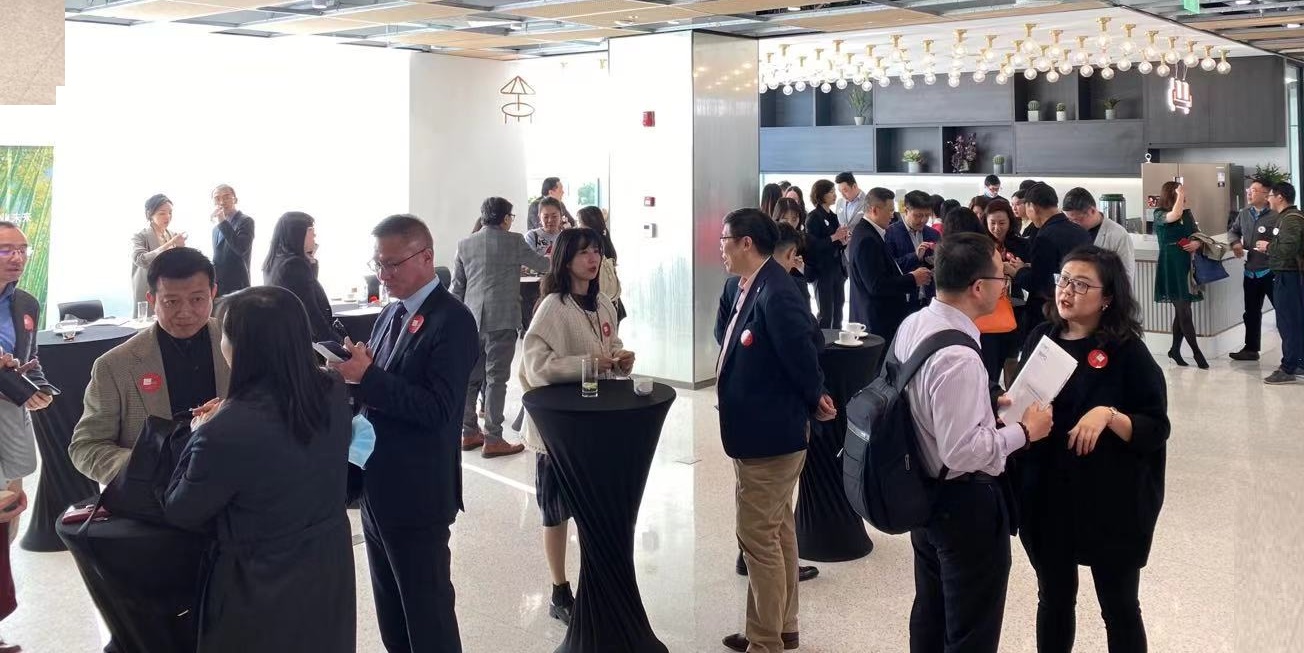 We would like to thank the sponsors and the Singapore Global Network for making this event a great success.