12 May 2023 – Mother's Day Special Event by SingCham Shanghai & Raffles Hospital Shanghai
On 12 May 2023, SingCham Shanghai and Raffles Hospital organised a Mother's Day Special Event to express appreciation.
2023年5月12日,上海新加坡商会和莱佛士医院合作举办了一场母亲节特别活动,借此表示对母亲们的感激之情。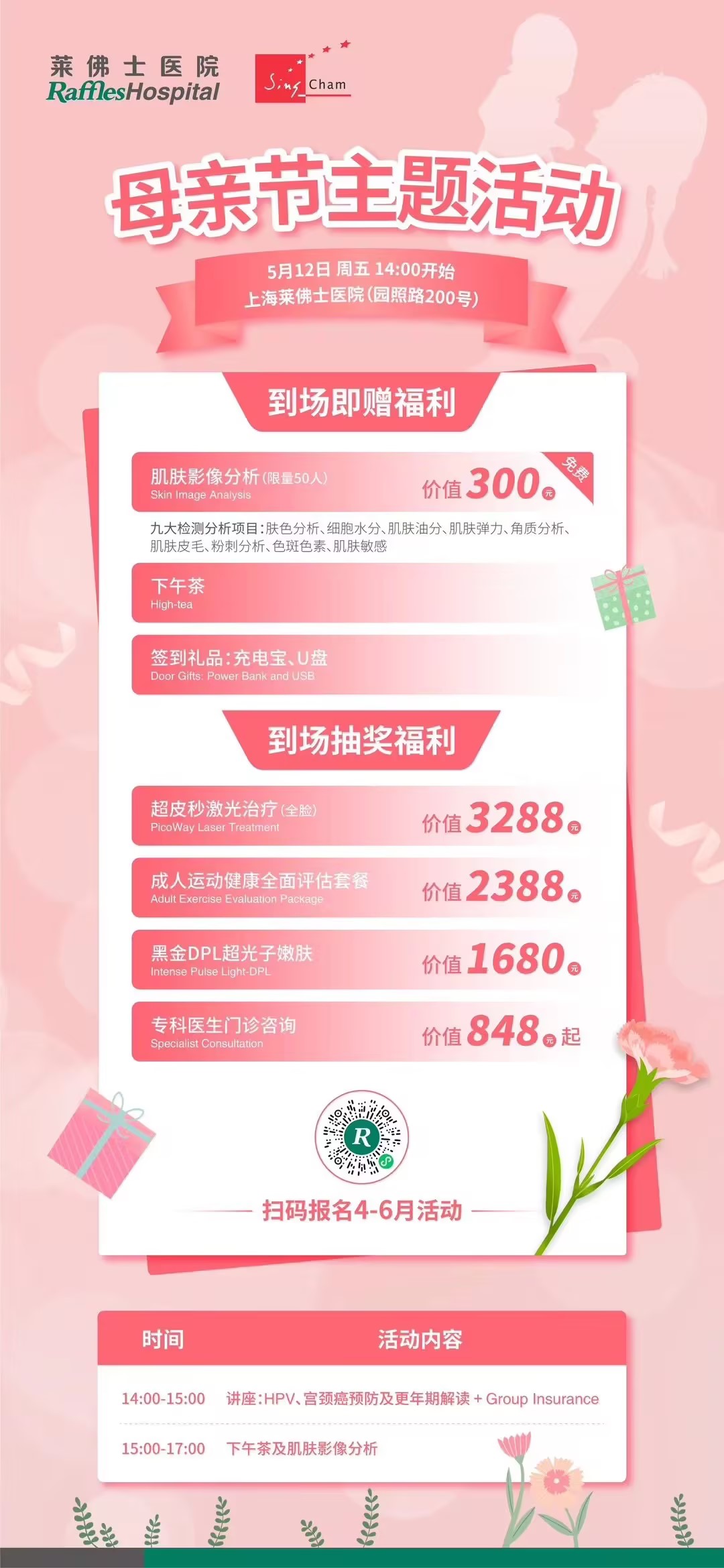 The event was kickstarted by Dr. Luo Xiaoping, who gave a talk on the prevention of HPV and cervical cancer, and dealing with menopause. Dr. Luo is the HOD of Gynaecology, with a Master in Obstetrics and Gynaecoloy and a Double Bachelor's Degree in Western and Traditional Chinese Medicine. She shared useful information on the common medical concerns women face, to help attendees better understand these ailments and their remedies.
妇科主任罗小平,拥有妇产科学硕士、中西医双本科学位的罗小平医生首先围绕HPV、宫颈癌预防及更年期解读的主题展开了讲座。针对这些女性常见病,她分享了调理的方式,协助与会者们增加对此的了解。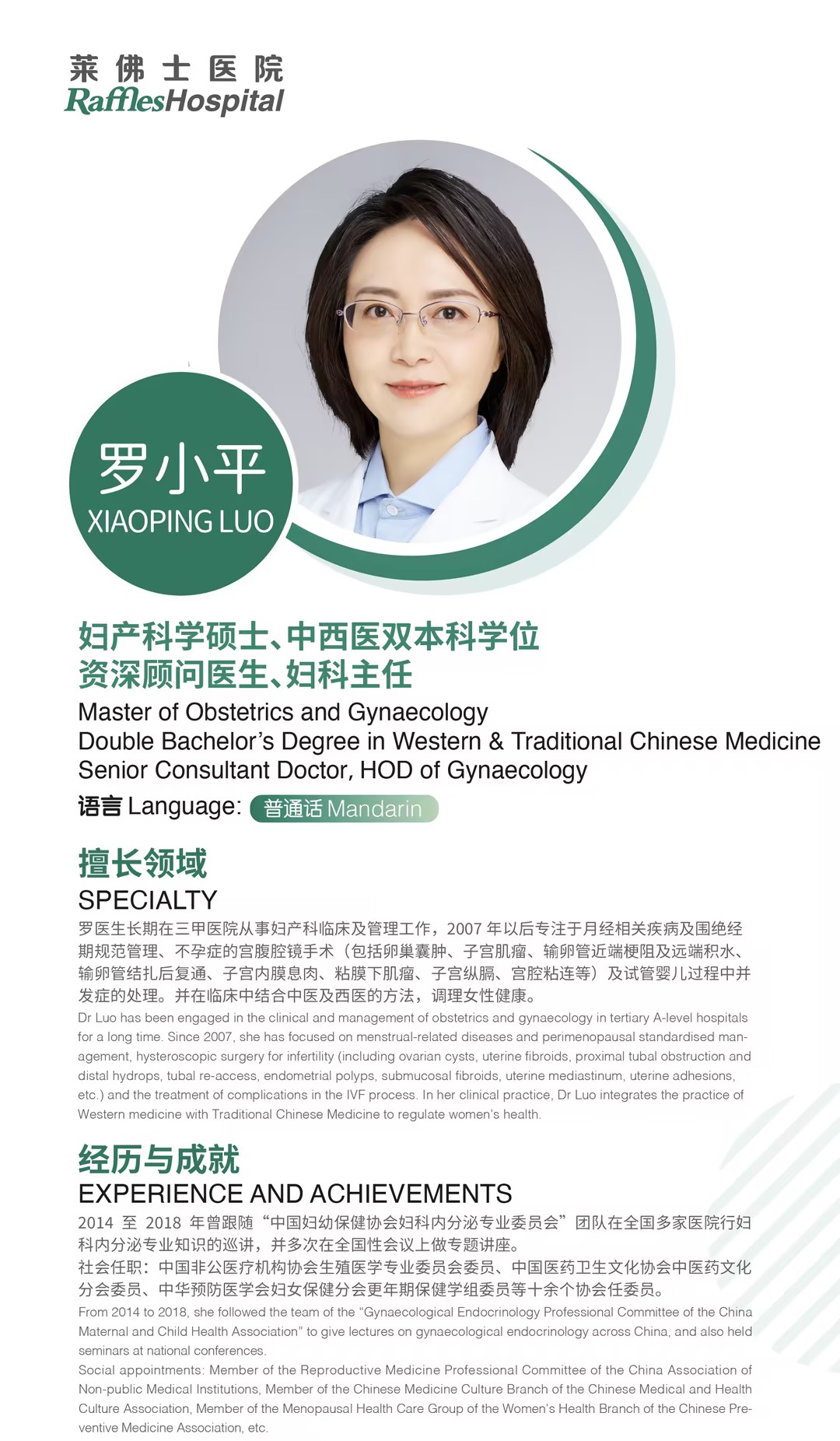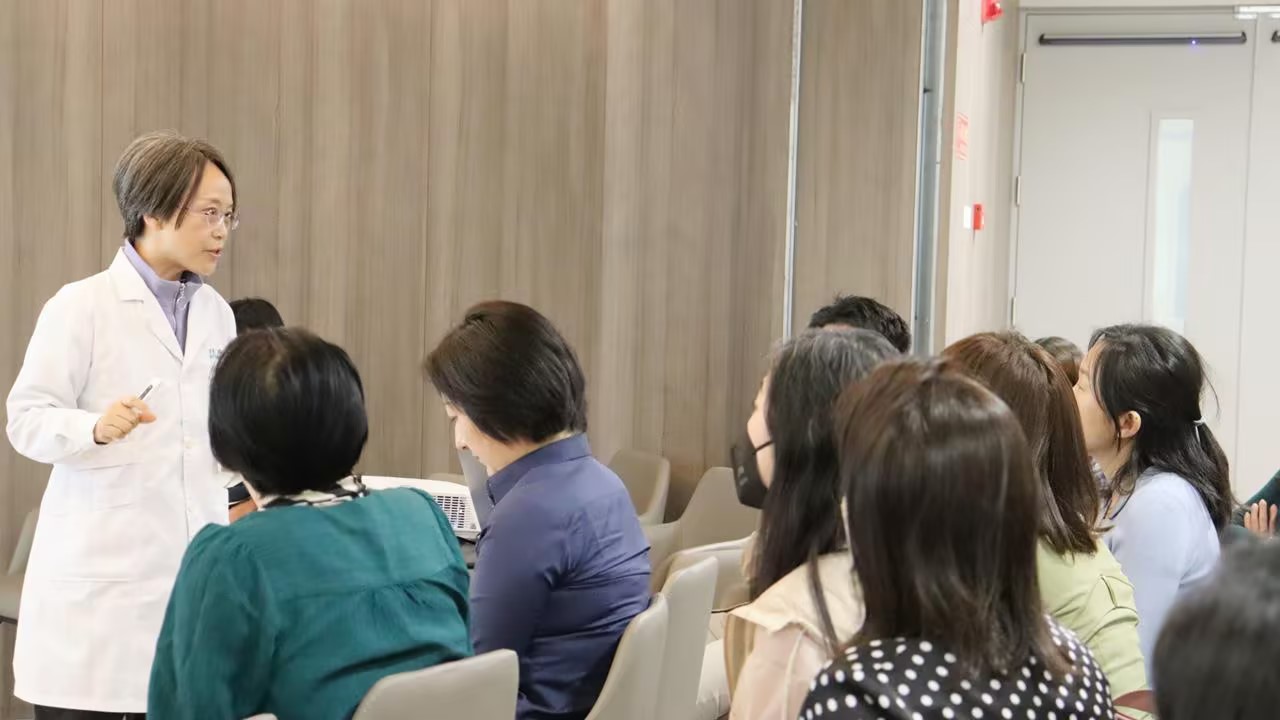 Next was the high-tea segment where the attendees were treated to a magnificent spread. The attendees also had the chance to experience skin image analysis that is worth 300RMB. In addition, they were also entitled to a door gift and a chance at lucky draw, with attractive prizes to be won. Prizes include the popular PicoWay laser treatment worth 3288RMB and Adult Exercise Evaluation Package worth 2388RMB.
接下来,与会者享用了丰盛的下午茶,随后体验了价值300元的肌肤影像分析。除此之外,他们也获得一份礼包,以及参与幸运抽奖的机会。幸运抽奖的礼品非常丰厚,包括价值3288元的超皮秒激光治疗(全脸)和价值2388元的成人运动健康全面评估套餐等。
We sincerely invite all SingCham members and friends to keep a lookout for more interesting health-related talks and activities organised by SingCham Shanghai and Raffles Hospital Shanghai.
我们诚挚地邀请所有中国新加坡商会的会员和朋友们继续关注商会动态,商会和上海莱佛士医院将继续联手举办更多有趣的健康相关讲座和活动。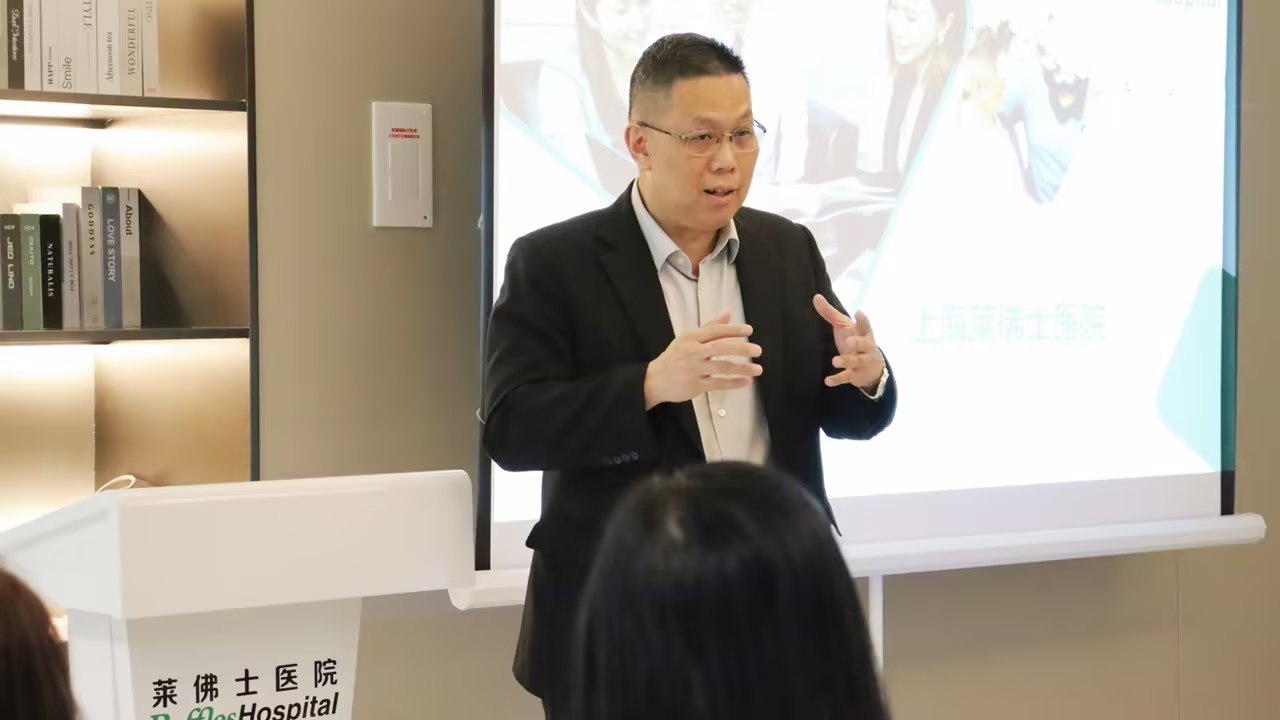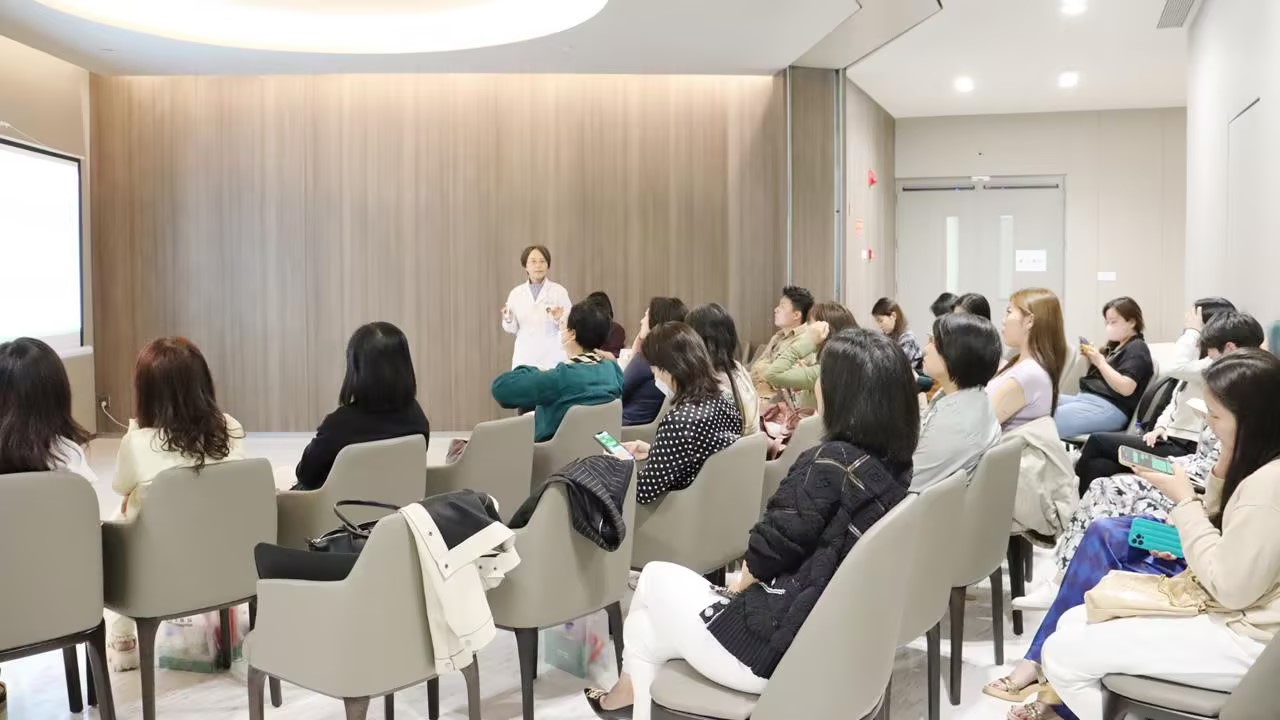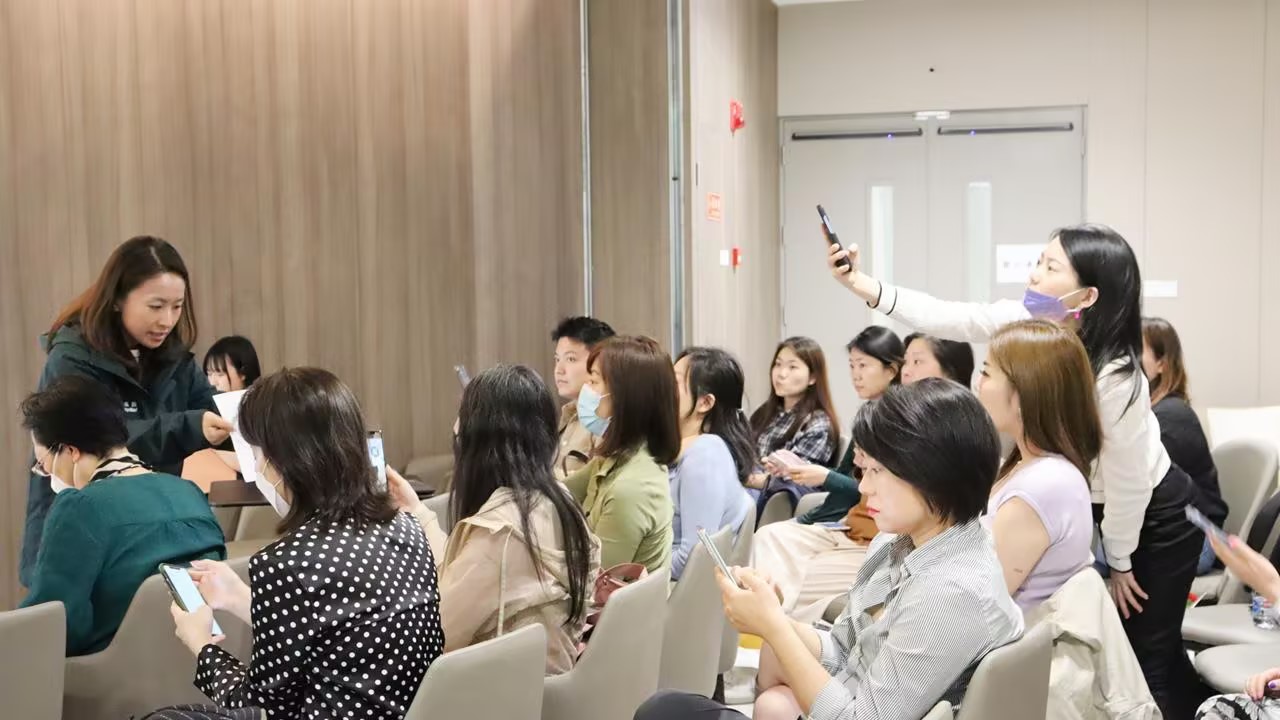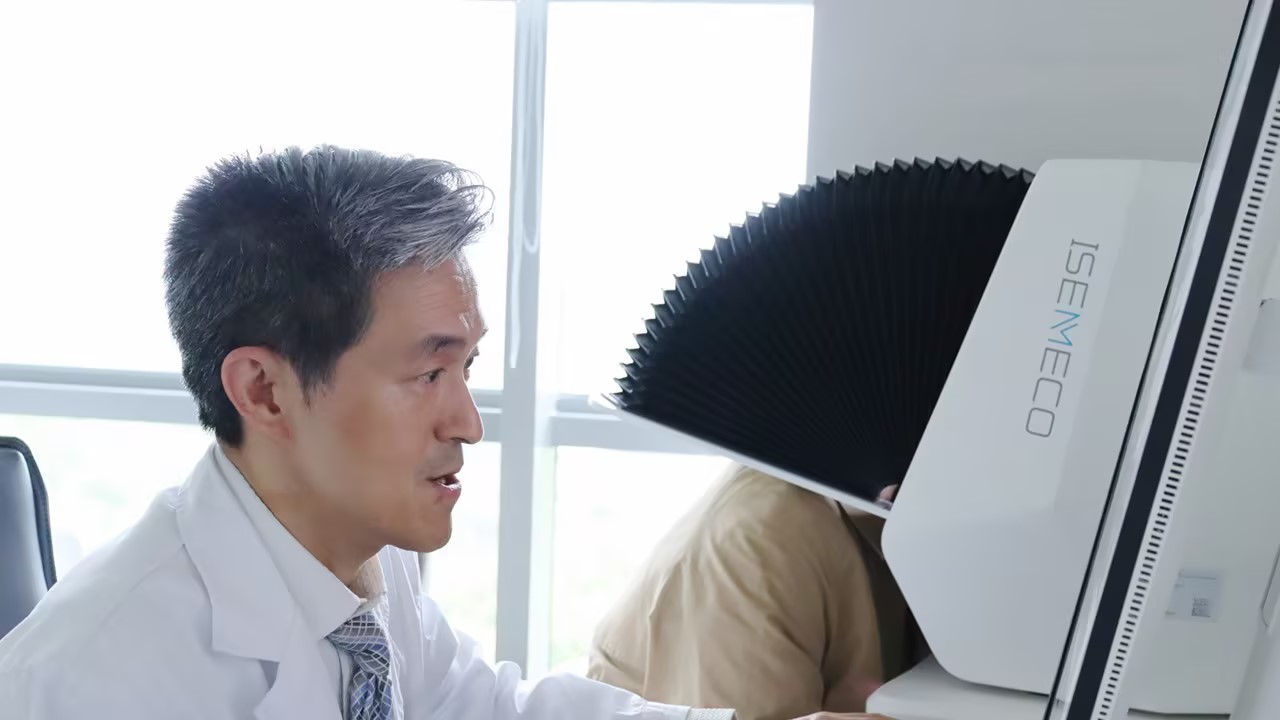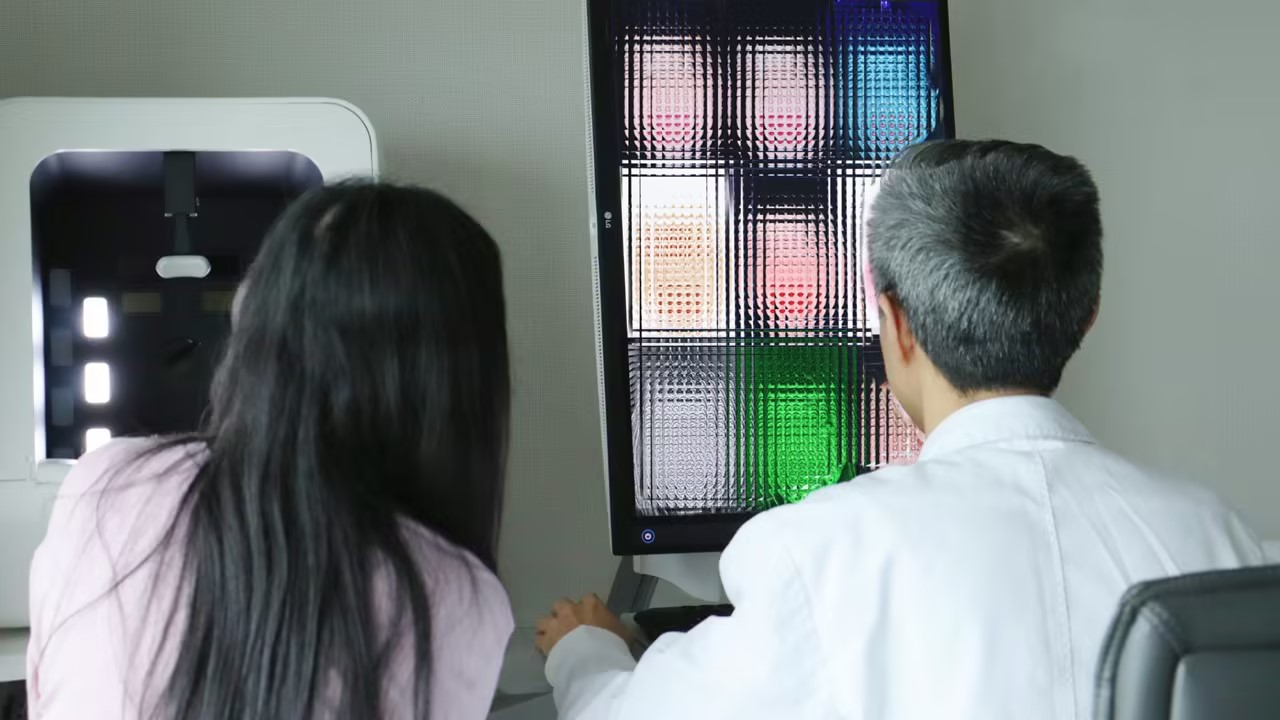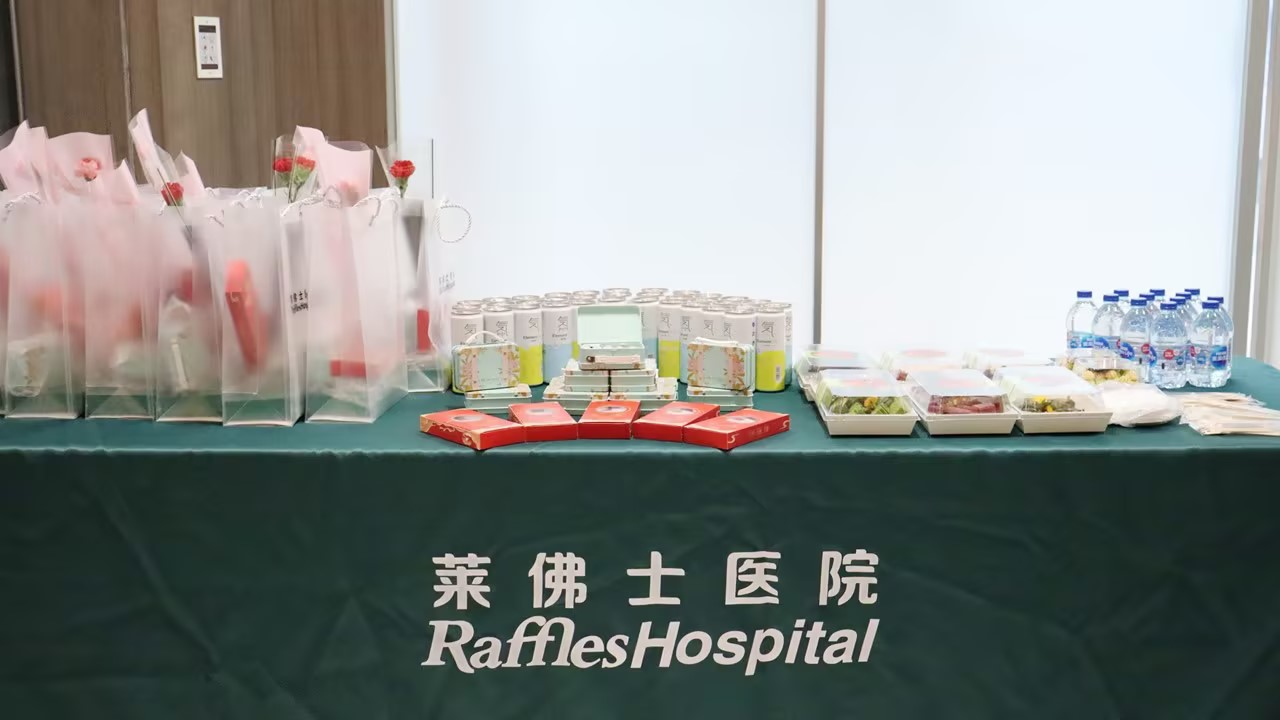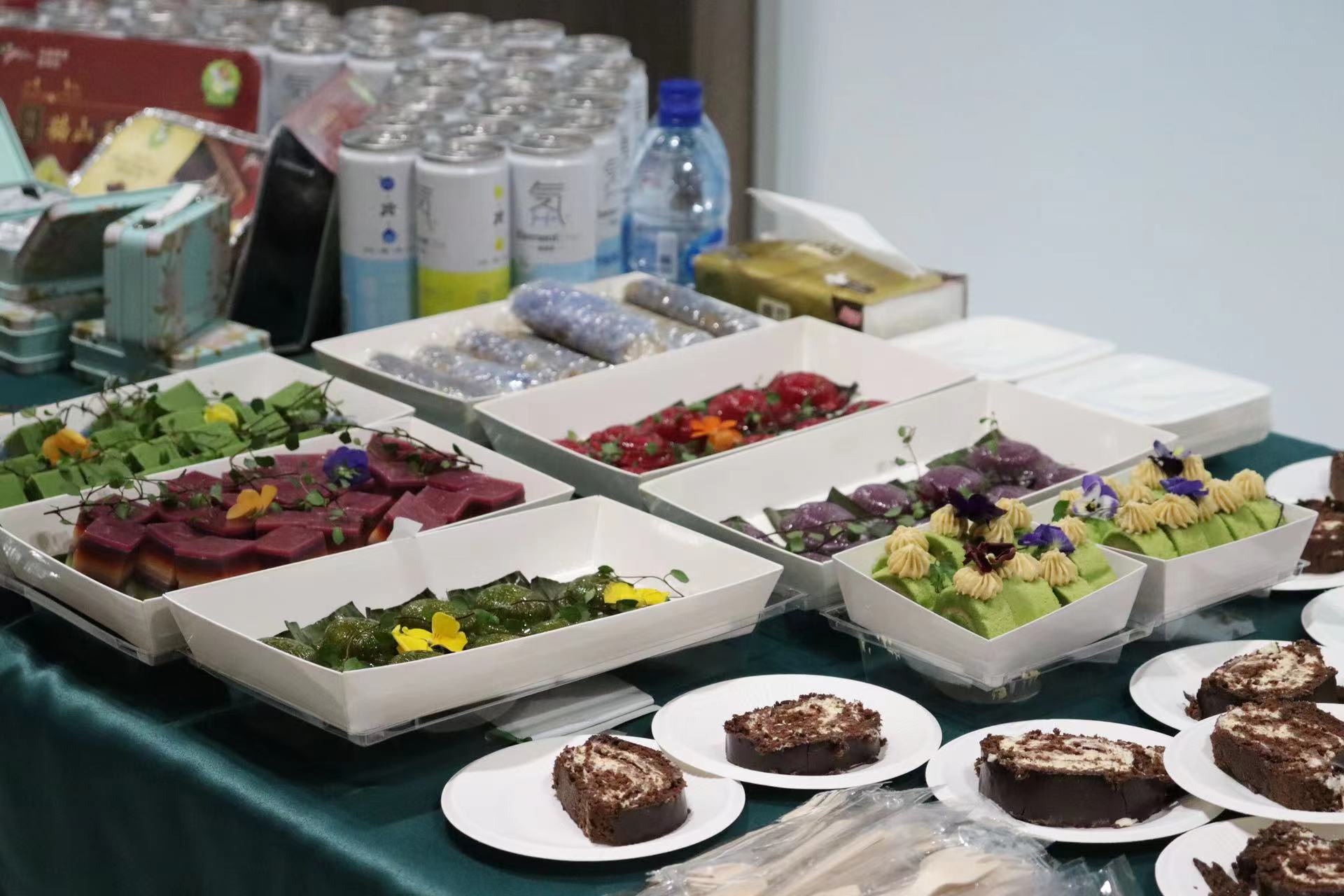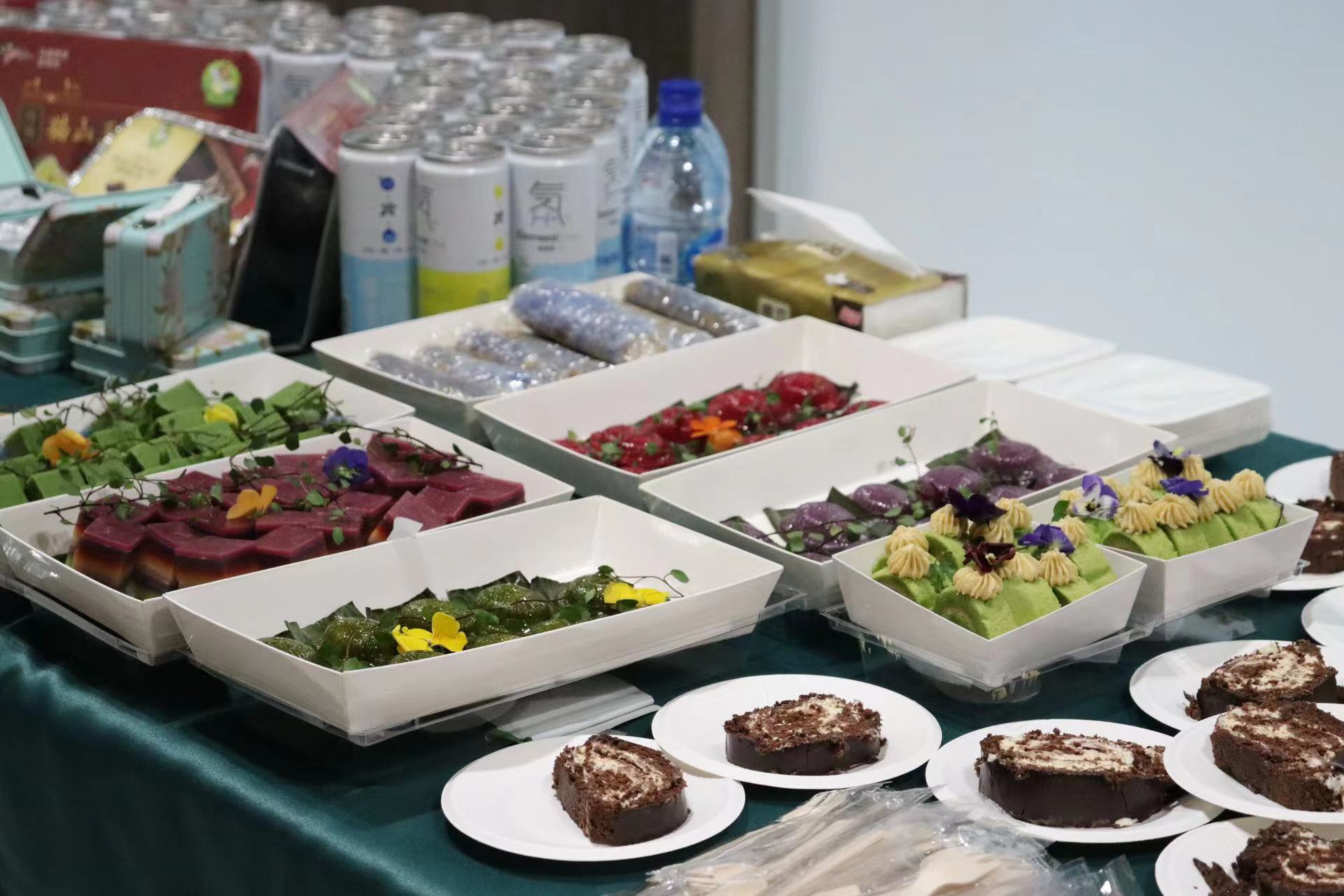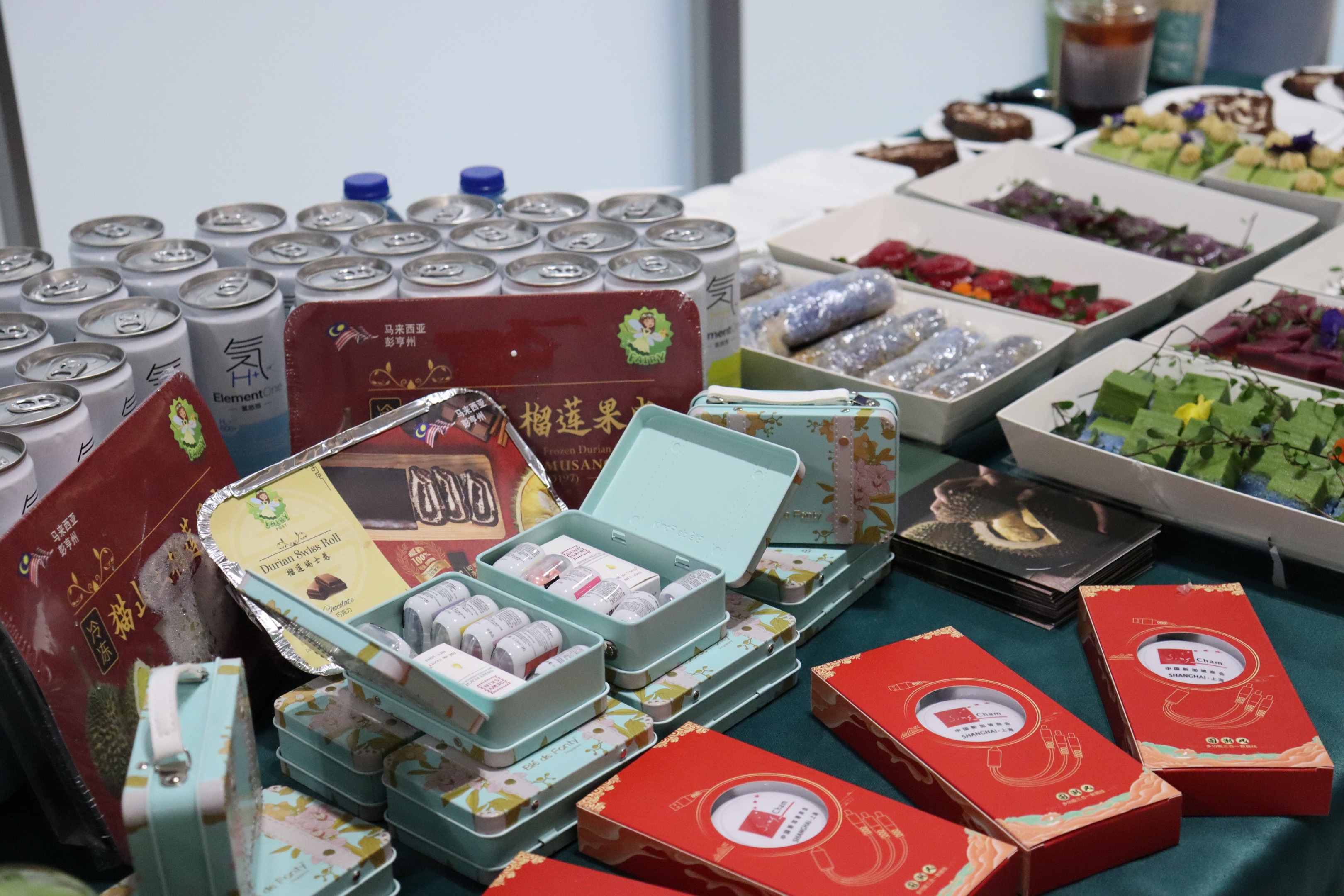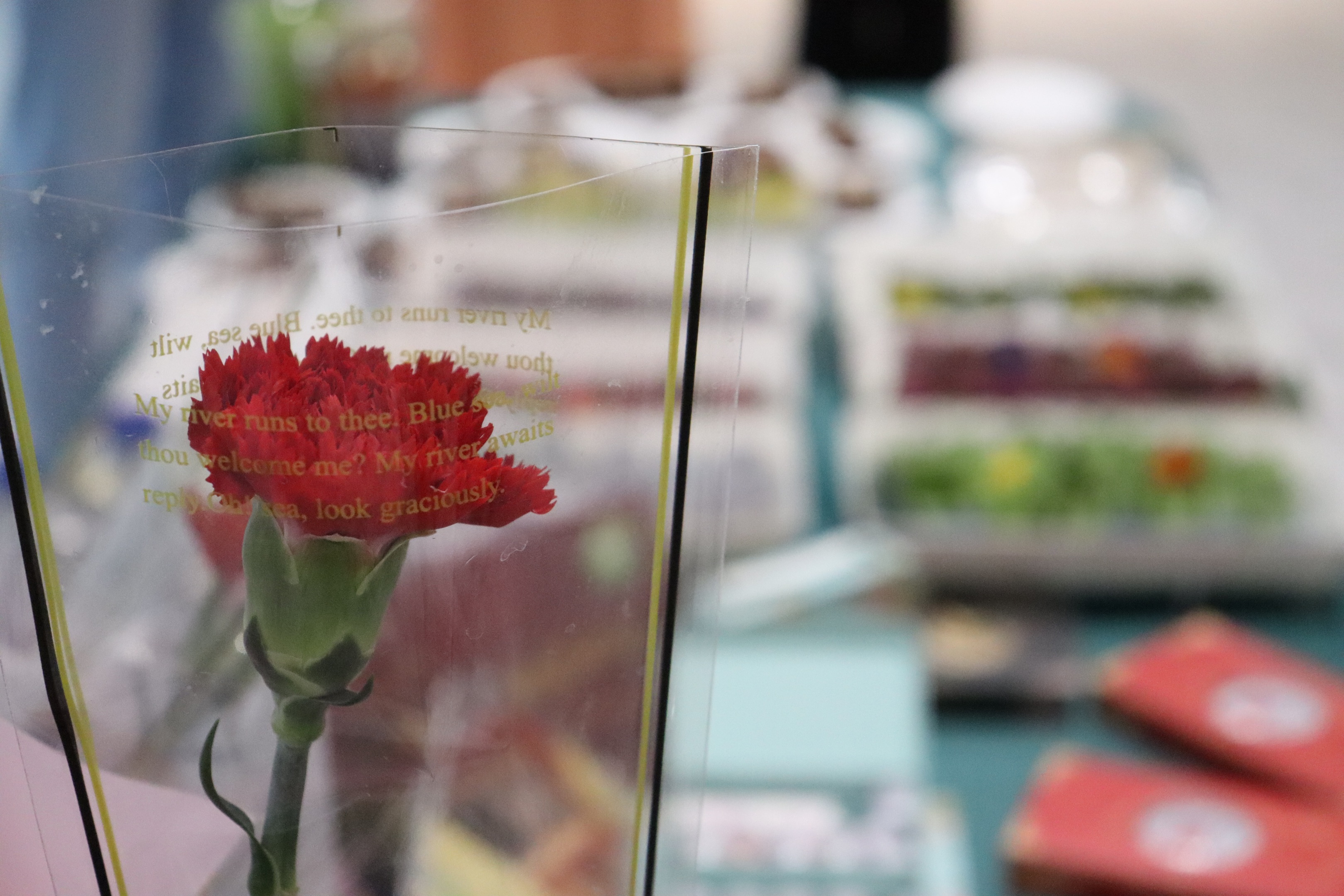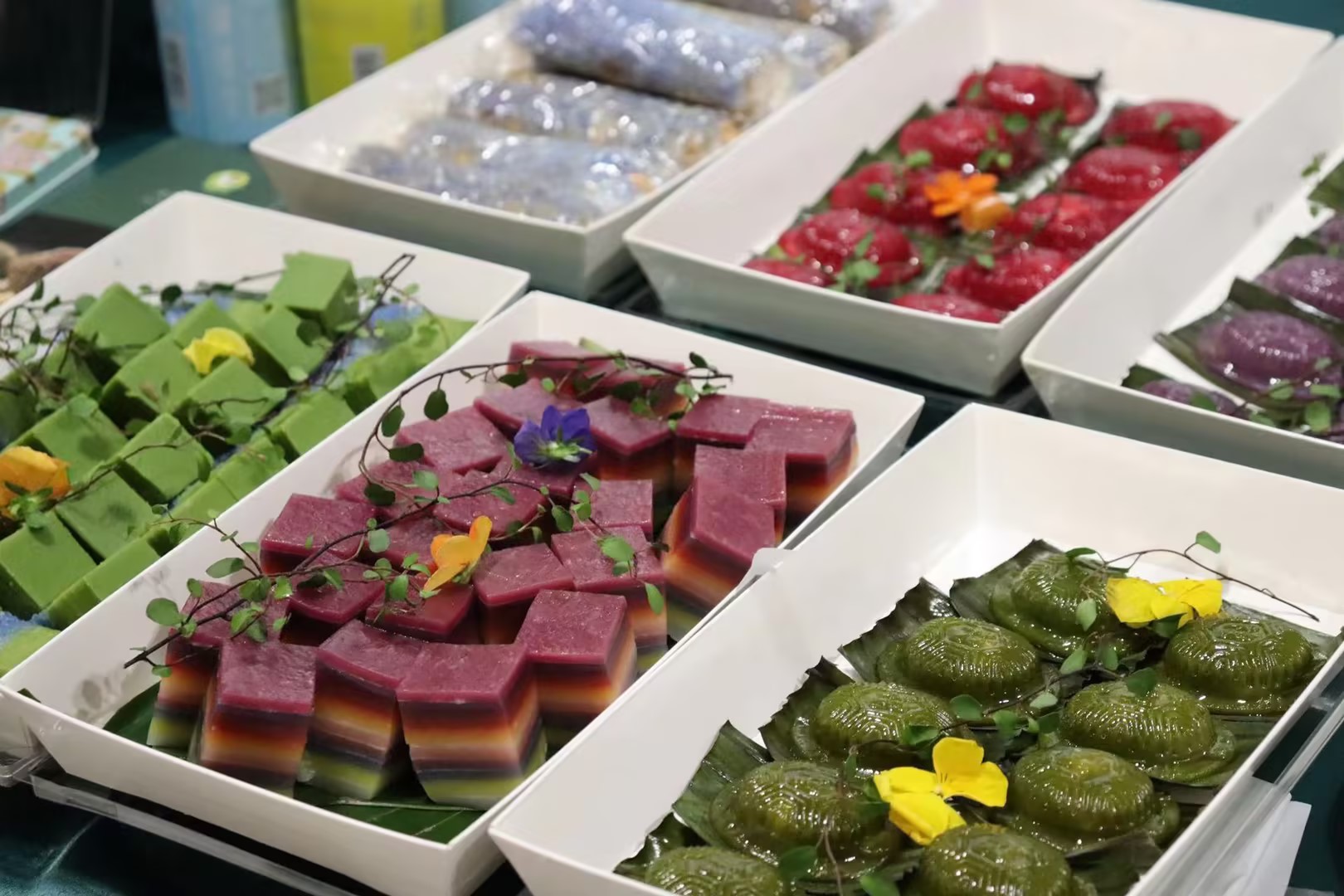 Supported by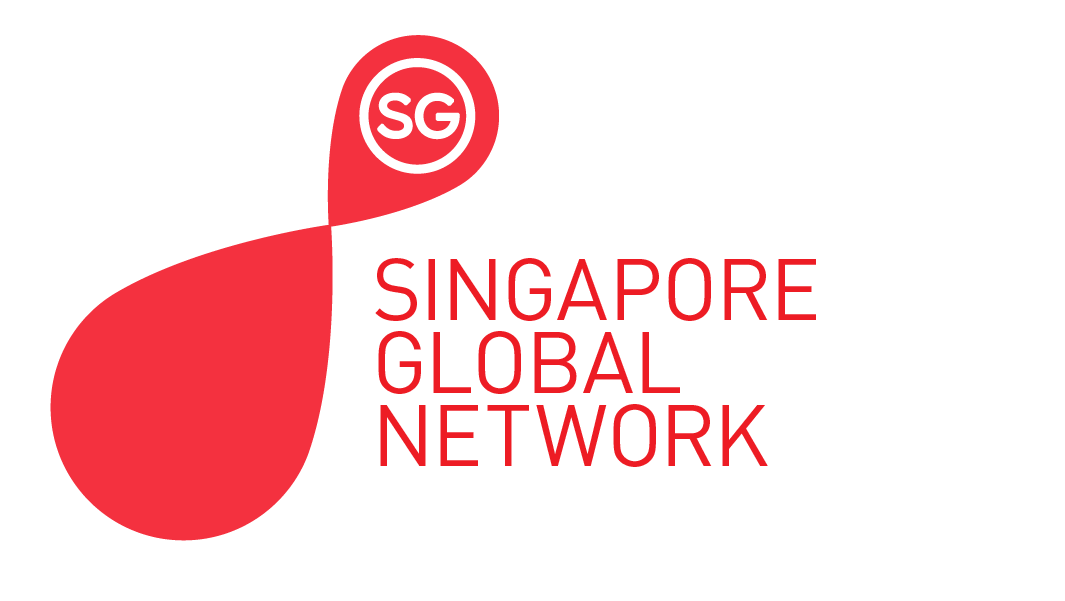 Sponsors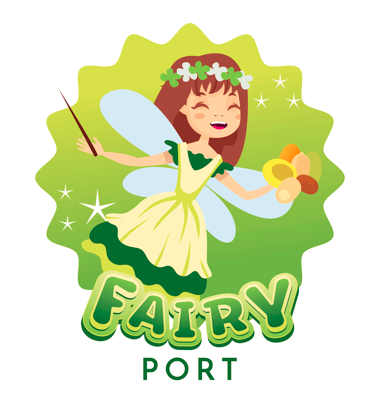 Scan and Join SingCham!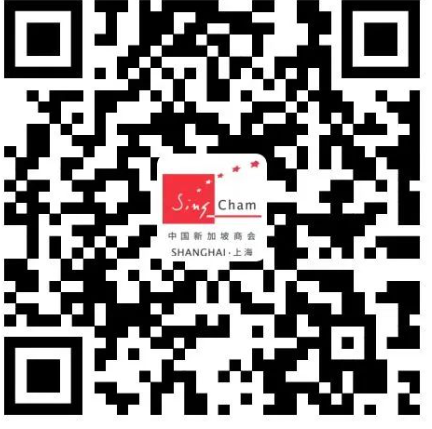 Scan and Follow us on Wechat!