waic international ai forum global sustainable development ai
WAIC International AI Forum-Global Sustainable Development of AI
07-07-2023 2:00 PM - 07-07-2023 7:00 PM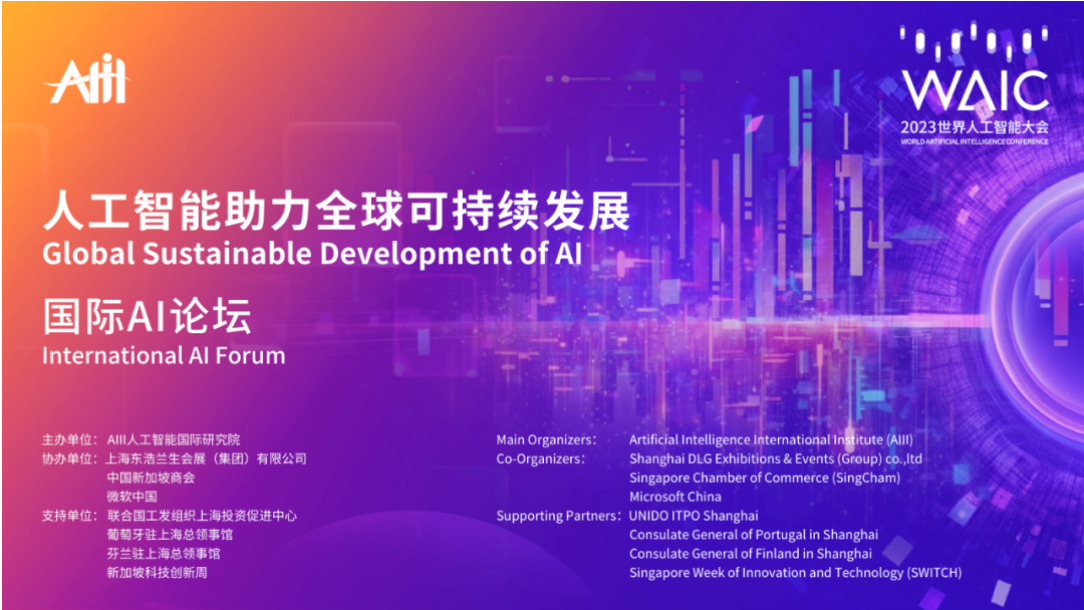 AI has rapidly emerged as an important role for the global development. Recent breakthroughs in generative AI have already brought great impacts on many sectors. 
Many countries that have seen broad development and adoption also have a national strategic direction for AI defined by their governments. 
The AI policymaking landscape has a wide range of policy and regulatory approaches. 
The startups, unicorns, corporations, academia and governments can all shape and support the Sustainable AI strategies.
As policy and regulatory pathways for harnessing AI are still in their infancy, further exploration is needed to assess the outputs of these strategies and their effectiveness in order to identify best practices for the sustainable development goals. The brainstorming among consuls, startups and academia will contributes diversified ideas and approaches for the AI governance and sustainable development.  
Once ChatGPT was launched this year, it became popular all over the world. But it also faces controversies over data and ethics from government regulators, the public.
The Chinese government attaches great importance to the development of AI and has introduced a series of policy measures to promote the development and application of AI. Different governments around the world have different strategies for AI based on different cultural genes and governance methods.
Want to understand the AI governance policies of different countries such as Singapore, Finland, Portugal, etc.? 
Please come to the WAIC International AI Forum to listen to the science and technology consuls or leaders of science and technology development in these countries share their ideas and methods.
人工智能已迅速成为全球发展的重要角色,最近生成式人工智能方面的突破已经给人类的许多行业带来了巨大影响。
人工智能政策制定领域有广泛的政策和监管方法。许多在AI已经得到广泛发展和应用的国家在政府层面都有制定人工智能国家战略方向。初创企业、独角兽,大型企业,学术界和政府都可以塑造和支持可持续人工智能的发展战略。
如何用好人工智能的政策和监管途径仍处于起步阶段,论坛通过各国领事、企业家及学院派代表的头脑风暴来探索策略的作用和有效性,以确定可持续发展目标的最佳做法。
今年ChatGPT一经推出、全球火爆。但随之而来也面临来自政府监管机构、公众的数据及伦理方面的争议。
我国政府高度重视AI的发展,并出台了一系列政策措施,以推动AI的发展和应用。而全球不同的政府基于不同的文化基因,在AI治理方式上有不同的策略。
想要了解新加坡、芬兰、葡萄牙等不同国家的AI治理政策?欢迎来WAIC国际AI论坛聆听这些国家的科技领事、科技企业的领袖们分享他们的思路和方法。

论坛位置(世博展览馆X号会议室)
Forum Location (Conference Room X,Shanghai World Expo Exhibition Center)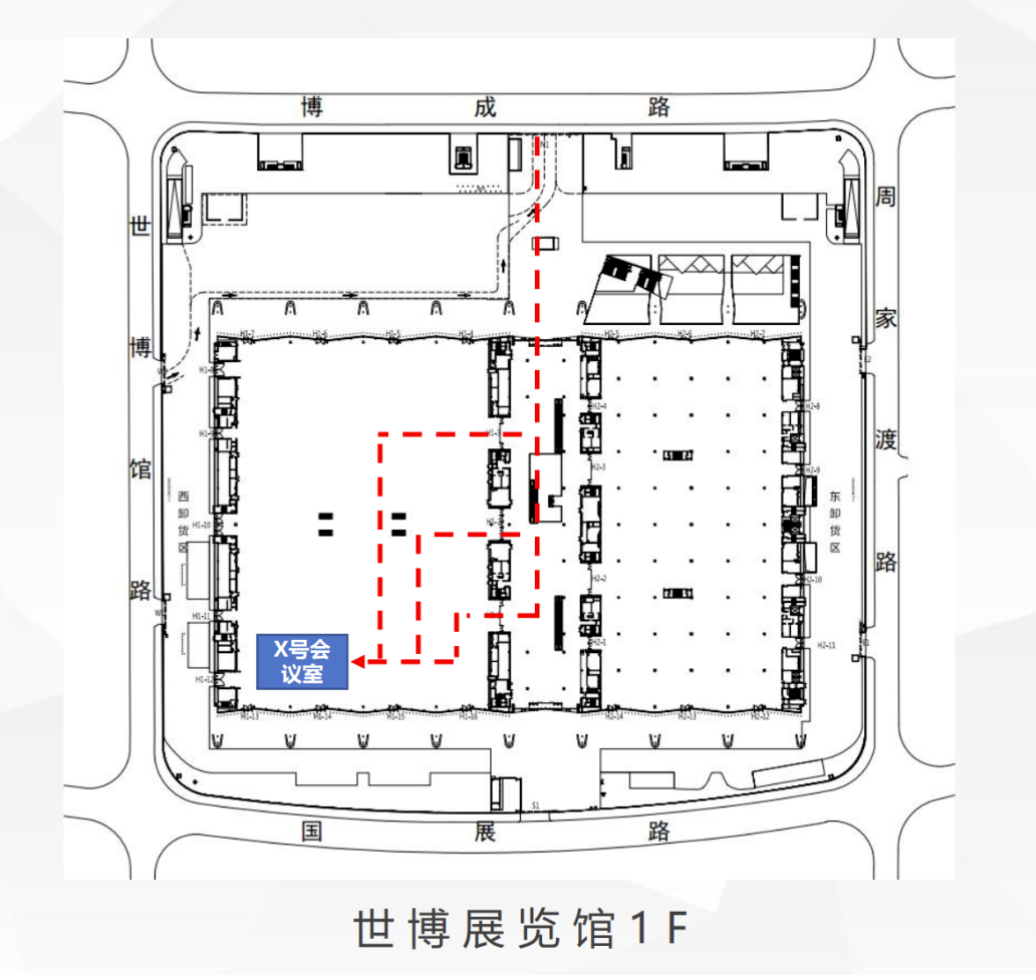 Scan QR code to register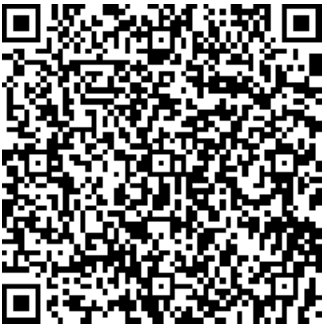 Venue Name
Shanghai World Expo Exhibition Center上海世博展览馆
Venue Address
Conference Room X, Southwest corner of Hall H1, 1st Floor, Shanghai World Expo Exhibition Center, Shanghai,China
上海世博展览馆1层H1馆西南角X号会议室