A Warm Welcome: SingCham Shanghai Student Orientation Party 2023
2023年中国新加坡商会·上海学生迎新会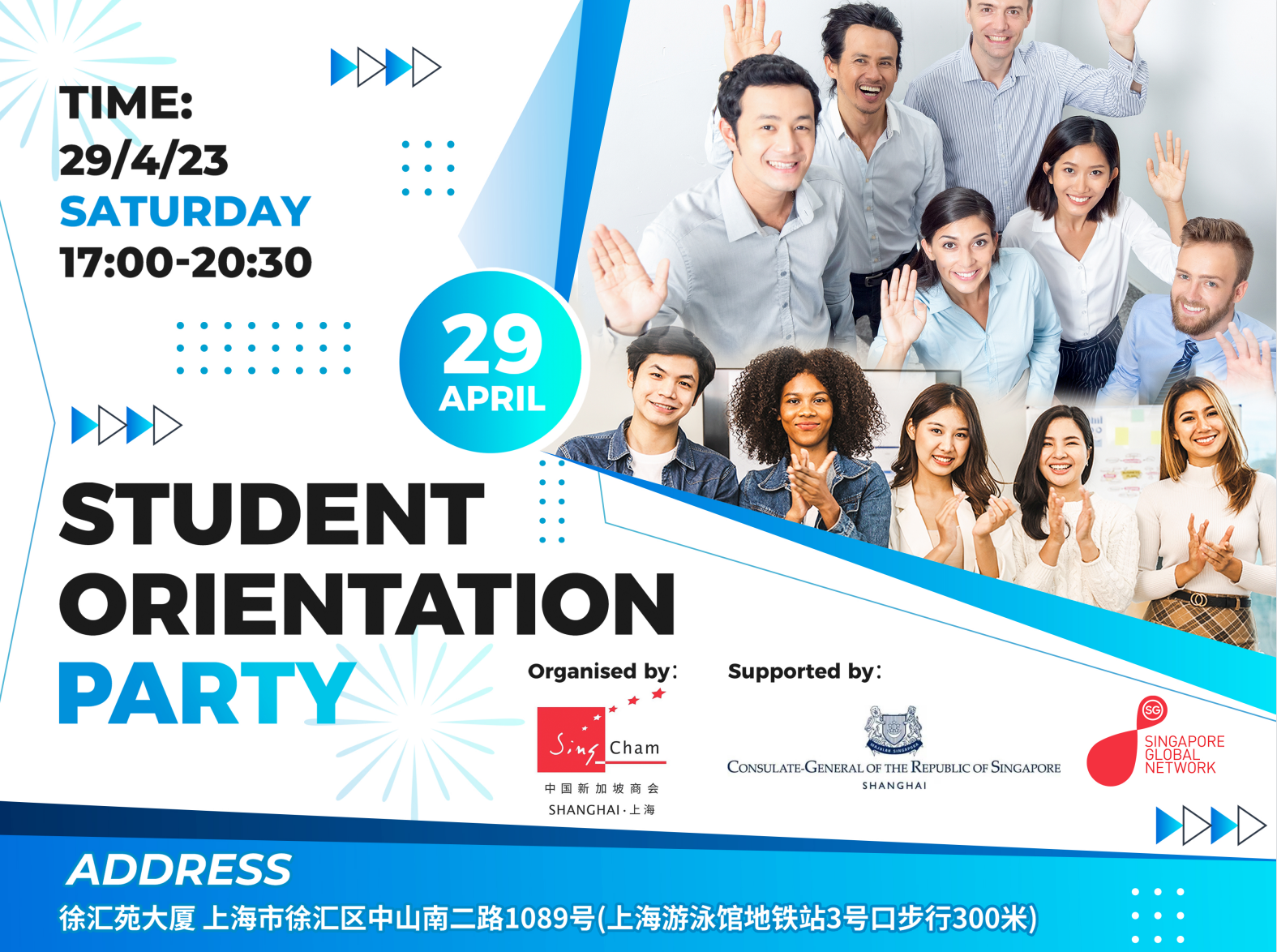 On 30th April 2023, SingCham Shanghai organised a Student Orientation Party for 25 undergraduate, graduate and exchange students from Fudan University, Shanghai Jiao Tong University, Zhejiang University, and East China Normal University. This is the first in-person student orientation held after a hiatus of four years due to the pandemic, and this momentous event serves to welcome students to Shanghai, and connect them with Singaporean mentors with rich work-life experience in Shanghai to help them assimilate.
2023年4月30日,中国新加坡商会·上海为来自复旦大学、上海交通大学、浙江大学和华东师范大学的25名本科生、研究生和交换生举办了学生迎新晚会。因受疫情影响,这是继2019年来首次举办的线下学生迎新会,意义非凡。这一重要活动是为了欢迎来到上海求学的学生们,并为他们介绍在上海有丰富工作和生活经验的新加坡导师们,以帮助他们更快融入这座城市。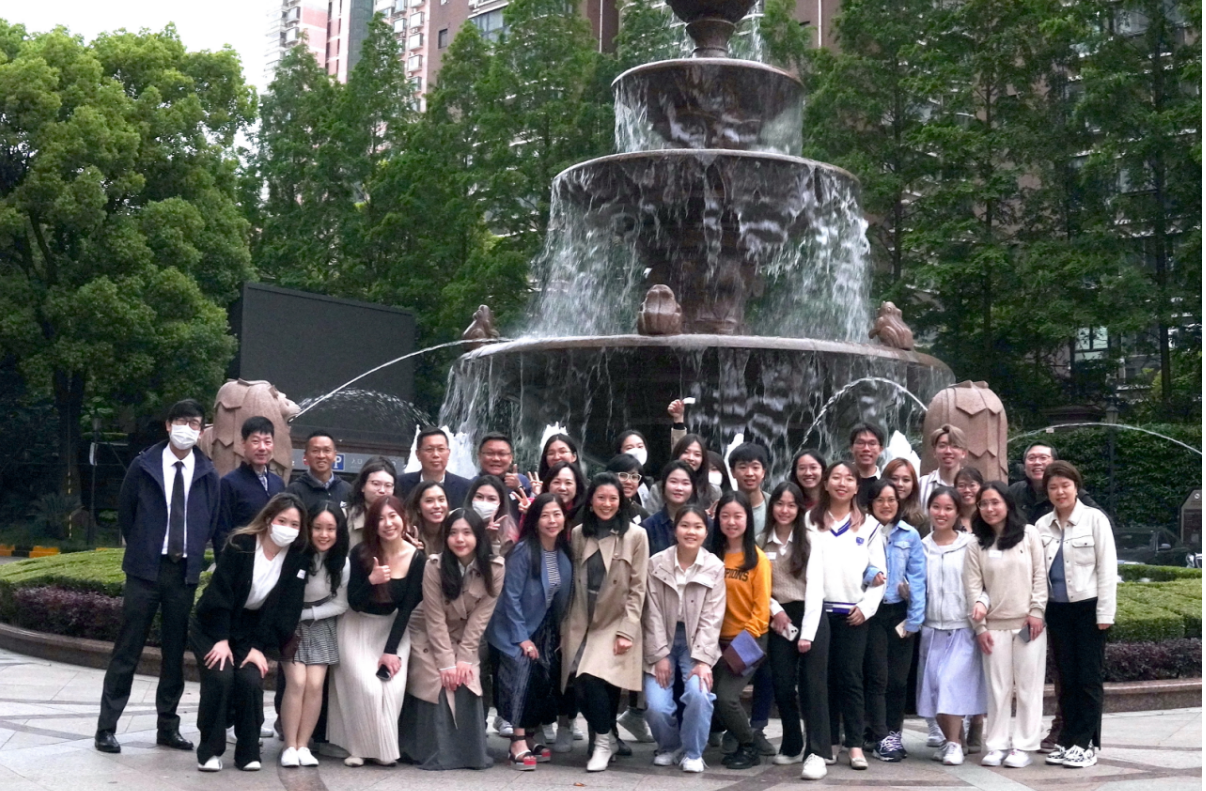 Ms Tham Wanrong, Deputy Consul-General, kickstarted the event with a welcome speech. She expressed delight in meeting the students and mentors face-to-face, and noted the importance of the spirit of solidarity, which was what tided the Singaporean community through the pandemic, and will continue to support overseas Singaporeans moving forward. She was heartened to see that students have the opportunity to participate in events and network beyond the school setting, and wished students a fulfilling journey in Shanghai.
新加坡驻上海副总领事谭宛榕女士率先致开幕词。她表示很高兴能与学生和导师面对面交流,并指出海外新加坡人具备团结精神的重要性。正是这种精神促使新加坡社群在疫情期间守望相助渡过难关,它也将继续支持海外新加坡人向前发展的道路。她表示看到学生们踏出校门,有机会参与校外活动并进行社交,令她非常欣慰,同时也祝愿学生们在上海度过美好的时光。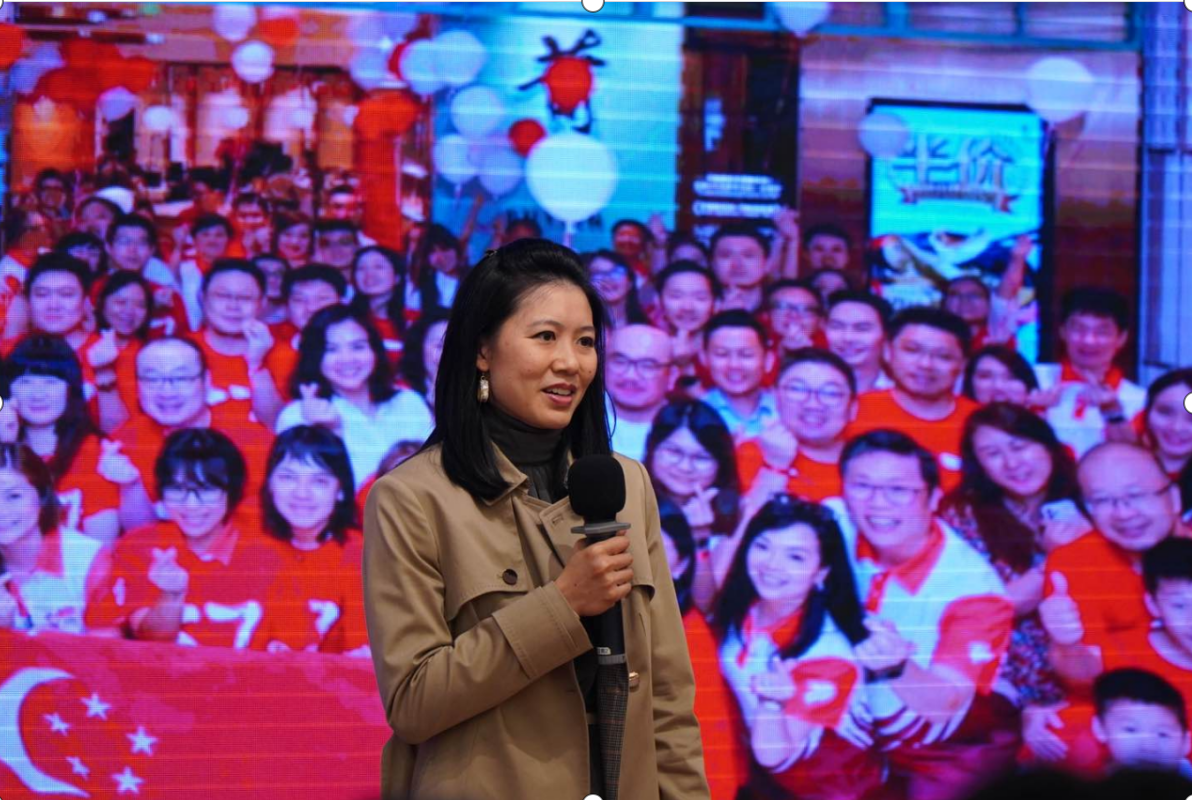 Mr Henry Cheng, Vice Chairman of SingCham Shanghai, then gave an opening address to welcome everyone. Henry introduced SingCham's mission and history, and strongly encouraged the students to step out of their comfort zones in their time in China and pursue uncharted paths. Using Xuhuiyuan's unique history as an example, he highlighted the importance of understanding the cultural nuances the city has to offer, and advised the students to grasp the opportunity to explore China's vibrant landscape.
中国新加坡商会·上海副会长钟汉杰先生随后发表了欢迎词。他介绍了商会的使命和历史,并强烈鼓励学生们在中国期间走出舒适区,勇于探索未知的道路。他以徐汇苑的独特历史为例,强调了了解这座城市的文化的重要性,并建议学生们抓住机会,探索充满无限可能的中国。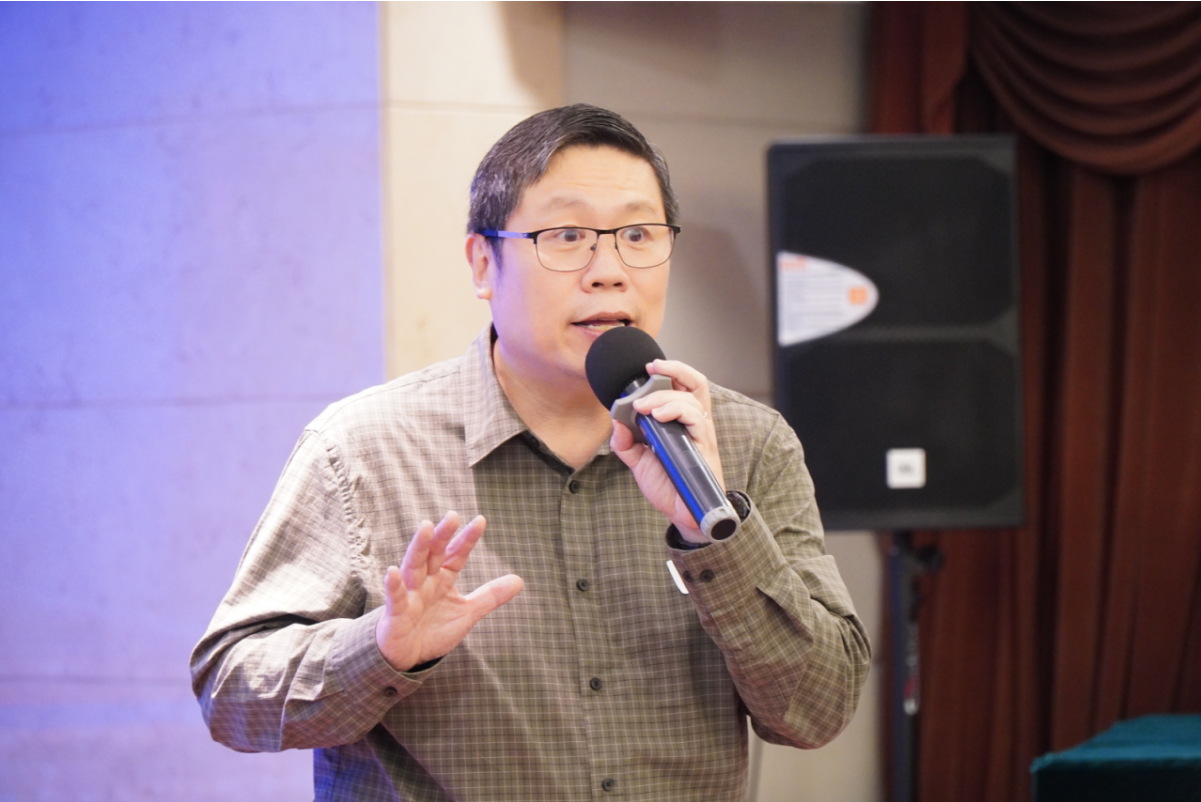 Mr Jonathan Wang, CEO of Xuhuiyuan, delivered a keynote address next. He echoed Wanrong's and Henry's sentiments, and illustrated his experiences doing business in China as a Singaporean. He emphasised how Singaporeans' bilingualism and biculturalism are effective tools in the workforce, and how we should learn to tap on our unique positioning to serve as a bridge between the East and the West. 
徐汇苑总裁王景骐先生紧接着发表了主旨演讲。他对先前嘉宾的发言表示赞同,并阐述了他作为新加坡人在中国做生意的经验。他强调,新加坡人的双语和双文化是工作中的有效工具,我们应该学会利用我们独特的定位,成为东西方之间的桥梁。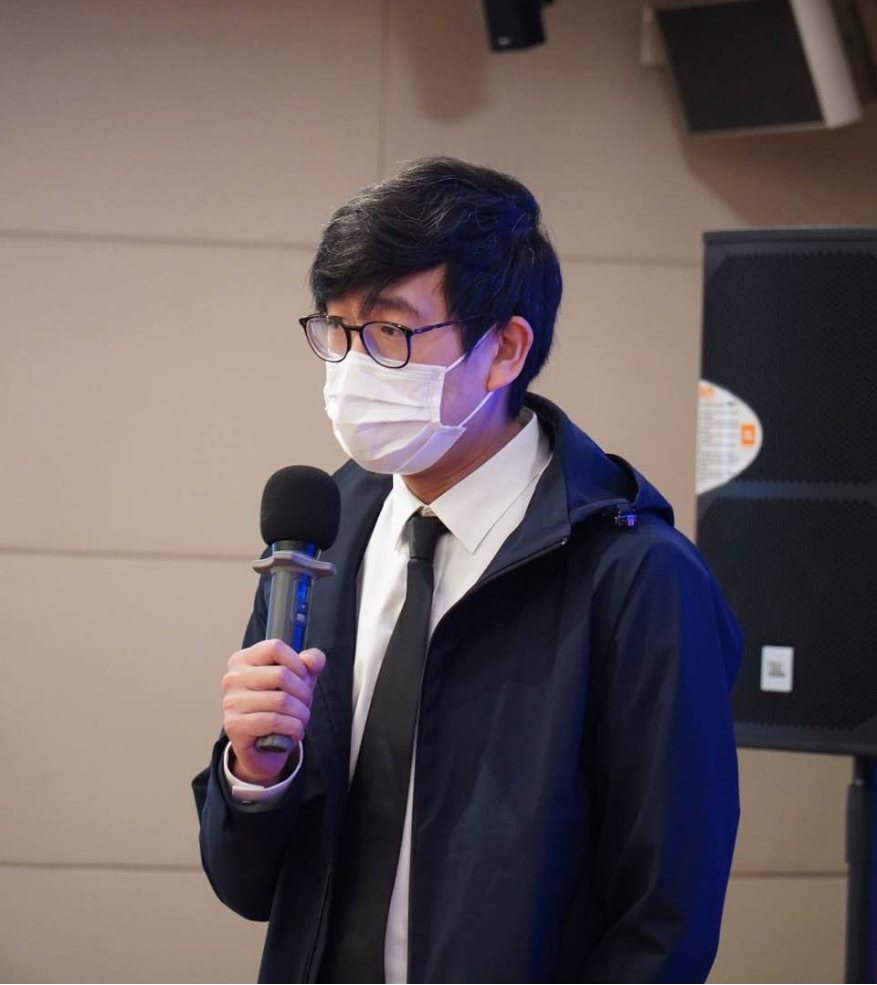 Following that, with the facilitation of Ms Catherine Thai, Executive Director of SingCham Shanghai, the student mentors introduced themselves: Dr Vincent Chia, Managing Director (China) of Raffles China Healthcare; Ms Tan Lee Lee, Director (Business Advisory) of SBA Stone Forest ; Mr Daniel Koh, Managing Director(Greater China Region)of SGK; Mr Samuel Tan, Vice President (IT Regional Lead Asia Pasific) of Bosch (China) Investment and Mr Ronnie Ng, Co-founder of simplyBrand.
过后,在中国新加坡商会·上海执行总监戴萍萍女士的协调下,诸位到场的学生导师们进行了自我介绍。他们分别是:上海莱佛士医院总监-谢风才博士;中瀚石林商务咨询董事-陈荔荔女士;SGK公司大中华区执行总监许顺杰先生; 博世(中国)投资有限公司亚太区IT副总裁陈养威先生以及信励科技(上海)股份有限公司联合创始人黄贵鸿先生。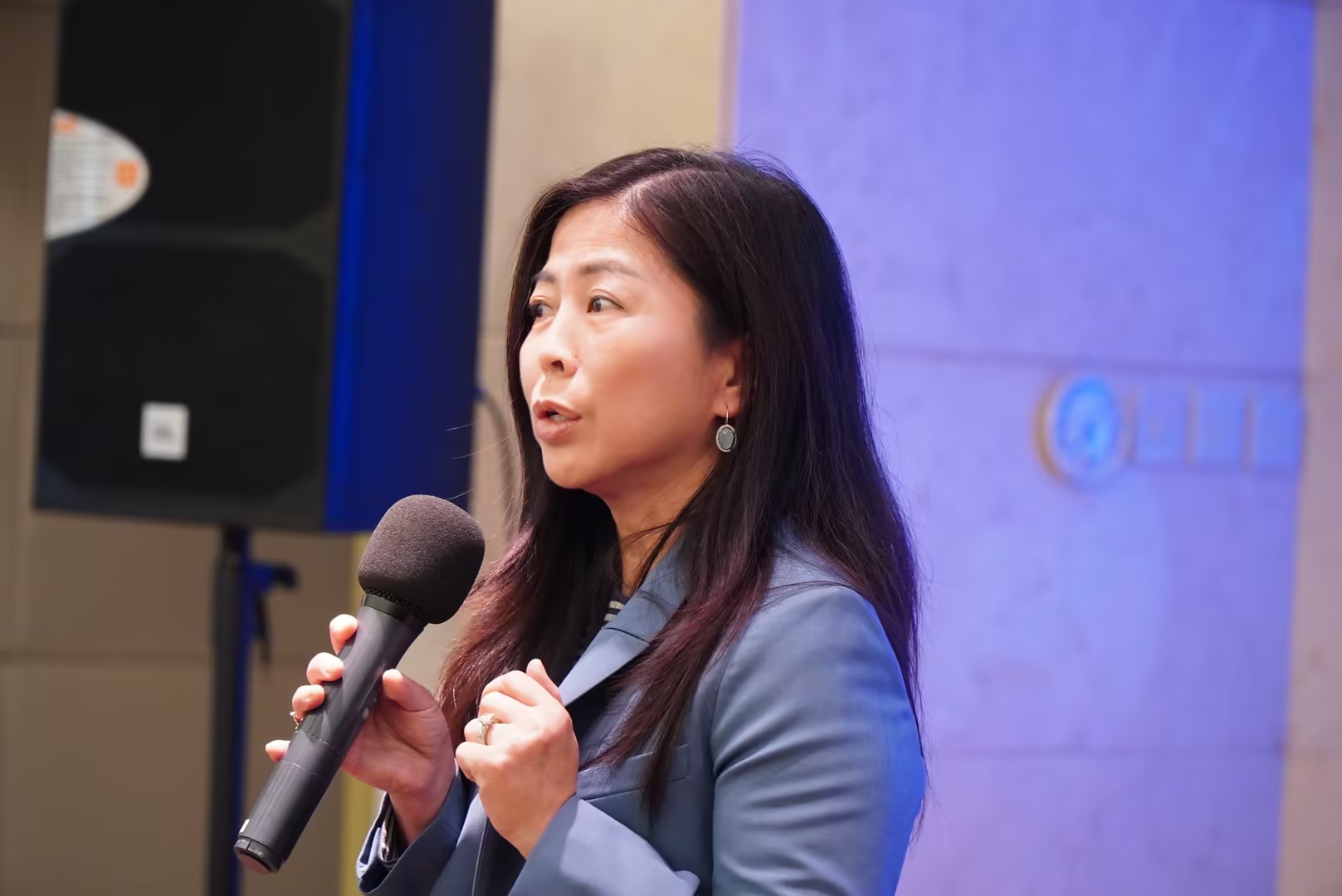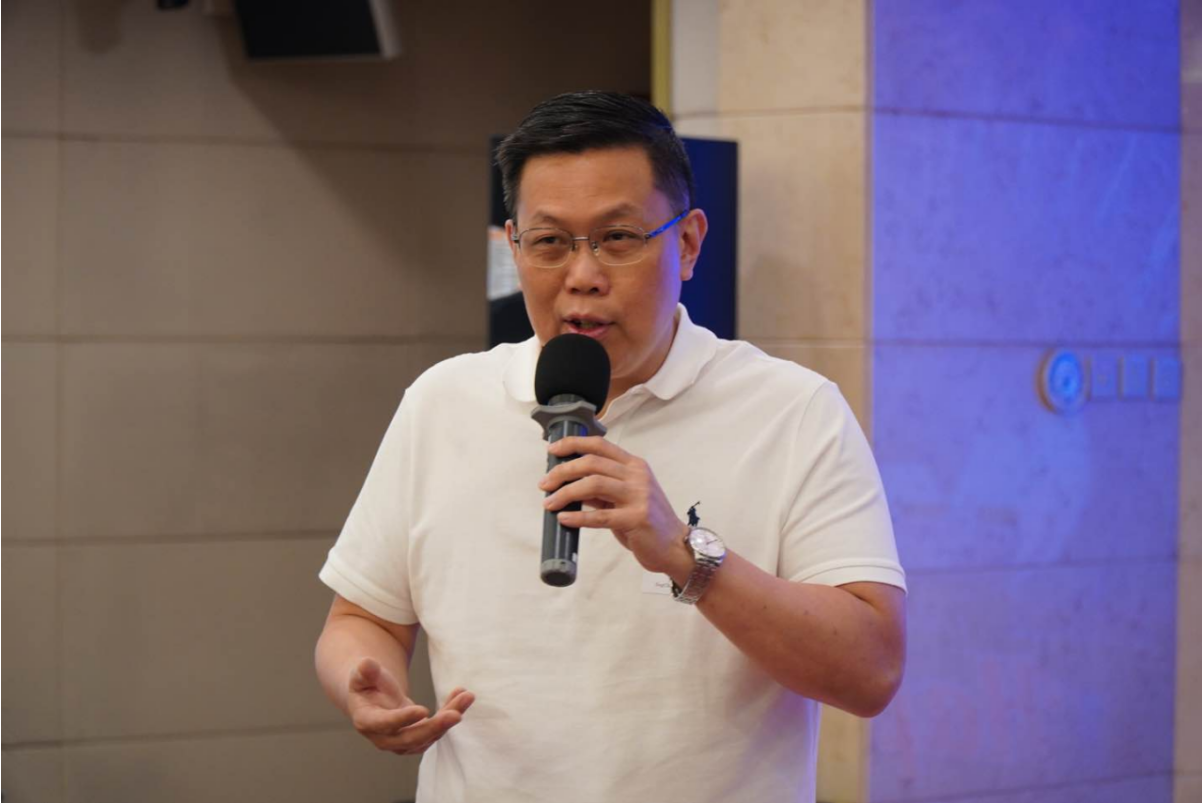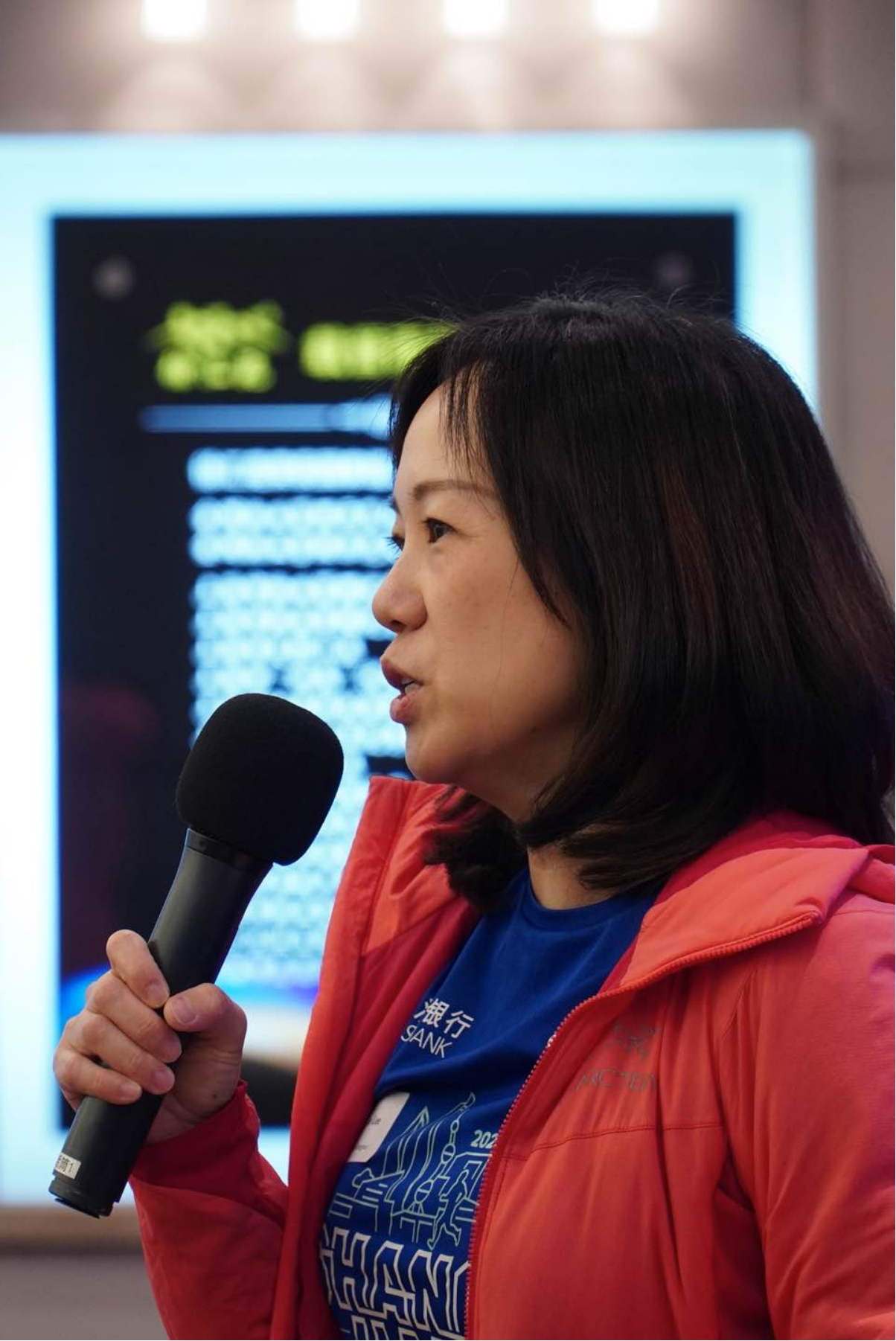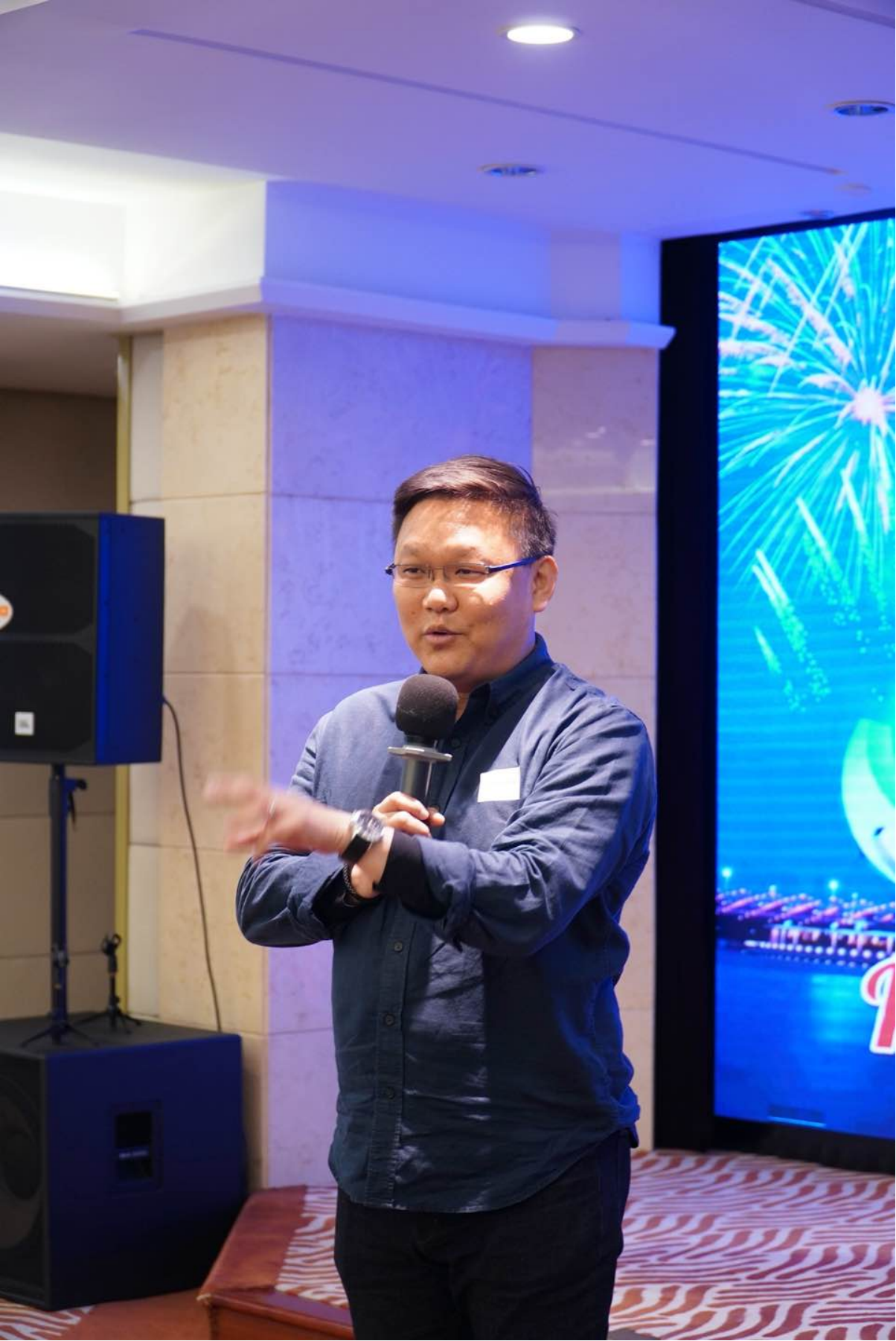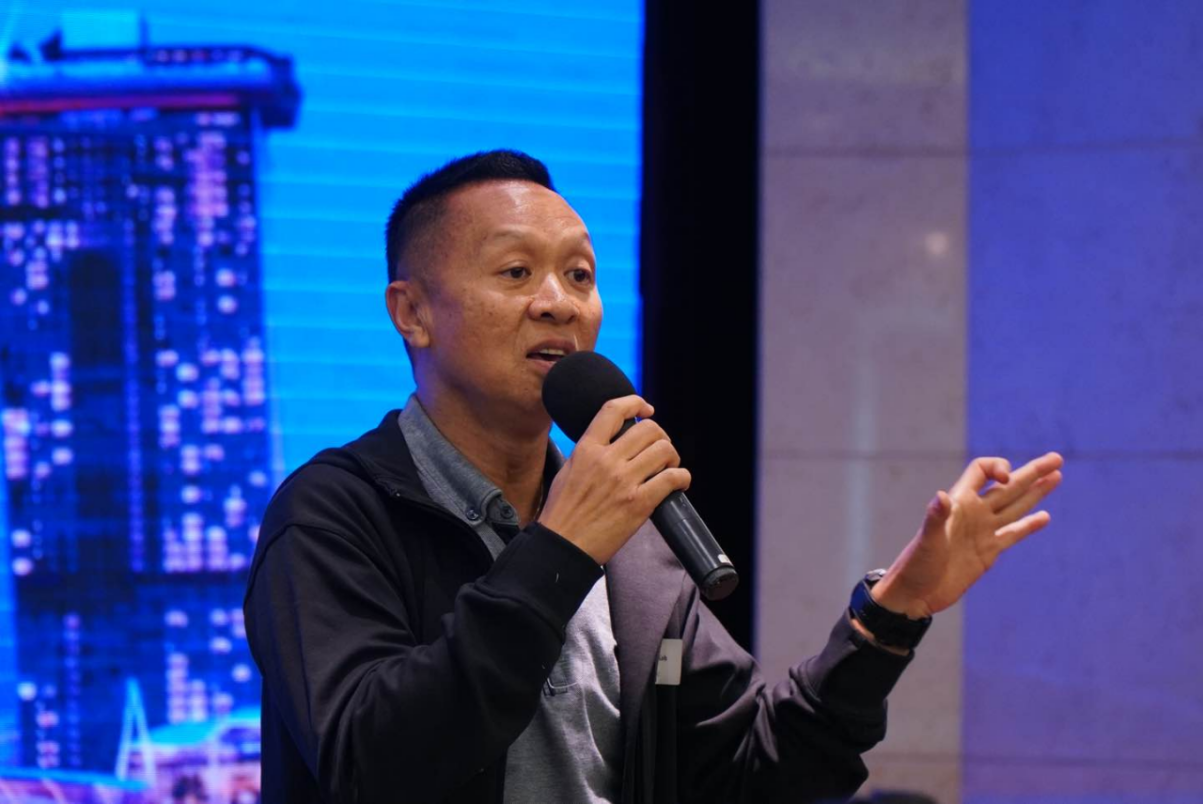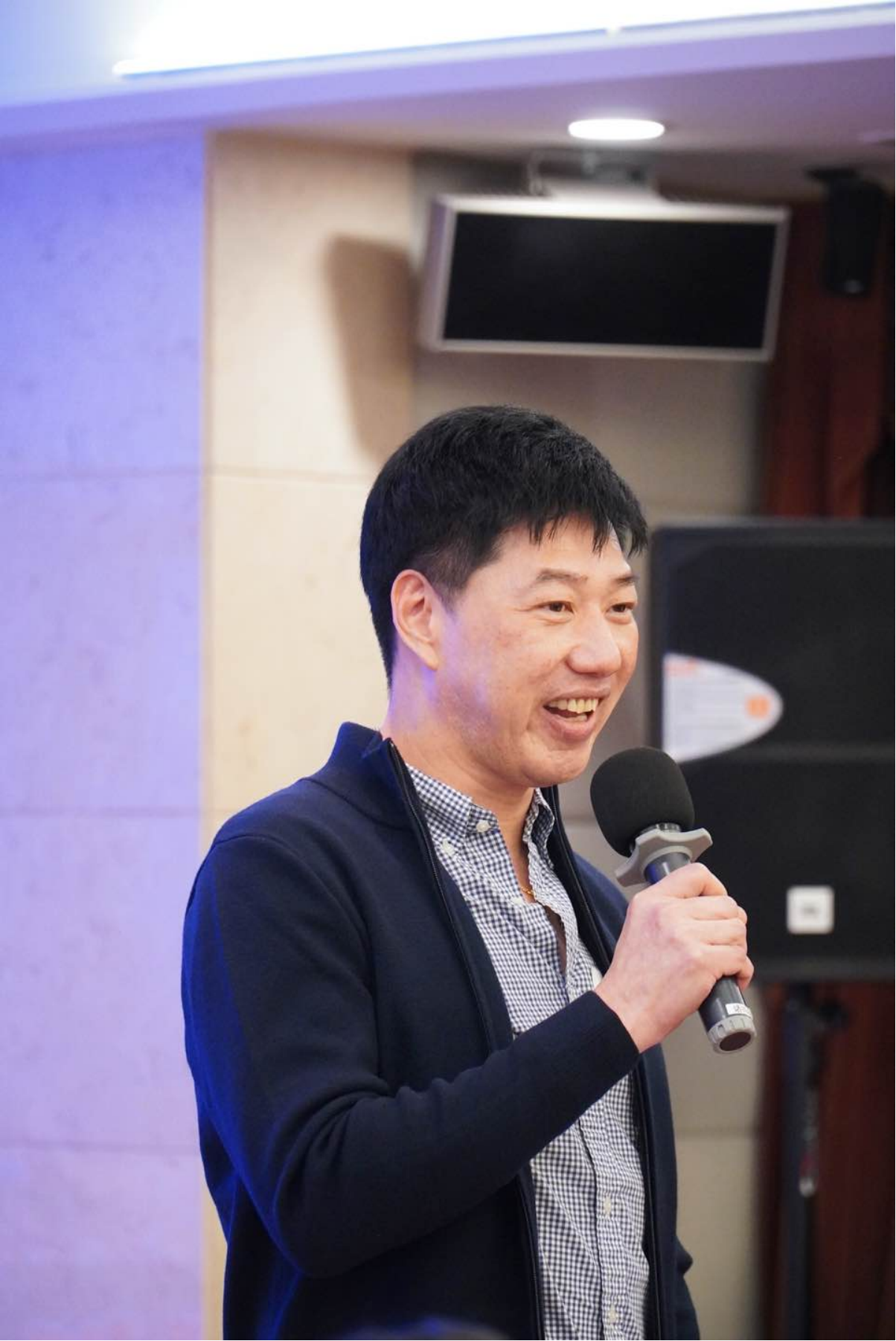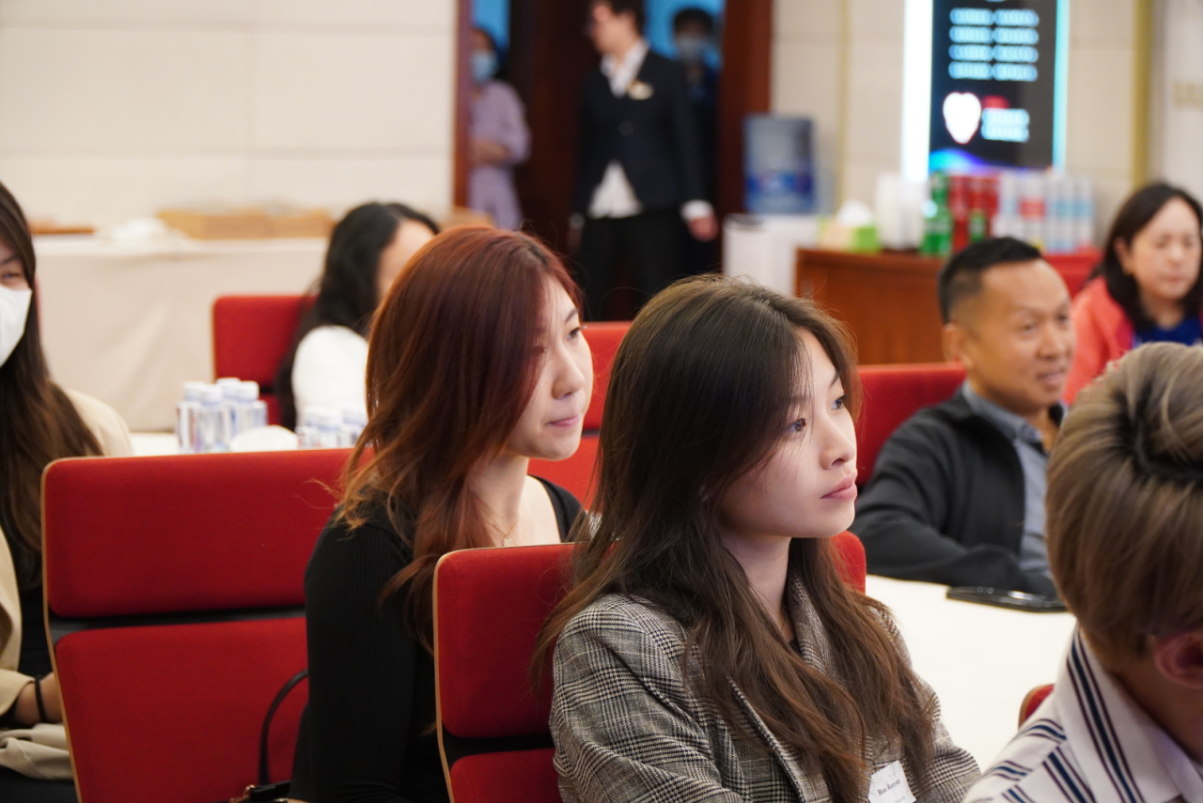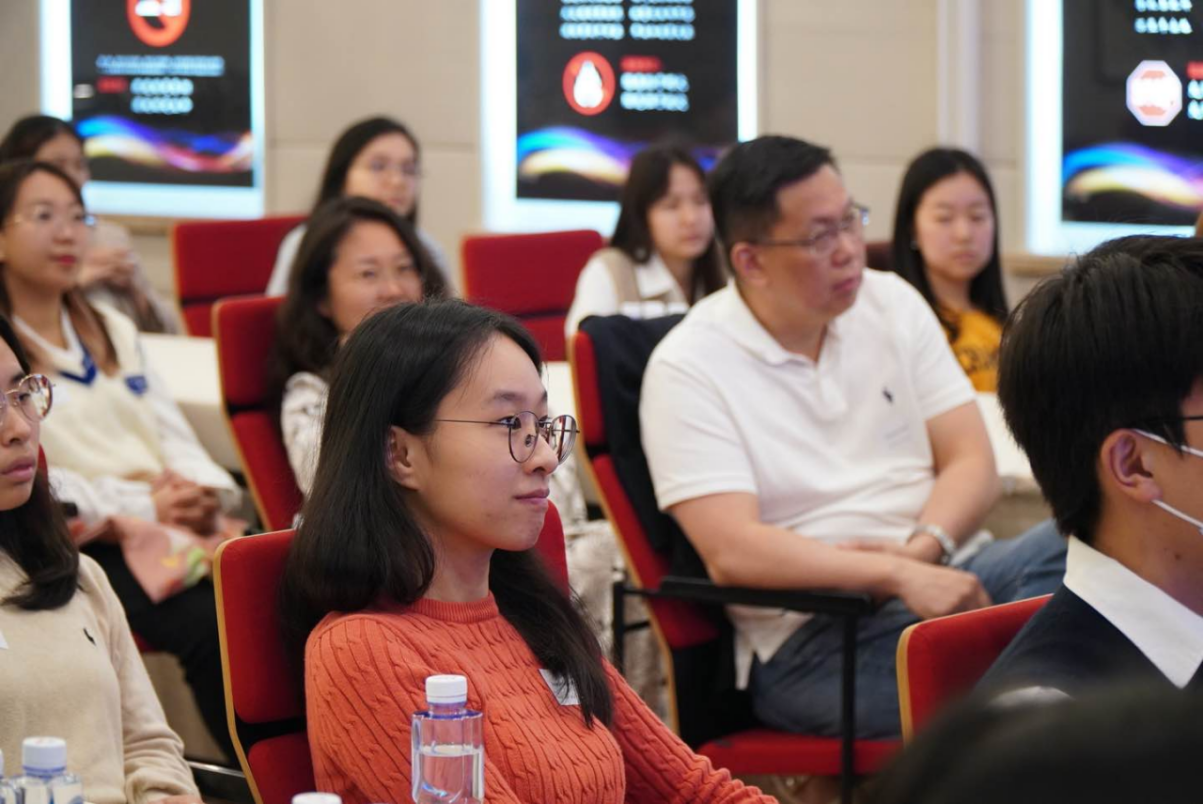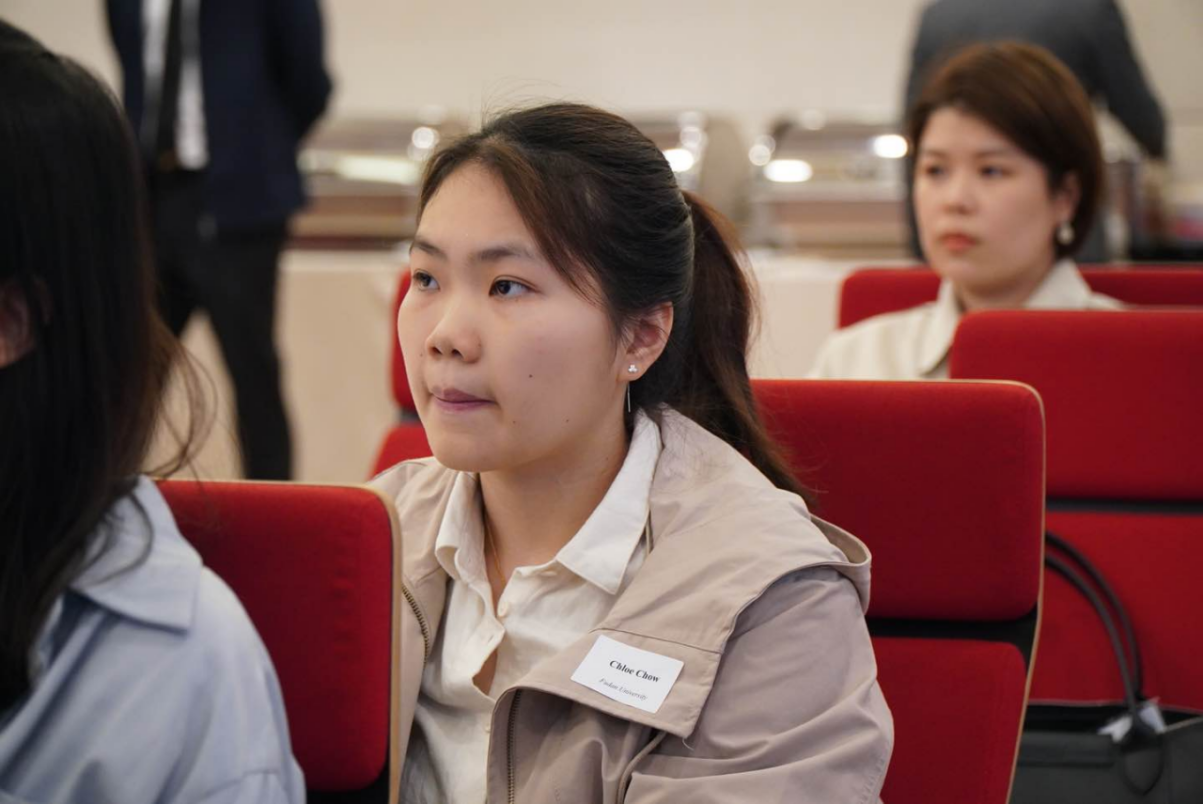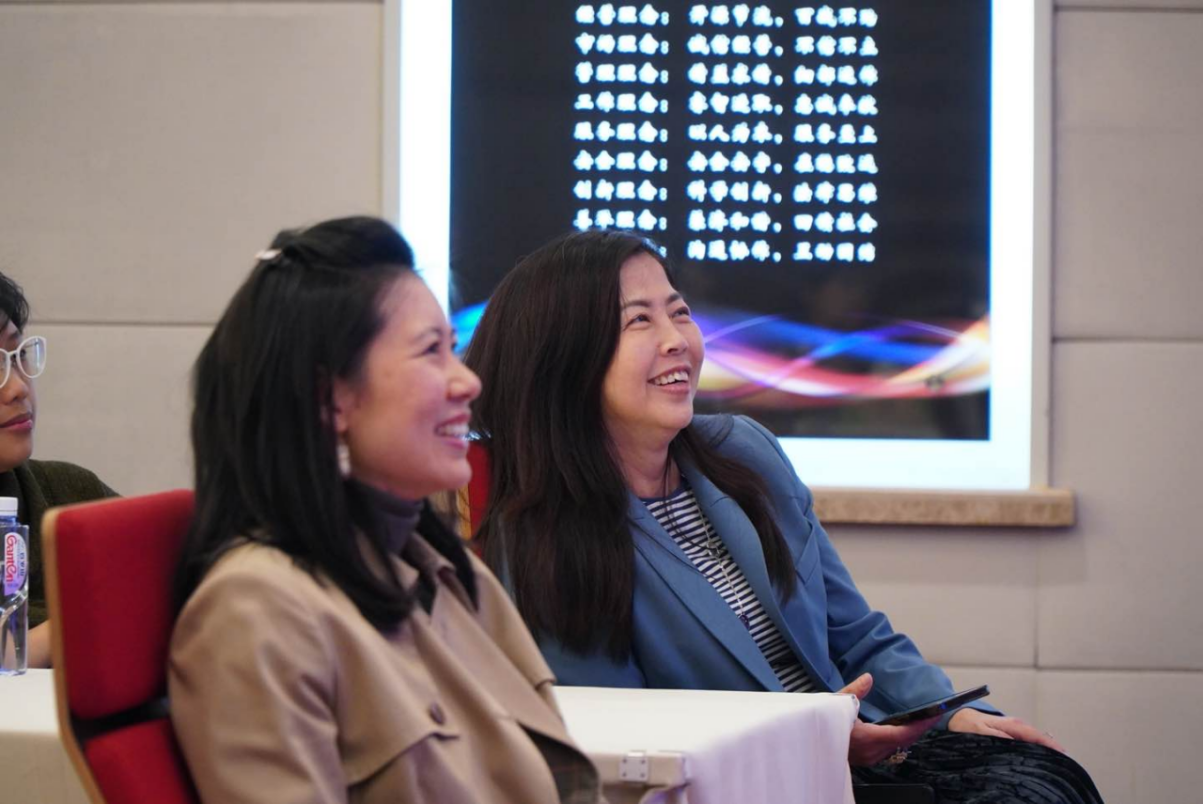 Thereafter, everyone went on a tour around Xuhuiyuan, and marvelled at its unique history and architecture that is infused with Singapore elements.
演讲和自我介绍环节后,与会者们有幸参观了徐汇苑,了解了其独特的历史,并欣赏了带有无数设计巧思,充满新加坡元素的园区建筑。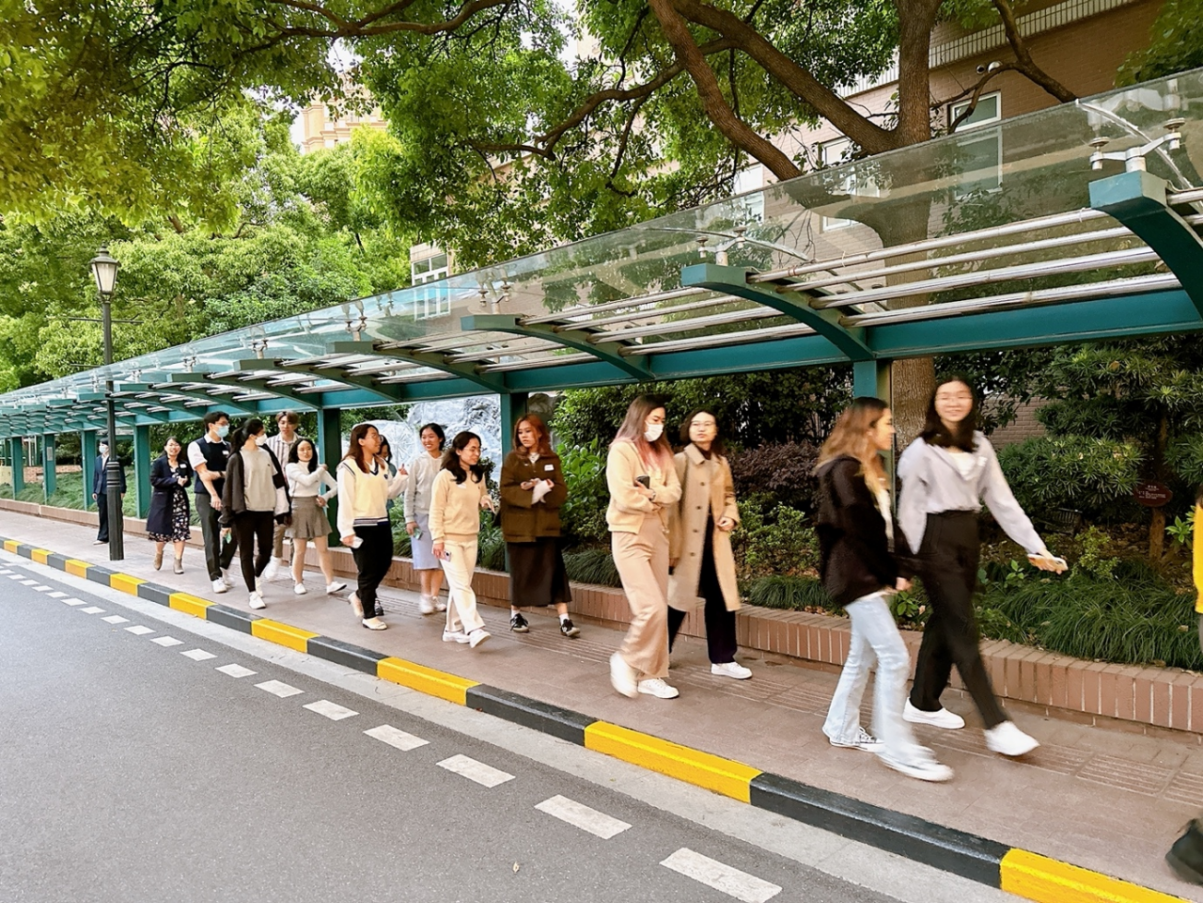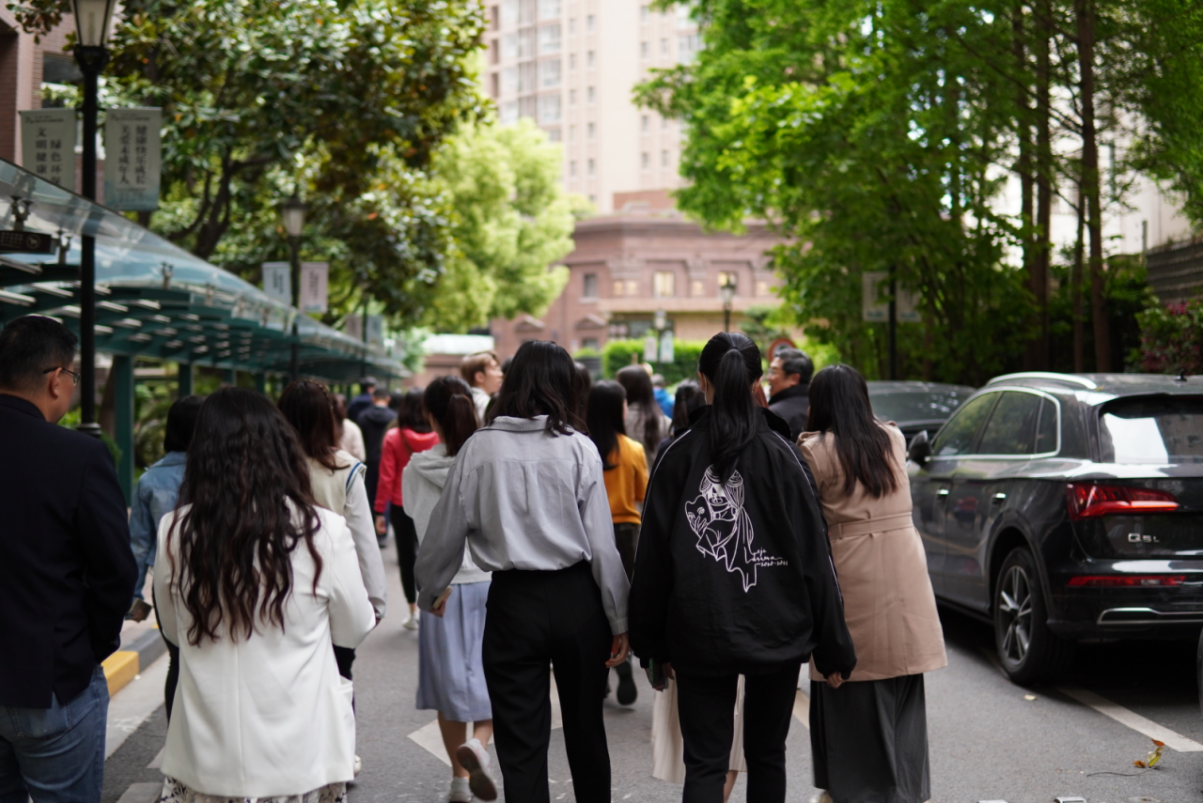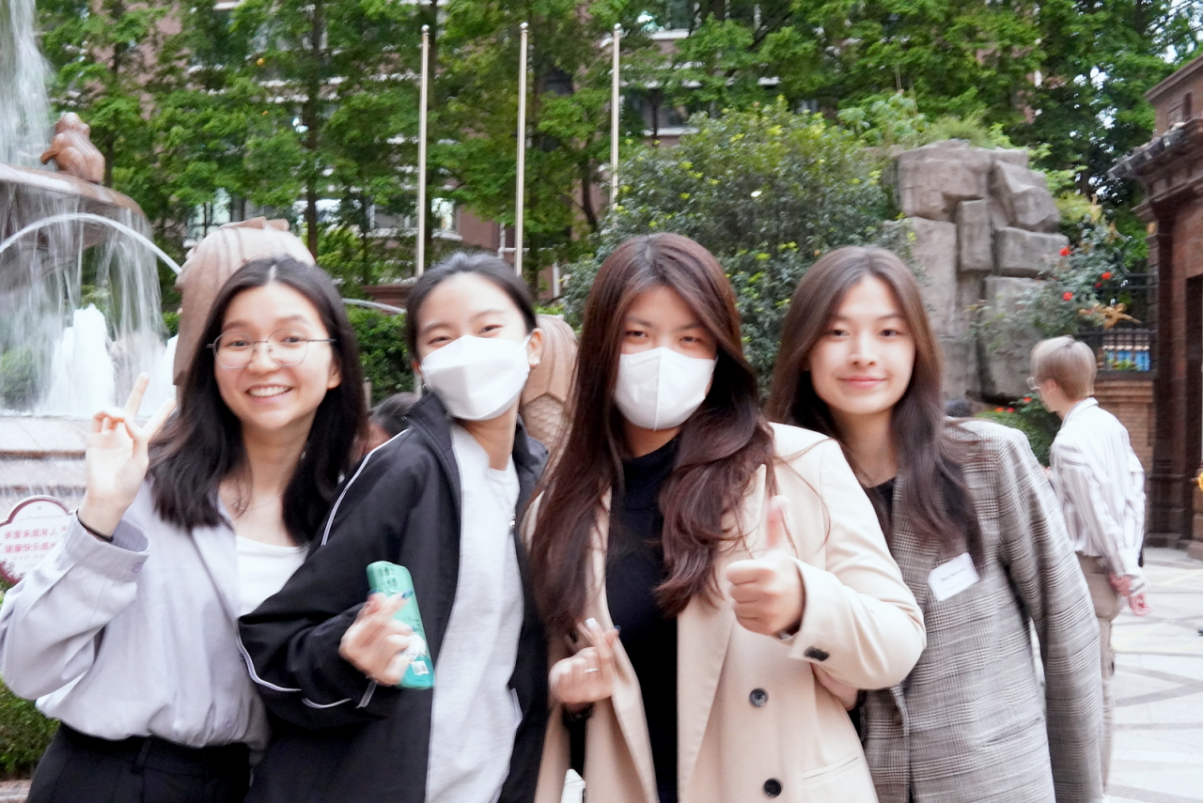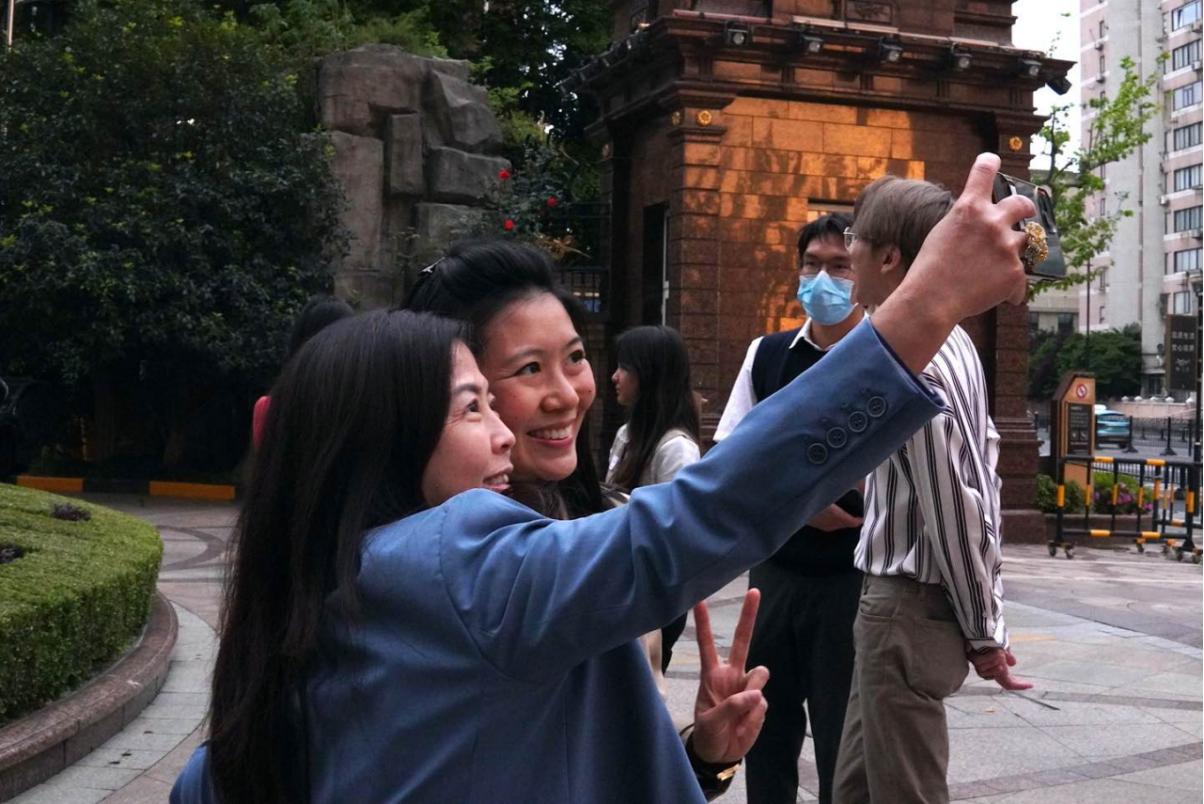 After the tour, dinner commenced! Everyone was treated to a wide spread of delectable food, and had a wonderful time mingling with old and new friends alike. 
参观完就是晚餐开动的时间了!大家品尝着各种各样的美味佳肴,并跟新旧朋友打成一片,好不热闹。
The night ended on a high note, with everyone enjoying the food and company. The students also left with many takeaways. Ho Yu Ning, President of Fudan University Singapore Students' Association, says, "As someone relatively new to Shanghai, I am grateful for the opportunity to get to know the mentors and learn from their experiences in various fields!"
当晚的活动在一片欢声笑语中结束,学生们也收获满满。复旦大学新加坡学生会主席何宇宁分享道:"作为一个刚来上海不久的学生,能有机会认识导师们并了解他们在各个领域的经验,真的非常感激!"
This event would not have been successful without the contributions from the following parties. We would like to express sincere gratitude towards the Consulate General of Singapore and Singapore Global Network for the staunch support, Xuhuiyuan for providing the venue and assisting with the coordination, and Henry, Cath and Jamie for facilitating. Last but not least, a huge shoutout to the mentors who took time off their schedule to come speak to the students. Thank you for showing us what is meant by #kampungspirit!
这次活动能够顺利举行少不了以下各方的贡献。我们要衷心感谢新加坡驻上海总领事馆和新加坡全球联络司的鼎力支持,感谢徐汇苑提供场地并协助协调工作;也感谢钟汉杰先生、戴萍萍女士和姚净萱女士的协调。我们更要感谢在百忙中抽空出席活动,为学生们带来精彩分享的学生导师们。谢谢你们,让我们知道什么是"甘榜精神"!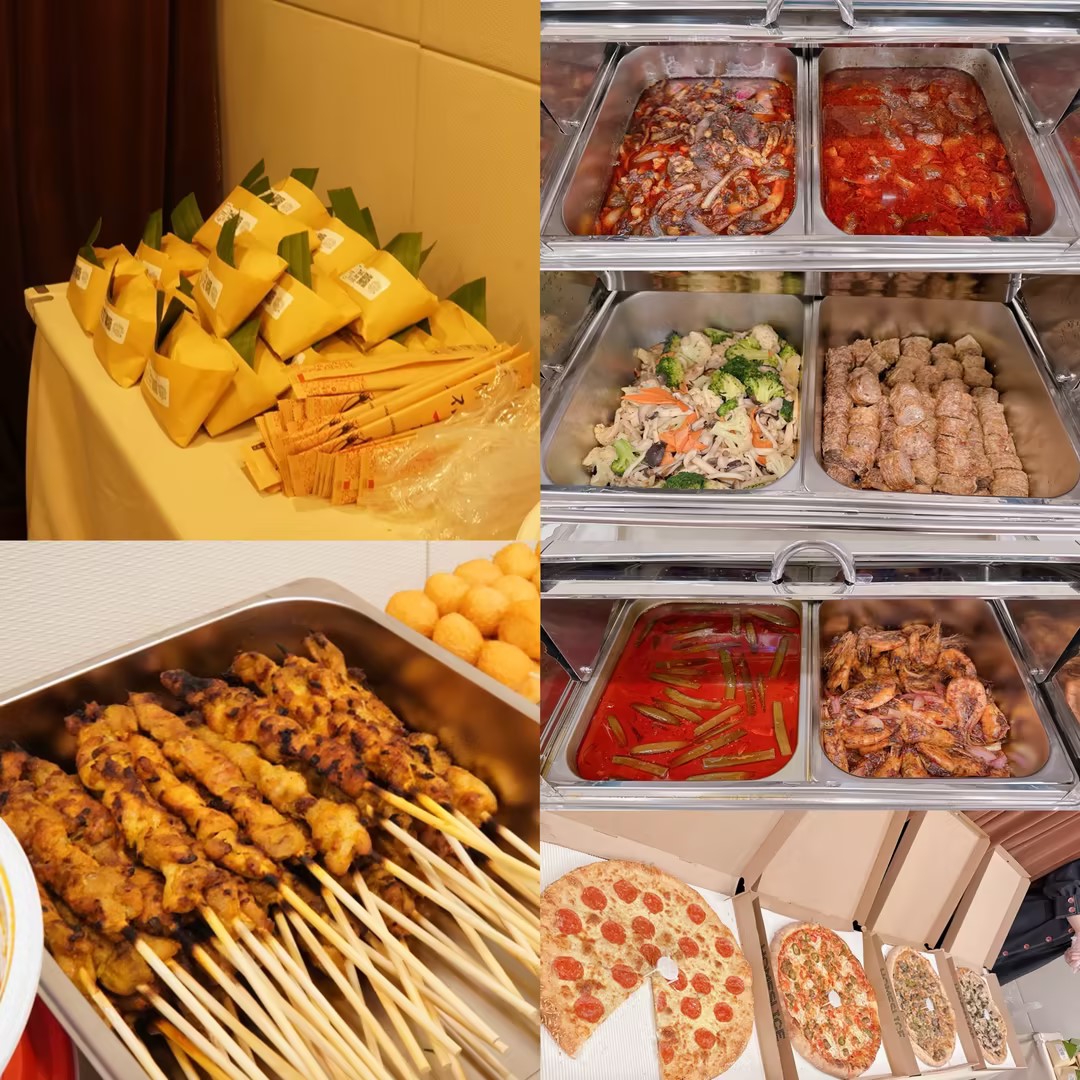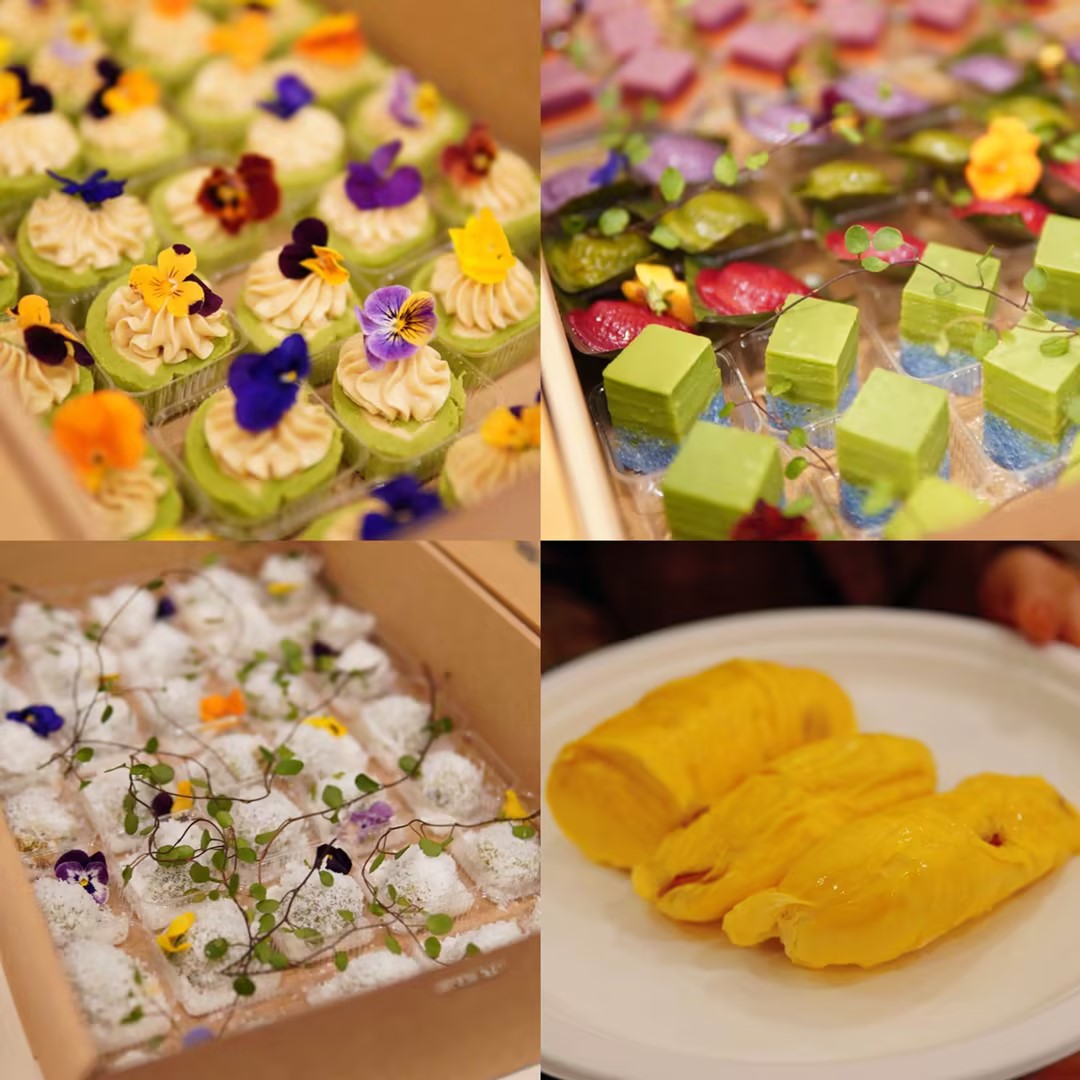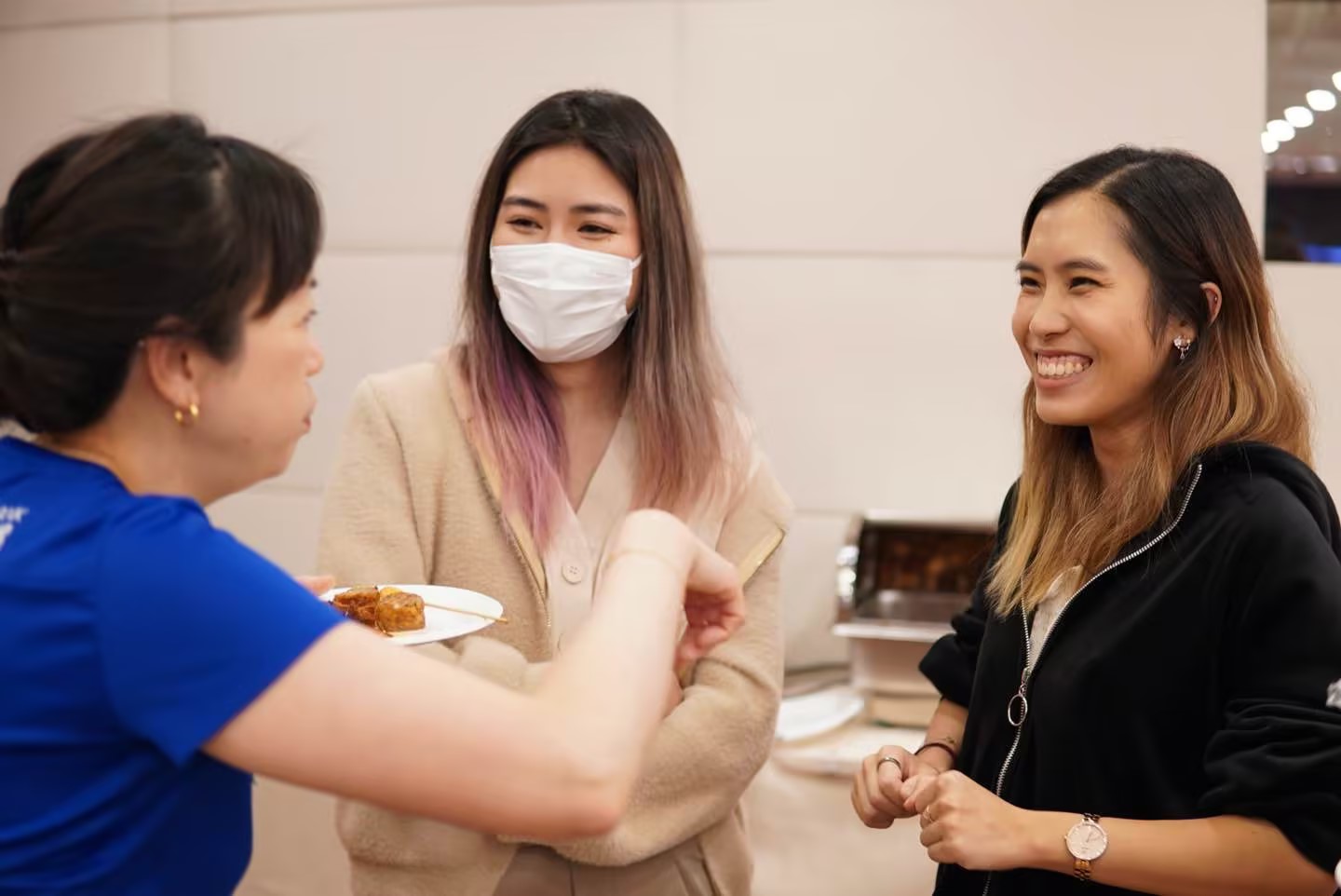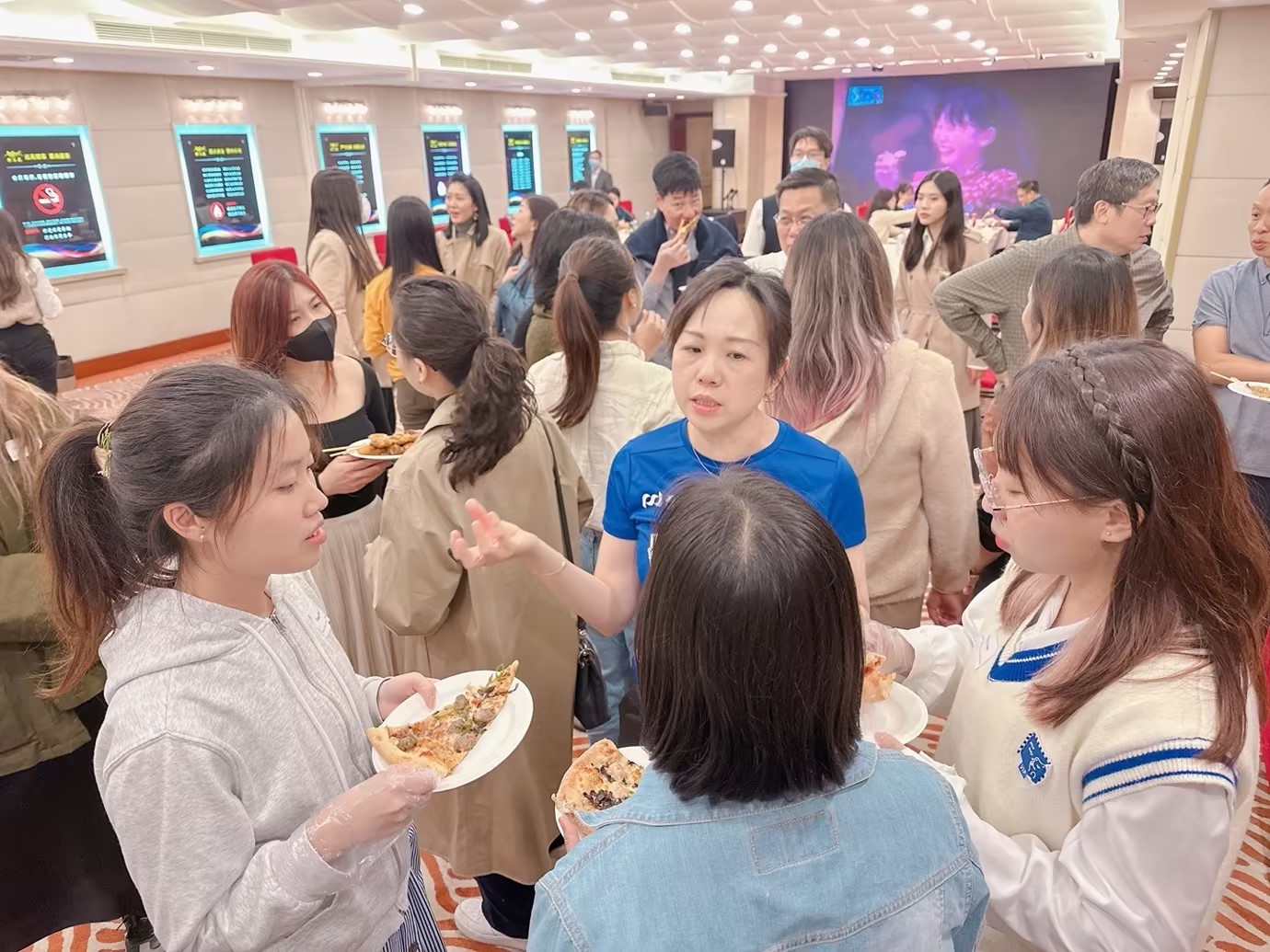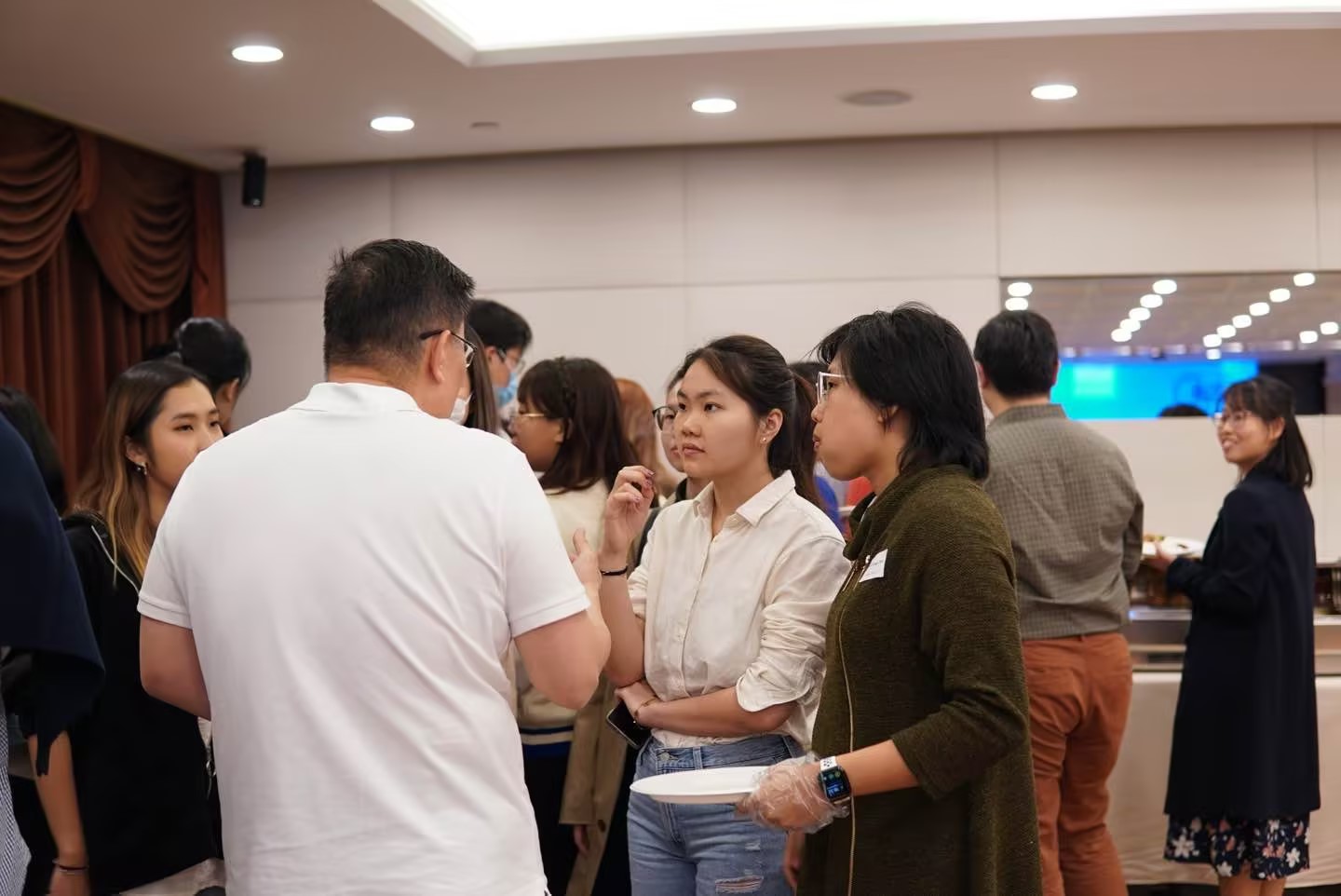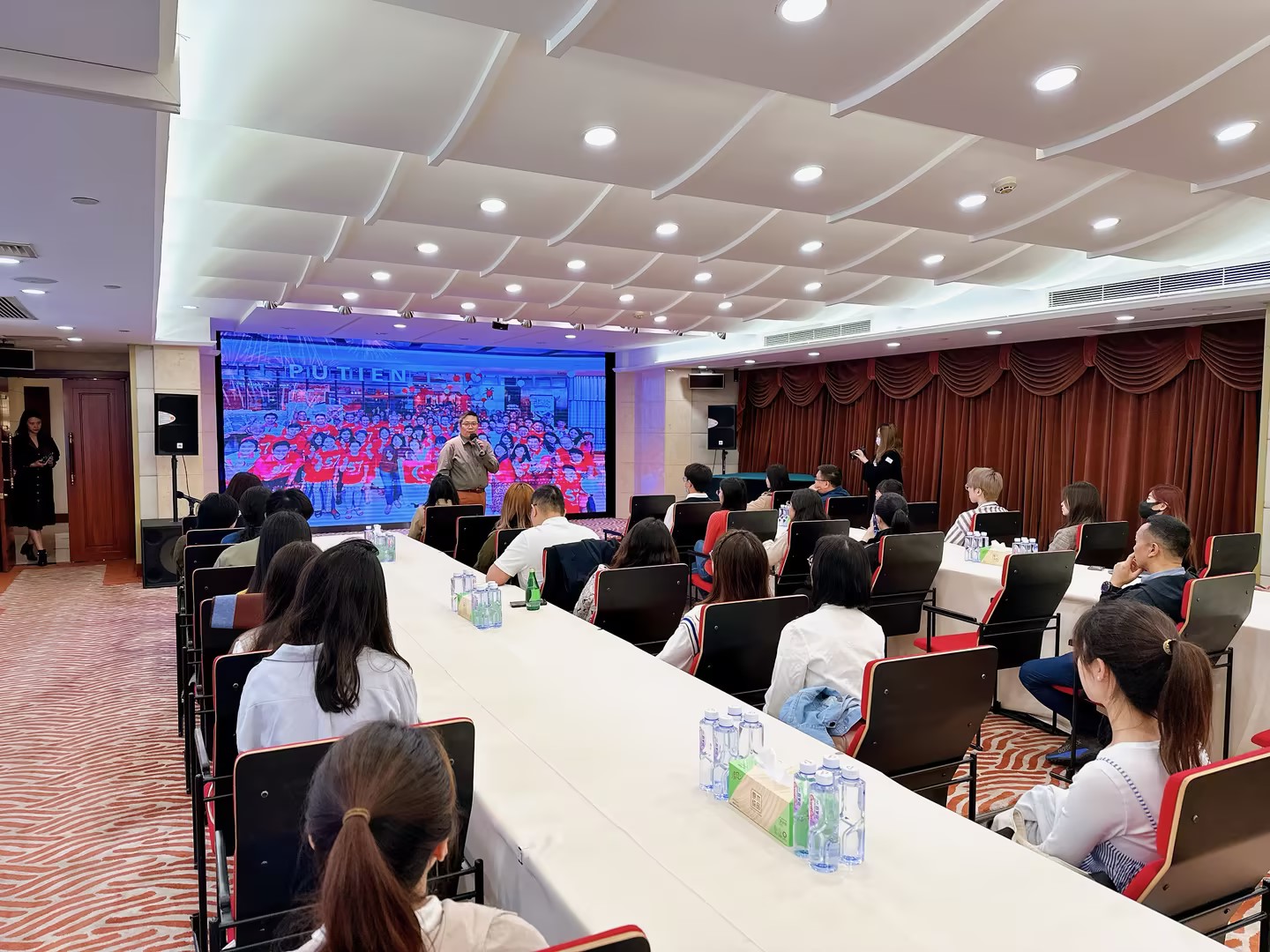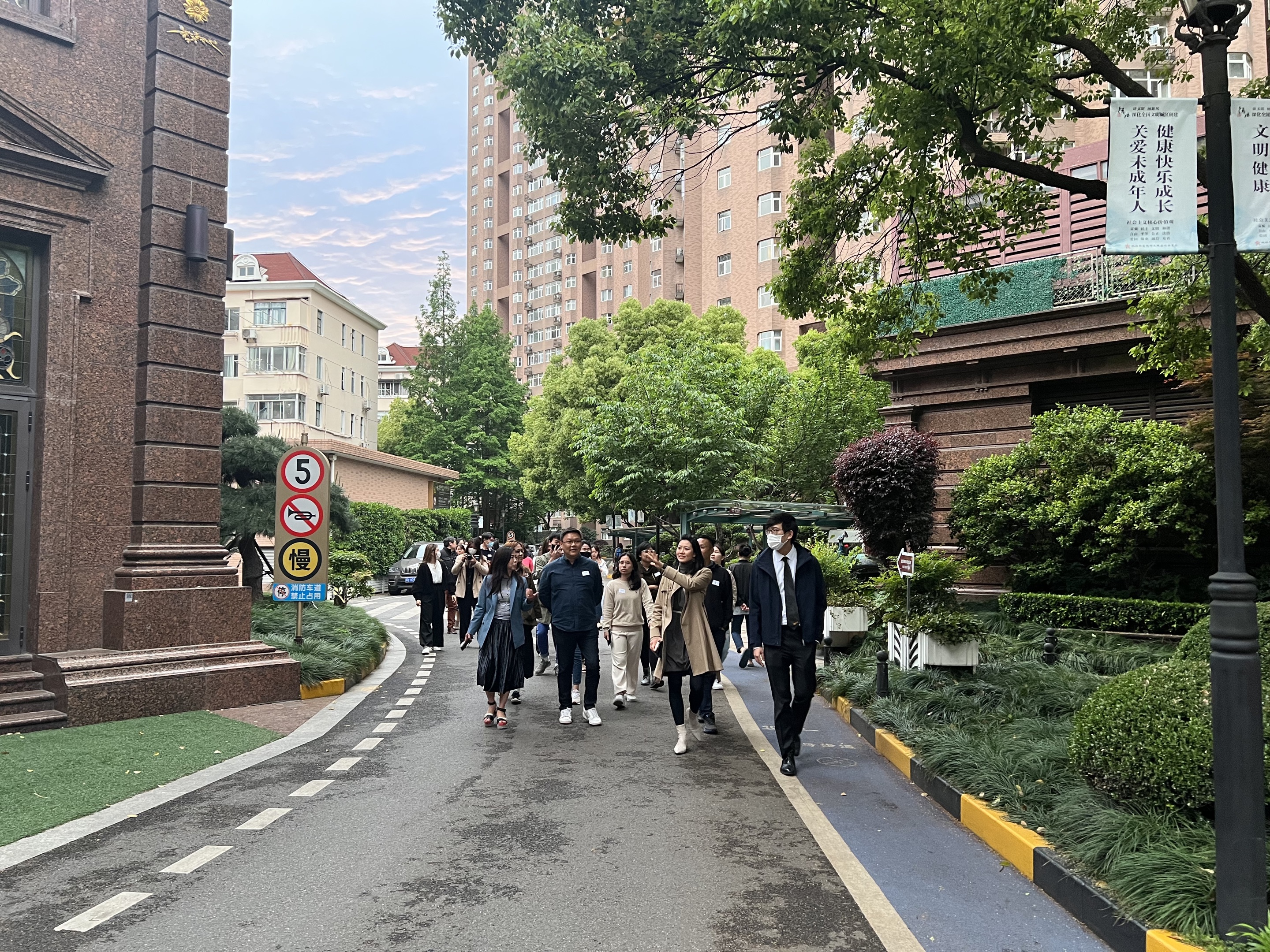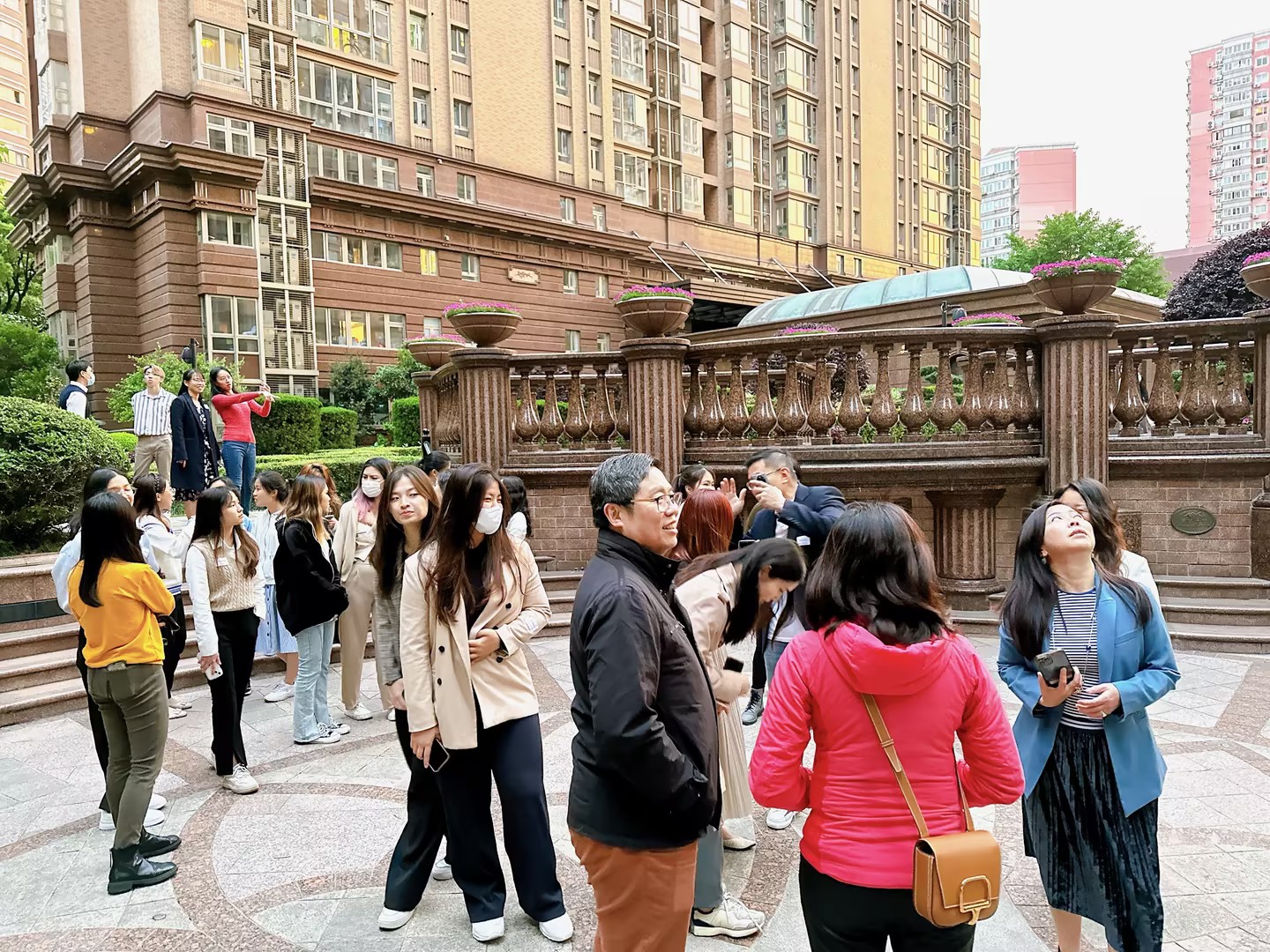 ​
 Supported by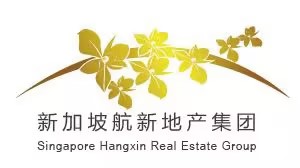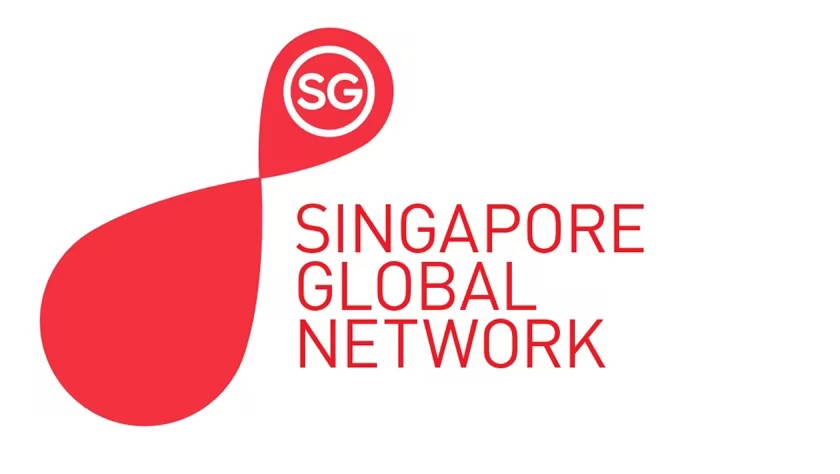 Sponsor

 Scan and follow us on Wechat!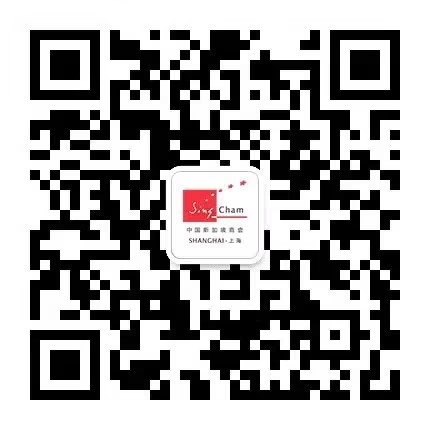 Scan and Join SingCham!