【Event Recap】SingCham Shanghai 2023 Annual General Meeting
【精彩回顾】中国新加坡商会上海2023年度会员大会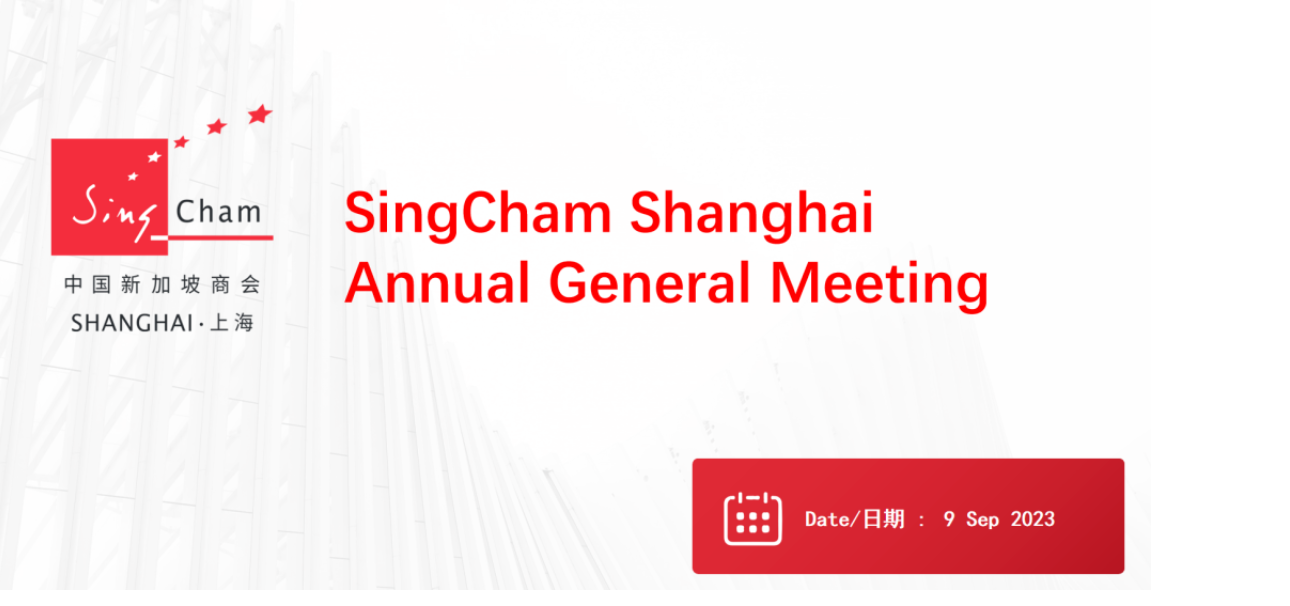 SingCham Shanghai successfully held its 2023 Annual General Meeting (AGM) at Ascendas Innovation Plaza on September 9, 2023 (Saturday) at 10.30am. Around 50 members attended the meeting. It was chaired by William Chang, Vice Chairman and Secretary-General of SingCham Shanghai. He spoke to the audience consisting of SingCham Shanghai Exco and members and introduced the organisation chart of the chamber. SingCham Shanghai Chairman Lucas Loh outlined the chamber activities conducted in 2022 and the earlier part of 2023. Over the last one year , SingCham Shanghai organized 82 events. There were signature events like SingCham Shanghai National Day Dinner 2023, Chingay@Shanghai, and other social and business events. Those updates were well-received by members. Compared to 2022, the membership sign-up rate increased by 28%, which shows the growing interest in overseas Singaporeans and friends to join SingCham Shanghai!  We welcome Singaporeans and friends of Singapore to join us at  SingCham Shanghai to be part of the multiple business events and social activities.
2023年9月9日(周六)上午10点30分,中国新加坡商会上海在上海腾飞元创大厦成功召开了2023年度会员大会,将近50位会员参加了此次大会。此次大会由中国新加坡商会上海副会长兼秘书长曾广仁先生主持并介绍了商会的组织架构体系。新加坡商会上海会长罗臻毓先生向委员会成员以及会员们阐述了2022年以及2023上半年的商会活动。在过去的一年中,商会一共组织了82场活动。其中,大型活动有2023年新加坡商会上海国庆晚宴以及"妆艺大游行@上海"等,同时还有很多社群及商务活动,得到了会员们的一致好评。商会的会员提升率比去年增长了28%,数据说明越来越多的中国同胞以及海外同胞想成为新加坡商会上海的一员!我们欢迎新加坡人和新加坡的朋友们加入中国新加坡商会上海,参加各种商务和社群活动。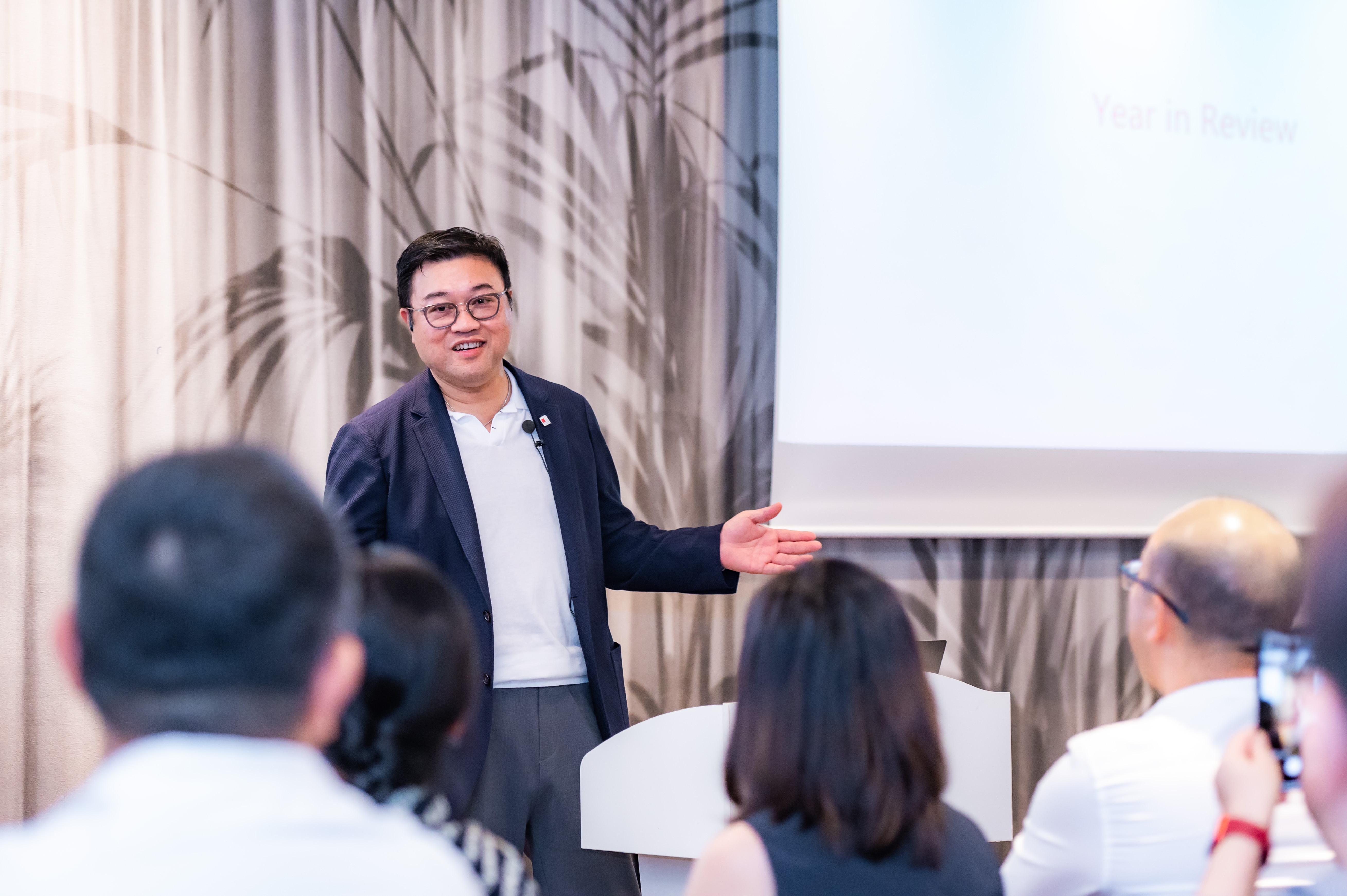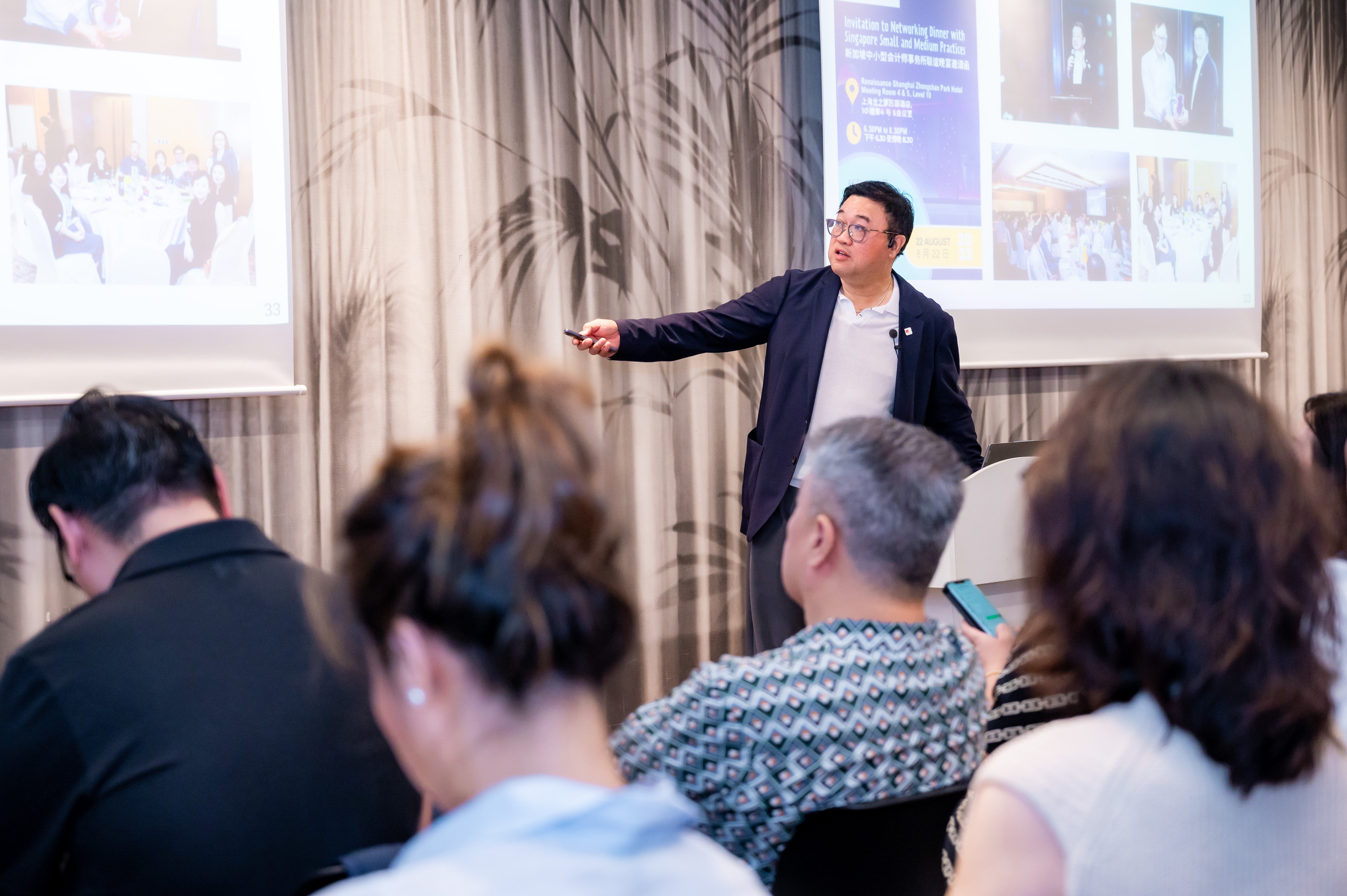 Vincent Yeong, Treasurer of SingCham Shanghai, explained to the members the allocation of the Chamber's finances and the direction of its expenditures, giving members a better understanding of the Chamber's mode of operation which is based on the consideration of "members-first" policy.
商会财务总监杨国林先生向会员们解释了商会的财务情况分配和支出方向,让会员们更清楚了解商会的运转模式是以考虑会员的首要性为前提。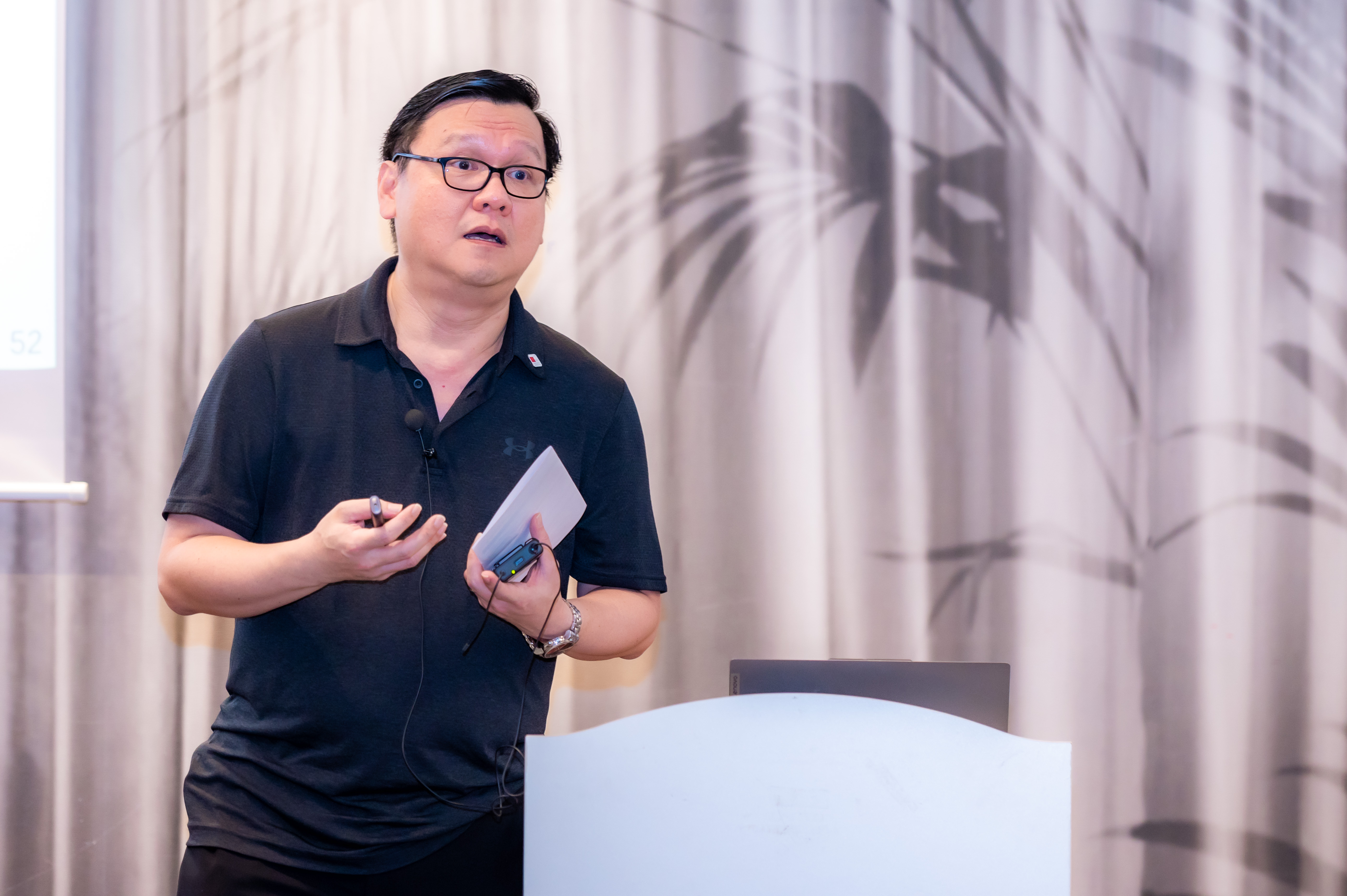 William Chang elaborated on the benefits for SingCham Shanghai members. There is a wide range of brands in a variety of fields, where their products and services can be enjoyed at a discounted rate as a member of SingCham Shanghai.
曾广仁先生向大家阐述了会员们的福利内容,有多种多样的领域品牌,作为新加坡商会上海的会员都能享受优惠。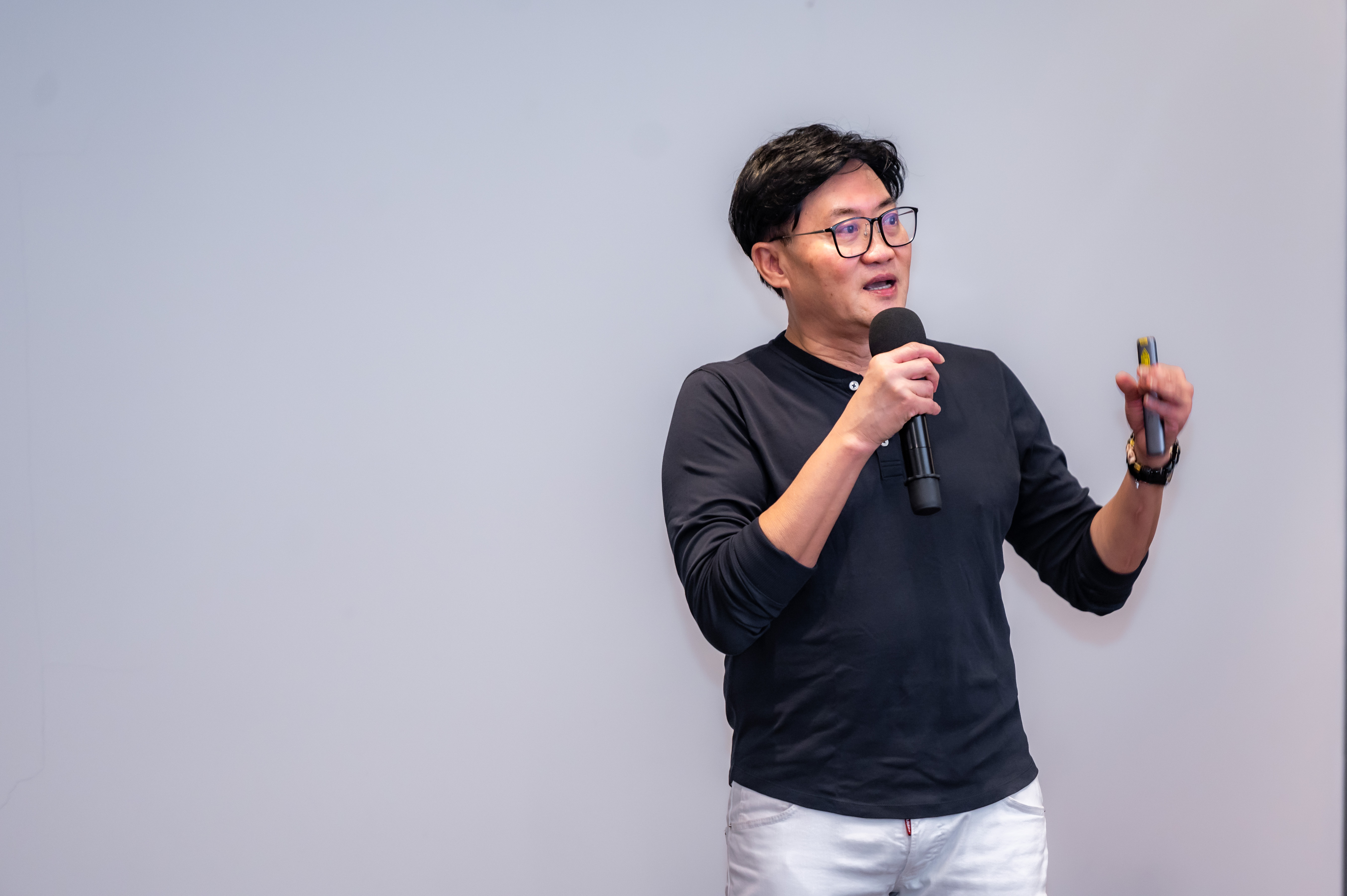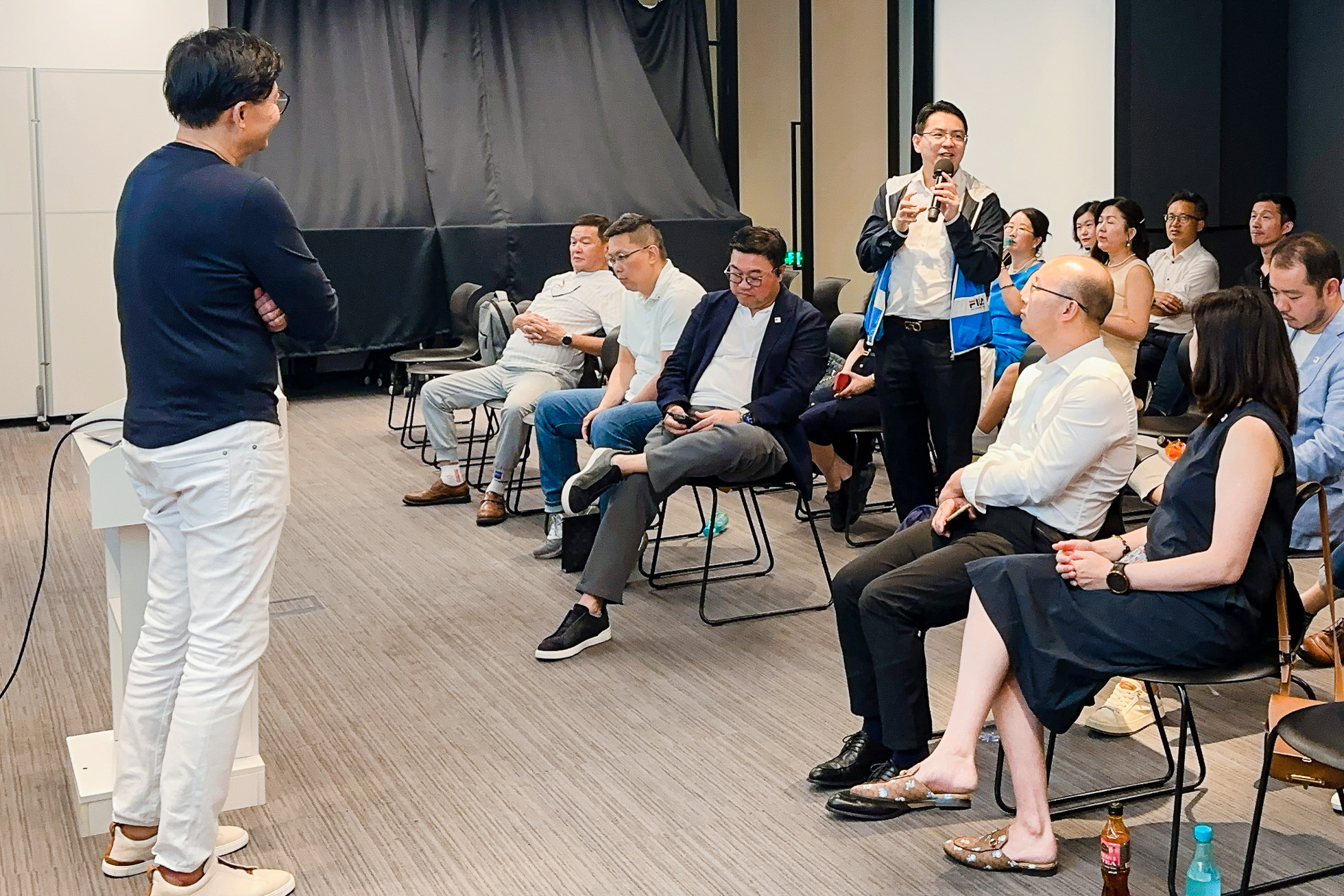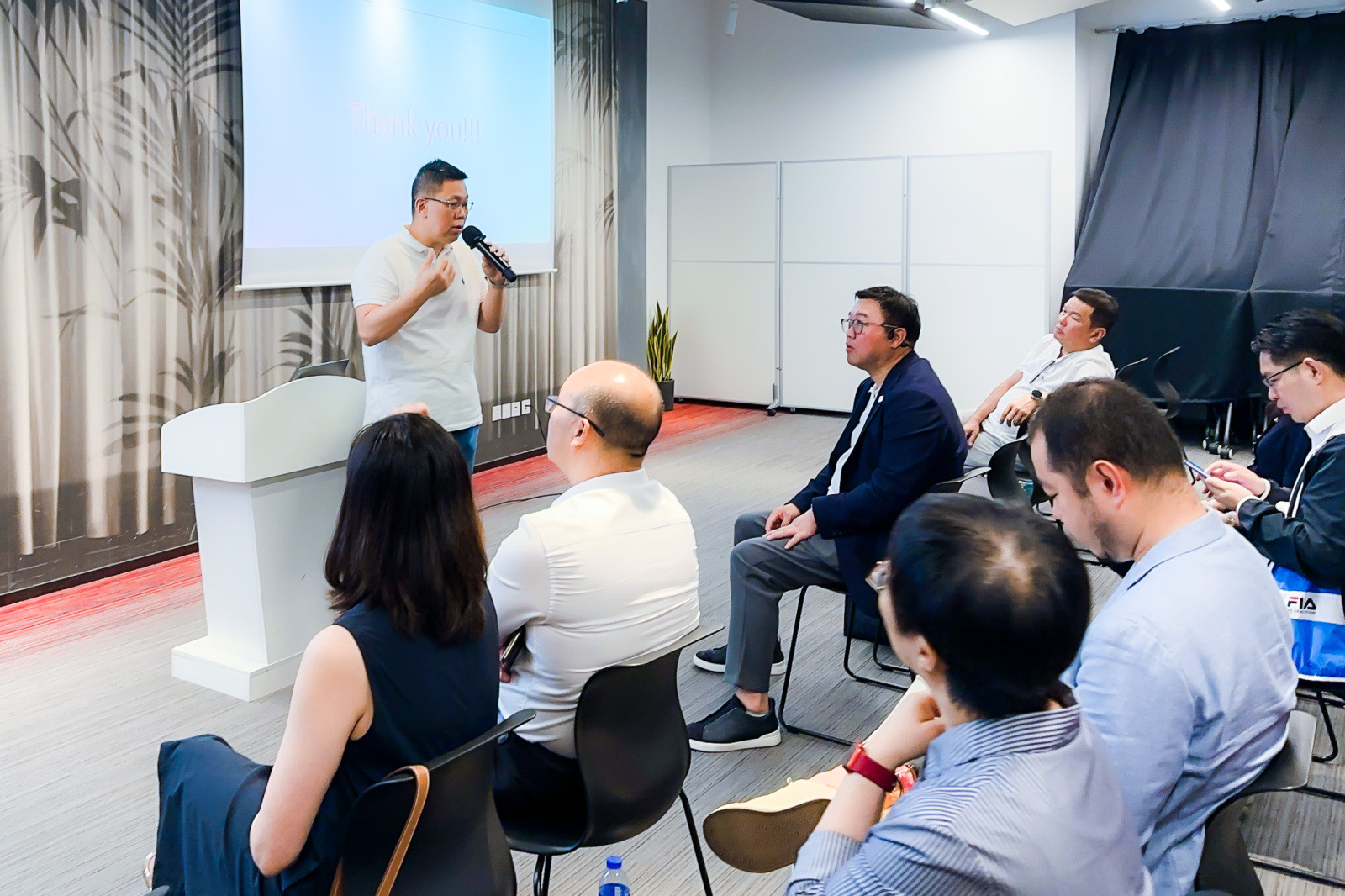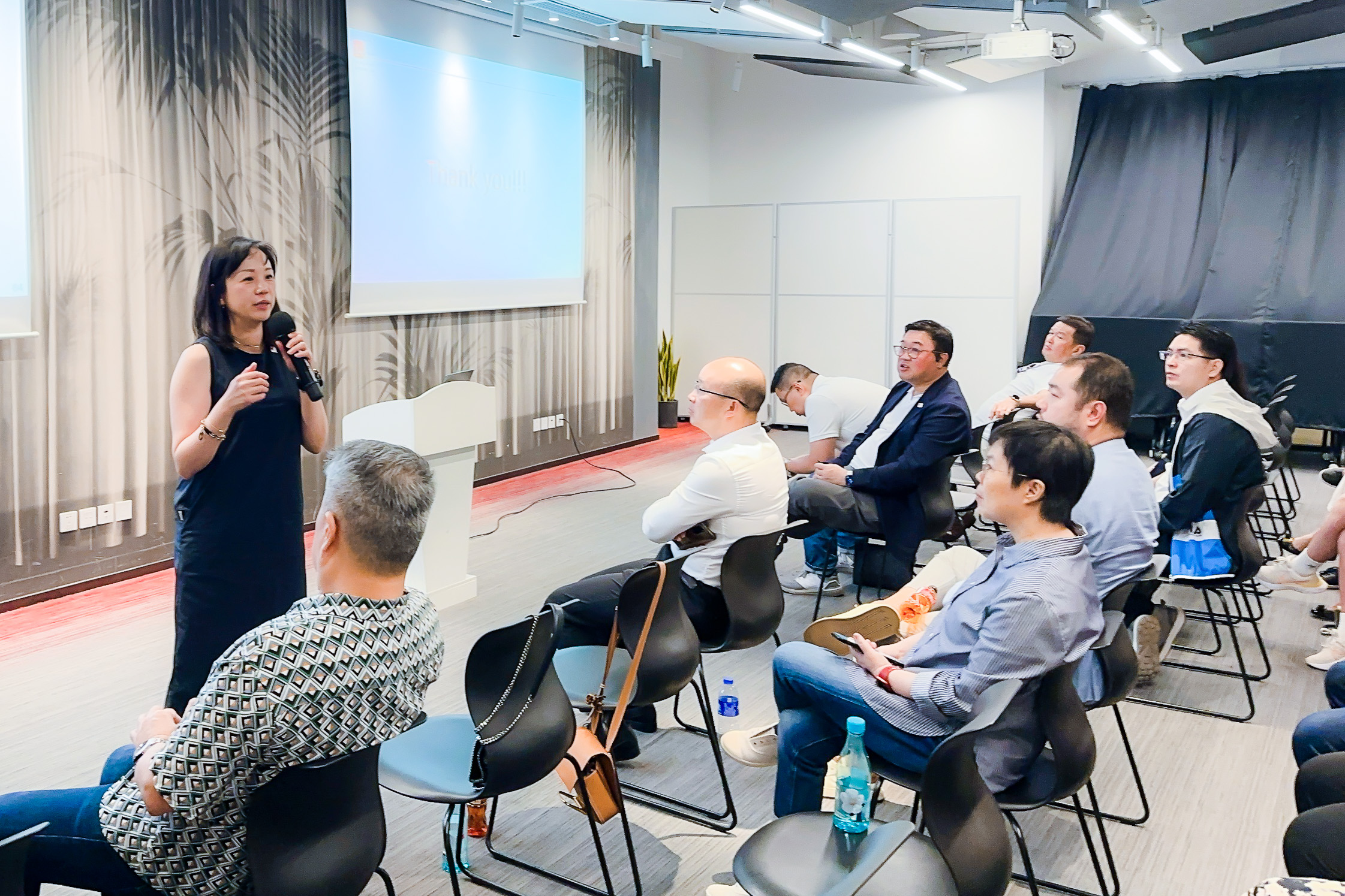 SingCham Shanghai Exco Members had an enjoyable lunch with members after the AGM.
委员会成员们和商会会员们一起愉快地享用了午餐,气氛非常融洽。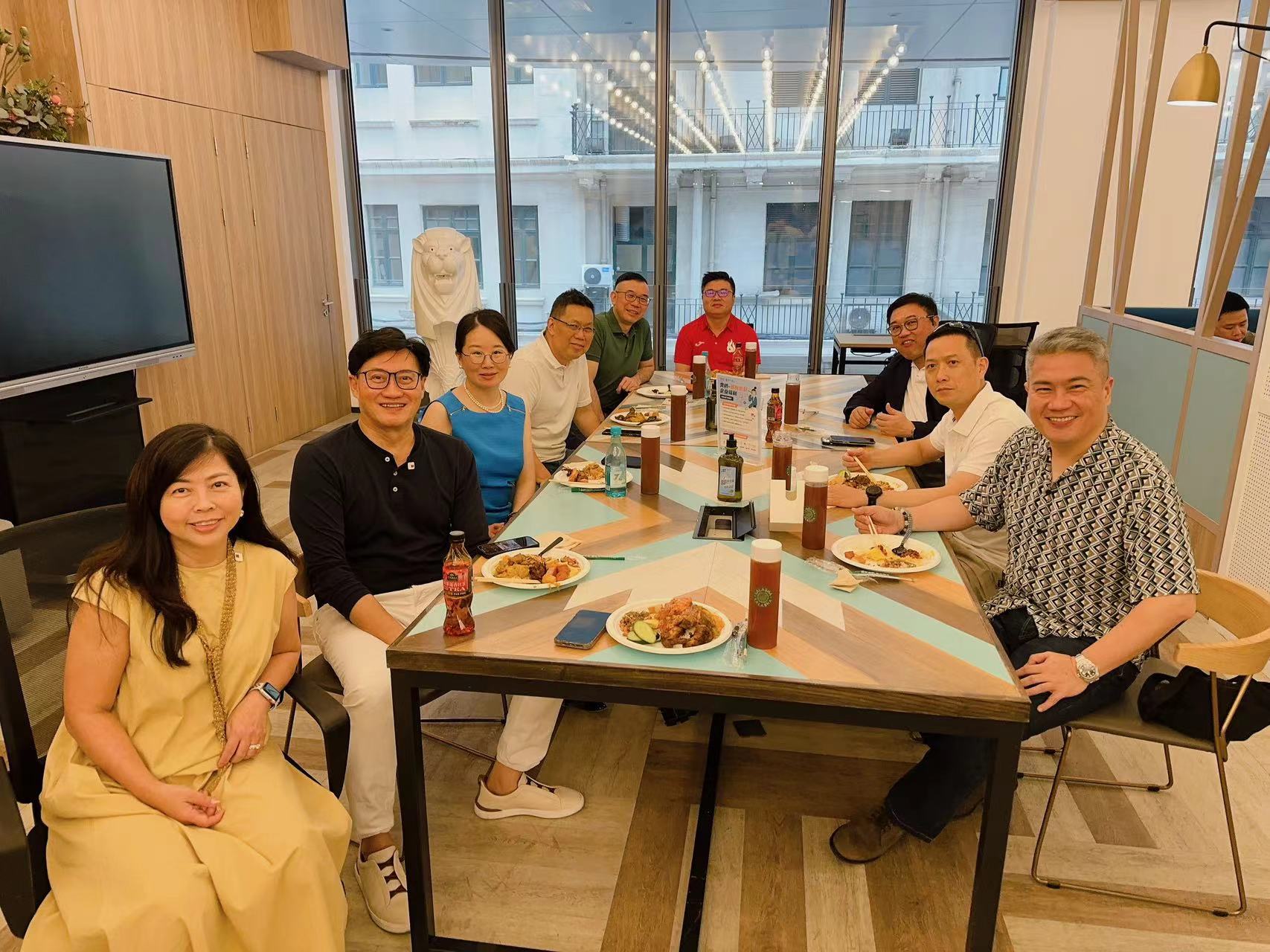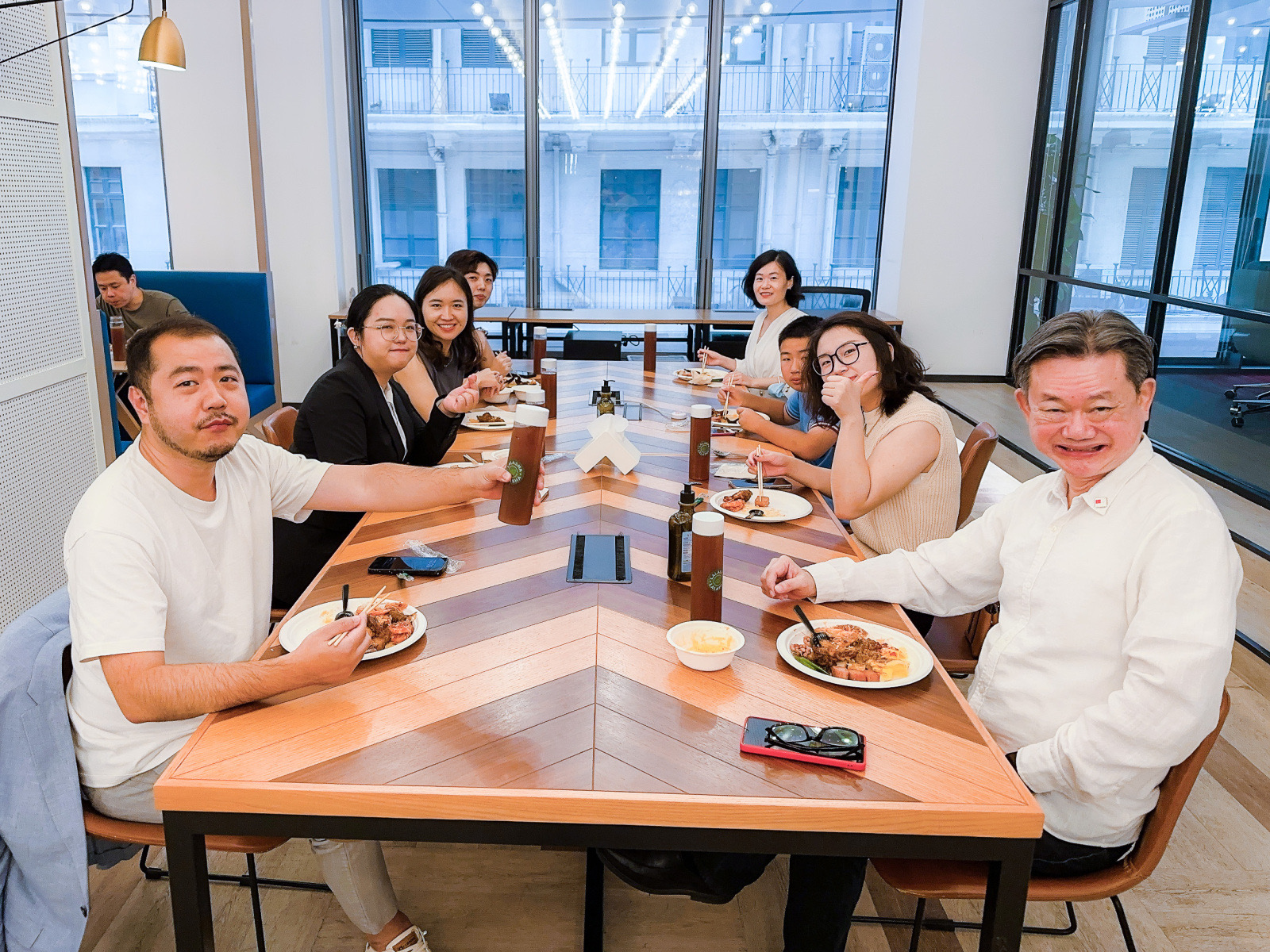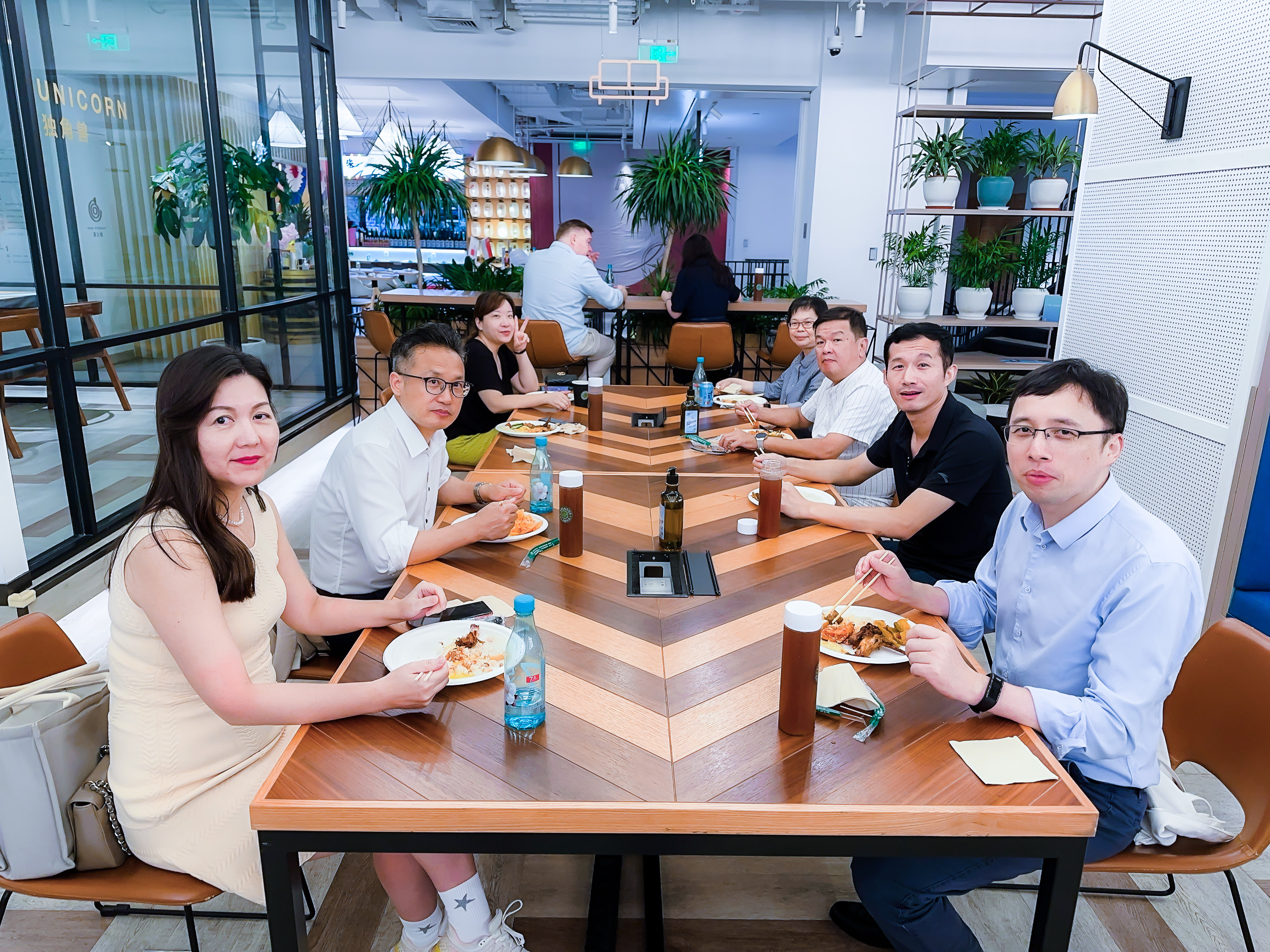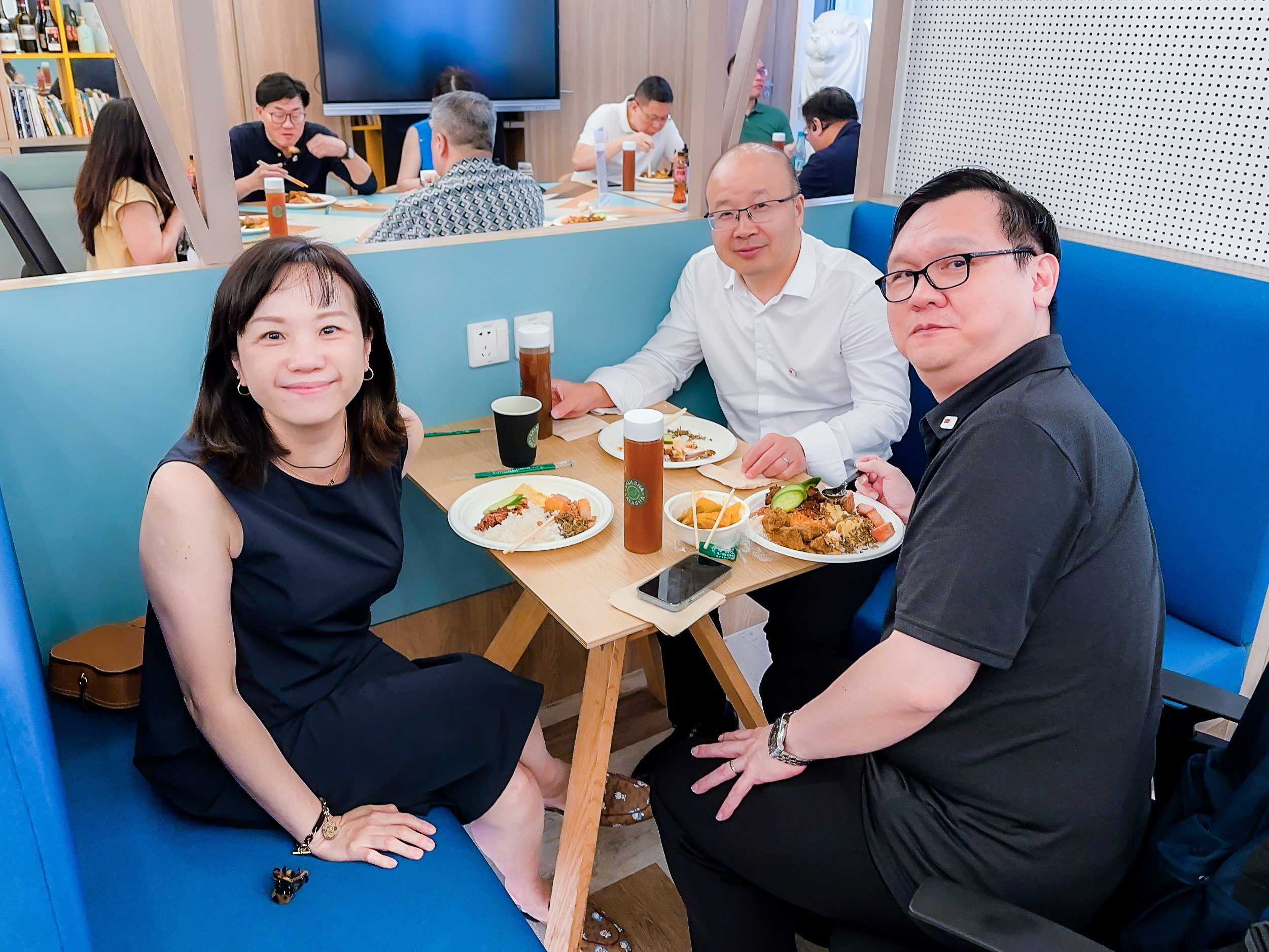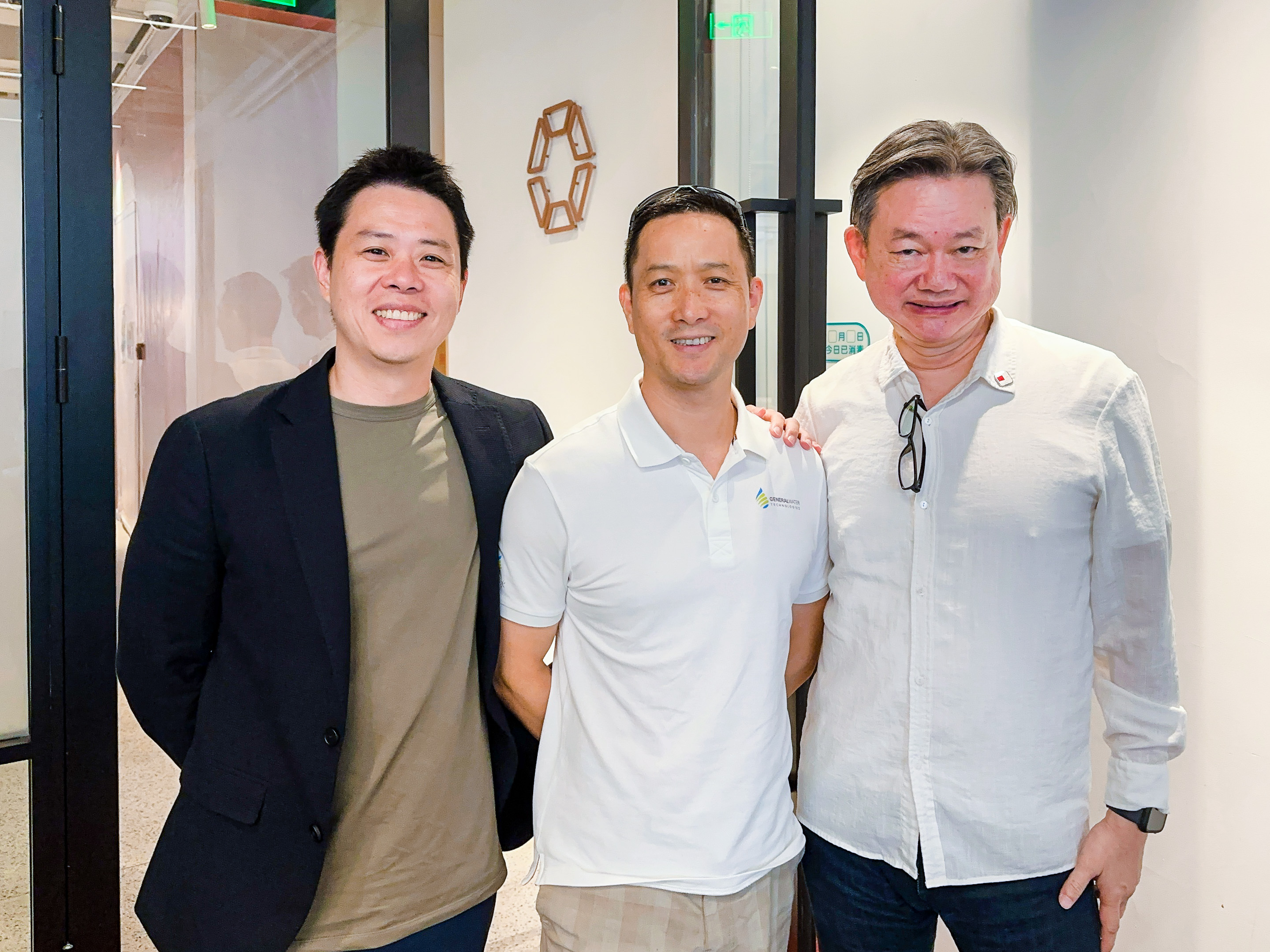 Please scan QR code for more AGM photos!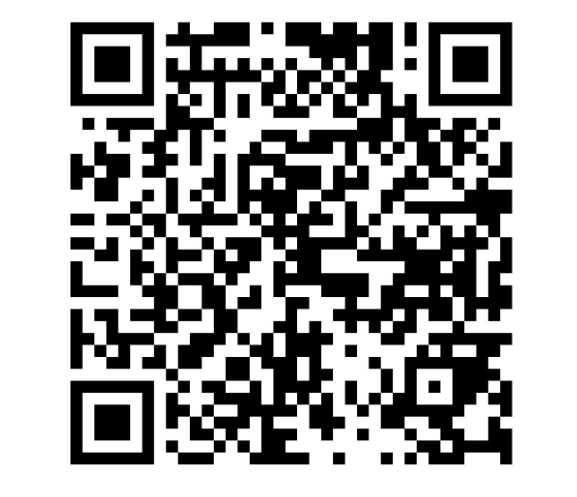 Scan and Follow SingCham Mini Program!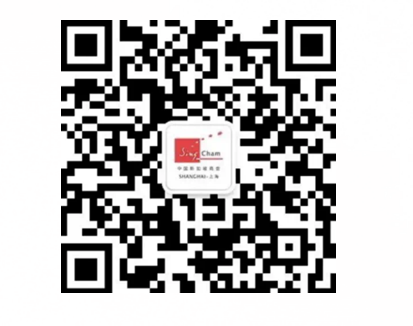 Scan and Join SingCham!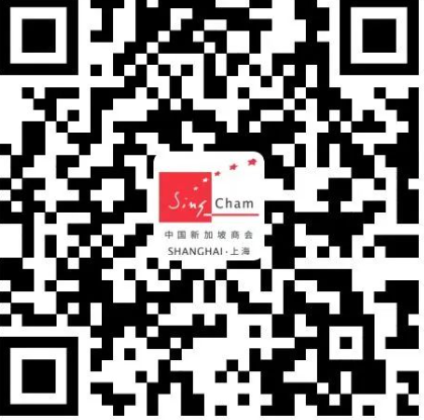 Scan and Follow us on Wechat!